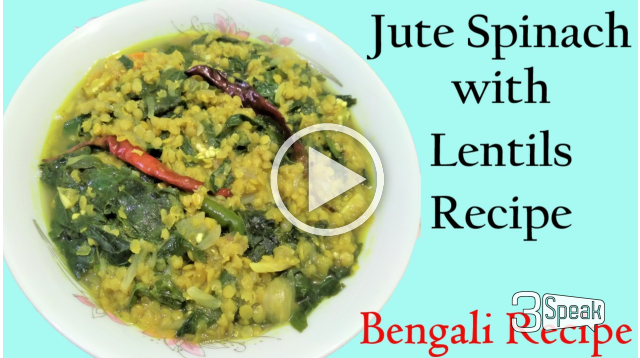 ---
Today I will show you Delicious Jute Spinach with Lentils Recipe. Jute spinach is very tasty to eat. Jute spinach with hot rice is a very popular dish. Jute spinach is easily available in all parts of our country and its price is also very cheap.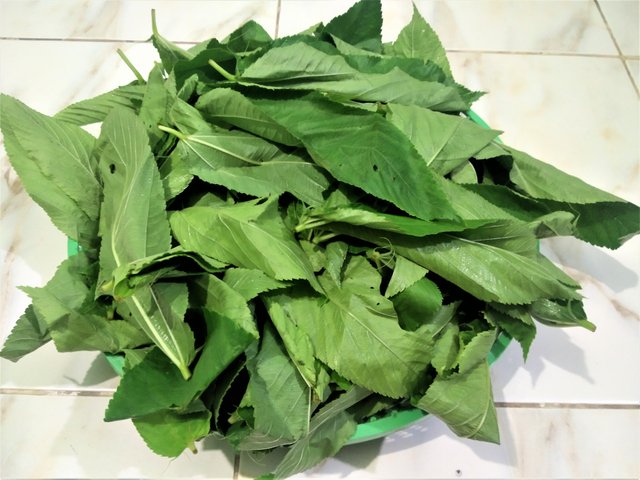 Jute Spinach contains vitamins A, E and C, which boost the body's immune system. Vitamin C and carotene in it help to cure mouth sores. In addition, Vitamin-C increases the white blood cells and Vitamin-A, Vitamin-E enhances the immunity of the eyes, heart and other organs.
source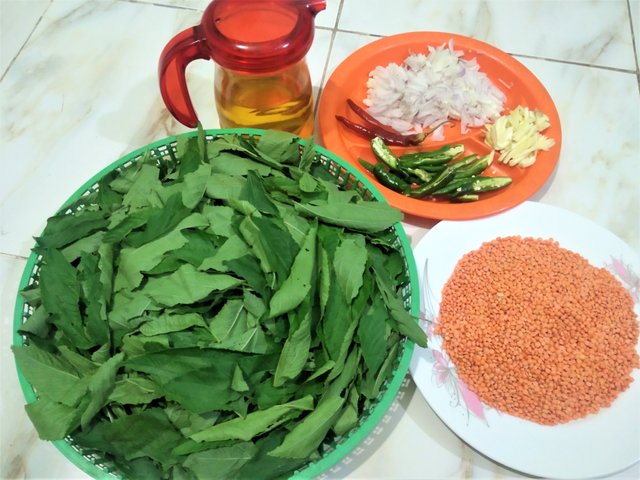 Let's see how to make Delicious Jute Spinach with Lentils Recipe, in our Bangladeshi style and simply.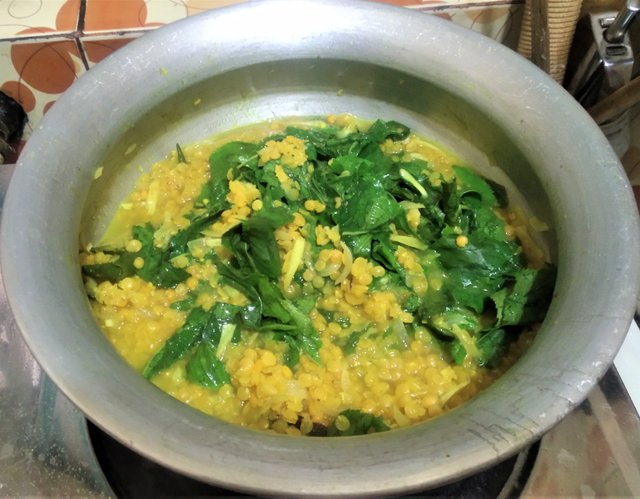 For this you need
Jute Spinach
Lentils
Onion Slice
Garlic Slice
Green Chili
Ginger paste
Garlic paste
Yellow powder
Cumin powder
Soybean Oil
Salt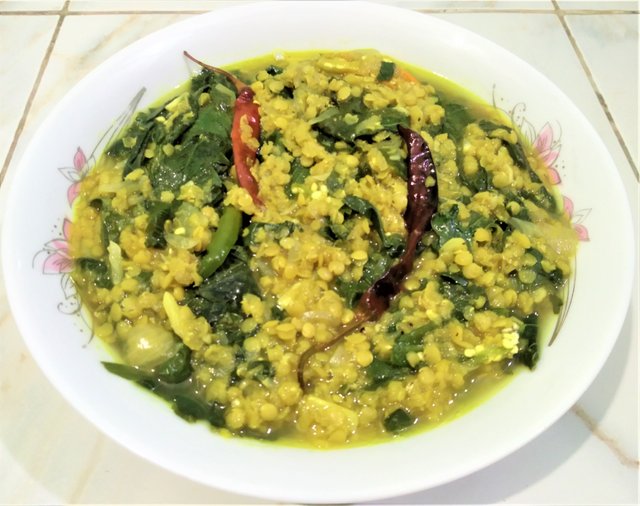 Check my way and learn how I make it.
Be healthy- Be safe!
Encourage me by your supports and comments.
@sbaby
---
---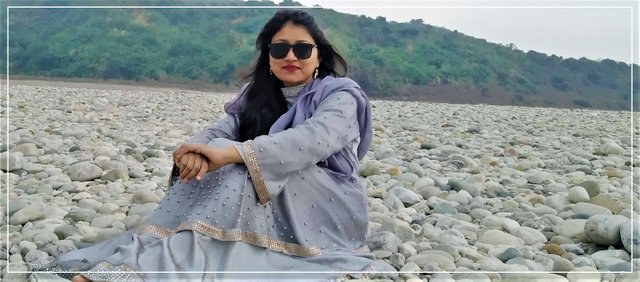 | Words about me: I am Tania Akter from Bangladesh. I am working in a private company after graduation. At the same time I am trying to practice income tax. It is very difficult to study alongside a job. I love to cook, because I love delicious food. I also love to travel and watch movies. Most of time of holidays I try to enjoy cooking and watching movies. | : | Follow me outside: Twitter & YouTube |
| --- | --- | --- |
---
▶️ 3Speak