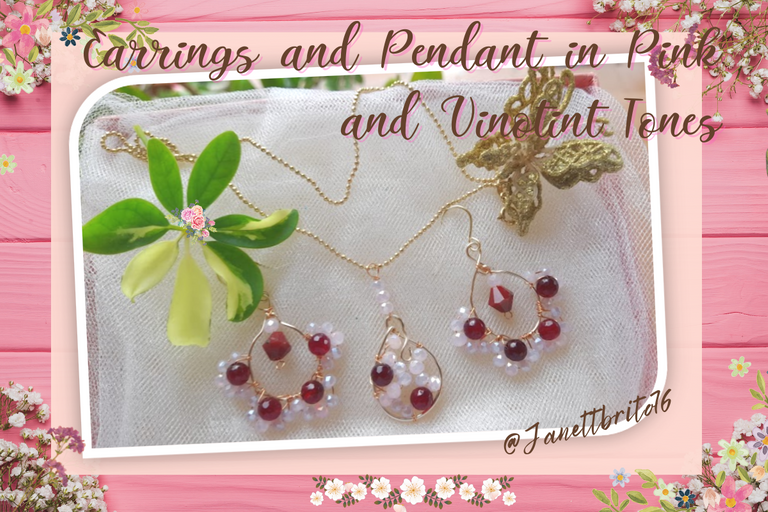 💚 Greetings my dear #Hive community 💚
Happy start of the Week, I hope you had a nice and warm weekend next to your loved ones. I am pleased to be tonight in this wonderful #Jewelry community, showing you the step by step how to make these beautiful earrings and pendant decorated with vinotint and pink crystals forming in each of them half flowers.
The best thing about these beautiful earrings and pendant is that you can combine the half flowers with the colors you like, you can also make them with beads or any crystal you like. I tell you that initially I had another vision of the earrings and ended up making them to the taste of a niece who was with me at that time and told me that if I could make them to give them to her, then I had to follow her tastes....These beautiful earrings and I said they are easy and simple to make, Well dear friends I hope you find my step by step useful. Let's start then!!!!

💚 Un saludo mi querida comunidad #Hive 💚
Feliz comienzo de Semana, espero hayan tenido un lindo y caluroso fin de semana al lado de sus seres querido. Me complace estar esta noche en esta maravillosa comunidad de #Jewelry, mostrandole el paso a paso de como elaborar estos hermosos aretes y dije decorados con cristales vinotinto y rosados formando en cada uno de ellos media flores.
Lo mejor de estos hermosos aretes y dije es que las medias flores las puedes combinar con los colores que te gusten, ademas también las puedes elaborar con mostacillas o cualquier cristal que te agrade. Les cuento que inicialmente tenia otra visión de los aretes y los termine haciéndolos al gusto de una sobrina que estaba conmigo en ese momento y me dijo que si se los podía hacer para regalárselos a ella, pues que mas me quedo que seguir sus gustos....Estos lindos aretes y dije son fáciles y sencillos de elaborar, Bueno apreciadas amigas espero que les sea de utilidad mis paso a paso. ¡¡Empecemos pues!!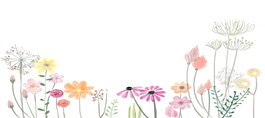 Vinotint crystals
Pink crystals
20 gauge wire
#28 gauge wire
Round nose pliers
Wire cutting pliers
Hooks


Cristales vinotinto
Cristales rosados
Alambre calibre #20
Alambre calibre #28
Pinza punta redonda
Pinza de corte de alambre
Anzuelos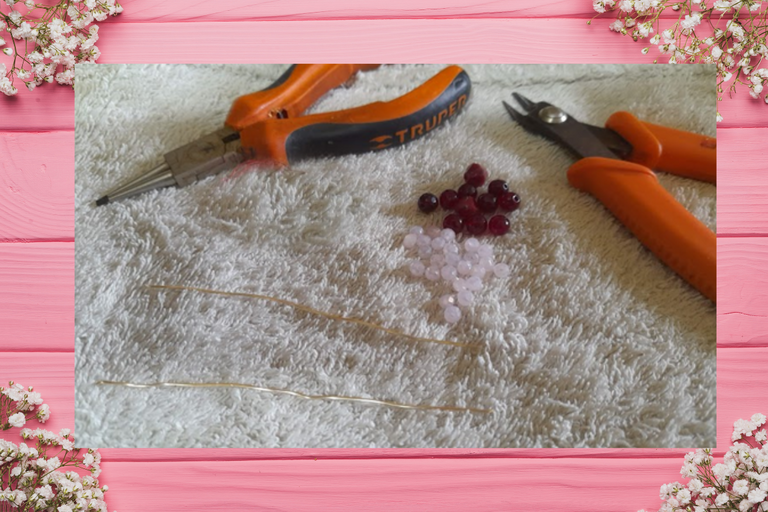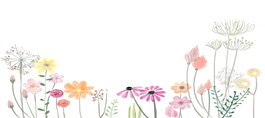 1: We start by making the bases of our earrings and pendant, for which we need 9 centimeters of wire # 20 for each of them, then with the help of a cylindrical object we give the desired curvature, then with the round tip tweezers we make a small grimace on one of the tips, as you can see in the pictures.

1: Iniciamos realizando las bases de nuestros aretes y dije, para los cuales necesitamos 9 centímetros de alambre calibre #20 para cada uno de ellos, luego con la ayuda de un objeto cilíndrico le damos la curvatura deseada, seguidamente con la pinza punta redonda le realizamos una pequeña mueca en una de las puntas, como pueden ver en las imágenes.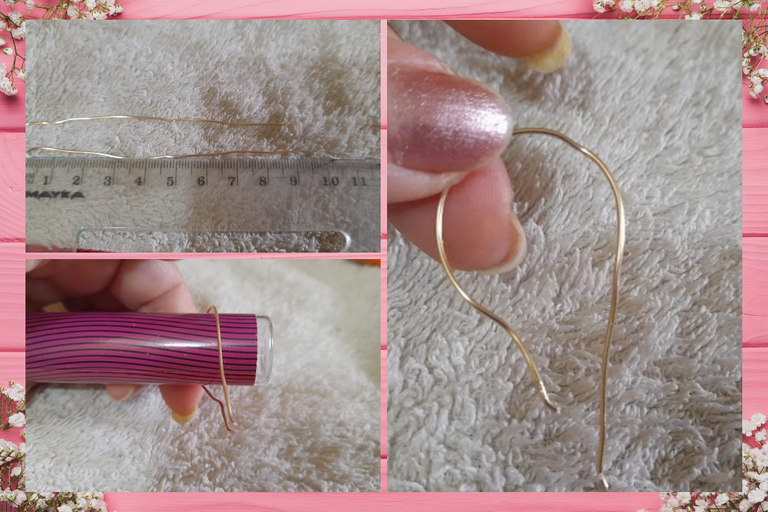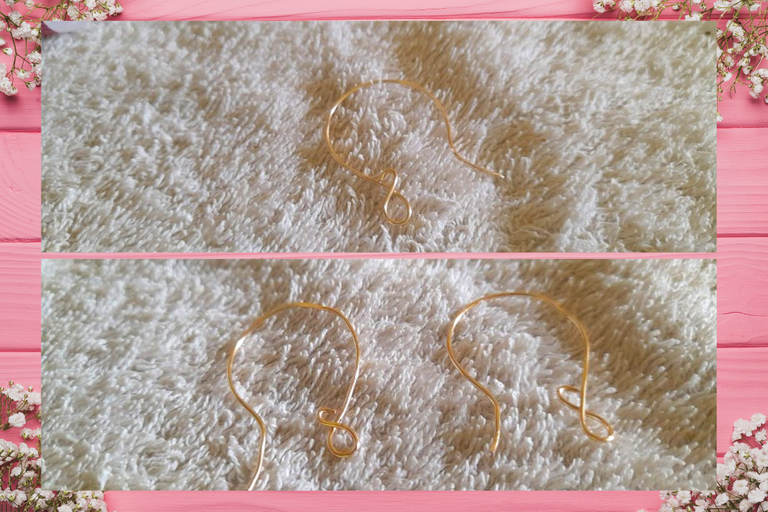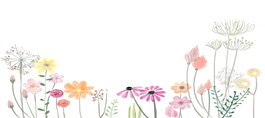 2: Now we take our #28 wire and we twist it to our base, then we introduce a vinotint crystal and we twist it, then we introduce five pink crystals and we pass it over the vinotint crystal forming a half flower, then we proceed to repeat the same procedure until we make four half flowers in each base for the earrings.

2: Ahora tomamos nuestro alambre calibre #28 y lo entorchamos a nuestra base, luego introducimos un cristal vinotinto y entorchamos, seguidamente introducimos cinco cristales rosados y lo pasamos por encima del cristal vinotinto formando así media flor, luego procedemos a repetir el mismo procedimiento hasta realizar cuatro medias flores en cada base para los aretes.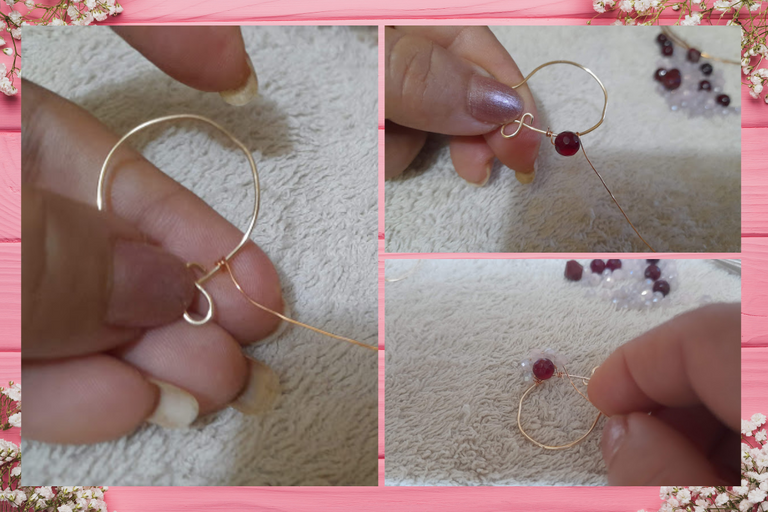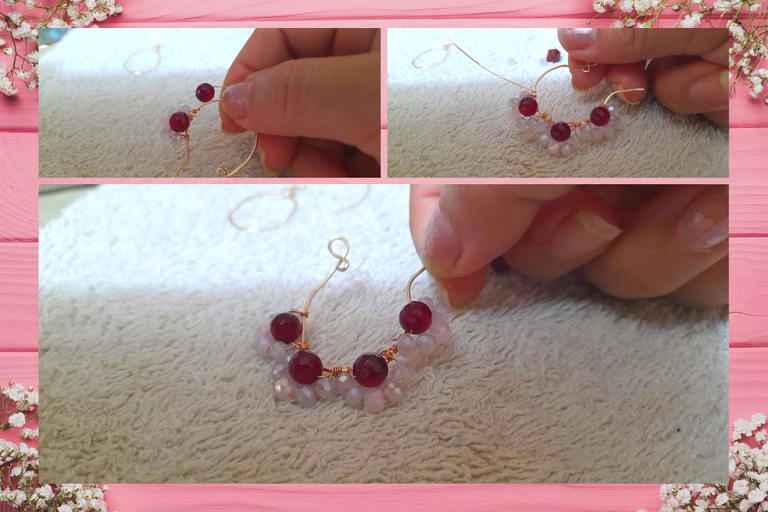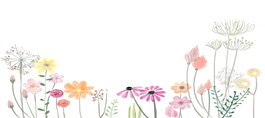 3: With the help of the round tip pliers we make a small ring at the tip and we intertwine it at the other end of the earring to close our base, then we insert the corresponding hook and to give it a special touch we twist a vinotint and a pink crystal in the center. Ready!

3: Con la ayuda de la pinza punta redonda le realizamos una pequeña argolla en la punta y la entrelazamos del otro extremo del arete para cerrar nuestra base, luego le insertamos el correspondiente anzuelo y para darle un toque especial le entorchamos en el centro un cristal vinotinto y uno rosado. Listo!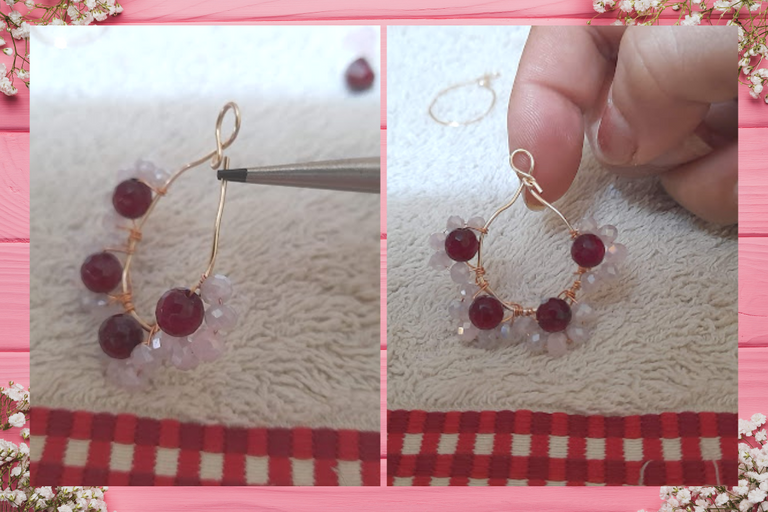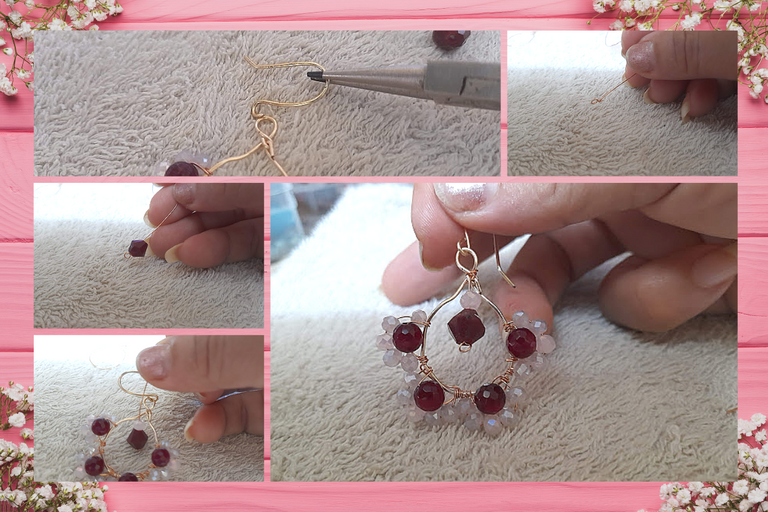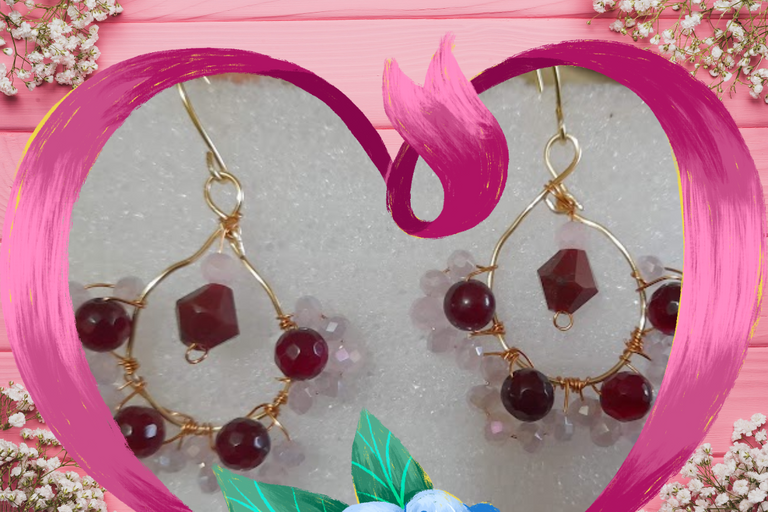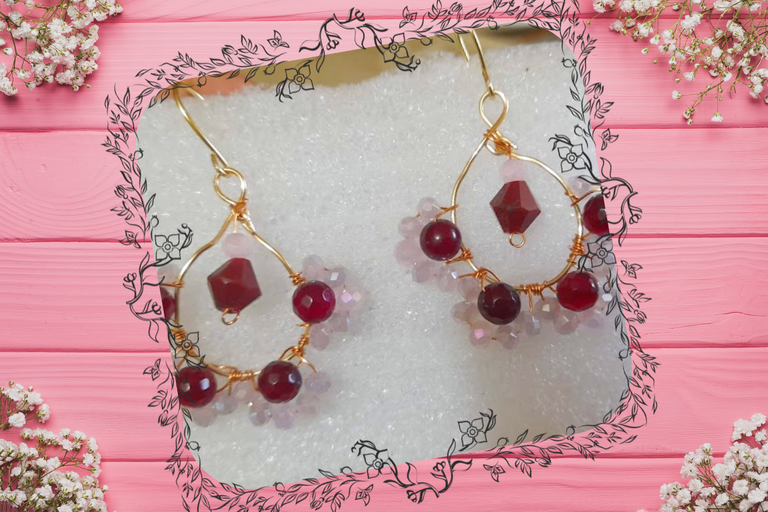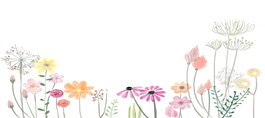 4: Then for the decoration of our pendant, we start by stringing four pink crystals to the base, then a vinotint crystal and so on, filling it as much as your imagination will take you, and finally we string three pink crystals on the top and close it with a ring to hang it to our chain.

4: Luego para la decoración de nuestro dije, iniciamos entorchando a la base cuatro cristales rosados, después un cristal vinotinto y así sucesivamente lo vamos rellenando a lo que tu imaginación te llegue, y para terminar le entorchamos en la parte superior tres cristales rosados y cerramos con una argolla para colgarlo a nuestra cadena.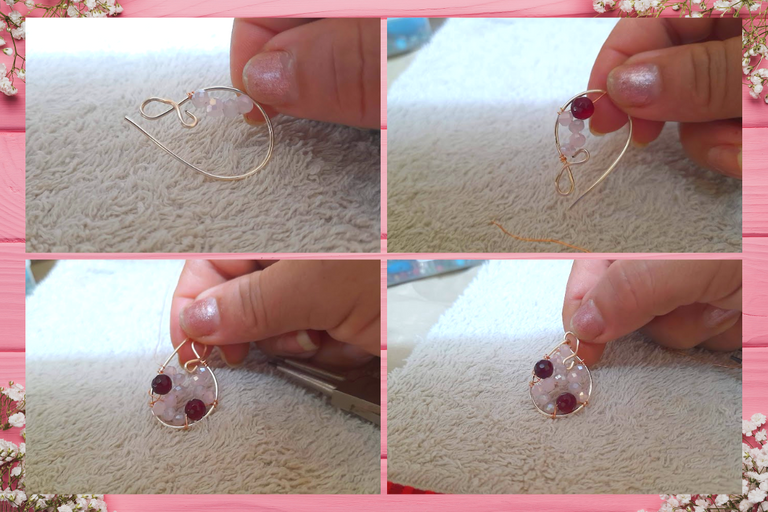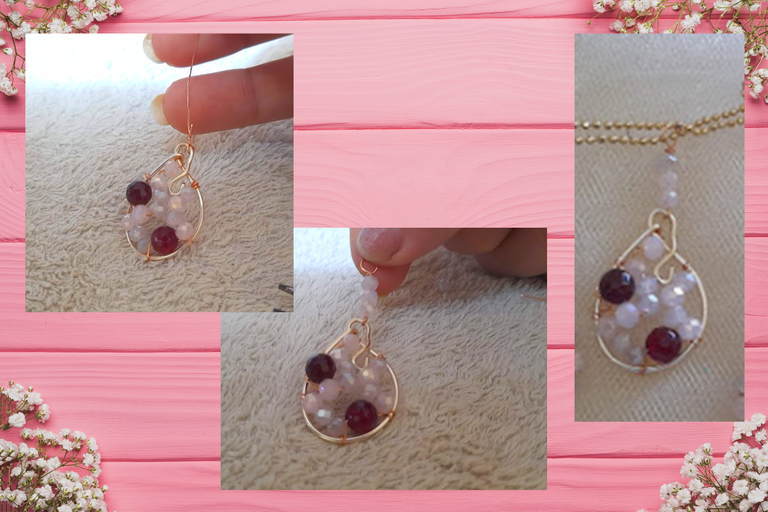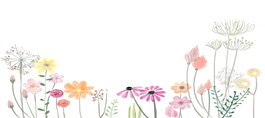 Finished!!! My fellow creatives, this is the spectacular result of my beautiful and delicate earrings and pendant. I confess that my niece was fascinated with this set of jewelry that I gave her. I hope you liked them and that you liked my project today.
Creative craftswomen until a future publication!

Terminado!! Mis compañeras creativas, este es el resultado espectacular de mis hermosos y delicados aretes y dije. Les confieso que mi sobrina quedo fascinada con ese juego de bisutería que le obsequie ¡Espero les hayan gustado ! y que les haya sido de su agrado mi proyecto de hoy.
¡Creativas artesanas hasta una próxima publicación!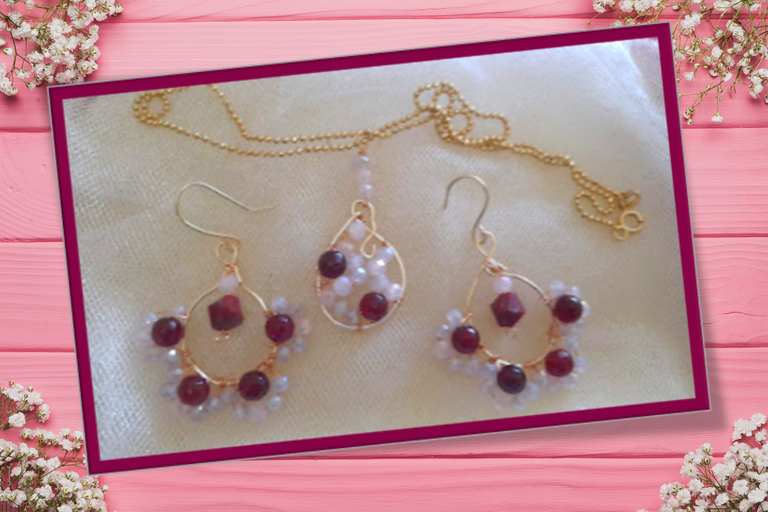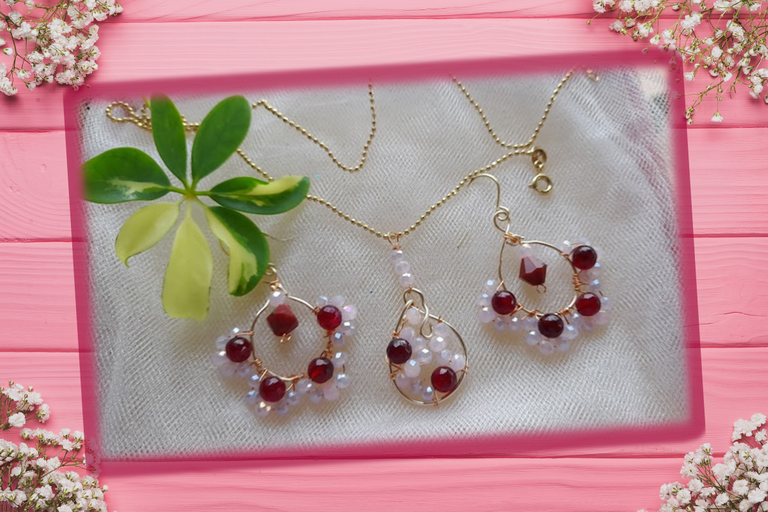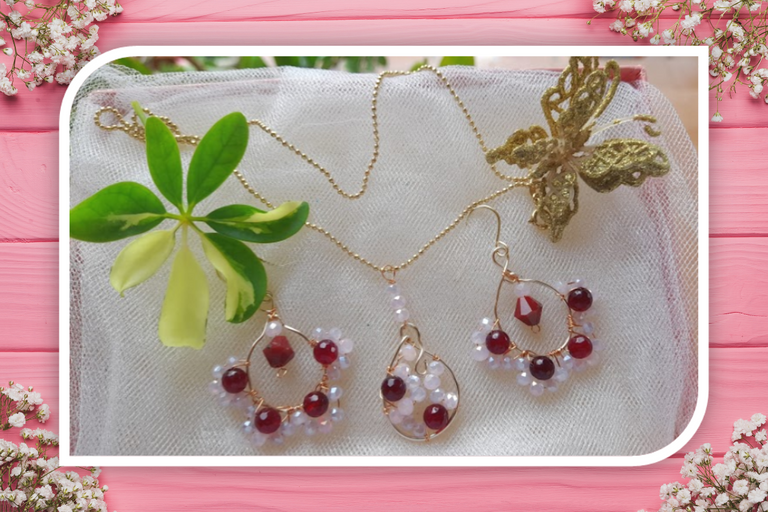 Portada y plantillas elaboradas en canva
Fuente Separador
---
---


---

---

The photographs were taken with a Samsung A12 smartphone, the text was translated into English with the Deepl translator.link
The banner was designed on canvas link



Las fotografías fueron tomadas con un teléfono inteligente Samsung A12, el texto fue traducido al ingles con el traductor Deepl.link
El banner fue diseñado en canvas link