The closets are that part of our home that require constant maintenance. There are times of the year when there is a lot of humidity in the environment, and developing unpleasant odors. Sometimes it is not enough to ventilate them or use an electric dehumidifier.
If you want your clothes, towels, sheets (or whatever you keep in the closets) to always have a pleasant fragrance, you can make your air fresheners with natural products. This way, you don't fill your closets with chemicals and eliminate unpleasant odors. They are easy to make and use very few materials.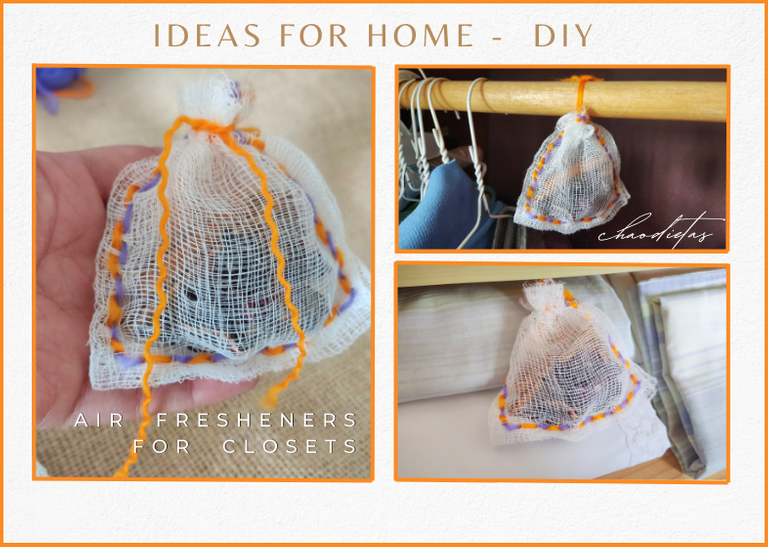 Edited with Canva
I used environmentally friendly materials to make these cabinet air fresheners. These air fresheners are made with fabric, and cotton threads, flowers and dry branches of aromatic plants. Once they have served their purpose, they will degrade easily when discarded. Great? Then let's get to work!

Materials
Gauze sponge
colored threads
blunt needle
scissors
dried flowers
cinnamon sticks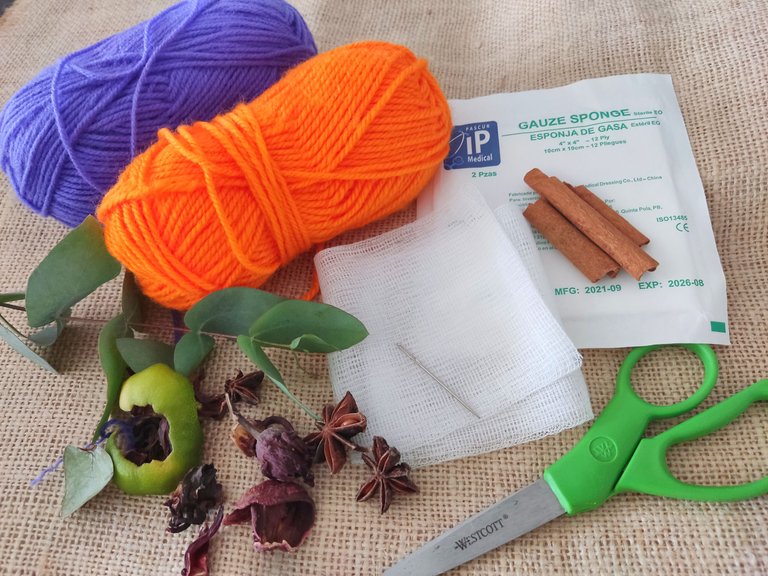 The gauze fabric used to clean wounds is an ideal fabric for this craft. The gauze is made with a loose weave where each strand of thread leaves a space that allows the scent of dried flowers and branches to spread into the cabinet through these small holes.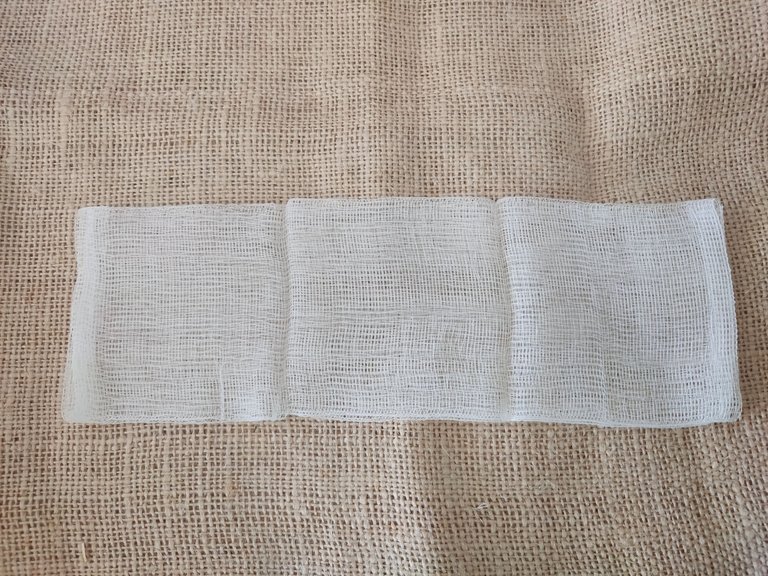 It is a gauze measuring 4" x 4" (10 cm x 10 cm), which is folded into 6 parts. Spreading it lengthwise easily forms three squares, which are ideal for making a cloth bag out of them and then stuffing them with fragrant flowers and branches.
At home, I had colored wool, but each strand is thick, so I decided to unwind it and use the thinner yarns.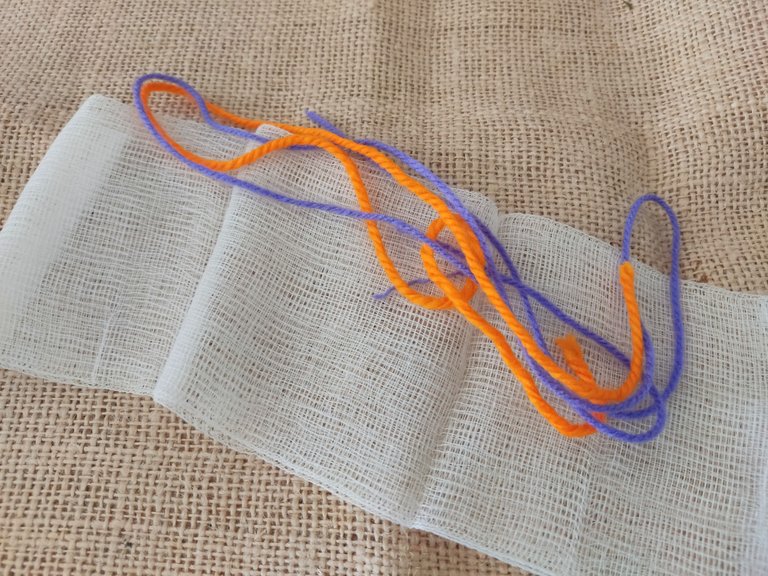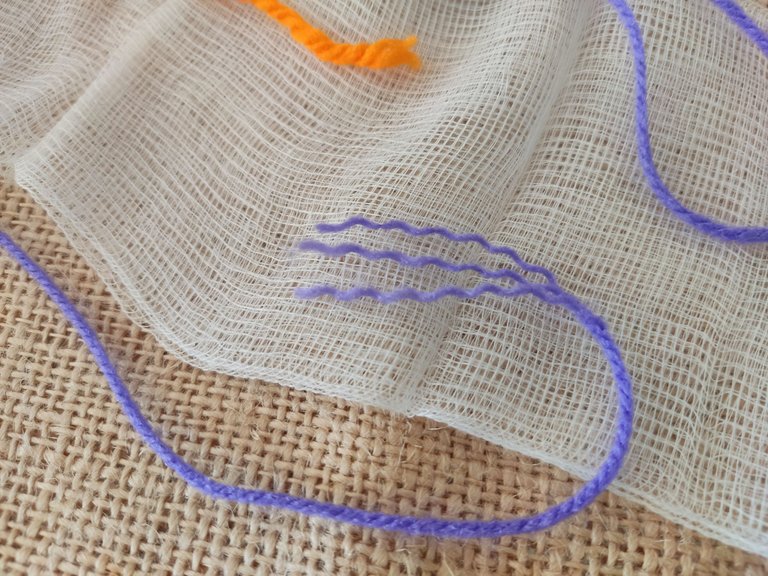 Step 1
Extends the cotton gauze lengthwise and cut it into three equal pieces.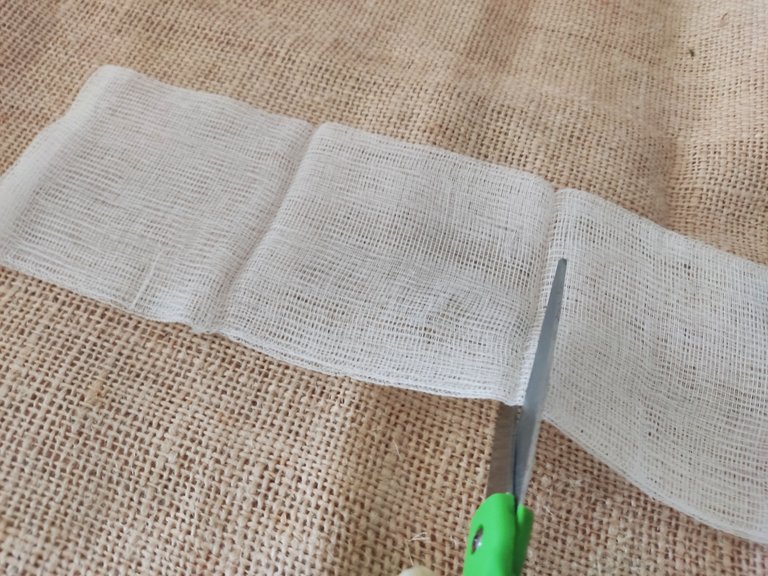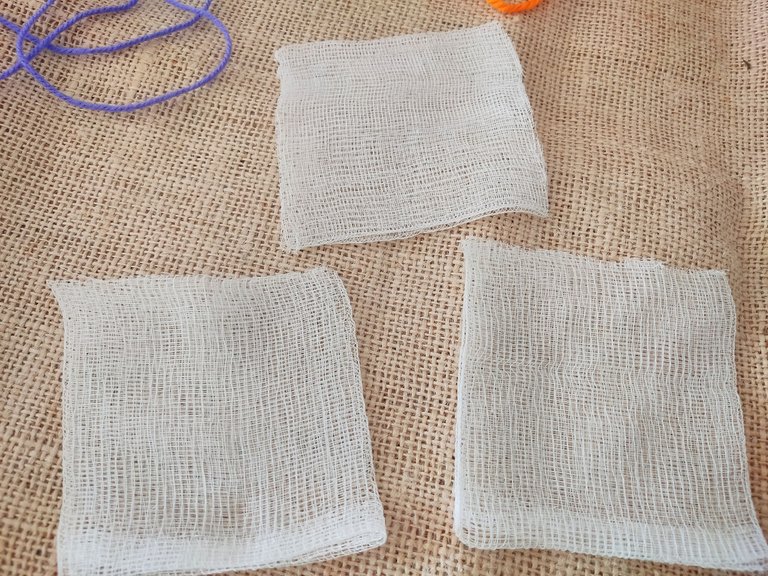 ---
Step 2
On a blunt needle, thread a strip of yarn in the color of your choice. I used vivid colors since I want my air fresheners to be decorative and give a pleasant scent.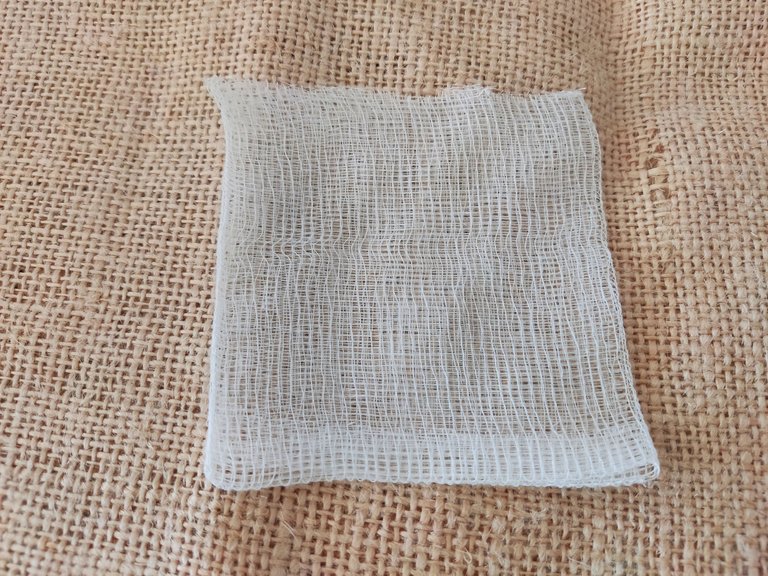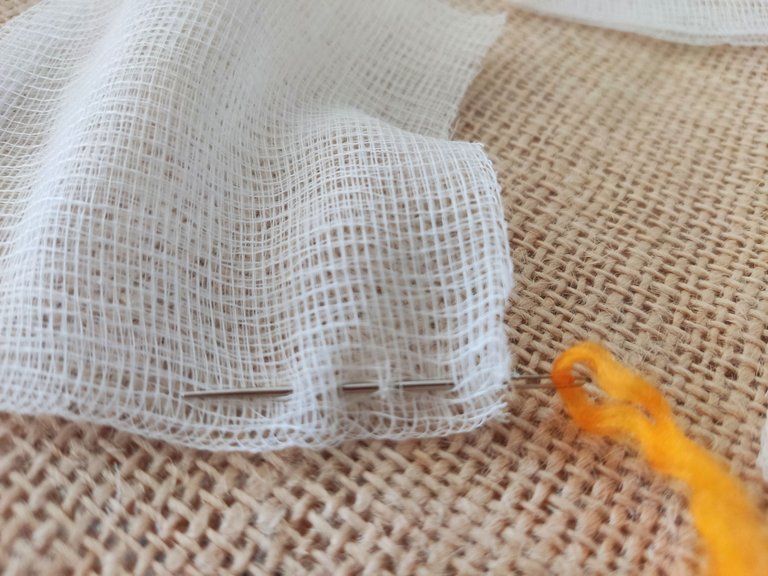 ---
Step 3
Sew the side and bottom edges. Leave the top of the fabric bag free. With another thread of a different color, you can stitch in the empty spaces. So you will have colorful and eye-catching edges.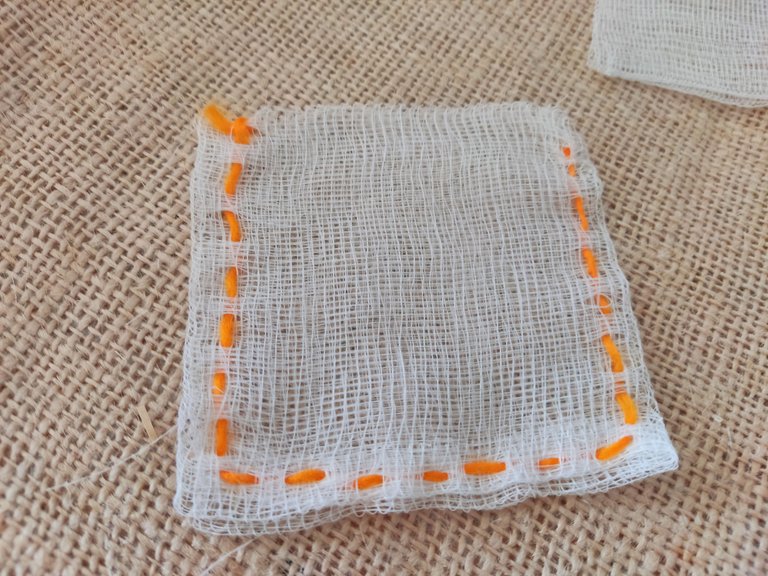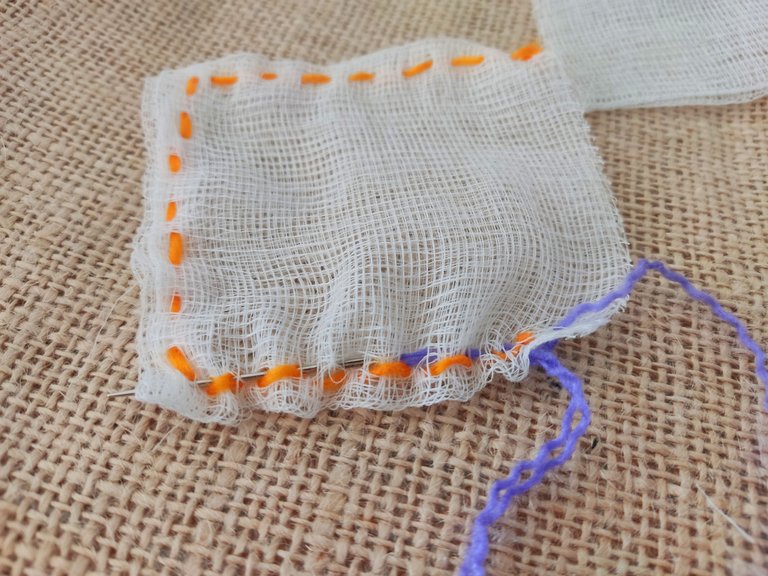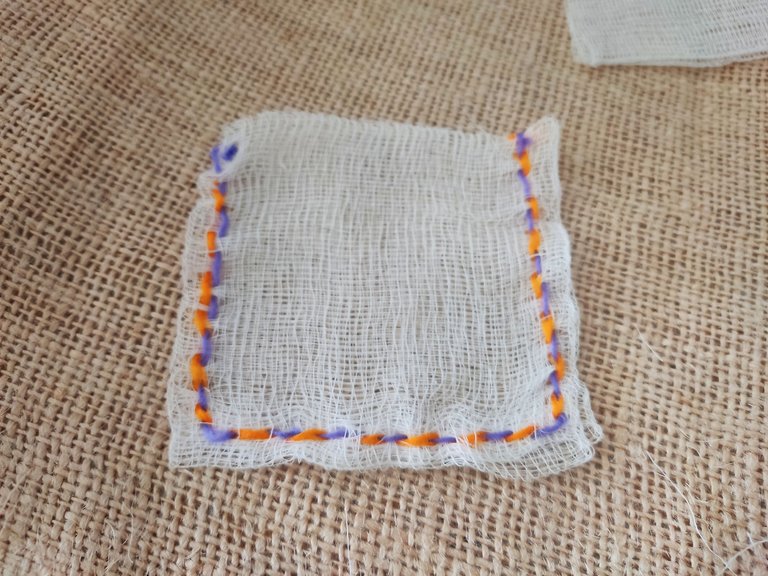 ---
Step 4
Fill each bag with the flowers, leaves, and dried branches of the scent of your choice. I like sweet and fresh scents. I filled them with cinnamon sticks and Jamaican flowers (Hibiscus sabdariffa).

Yes, those are the red wine-colored flowers used to make infusions. To activate the refreshing aroma, you can also use small pieces of dried lemon peel.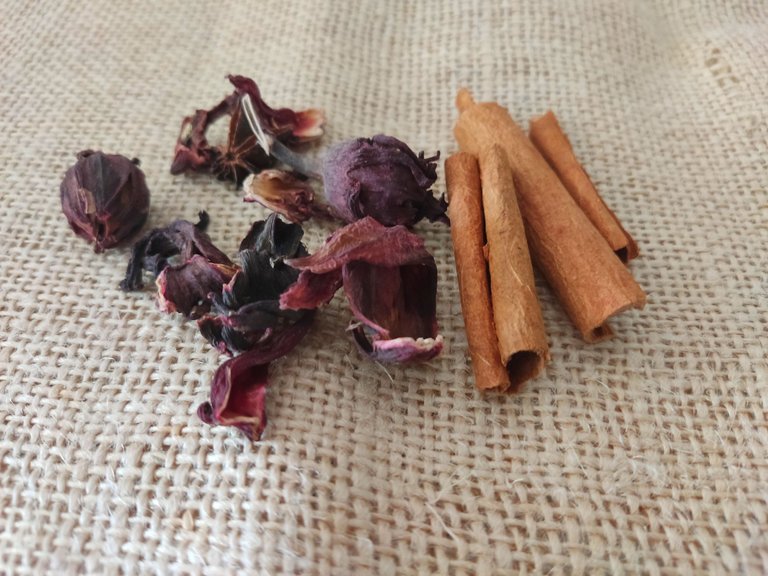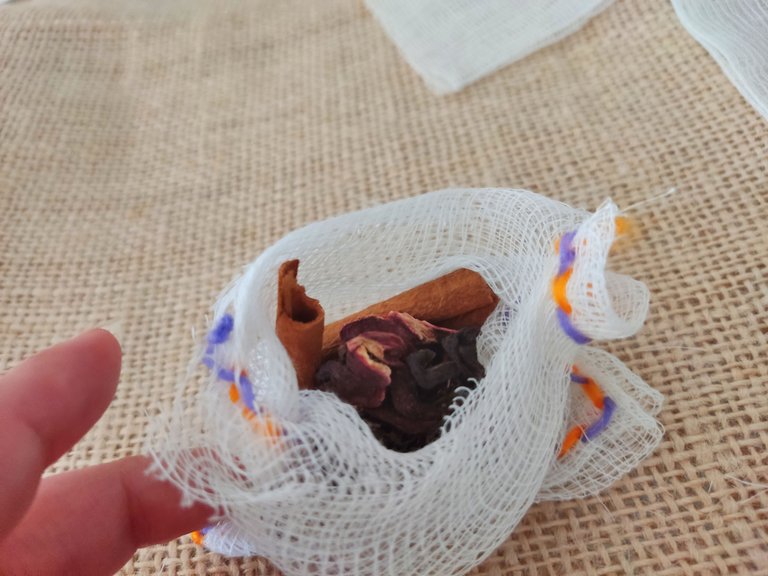 If you like woody scents, another option for your scent fillers is to use dried pine branches and dried eucalyptus leaves. Some people also use a piece of camphor, but I find it a very penetrating aroma.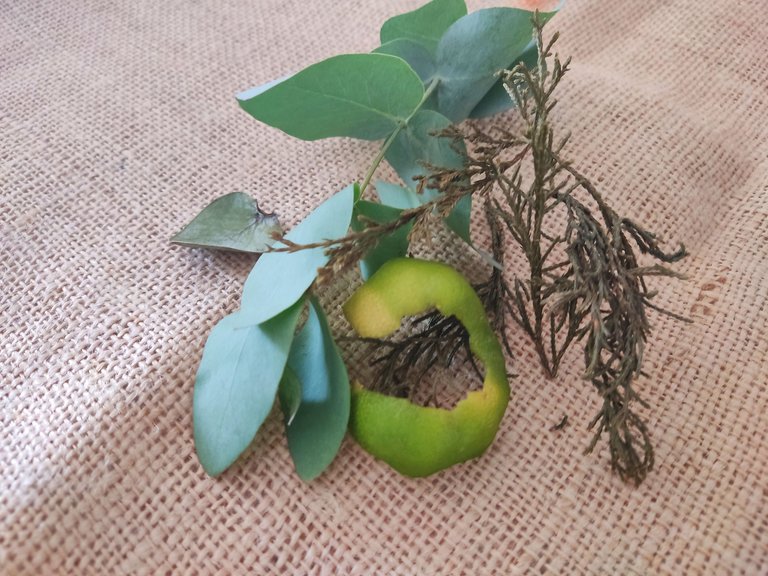 I made another air freshener with eucalyptus, pine, and lemon scents.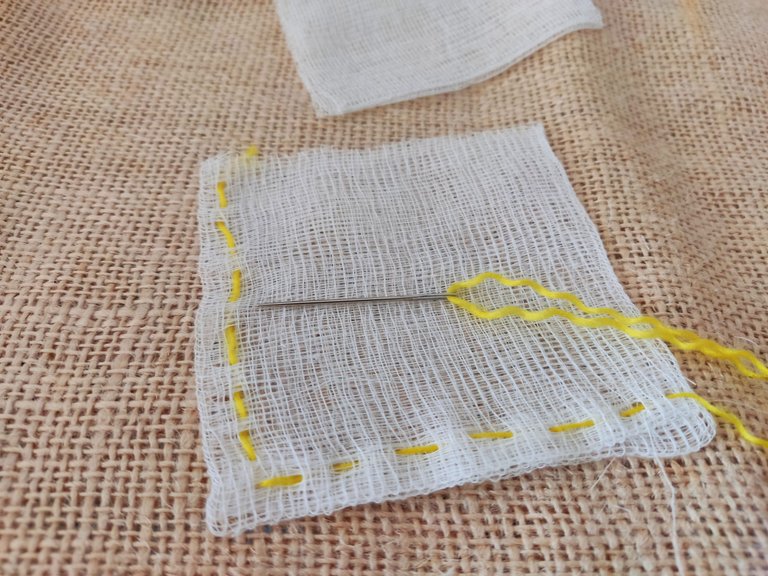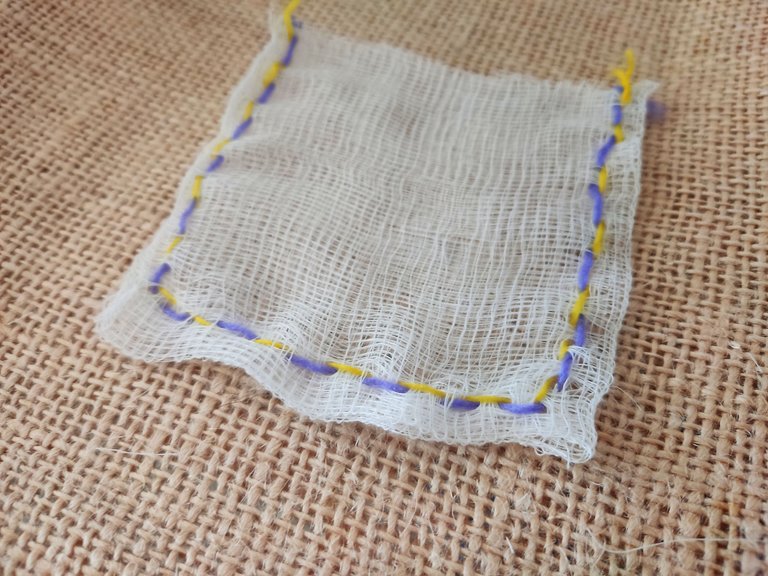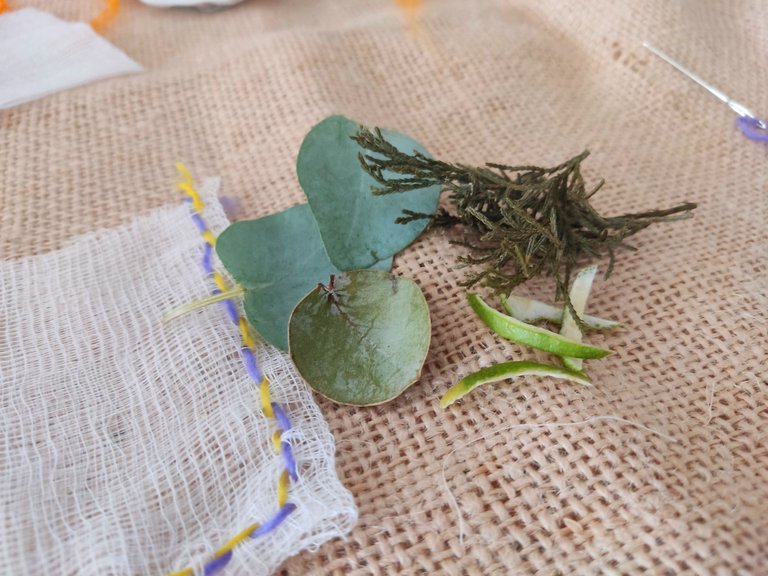 ---
Step 5
At the top place a ribbon or colored thread to close the cloth bag.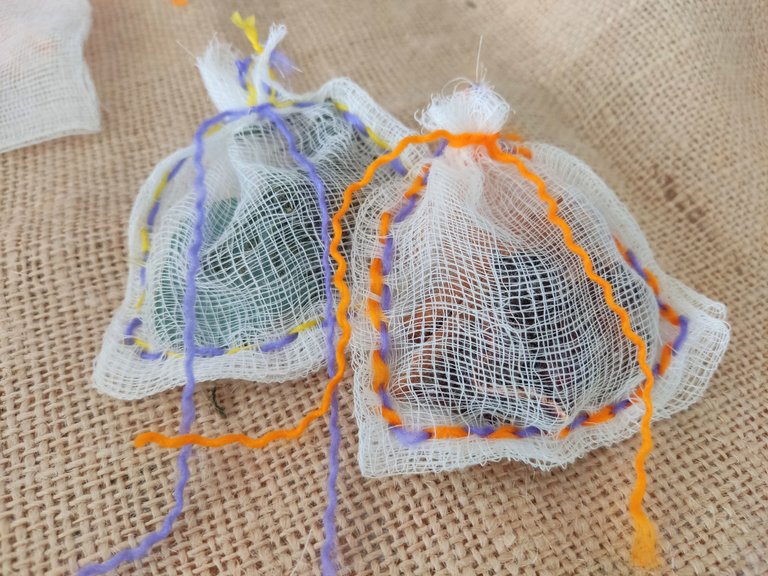 Once the cloth bags are filled, place them in the drawers of your cupboards or hang them somewhere so that the aroma is dispersed inside.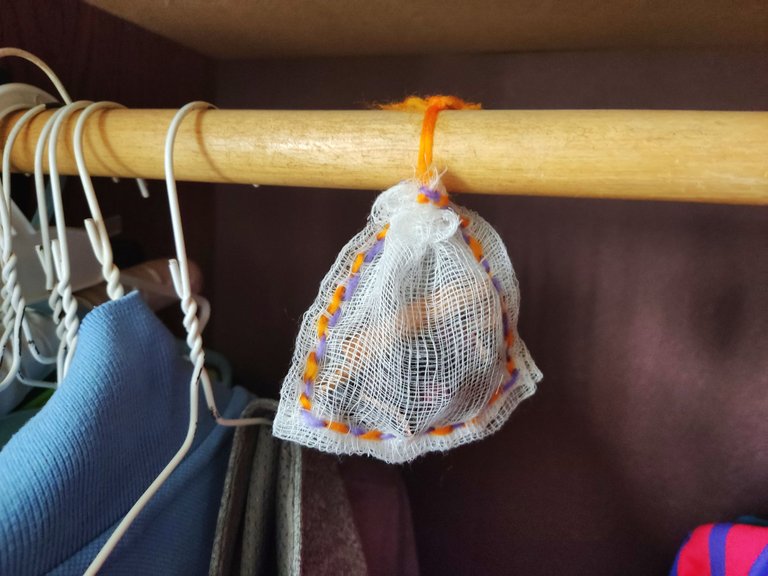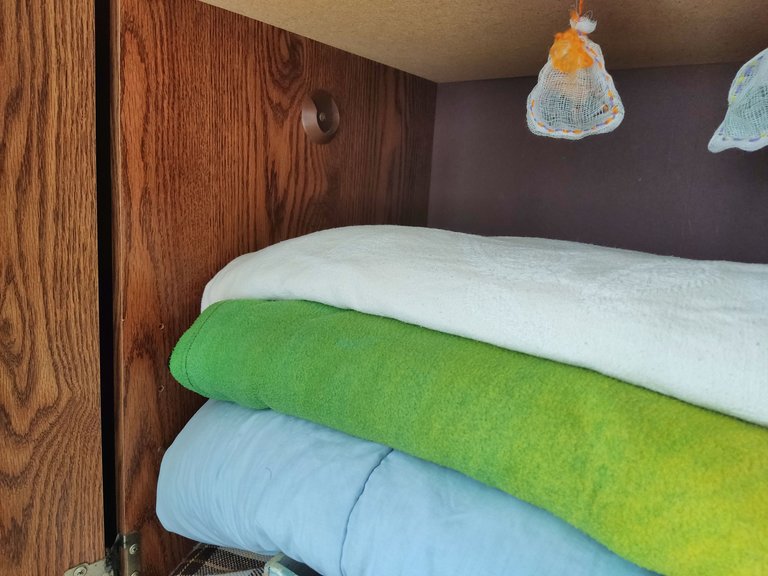 You can also place them in the drawers where you keep your underwear or sheets to give them a pleasant aroma.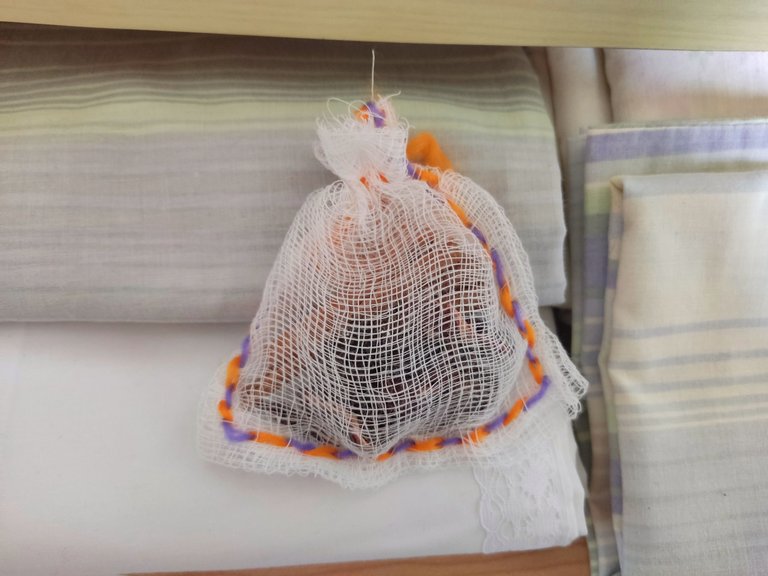 Other options to aromatize are to fill the cloth bags with lavender flowers, chamomile, jasmine, gardenia, dried orange leaves, and citronella. Remember to dehydrate the flowers, leaves, or branches you are going to use. If there is any moisture left, this will contribute to the development of fungi and unpleasant odors.

I hope you enjoyed this tutorial.
Thank you for visiting. See you in next post!
All images are property of the author
(Camera cell phone: POCO X3 Pro, Xiaomi)
The author's original text in Spanish was translated into English using DeepL