In our home we have a problem against Roaches especially in the place of the kitchen.
So I look on the Amazon to look for good roach killer that has a ability to wipe out our home enemy.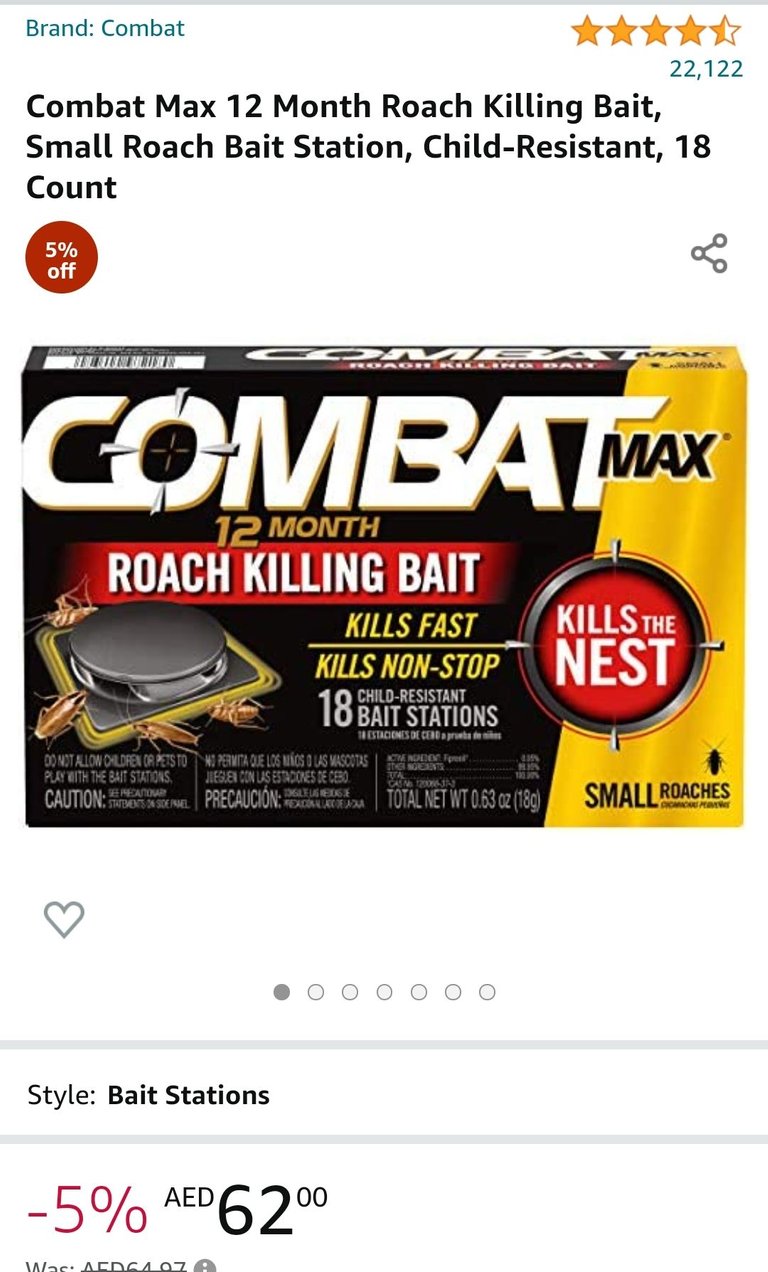 I found out this Combat Max 12 Month Roach Killing Bait, Small Roach Bait Station, Child-Resistant with 18 count. The higher review ratings have help me to discover this item. The overall rating is very good, however there is a review that says otherwise.
There are people in the comment that said that the roaches on United Arab Emirates (where we are currently located) are different from the Roaches on United States, I am not sure here though, I am not your Roach doctor :)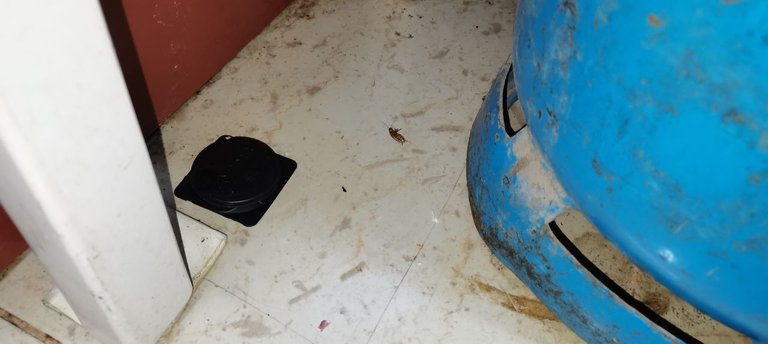 I carefully follow all the instruction on how to effectively use this one like not using aerosol sprayer can act as a repellant to the cockroach and it is still 8 days since I open the box.
I can say that it work out somehow, it kills many roaches as I see some dying roaches on the floor however, it is still not 100% wiping out the Roaches because we can still see baby roaches moving around, or maybe the babies has higher resistance compared to the grown up Roach?
I am happy Amazon customer because they refund/return policy from 15 days up to 30 days without any question will ask if you wish to.
I still have few days left before I make a decision of refunding this item or not. Frankly speaking, I am not sure of this matter.
If you have roach problem in your area, I can suggest to try this product to yourself if it works for you then great but if it wasn't working at all you can refund it on Amazon so nothing to worry I guess, it is risk free :)