My garbage disposal has been broken for at least 3 weeks. I actually have forgotten how long it has not been functioning. It hummed and buzzed but would not turn around. I tried to get it started again using a wooden handle that I inserted into the garbage disposal. I have seen other people do that to get it to rotate. That did not work. What good is a double sink if I can only use one side.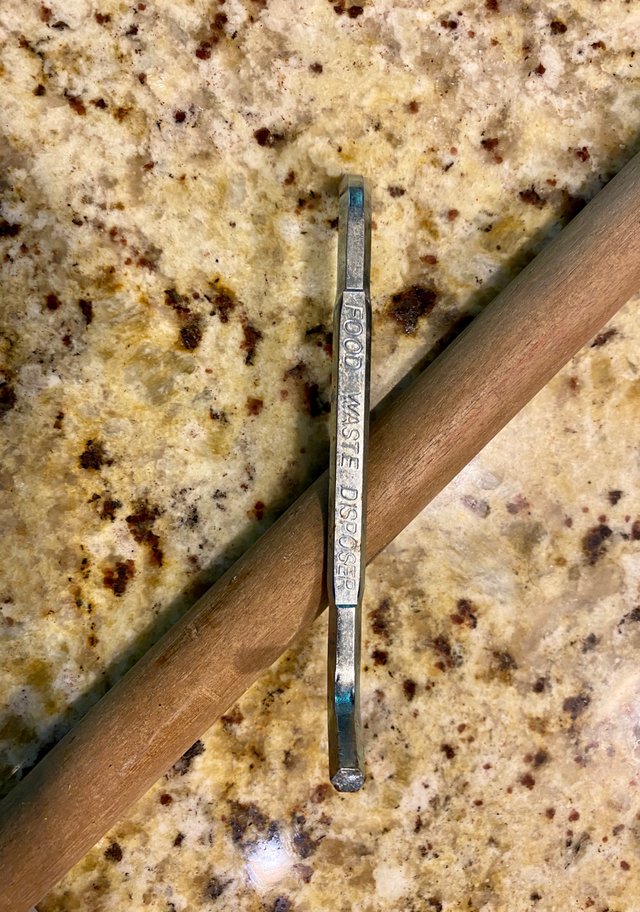 At one point when I kept trying to get it to work to no avail, the on off switch on the wall sparked. I thought that my switch had shorted out and needed to be replaced, so I bought another one from Home Depot.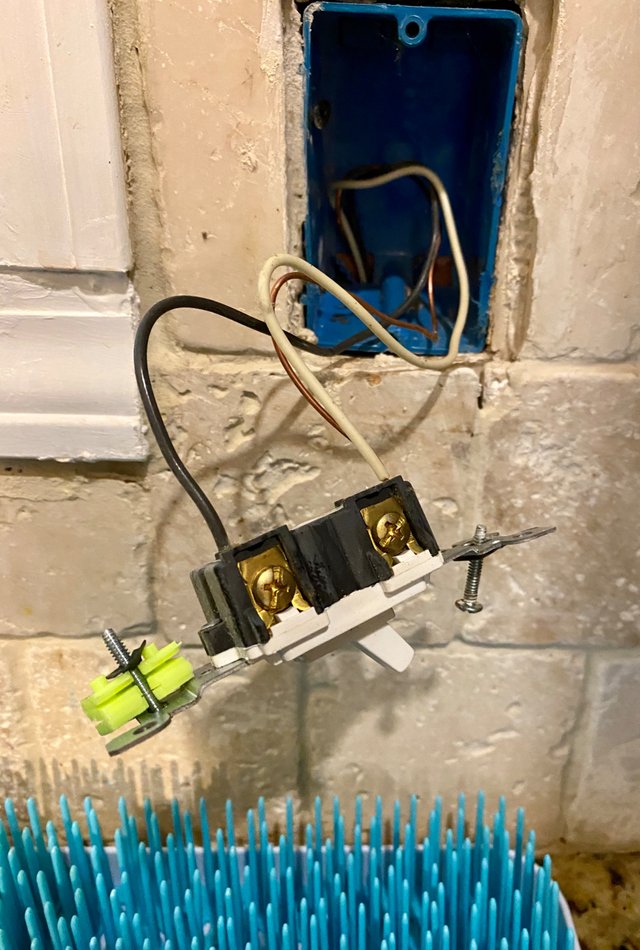 I took off the wall plate and looked at the old switch and I did not see any indication that the switch had burned out.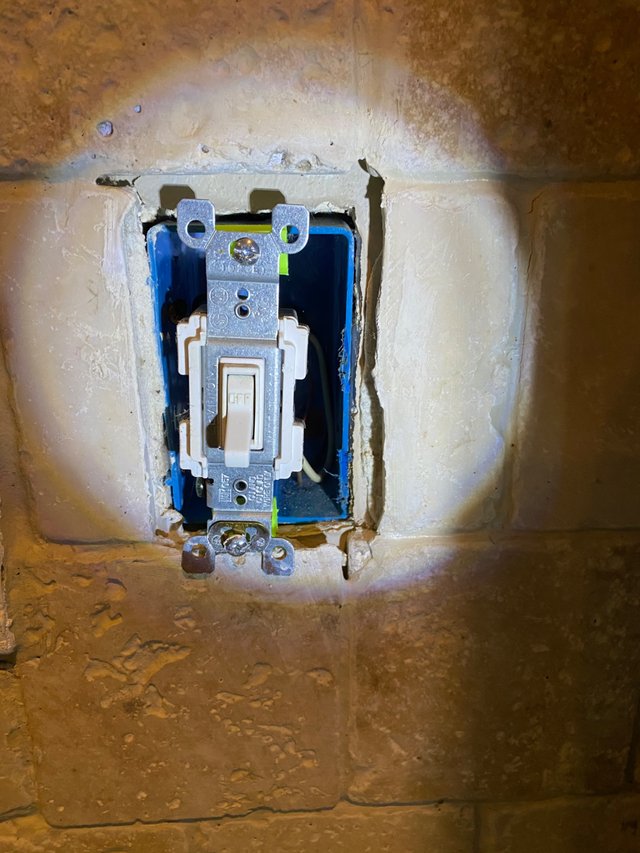 I turned the breaker back on and flipped the switch again, and my garbage disposal started humming again. I forgot to mention that after the spark, the garbage disposal was silent and didn't even hum.
Before I decided to replace the switch, I went to my old tutor Youtube and goggled garbage disposal humming. Lo and behold, there was a very short video that showed me step by step what to do. The man inserted an allen wrench in the center of the disposal after trying the reset button. I forgot to mention that I had already tried the red reset button and my disposal didn't come on either.
He put the allen wrench in the center hole which I did not know existed, and rotated the disposal. When he turned it back on, it worked. I duplicated his process and guess what? Mine started spinning too! I am so happy to get this problem solved and I did it myself.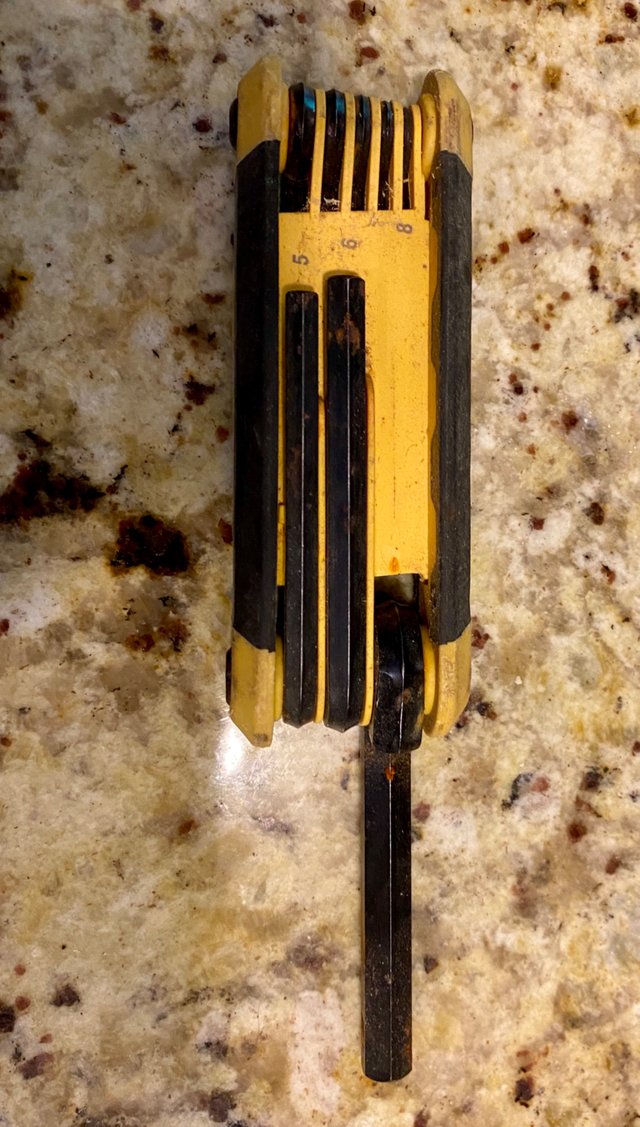 I had gotten my allen wrench from the garage only to discover that a large allen wrench evidentally came with the disposal and was under my sink.
I am happy that I did not have to hire a repairman or buy a new garbage disposal that would have to be installed by a repairman. Whew! Thank goodness for Youtube and not being afraid to do it myself.
Enjoy your day!