And what a fine tower it is.
Next up is to get up on the roof and hack back the chimneys, replace some badly repaired roof tiles and install a new velux window (or sky light as some may know it!)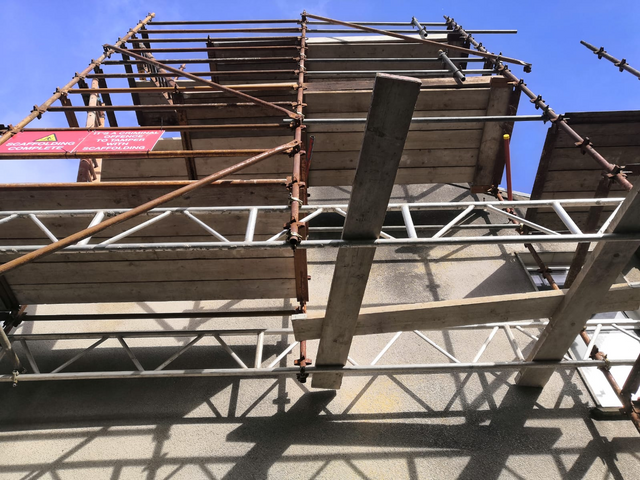 Stay tuned for the next chapter of renovation wars!