---
Greetings hive friends, the pandemic has given us time for our creativity to revive, I have a seven-year-old niece who is on the path of being very creative, she also asked me to make a little puzzle for her, I compiled it with this one that I share with you.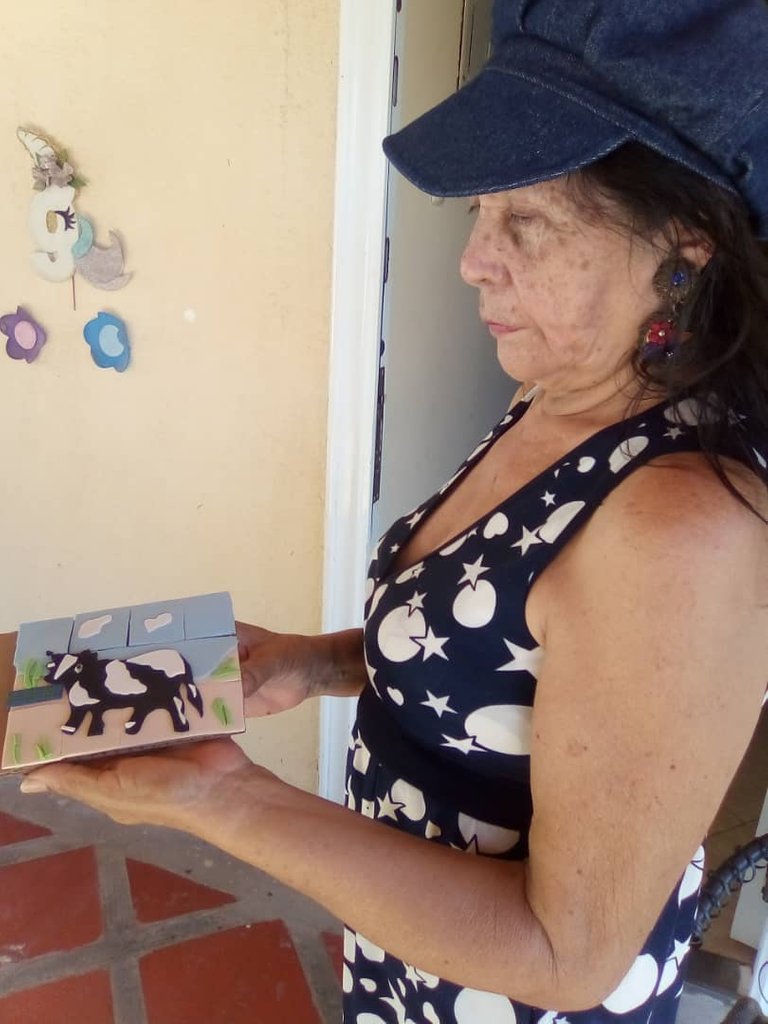 Materials
.Paperboard
.Foami
.Pencil
.Scissors
.Rule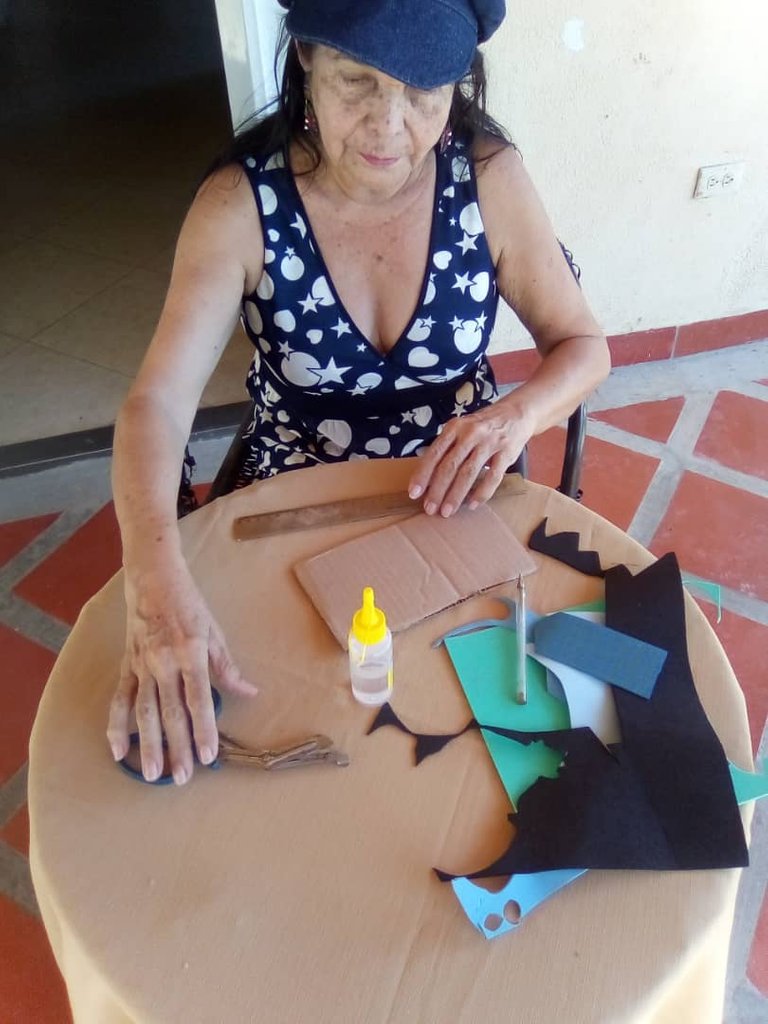 STEP BY STEP
The first thing is to cut a cardboard rectangle and make 12 (4 * 3) cm rectangles.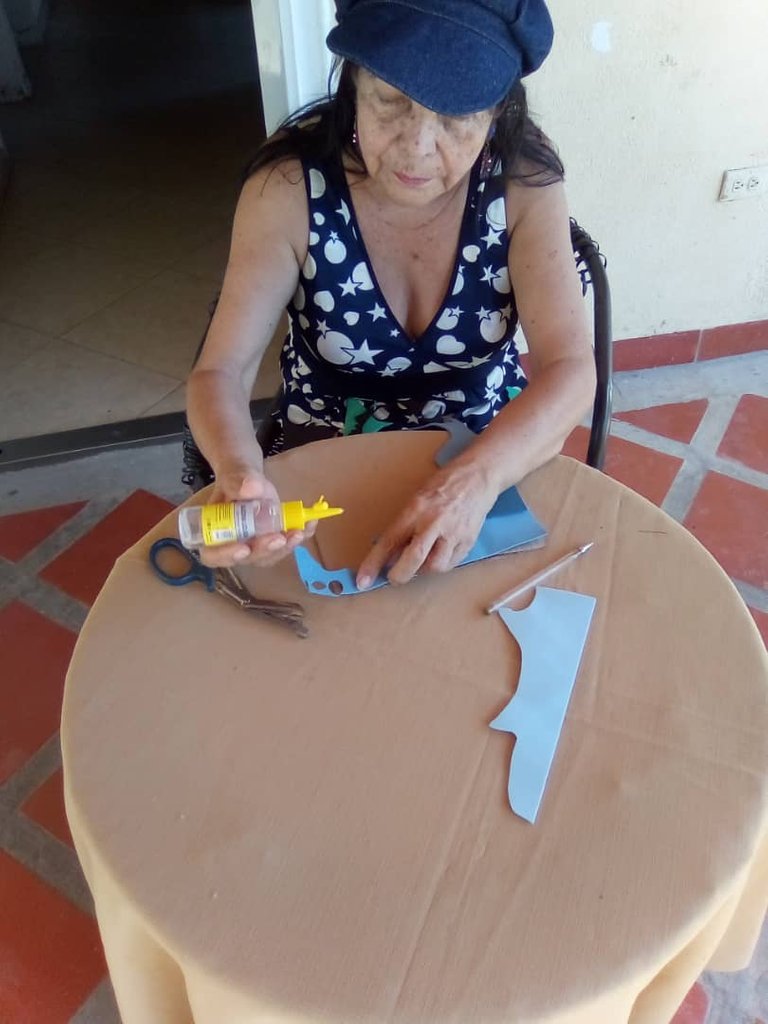 In the second step 2, cut the pieces of the chosen design, transfer them to the foam and glue them on the squares.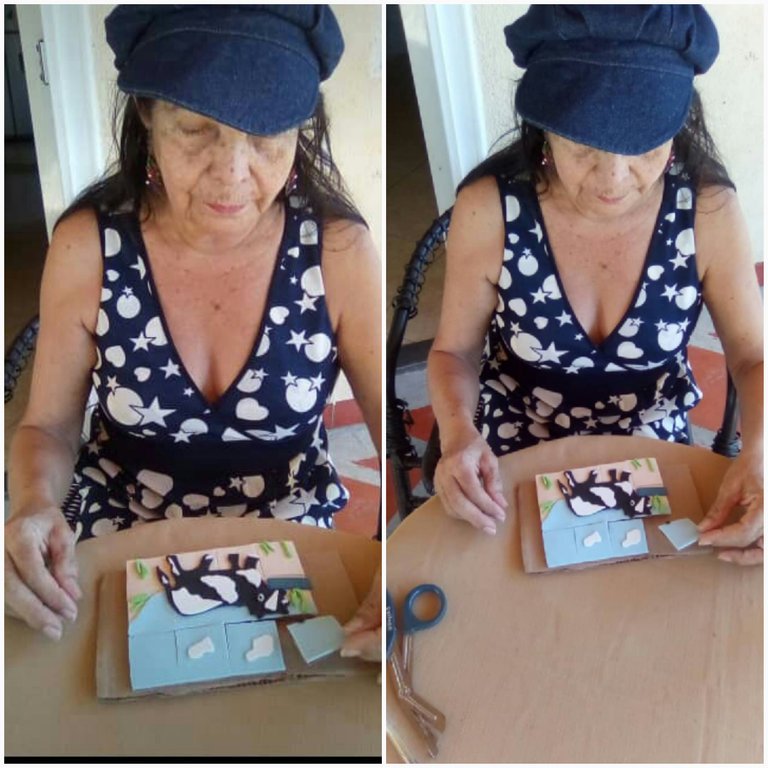 To finish, put all the pictures together and put the puzzle together.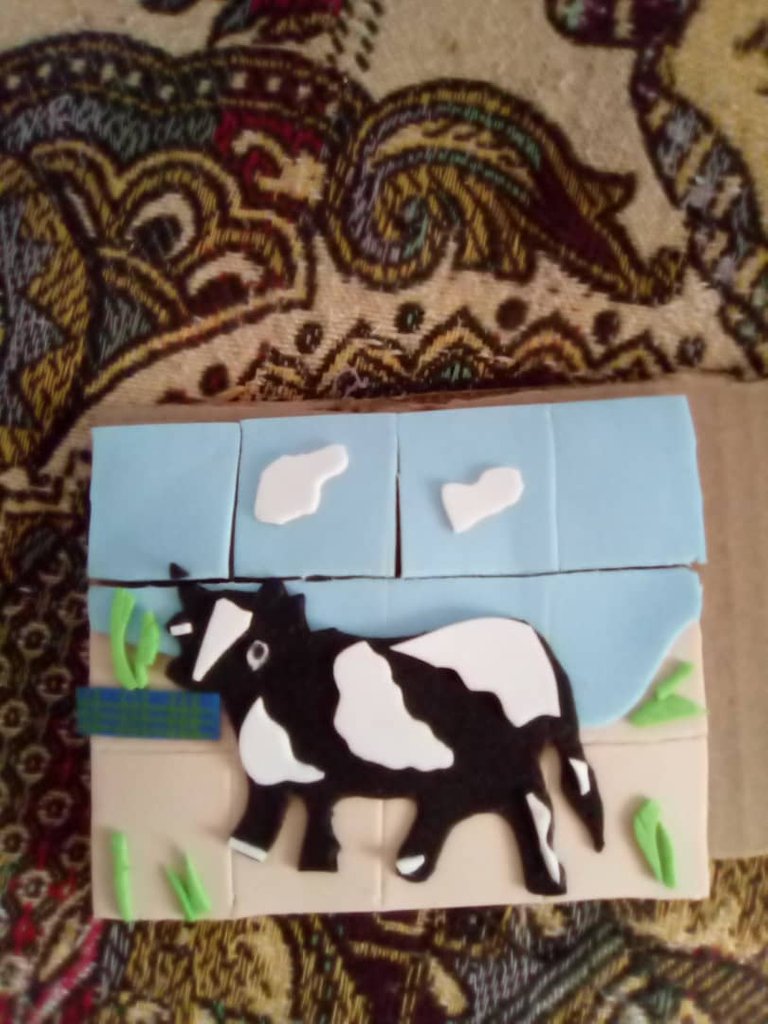 Easy and simple to play and please the children.