Hi hivers,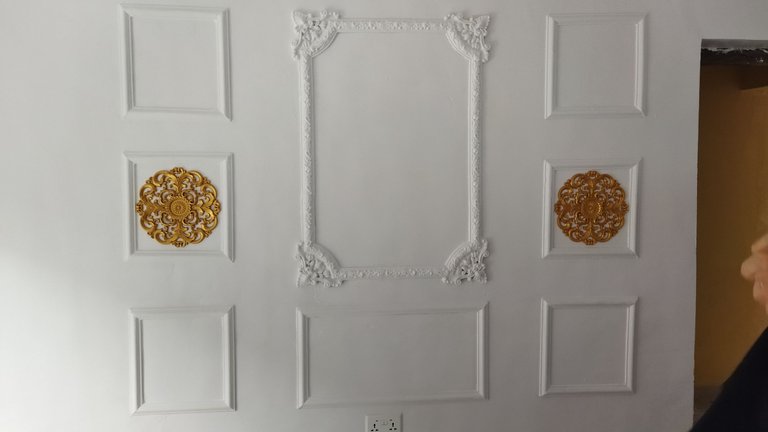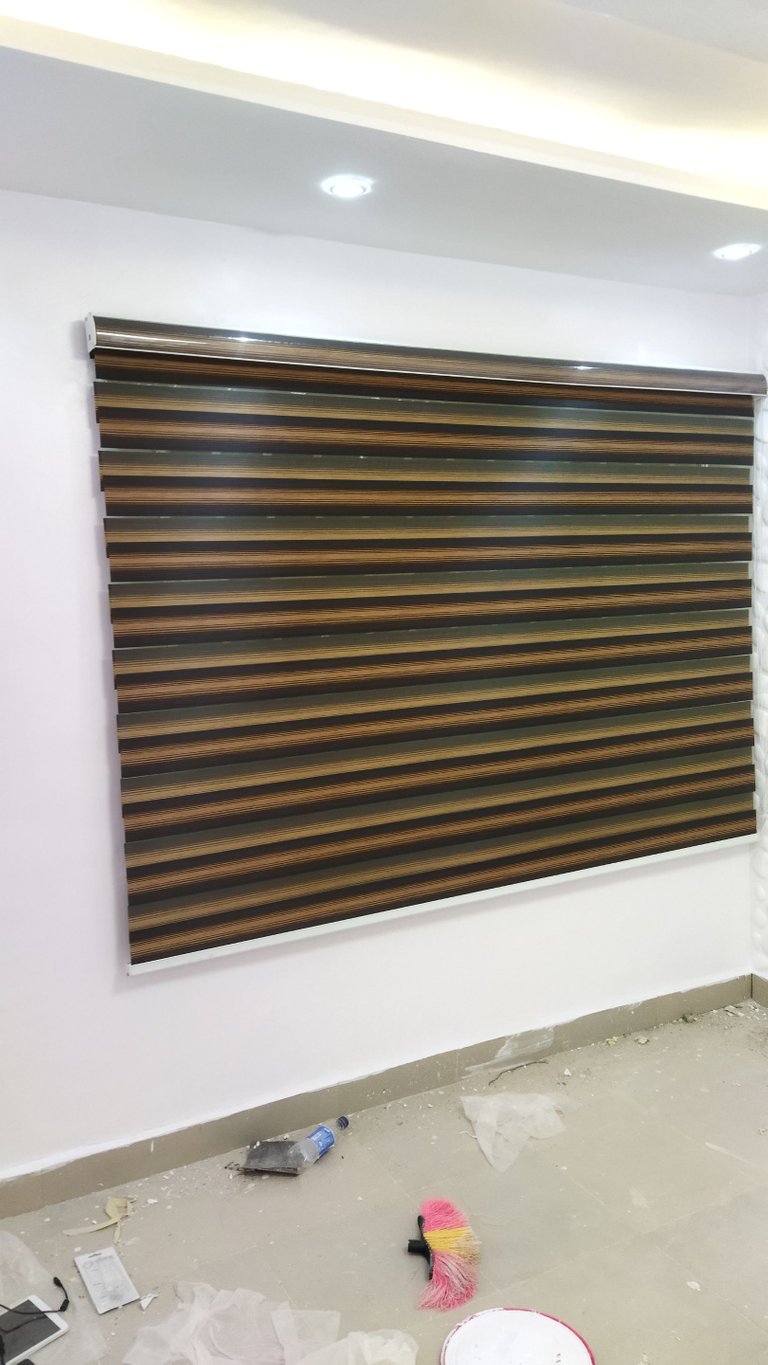 These are the finished work of my previous design done which goes this:
Installation of window blinds
Installation of frame posh design
Installation of window blinds:
Mostly this is done on order and I will install because right now I don't have enough resources to get the equipment which worth about 1333 hive..
So for now I will place order and get it and install.
The process of installation is not really hard, all you need to do is to get the measurement of the window both the width and the length to be able to know the square metre in other to place order for it..
For this job, we used the window measurement of 1500x1200m, 1200x1200m with extension of 0.50m for lapping.
It is been installed by name and hammer 🔨 which it suppose to be installed by drilling machine for smoothness and accuracy, and I also used a guage to get the straightness.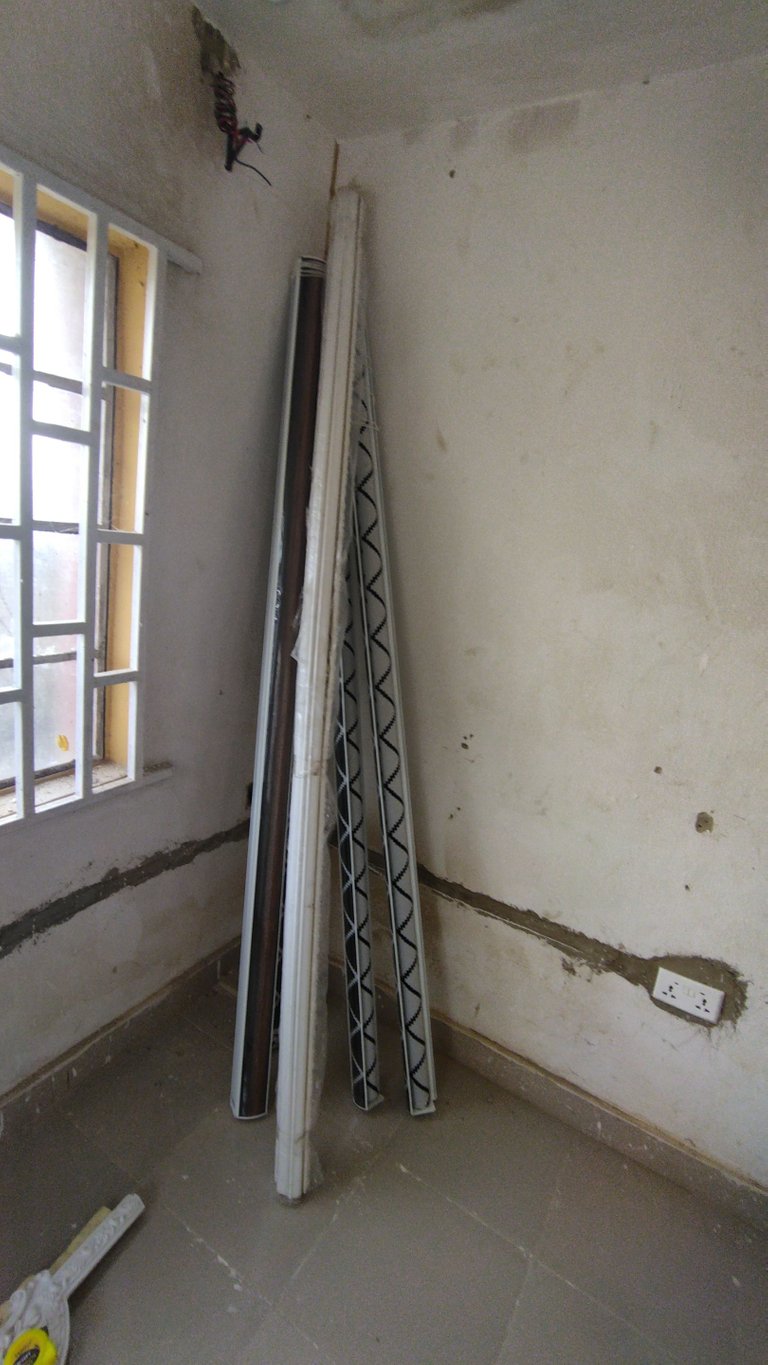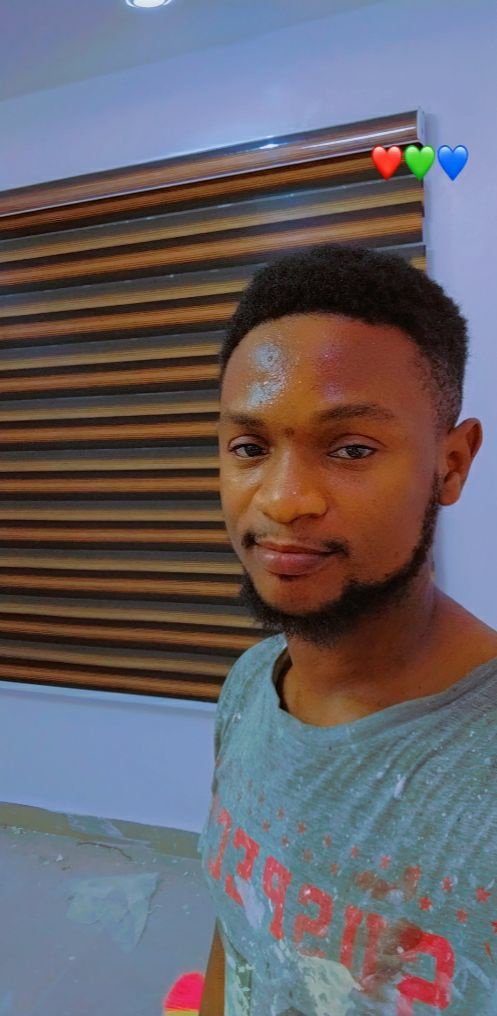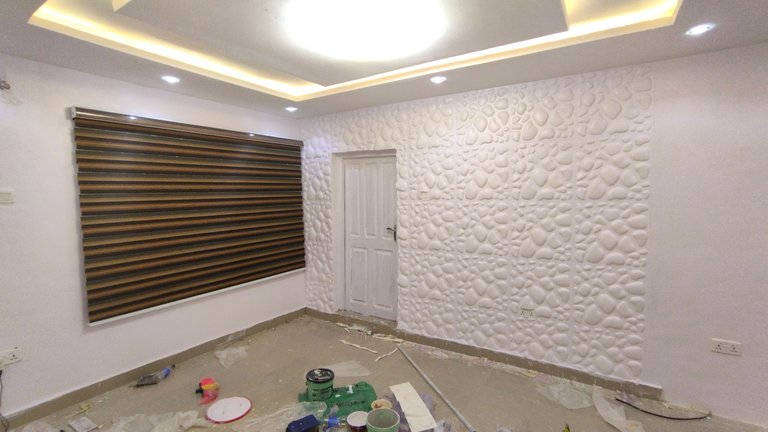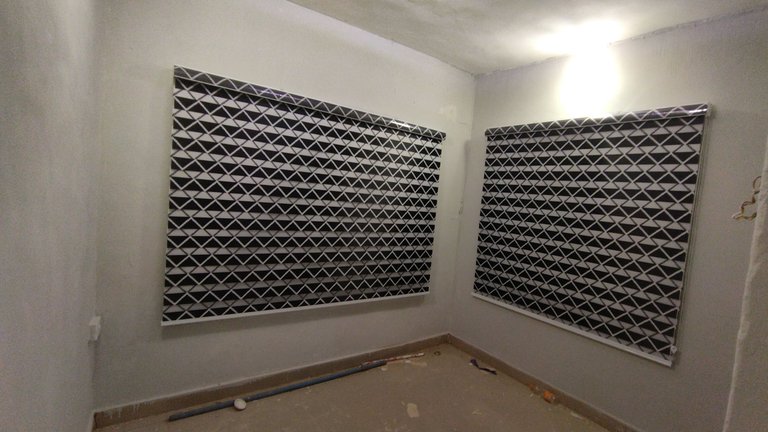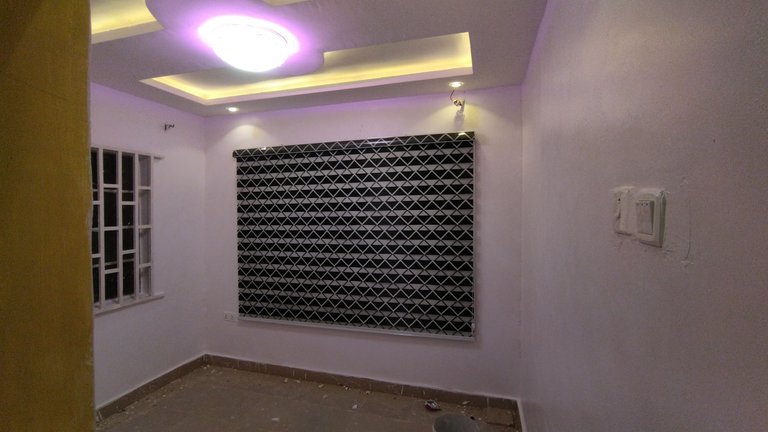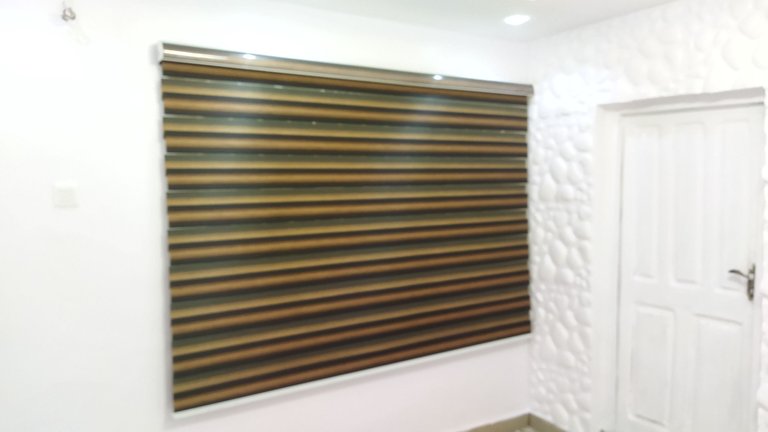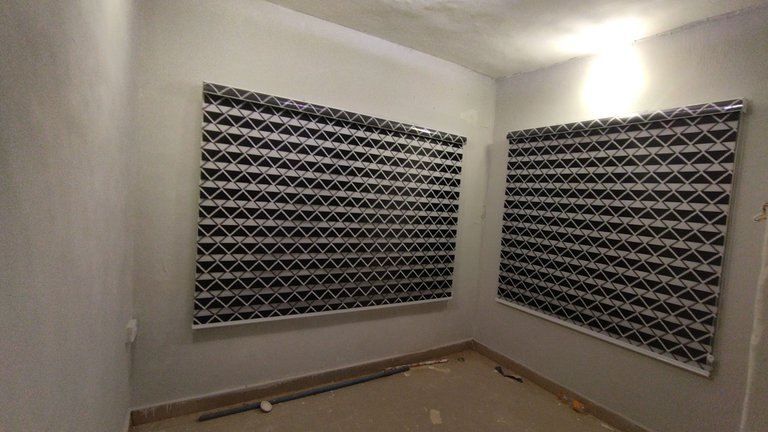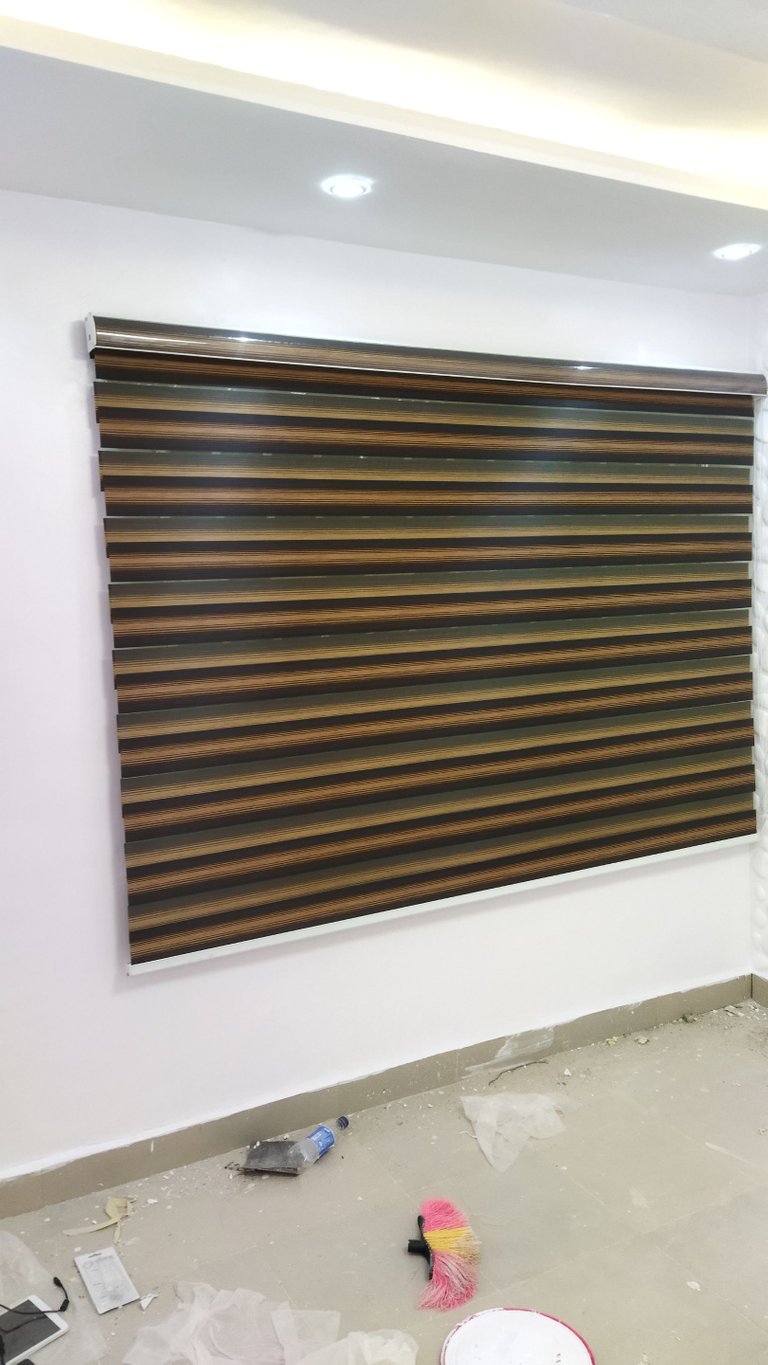 ---
Installation of frame posh design.
This is is installed with gum, accuracy and alot of patient and experience which I have and I used it.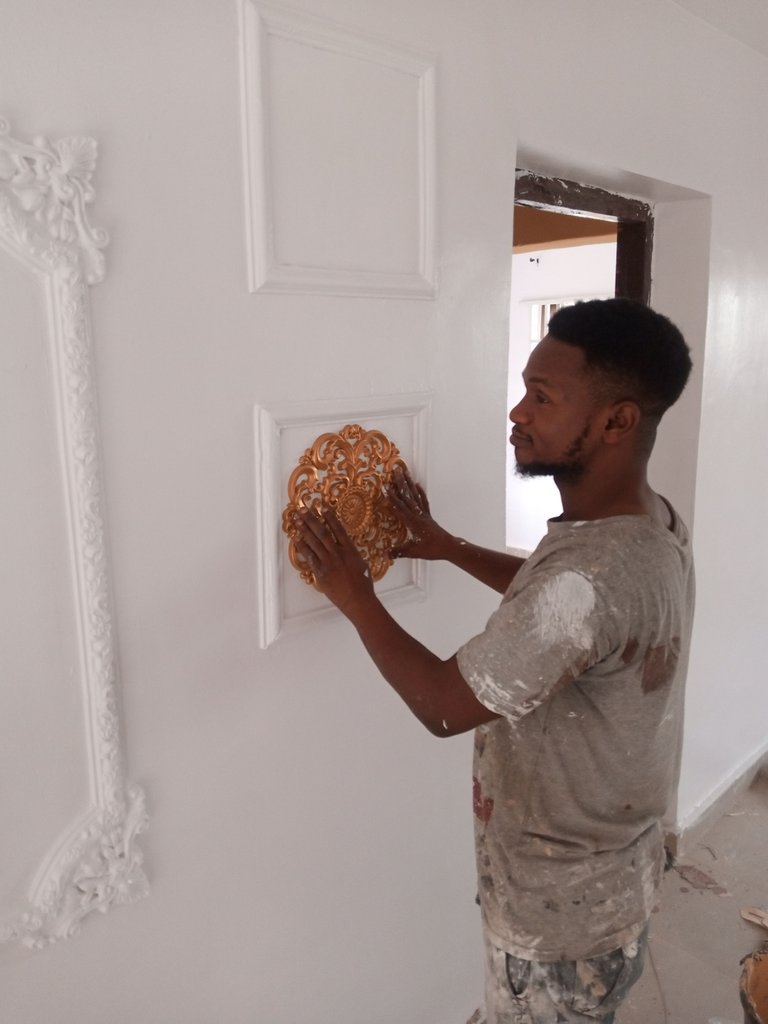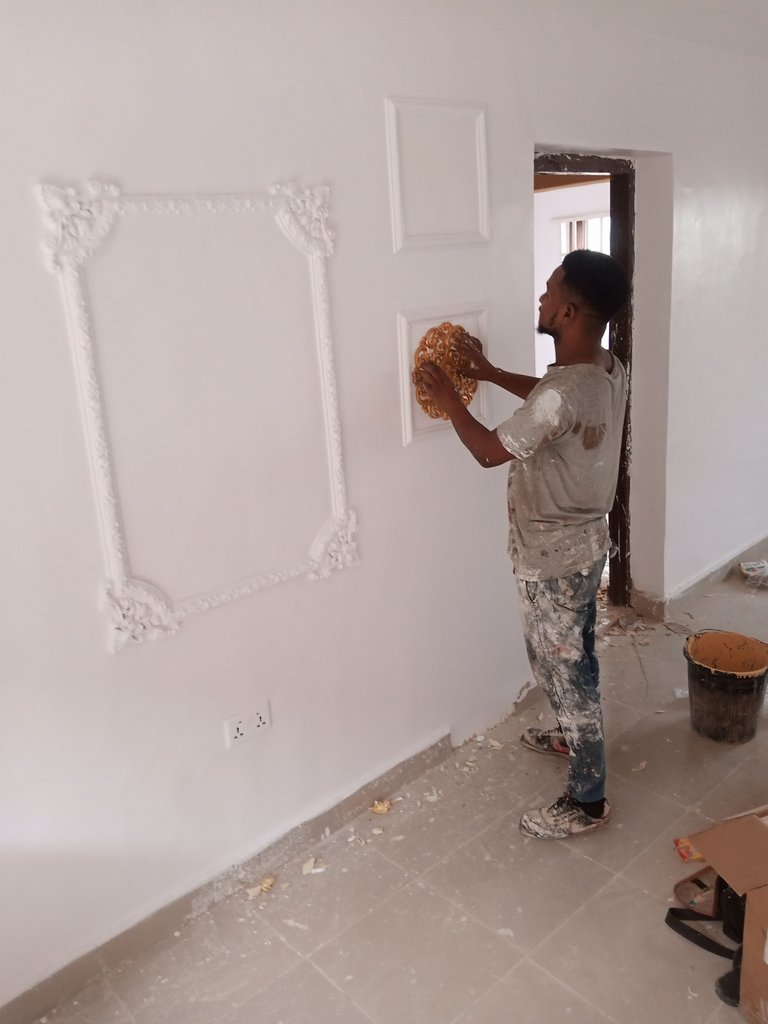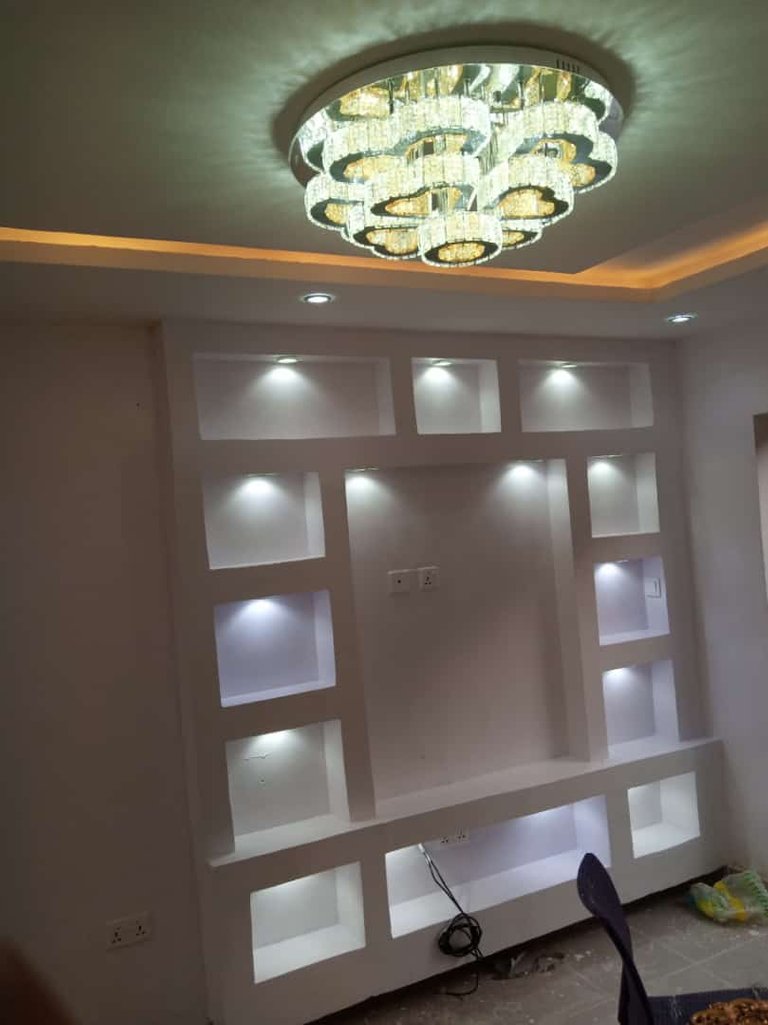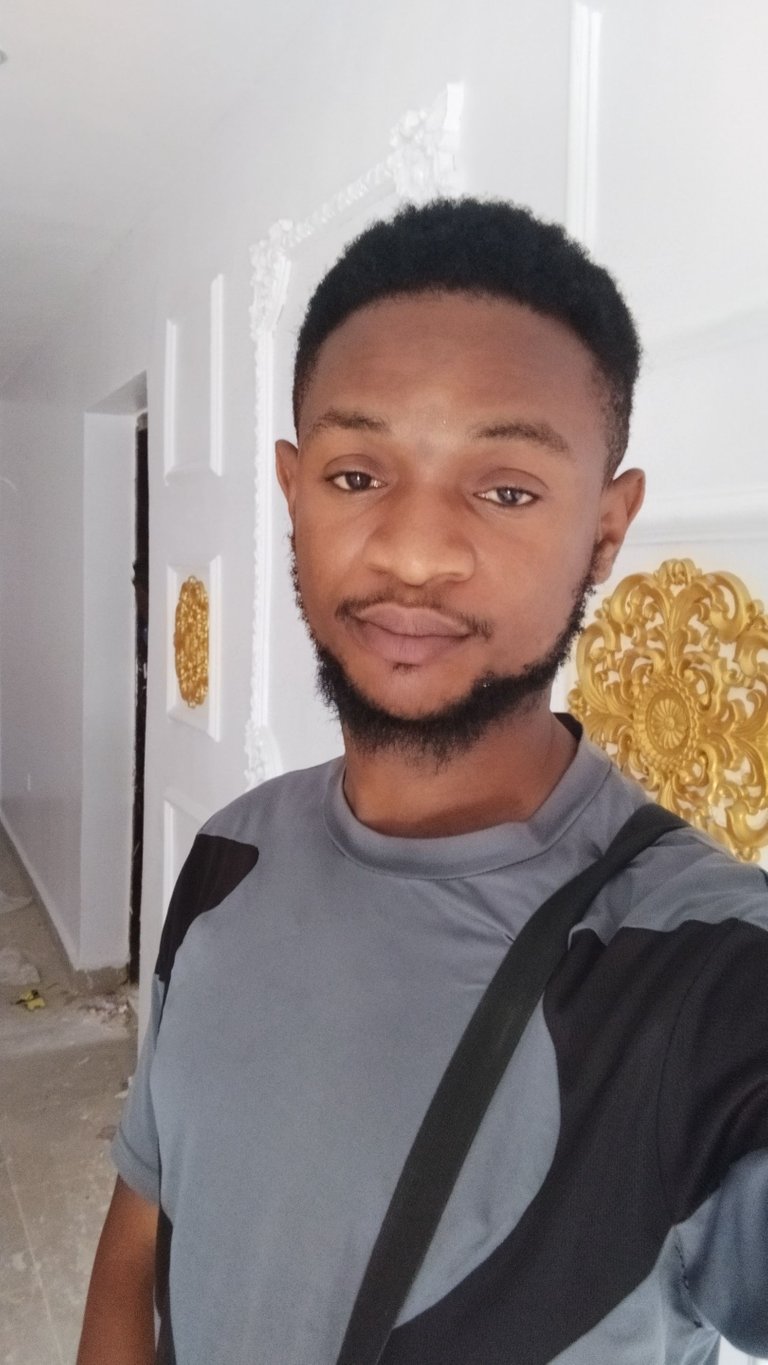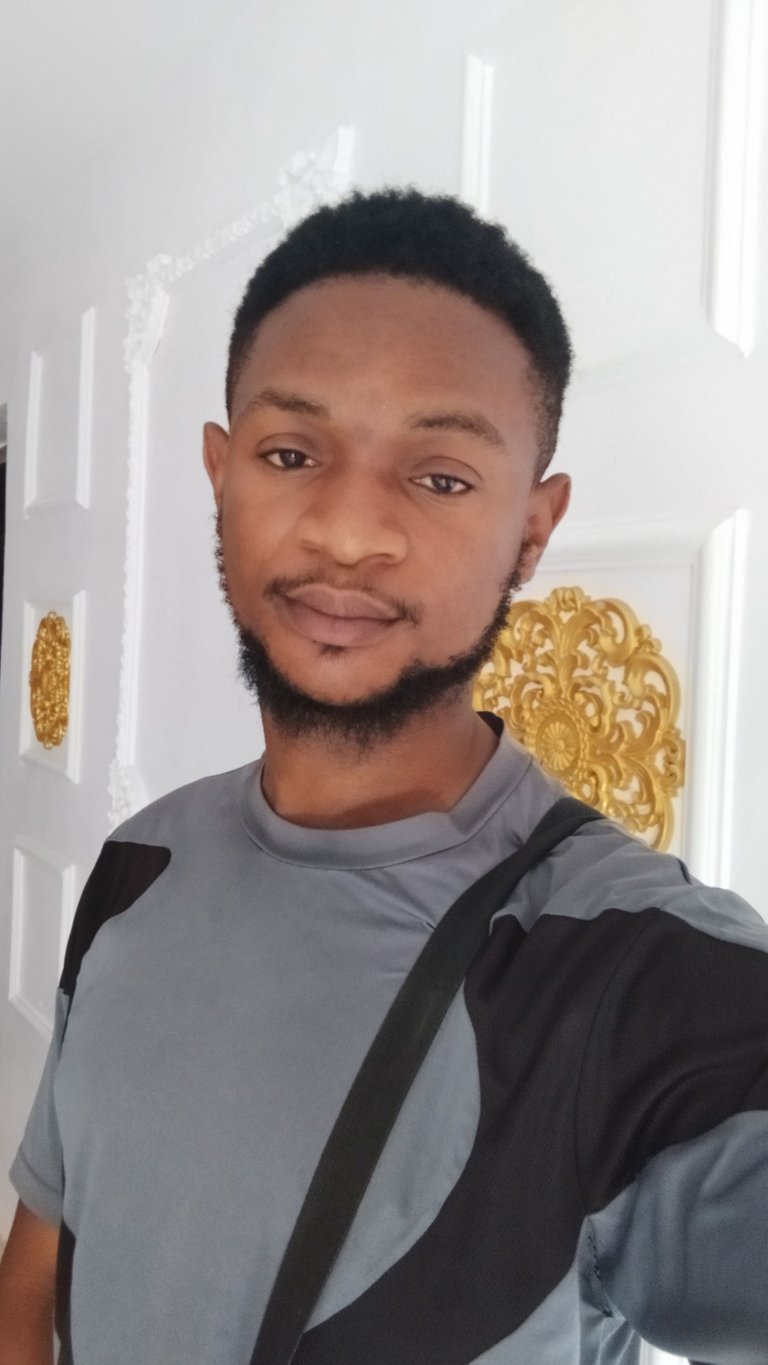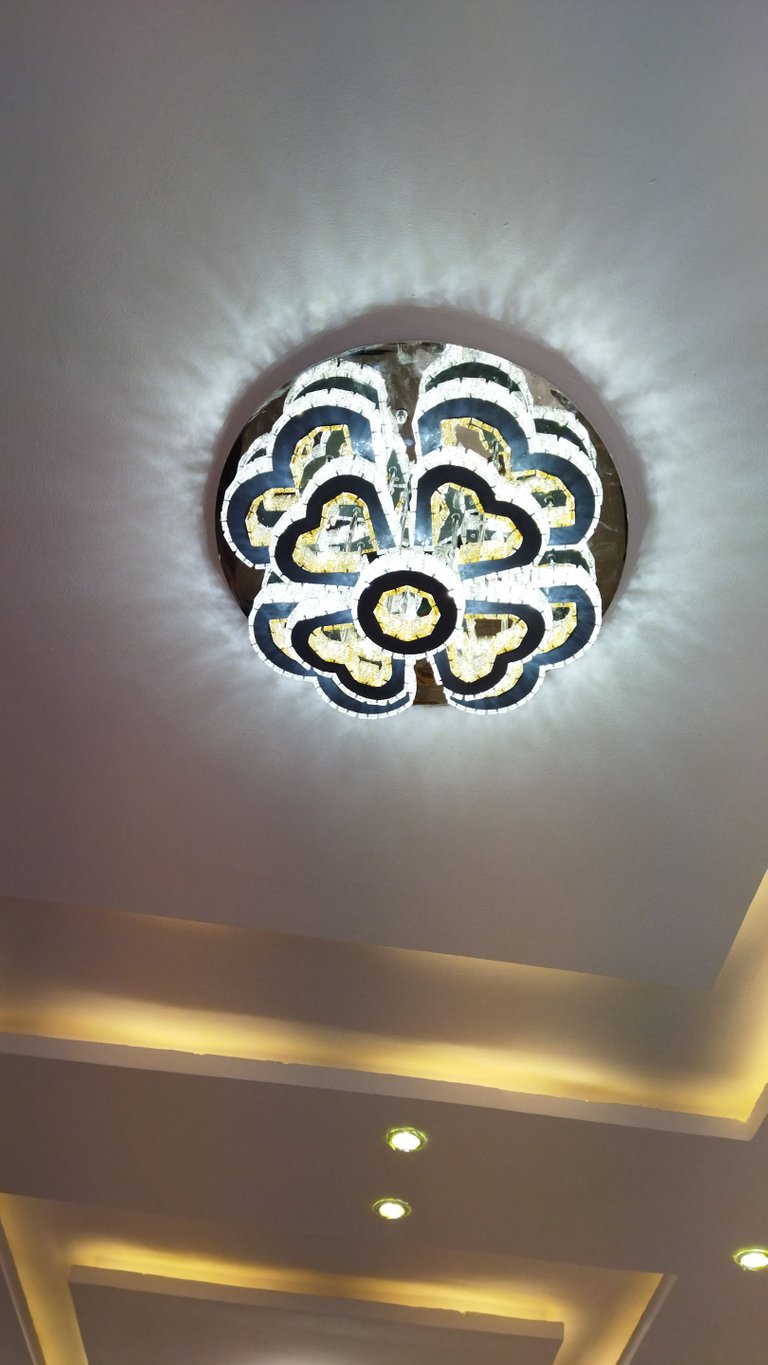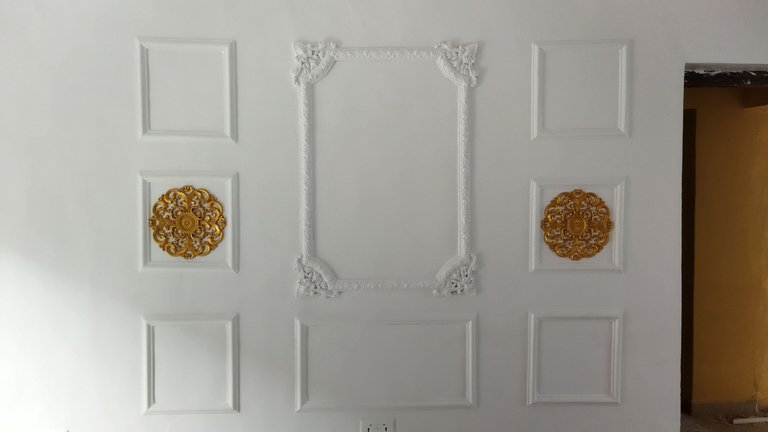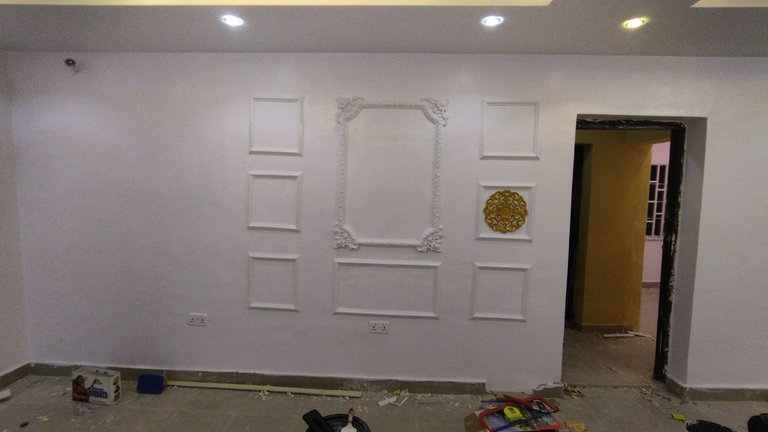 This is the final finishing of my interior design work....
Hope you all like it.
Even though I still need some equipment which am hoping to get before this year end.
Equipments like,
Paint Spraying Machine
Paint mixing Machine
Drilling Machine
Window blinds making machine
Angles and the likes.
Thank you for visiting and reading my blog
I love you all 💞💞💞💯