Hi hivers,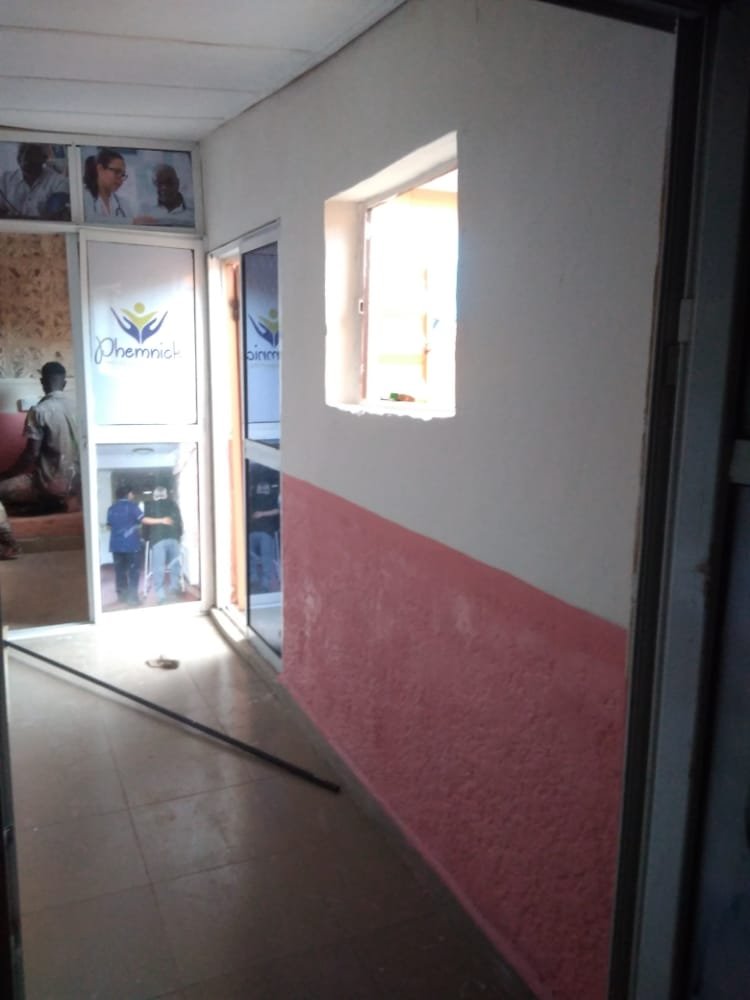 Interior design just so happy am into it.
This is the finishing touches of the whole building. The whole place was painted by I and my team. We work hand in hand together once the place to be painted is very big.
Painting this place gives me joy because it is meant for the elderly people first of its kind in Kwara state, but am very happy to be part of the project.
We painted it to there taste.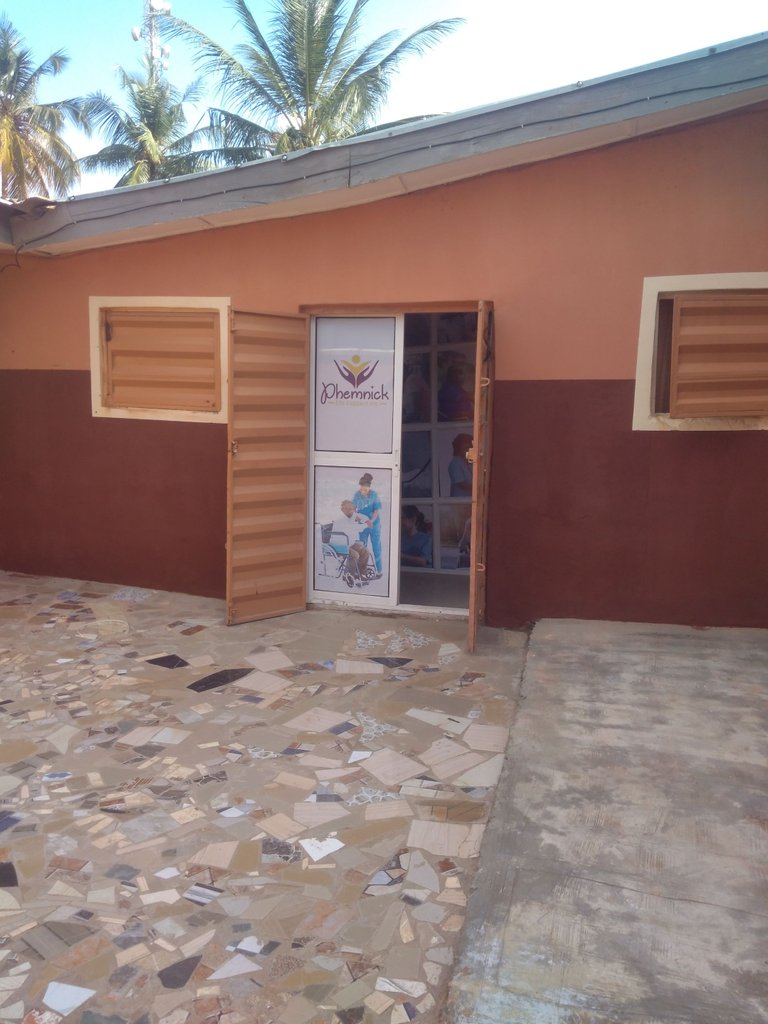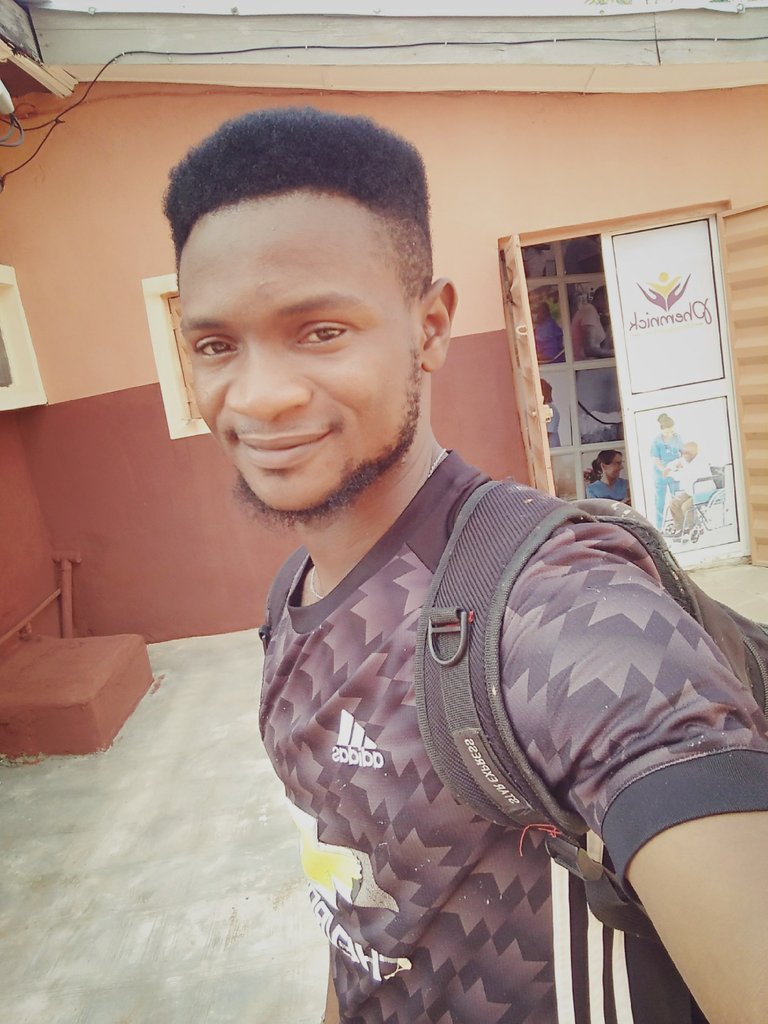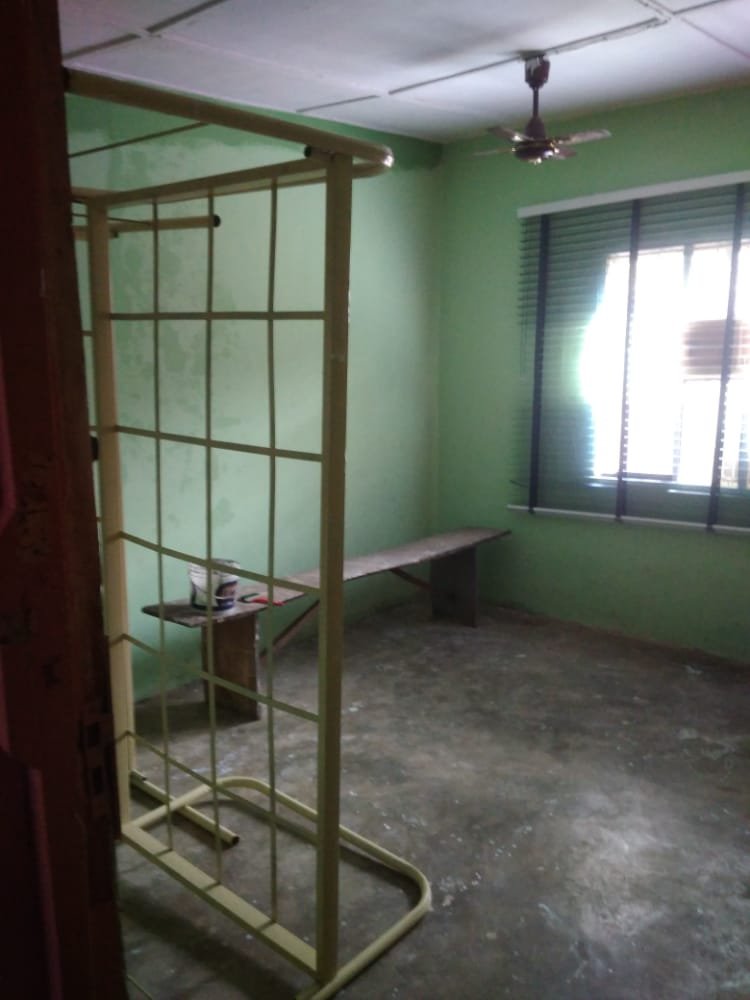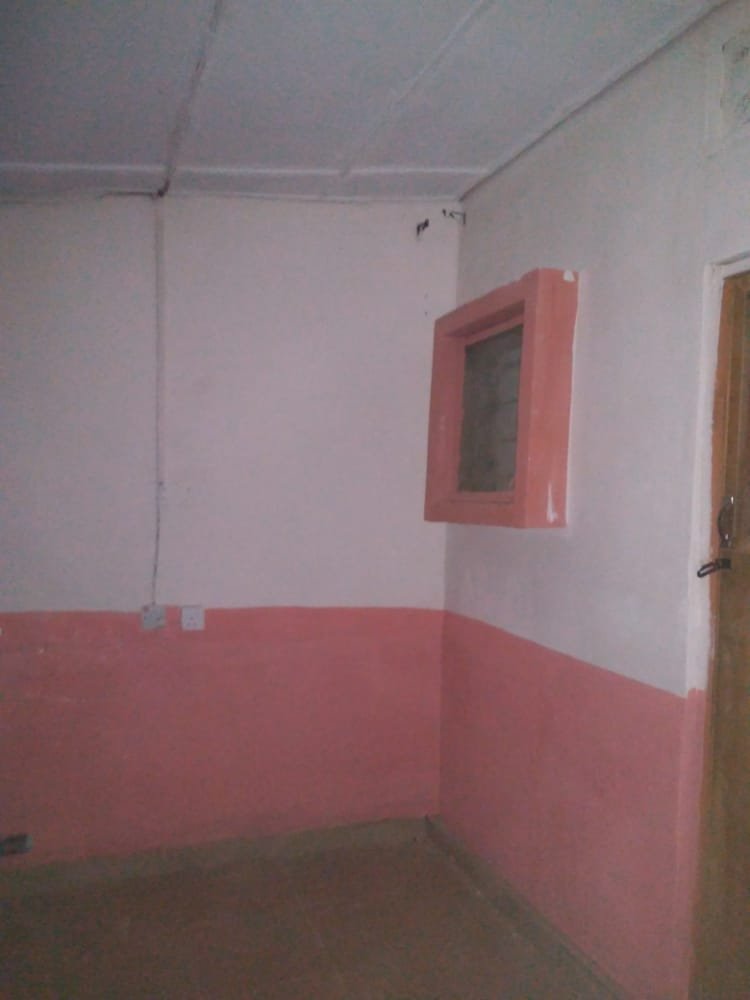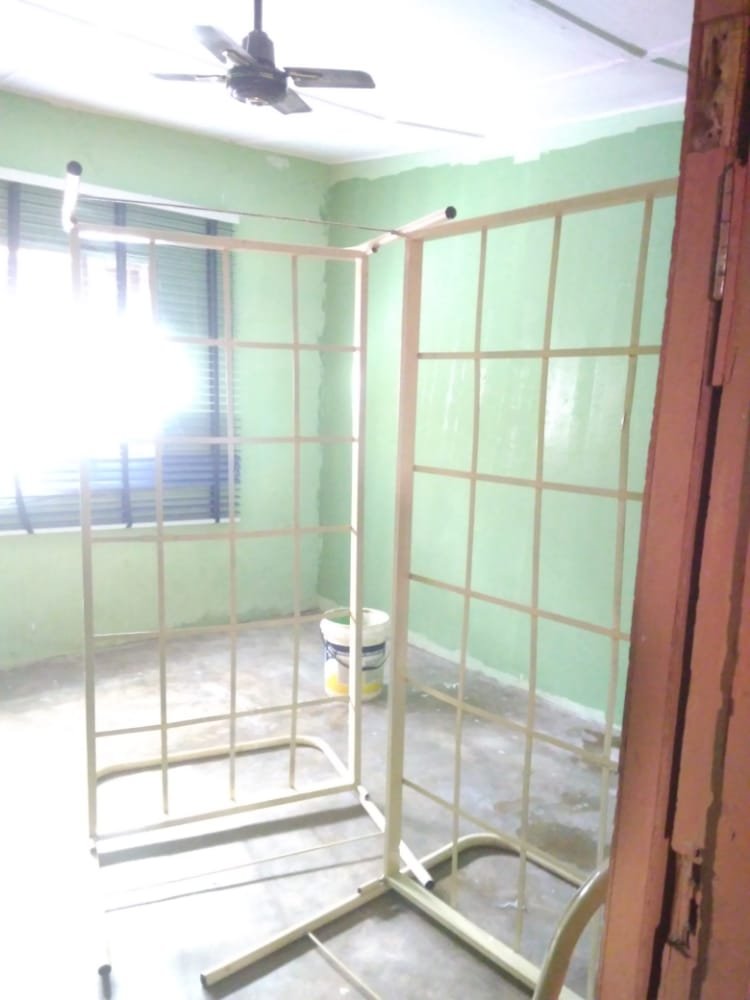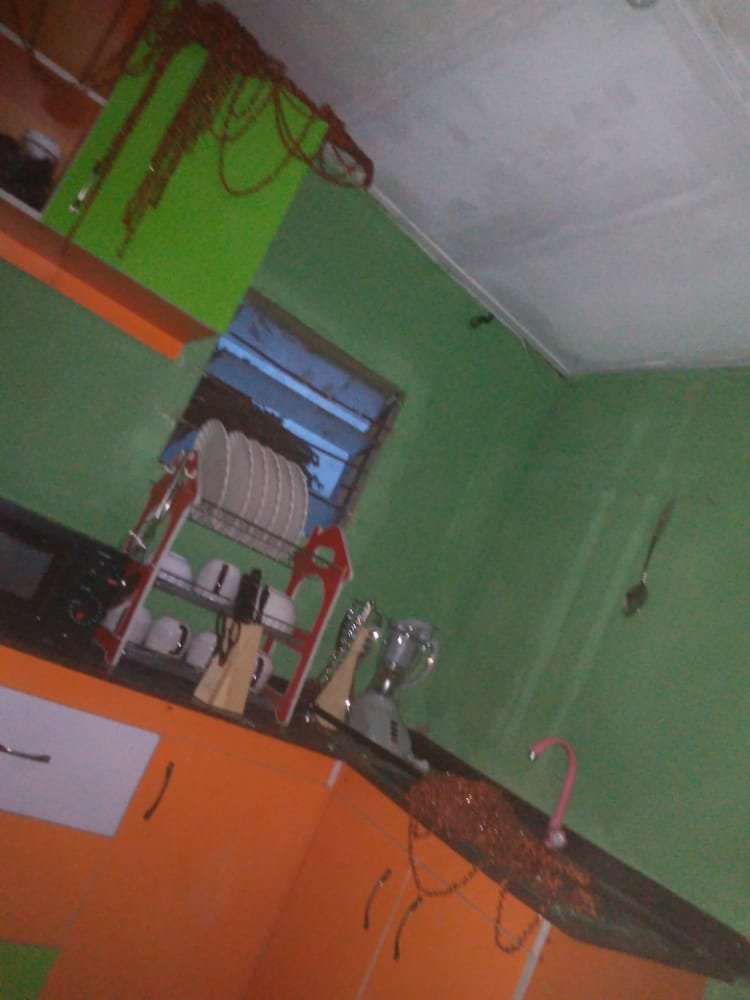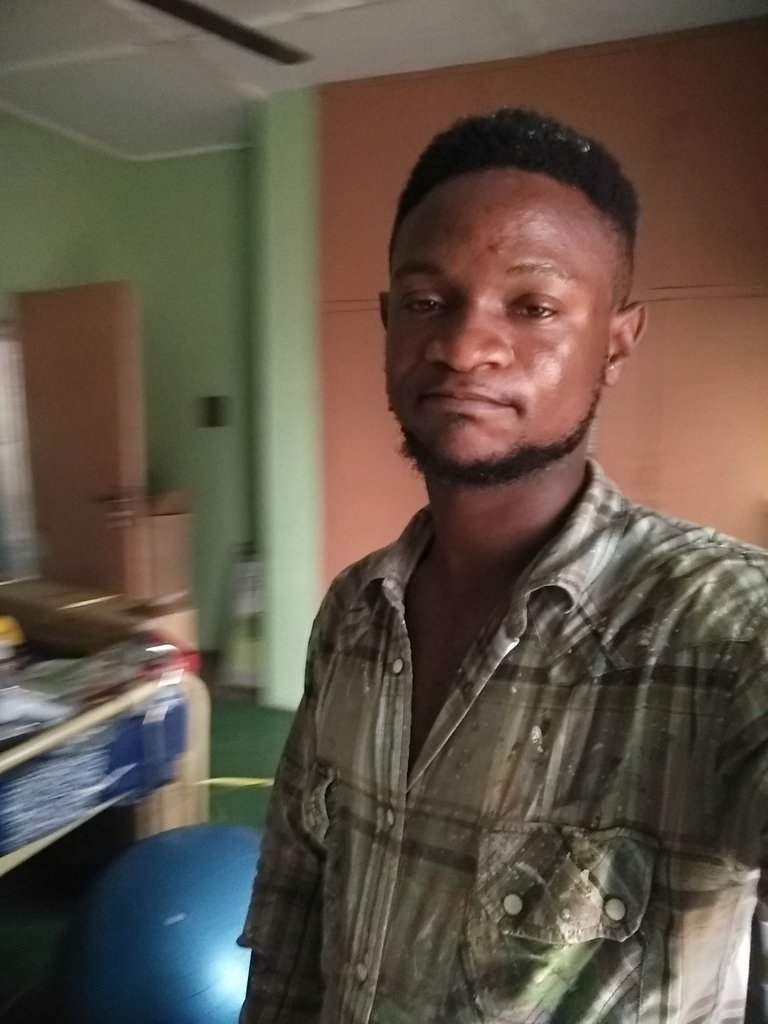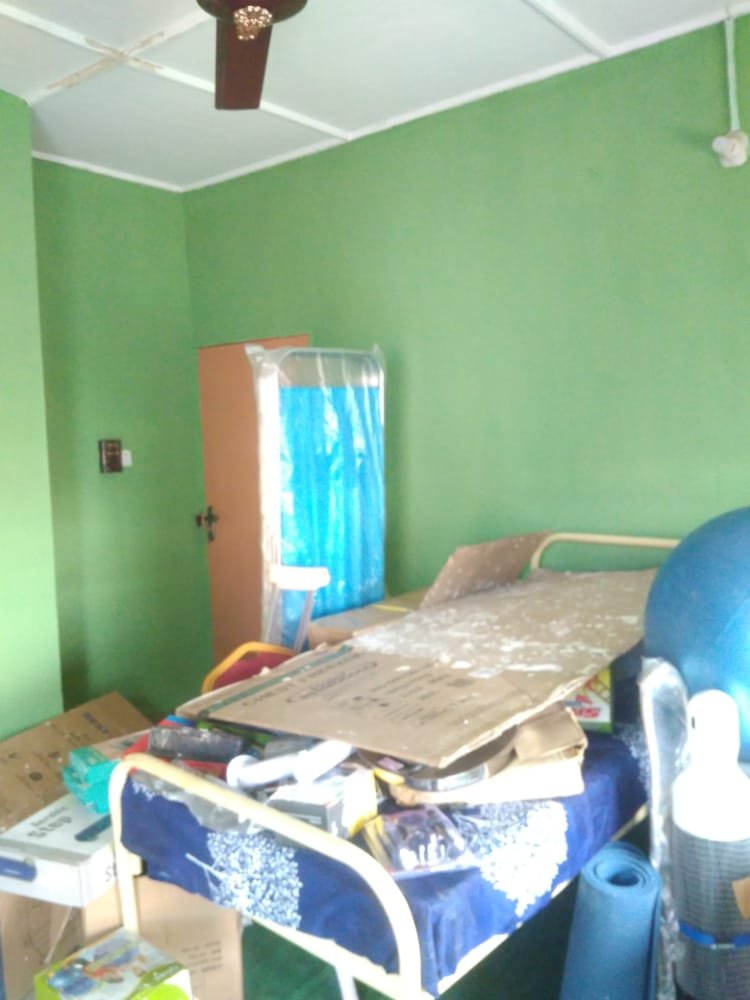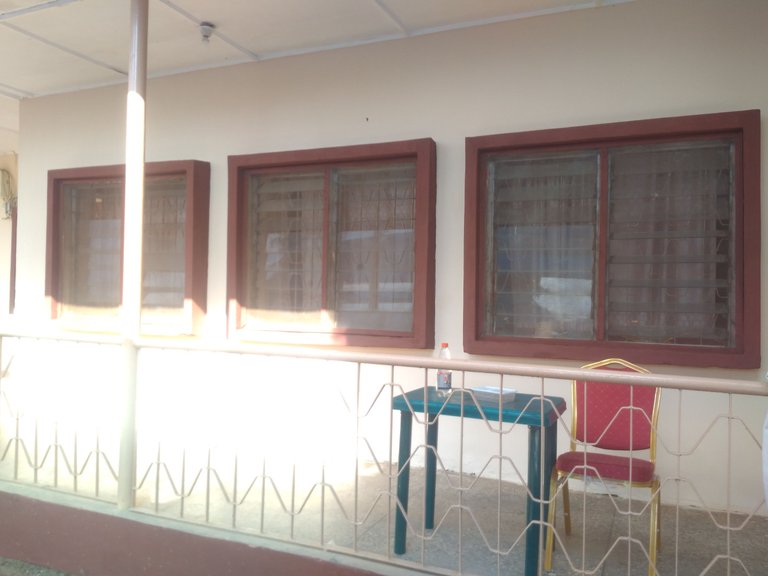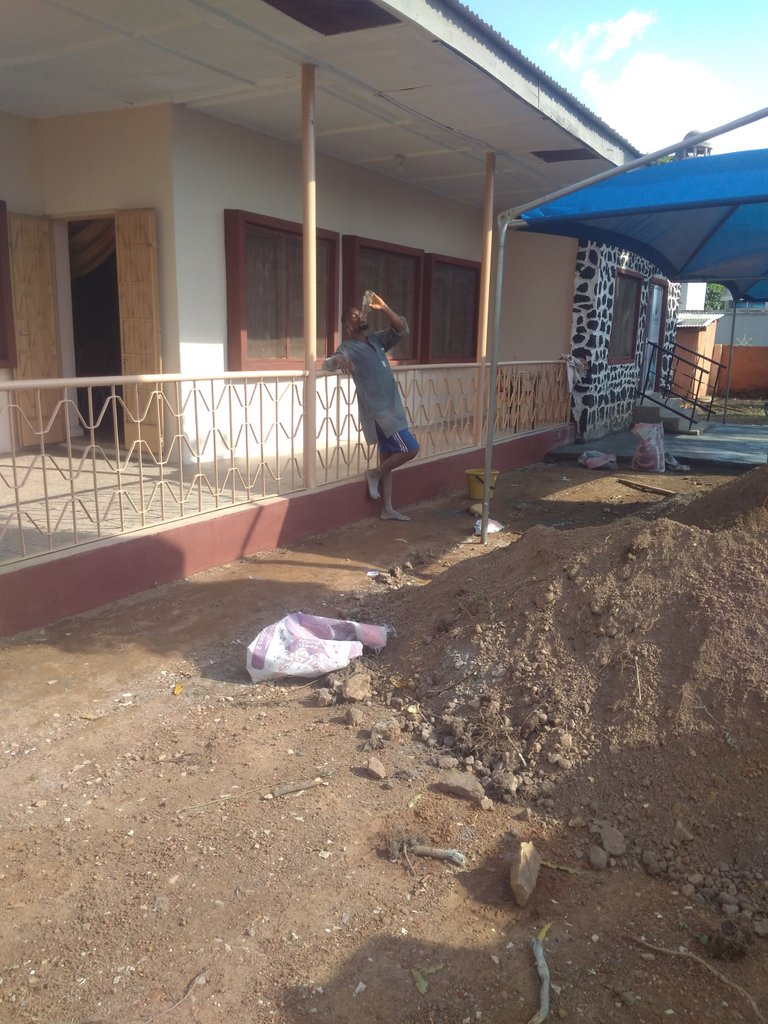 Thank you for visiting and reading my blog
I love you all 💞💞💞💯