Hi hivers,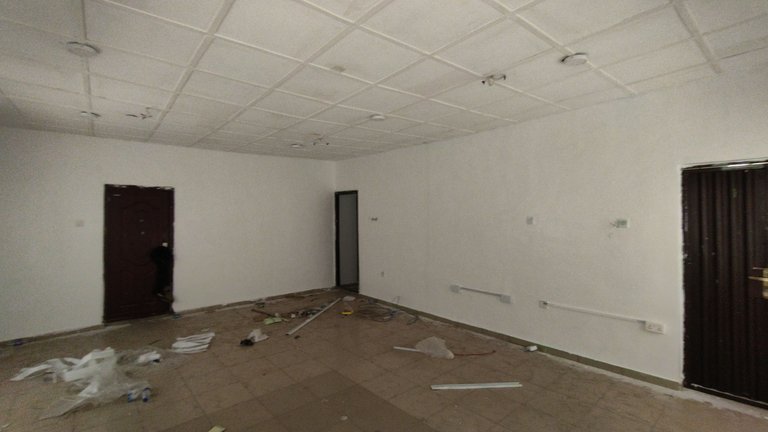 This is an office space designed and screed, painted by I and my workers.
This is the beginning and process of the screeding.
Materials used
Gum
Screeding paint
Pop cement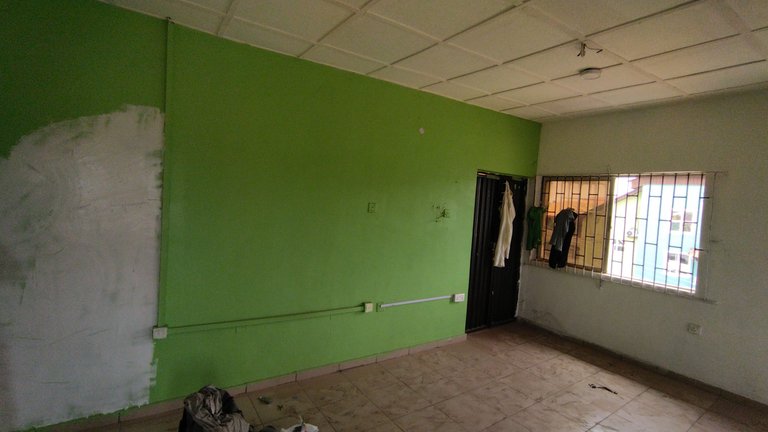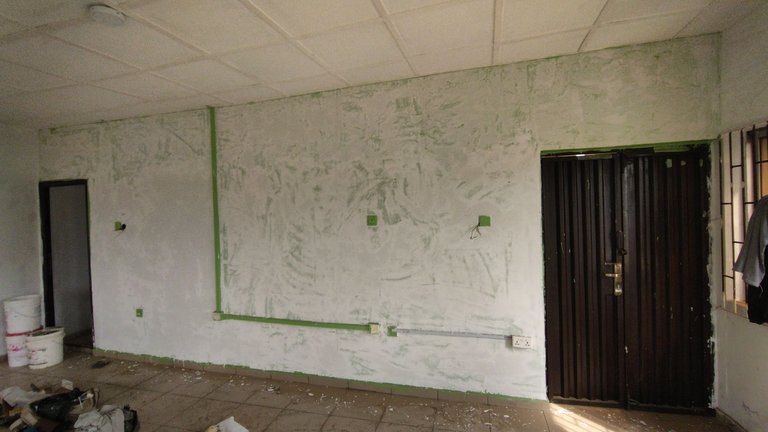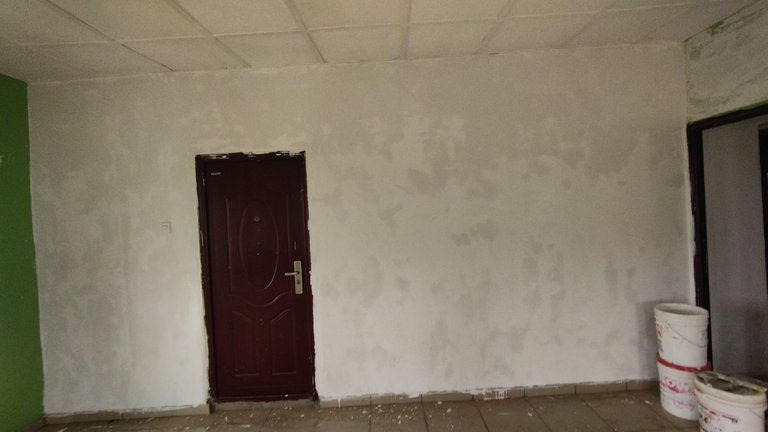 After the painting was done using satin paint for easy cleaning of the paint if dirty by any means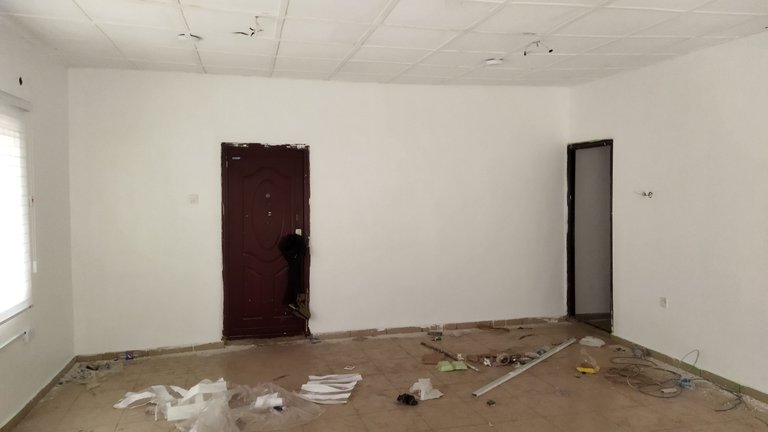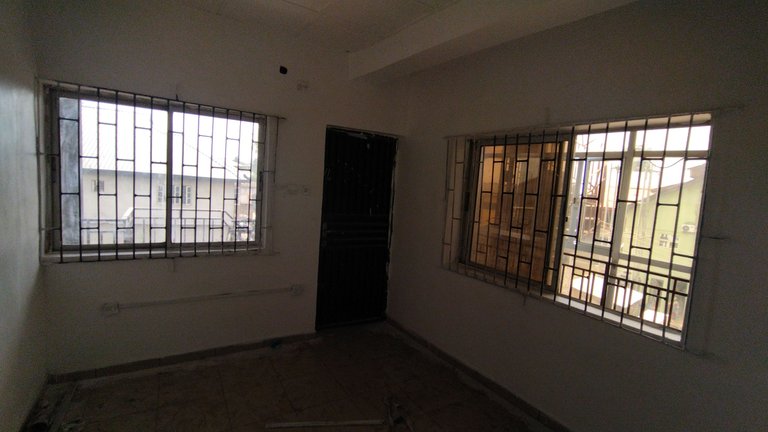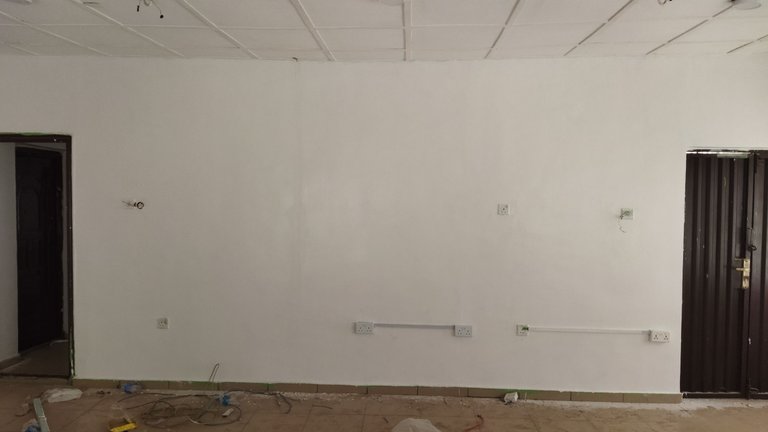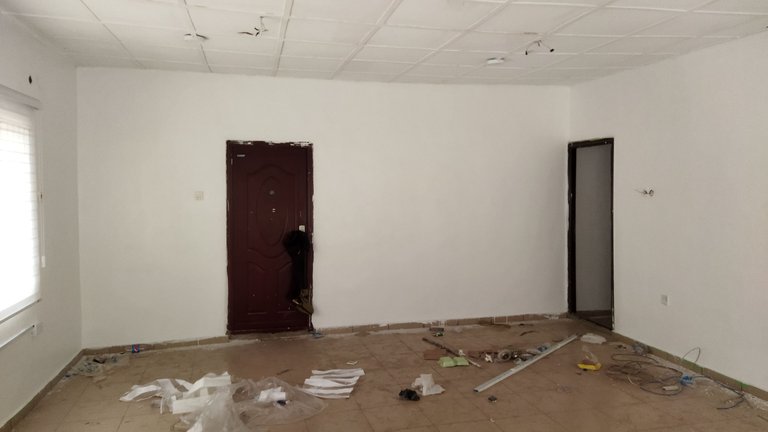 Thank you for visiting and reading my blog, I will so much love it when you UPVOTE my work.
All contents are originals from me except the one mention in any of my post.
I love you all 💞💞💞💯
Meet me on discord @Royalsam#8851