What do you do to be relaxed? Music, meditation, art? I combine all these 3 ingredients and get....just look what is the result of such leisure time!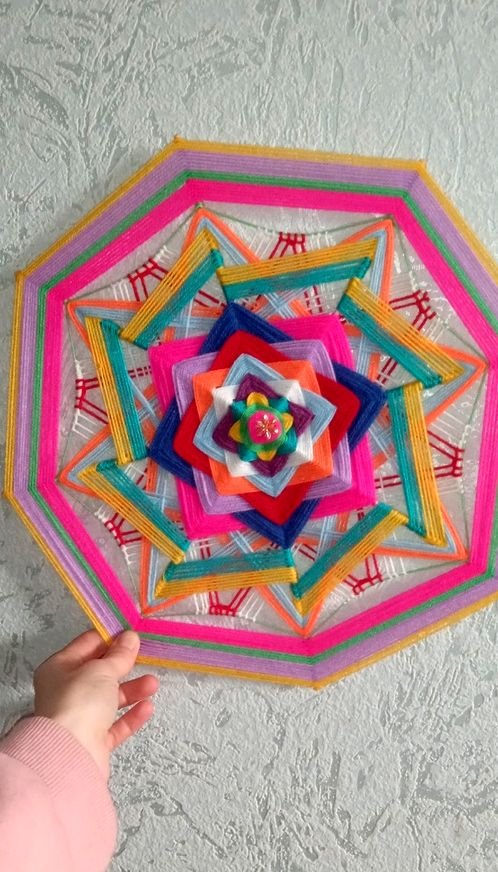 ✨Mandalas making has become our family hobby. My Daddy and me are in love with this kind of meditative art and rest for about 3 years already. During this time we've made more than 50 mandalas!
✨Every mandala rewuires several days - 2-3 days and 2-3 hours every day.
Moreover, not any day is good for creating them. We try to choose only growing Moon (young Moon) because this time is the best for such meditative works, and it gives more energy to the final result.
I didn't expect but my Dad makes them even more and faster than me! All people are surprised that a man of 69 has such a hobby, and actually, I was surprised as well that he is so creative and skillful in this art.
Now I'll show you our last works.
As a rule it's just unexpected beauty and choice of colours that is promted by unknown Power, but sometime we create definite design using symbols and even national flags;)
Our Mandalas are ncie decorations for our home, we give them as gifts to the dearest people, but maybe one day we will open a museum of our art;)
Choose what you like the most, guys!😄
so at first we have just this....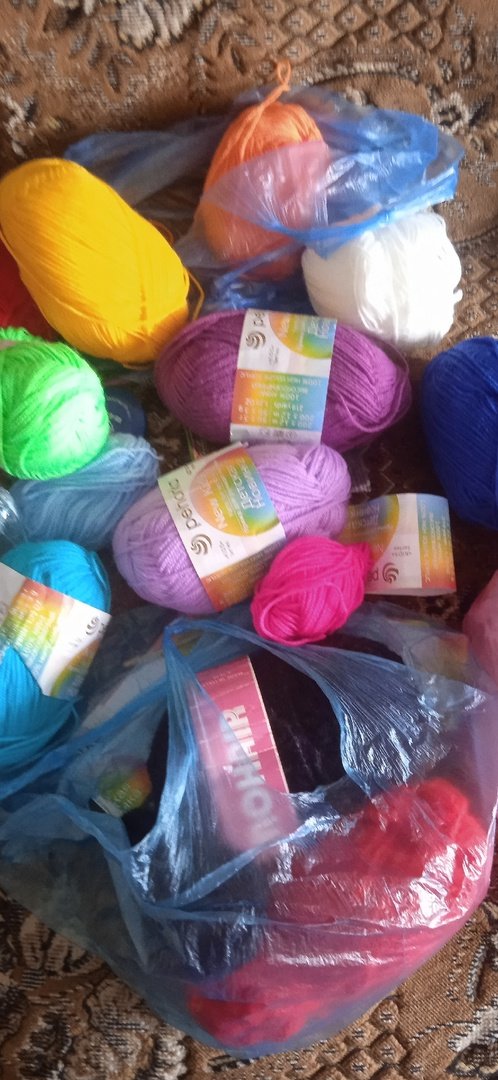 and using our hands we create this....