Dried fish has a strong smell. You may not find it very fascinating at first but after cooking with lots of spices it tastes delicious. Especially for us, Bangladeshi people, it's one of our favorite dishes.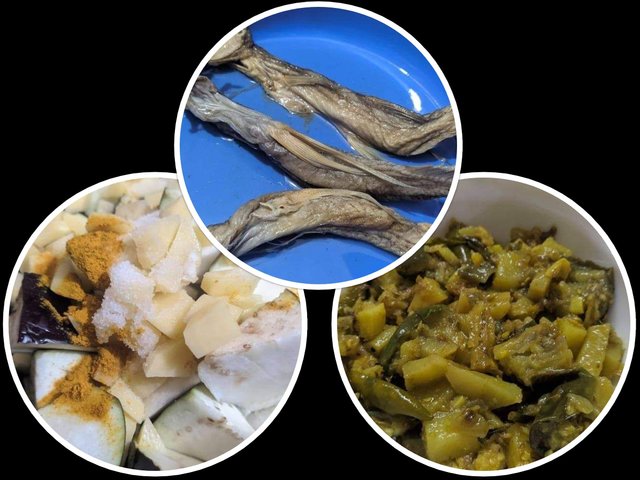 The cooking process is a bit complicated. But as there are many ways to prepare it, it also depends on different fish so you can choose the easiest one. Today I'm sharing one of the best you can try.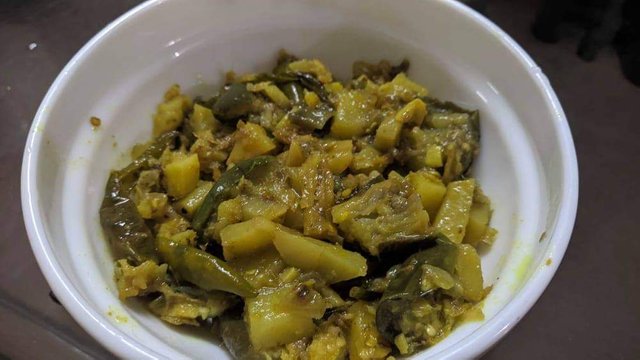 This is how it will look after cooking!
What we need?
• Dried fish (I took Loitta sea fish)
• Onion, garlic, and green chili slices
• Eggplant cubes and potato cubes
• Salt and turmeric power
• Vegetable oil
How to prepare it?
Wash off the dried fish properly with warm water. It will reduce the stinky smell and soften the fish.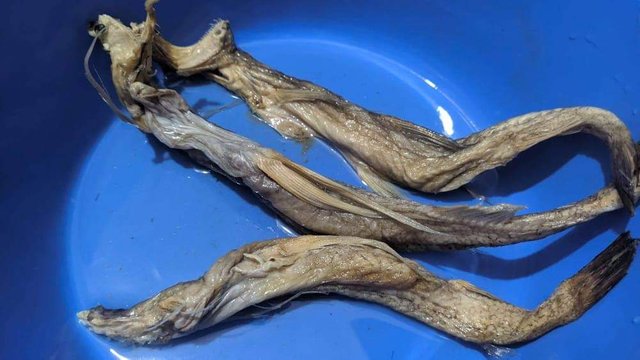 Heat the pan. Put vegetable oil, onion, and garlic slices and cook for several minutes.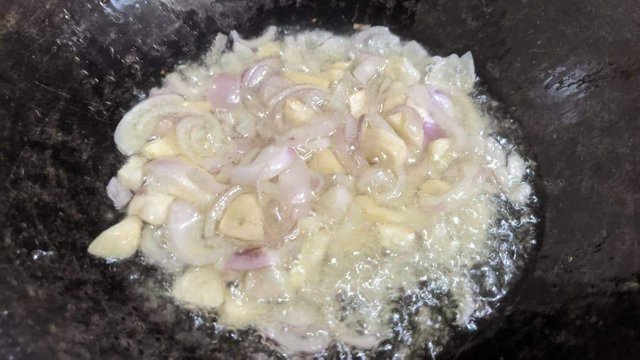 After a while put the Loitta fish pieces and cook for two to three minutes. Add salt and turmeric powder.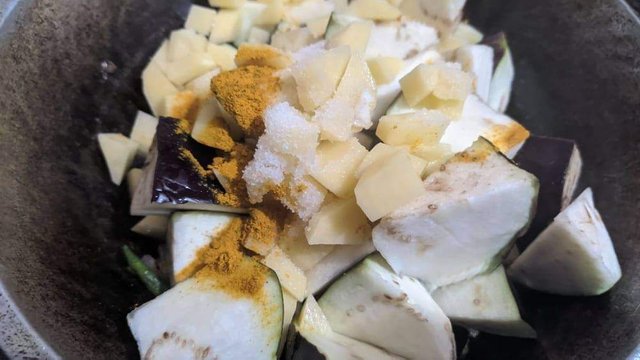 It will not take long to cook the fish. After two minutes add the eggplant and potato cubes. Put chili slices as per your taste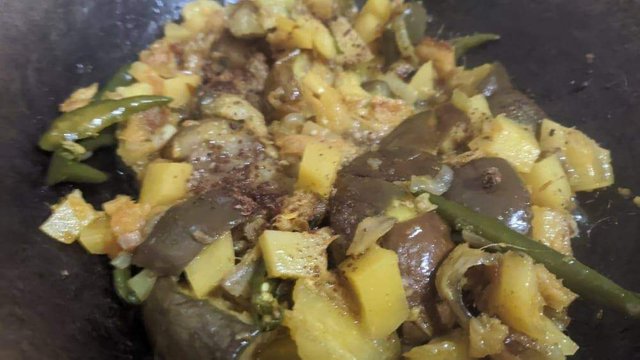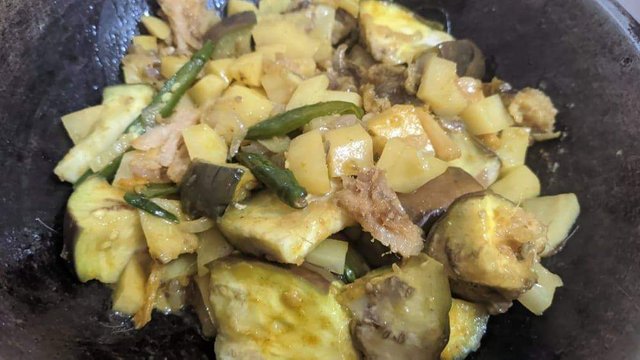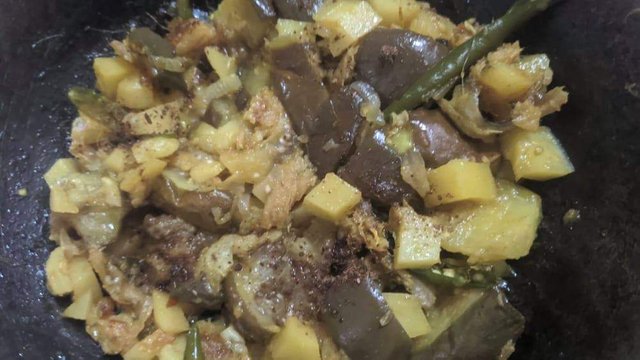 I added some mixed garam masala powder before removing it from the pan.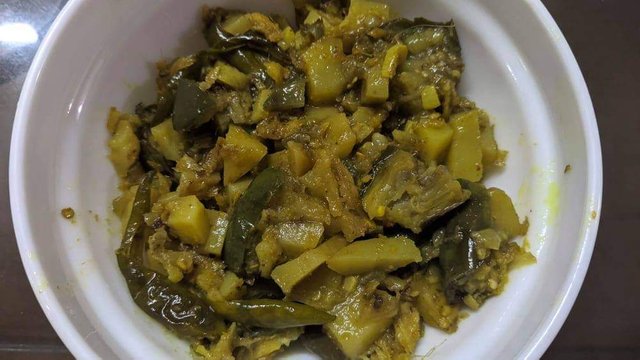 And this is the final look. It's spicy and tasty foe sure. If you have an interest trying bizarre food then you can prepare this easy recipe.
THANKS FOR YOUR LOVE AND SUPPORT!
Much Love
Who I am?
I'm a Happy and Proud stay home Mom of a toddler boy.
I'm a life & nature enthusiast, I love to learn human psychology, I'm a 'Book worm' and very introvert but also love to travel. I'm trying to live mindfully and most importantly, I'm a positive learner.

Find me on other Social Places
Twitter Discord
Proudly supporting