Egg Korma is a very trendy dish in our cuisine. It's a must-have curry to serve on any occasion, and we love it. It's effortless but full of flavors. And you can guess how delicious a simple egg curry can be by its name. We call it 'shahi' which means 'royal'!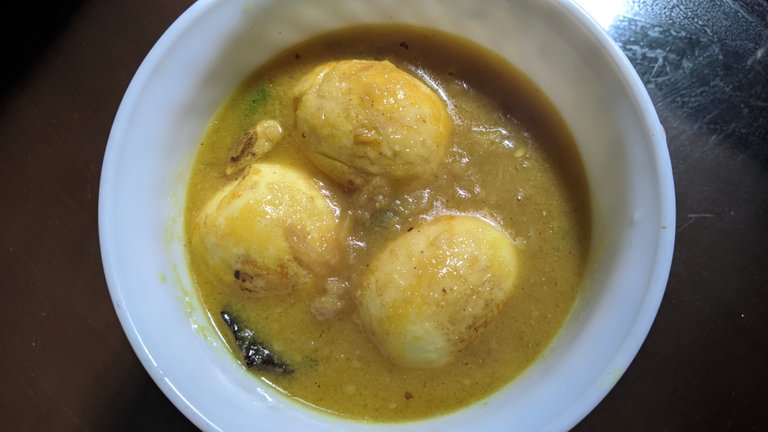 It usually prepares it occasionally because it adds a little extra side by side with other curries in the dining table. Today I'm sharing my process of preparation and cooking. I followed This recipe which you can also follow. It's easy to understand and you will get full detail from the description.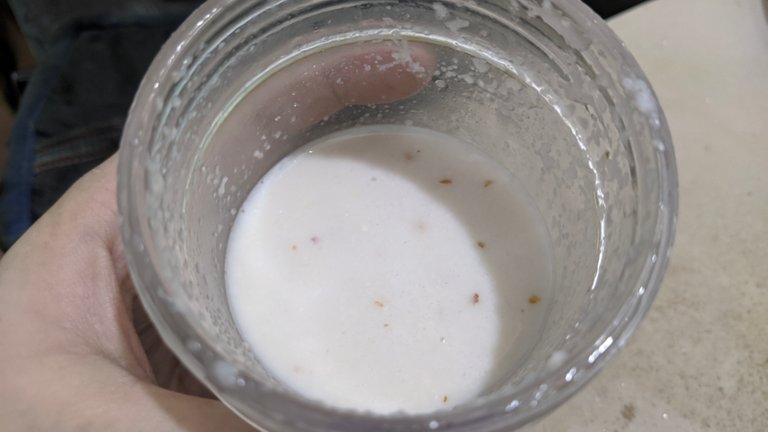 All the masala and curd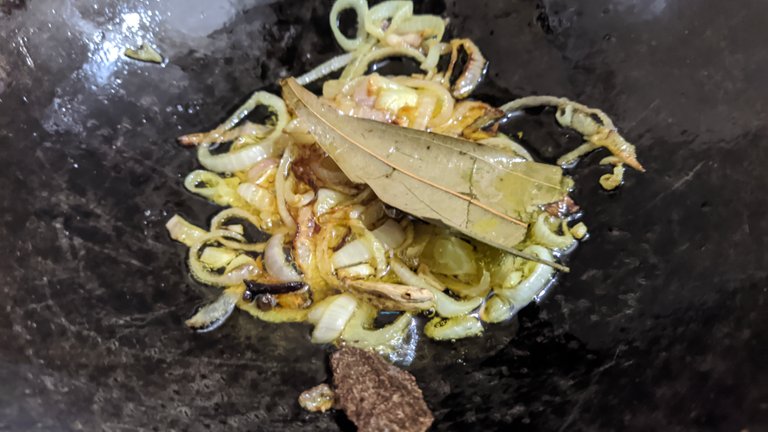 Onion and garam masala on the pan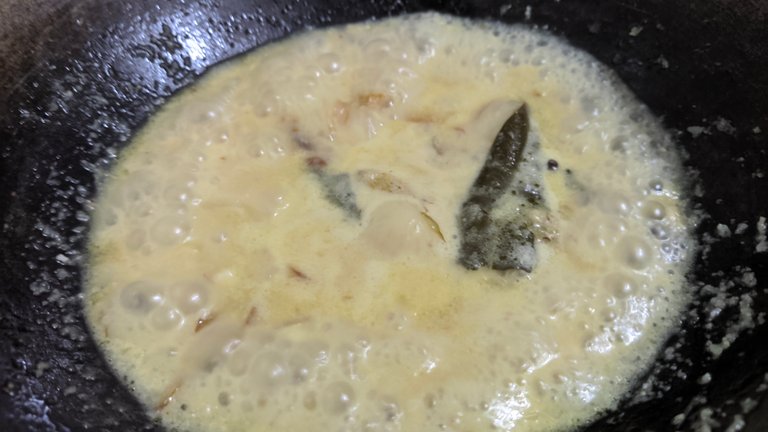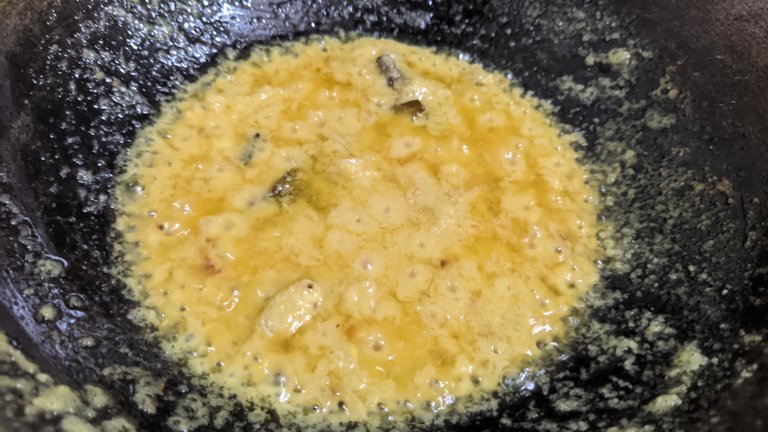 Curry gravy is ready

Boiled eggs are ready to go in the gravy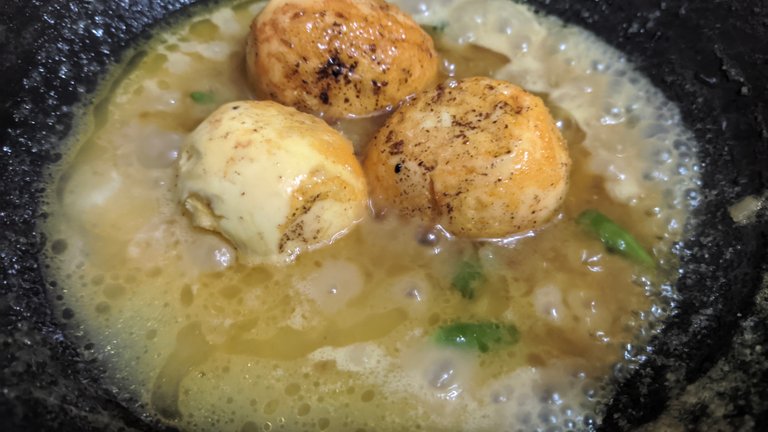 Almost done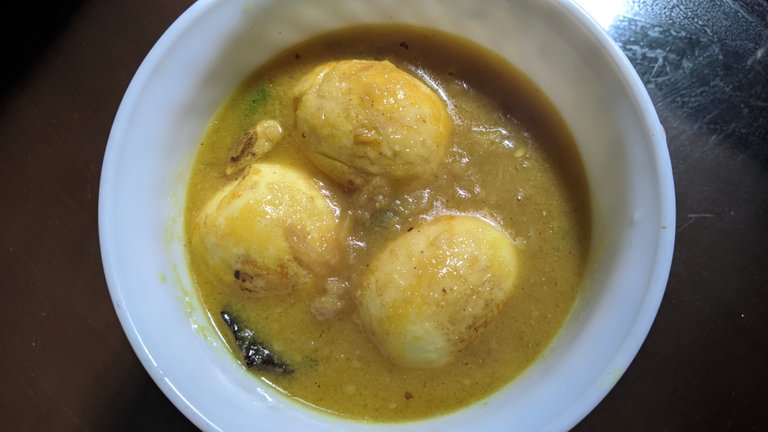 Final look
It may seem complicated to you if you are not familiar with Bangali, especially south Asian cuisine. For us, it's simple yet delicious and worth trying everytime!
I hope you will like it too!
THANKS FOR YOUR LOVE AND SUPPORT!
Much Love
Who I am?
I'm a Happy and Proud stay home Mom of a toddler boy.
I'm a life & nature enthusiast, I love to learn human psychology, I'm a 'Book worm' and very introvert but also love to travel. I'm trying to live mindfully and most importantly, I'm a positive learner.

Find me on other Social Places
Twitter Discord
Proudly supporting