Today is another day for us and the continuation of the student workshop experience program which is just the week 3 and the last day of the week, so today we were taken to the thermofluid laboratory where we were show different types of equipment used in the laboratory and they were told we were thoughts the different type of pipes that we have, and also we were taught different uses of the pipe mentioned we shall be listing them in the next paragraph and also have a listing some of the apparatus we were joined and some pictures to back it up ain the laboratory.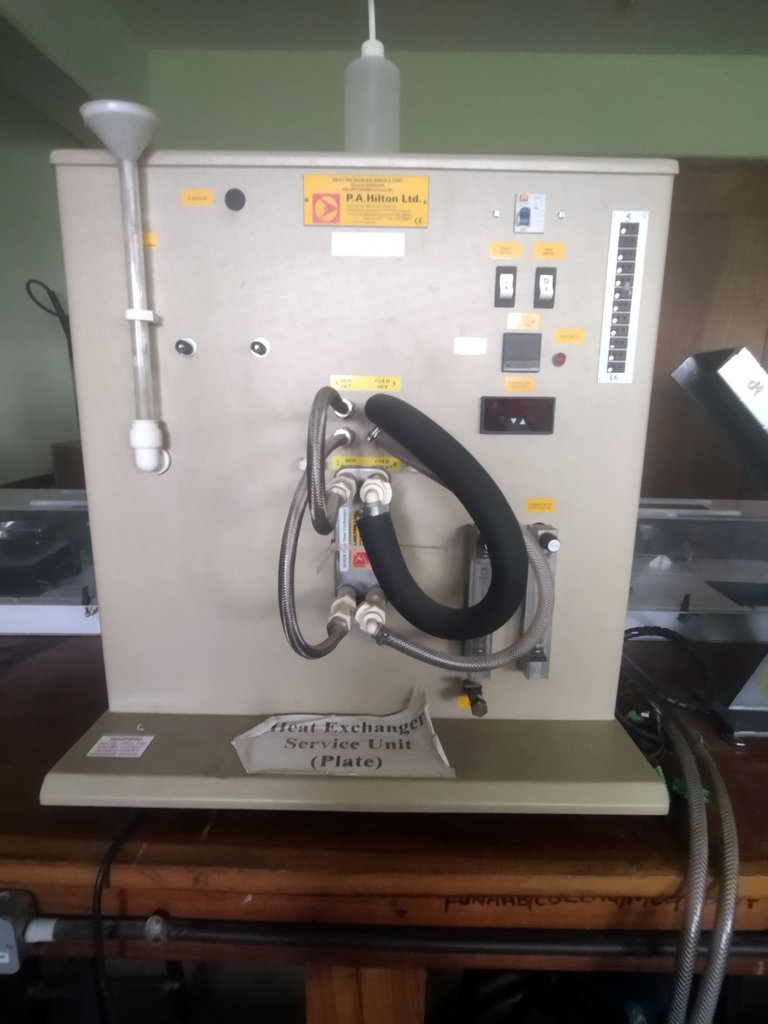 SOME EQUIPMENT WHICH WE WERE SHOWN
.. inclined apparatus.
.. air condition and refrigeration system.
.. gear pump test bed.
.. small engine test bed.
.energy losses pipe apparatus..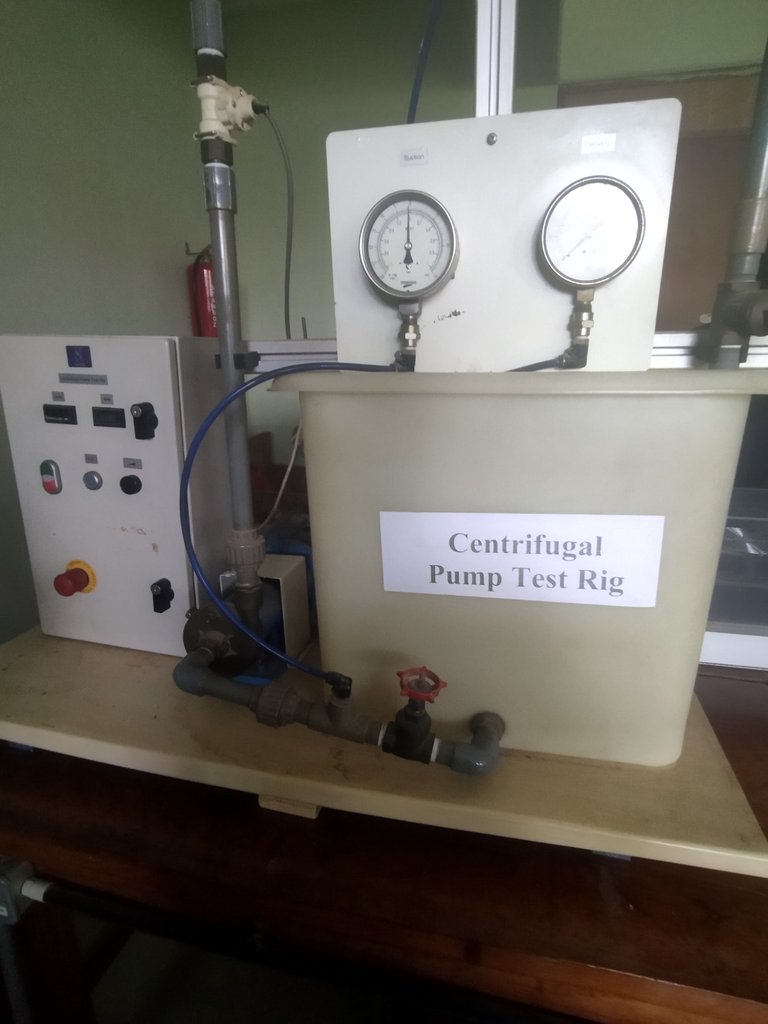 So we were told the definition of pipe

WHAT IS A PIPE
A pipe has it has been said is a cylindrical object that had a hollow hole which convey liquid from one point to another and it also aid movement of fluid. We basically have two types of pipe
Polymer material
Metallic material
In polymer, we have pressure pipe, tube , hoss, echoe pipe, tiger pipe and so on . Then in the metallic we have mild steel pipe, copper pipe, aluminium, gross cast pipe.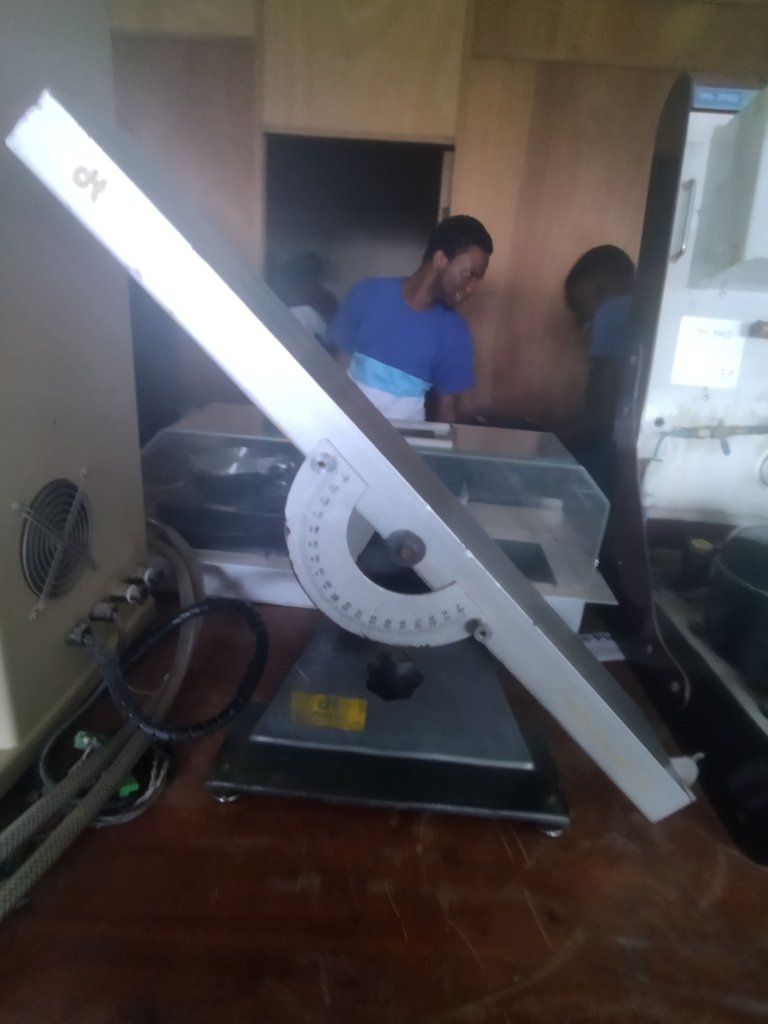 So we learned a lot from there and we were given an assignment to be submitted the next week which I will start tomorrow. I will continue from here tomorrow