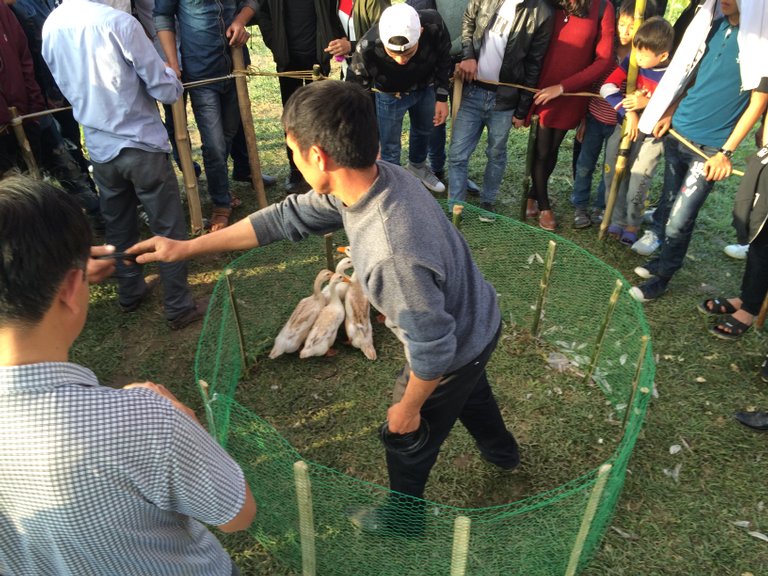 Some times as I ride along, stopping to see what is going on is by far the best way to see something new.
Here are the fair games that take place in the place I will keep unknown.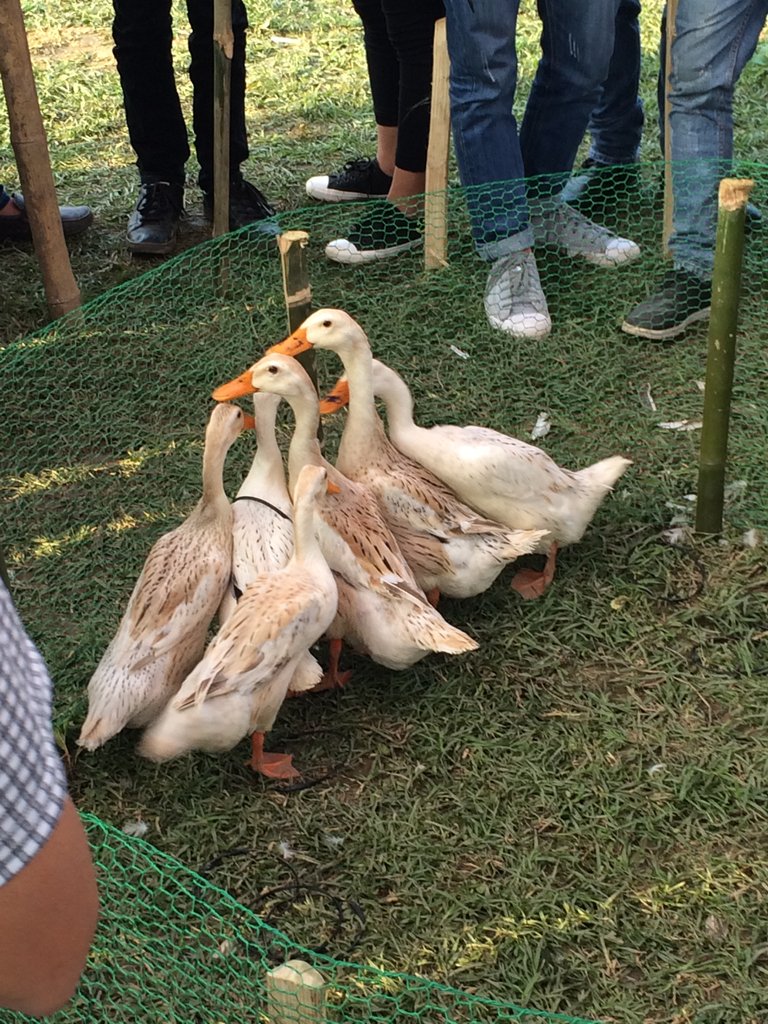 I think they may not be the best way to go for these ducks. But what do I know.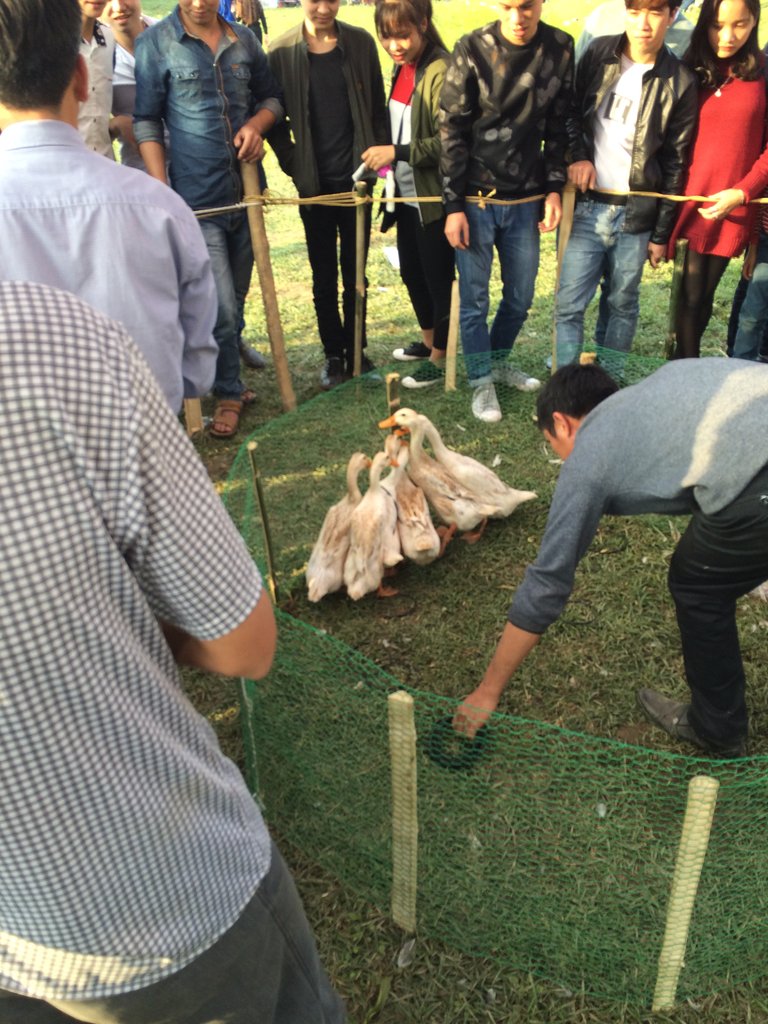 The ring master getting the ring back, the ones that did not go over the necks of the ducks, for another round of ring toss.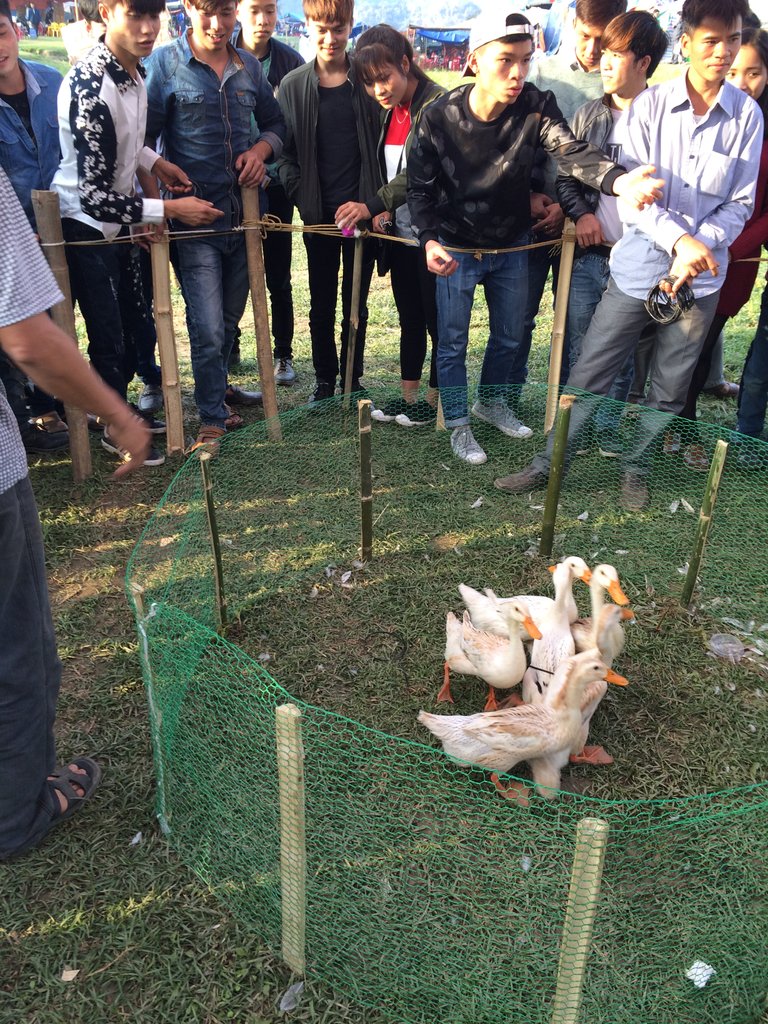 The team building of the ducks is impressive. They cover the little ones along and keep to the middle, which are worth more points for ringing.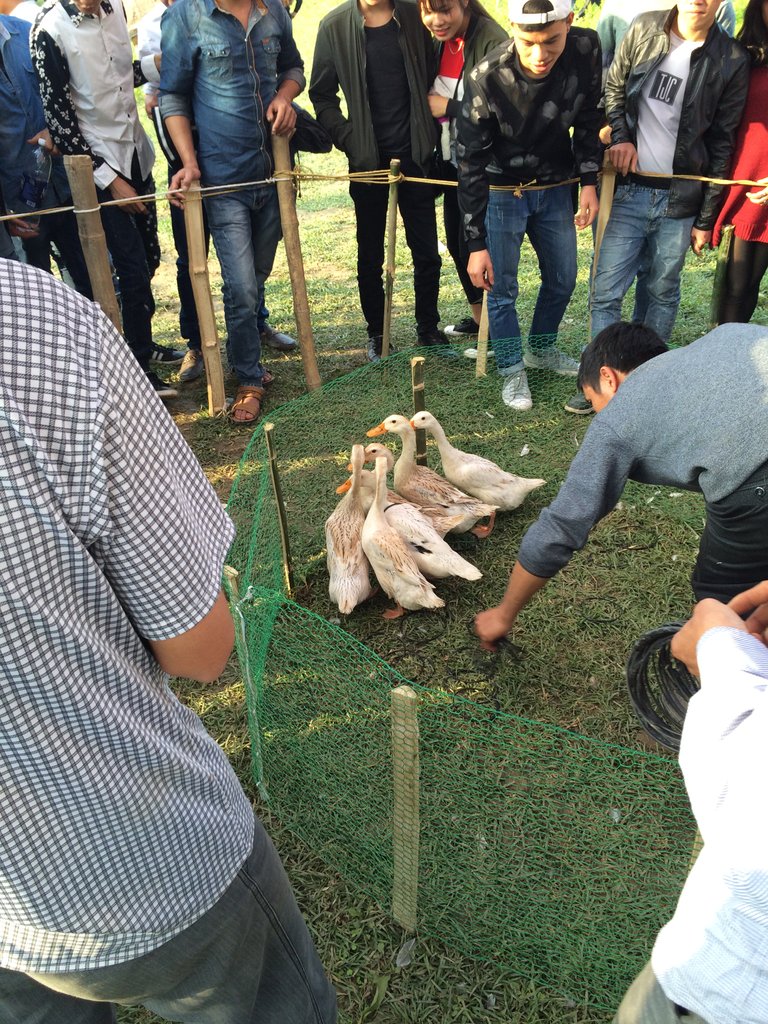 Ill leave it there for now and come back with more images of the day.
Thanks for having a quick look at a moment of my day as I wander the streets and taking pictures in Vietnam.
Check out Pinmapple for my map.

Thanks for having a look at Original content.