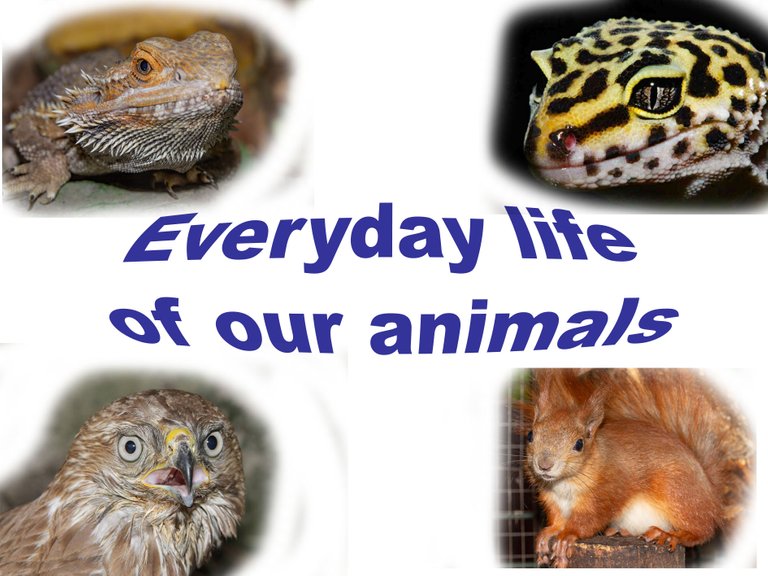 Hello everyone, our dear friends! I'm a little late this week with our weekly overview of our animal life. There is still a lot of work, but the tension of recent months, when there were many fledglings, has subsided. In addition, it got a little colder and we no longer feel as if we live in a hot oven.
So, over the past week we have the following new birds: two kestrel chicks, two pygmy owls and a young crow with rickets.
Kestrel chicks came from different people. One is a little younger, but both are already eating on their own and even the youngest is almost fully fledged. Both birds are healthy and have a very high chance of returning to the wild.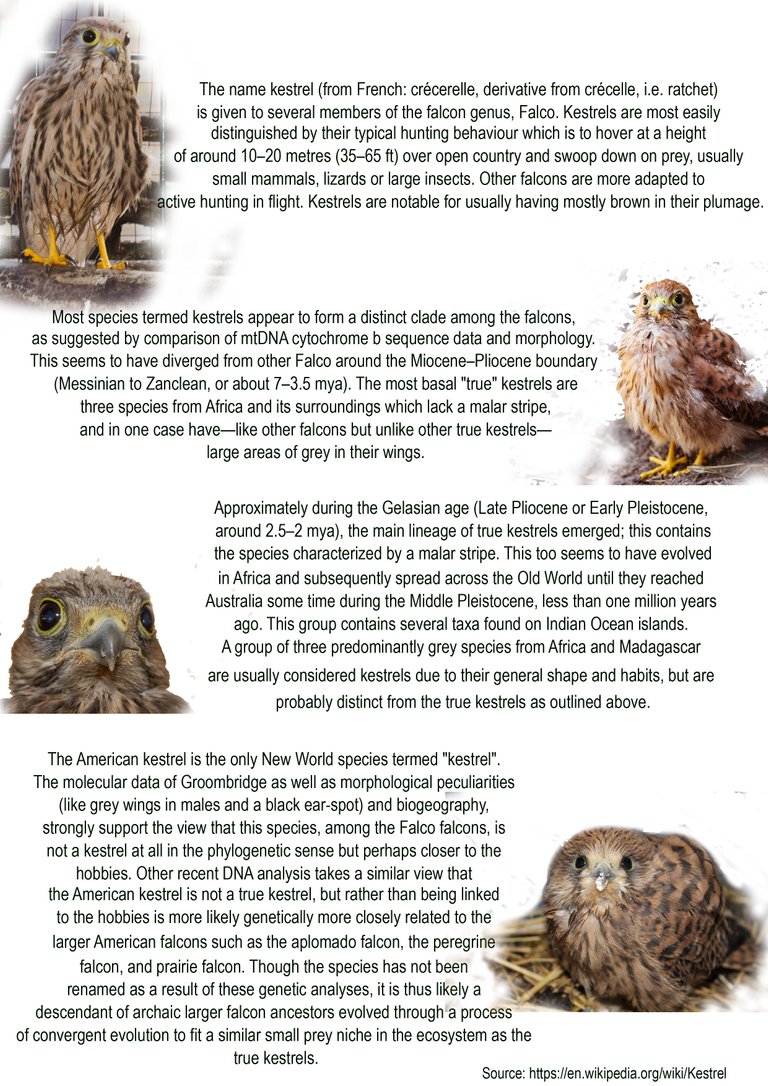 Pygmy owls (scops owls). You probably remember them, I already wrote about them. One chick was weaker and at first I had some concerns about its survival. But now both birds confidently eat independently, including live food (insects and their larvae). They are very funny!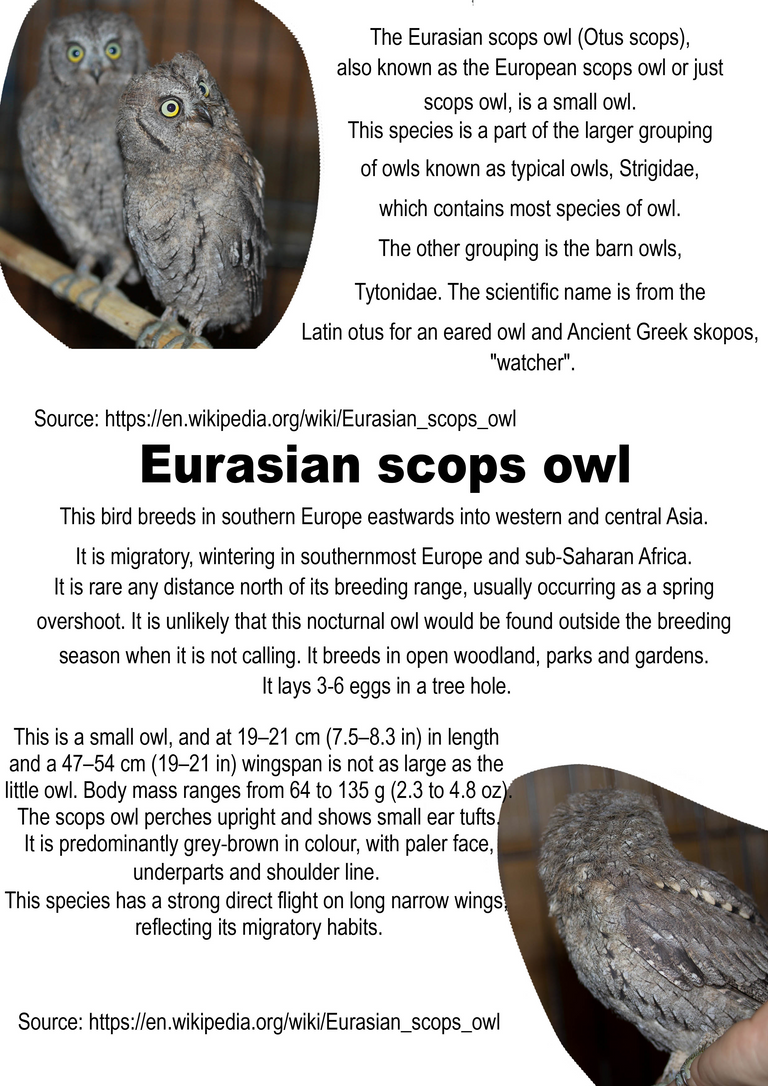 Young crow with rickets. Recently, I do not accept birds with rickets. These birds require individual care, and I have too many animals to do that. But this bird won my heart right away! It is very tame and affectionate. I decided that I could still afford to take a sick bird to care for it.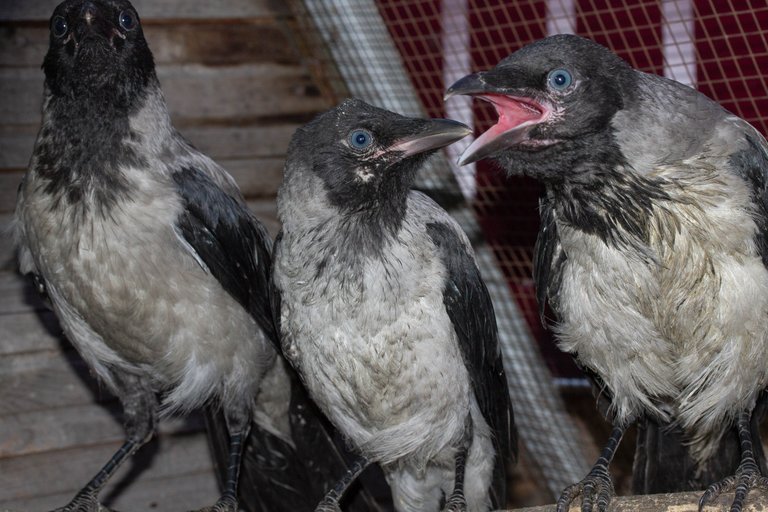 This is a video of the stork Beak. Just for fun.