Hi to my HiveFam from my lovely pet Iriska by name❤️ It's her year, as we all know, a year of a Rabbit, and I do hope she will attract much Luck to us and all my friends:)
We need just to buy for her a lot of dill every day to please her😄
One more way to please a year symbol is to have it's small copy at home. People say it works, so why not if we have three 3D-printers at home:)
This one was made with the help of our photopolymer printer. Then we
primed it
painted it
and draw her perfect "smokey eyes" like make-up masters would say😊
I think they look really the same, do you agree?
The same ears, eyes, fur...
It seems to me Iriska really likes her mini-copy, that's why she even let me made some photos;)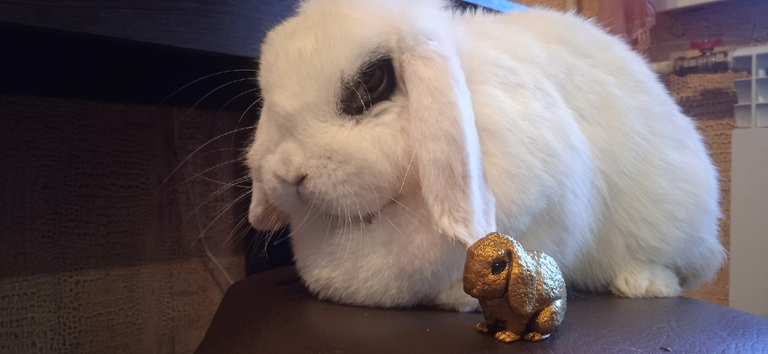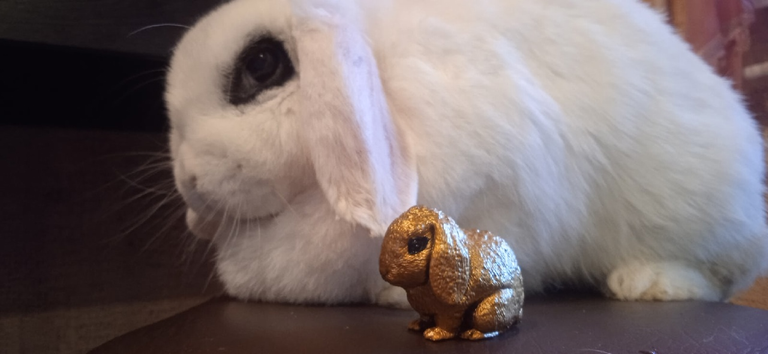 I like detalisation of photopolymer items - even fut looks fine though the size is so tiny!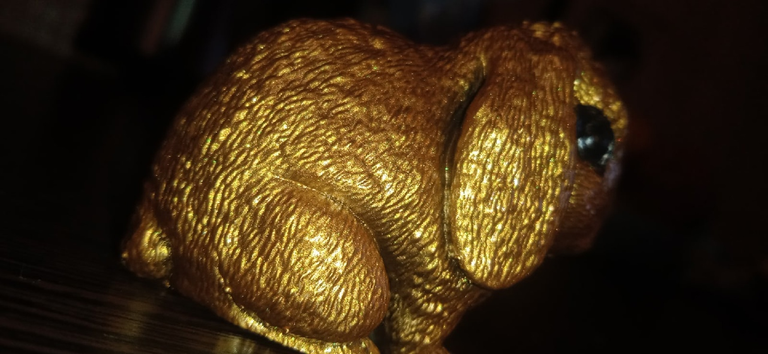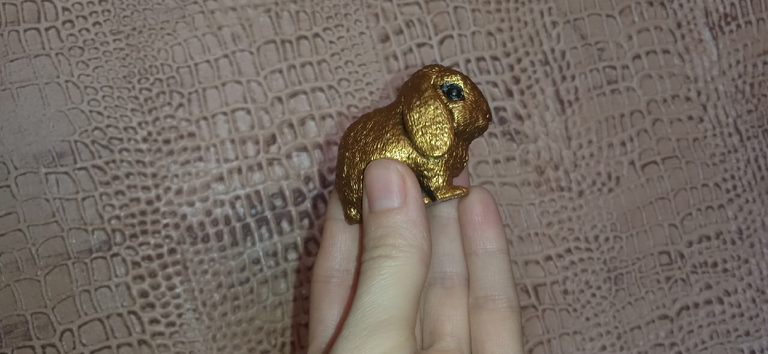 and that's her favourite dish - DILL:)😍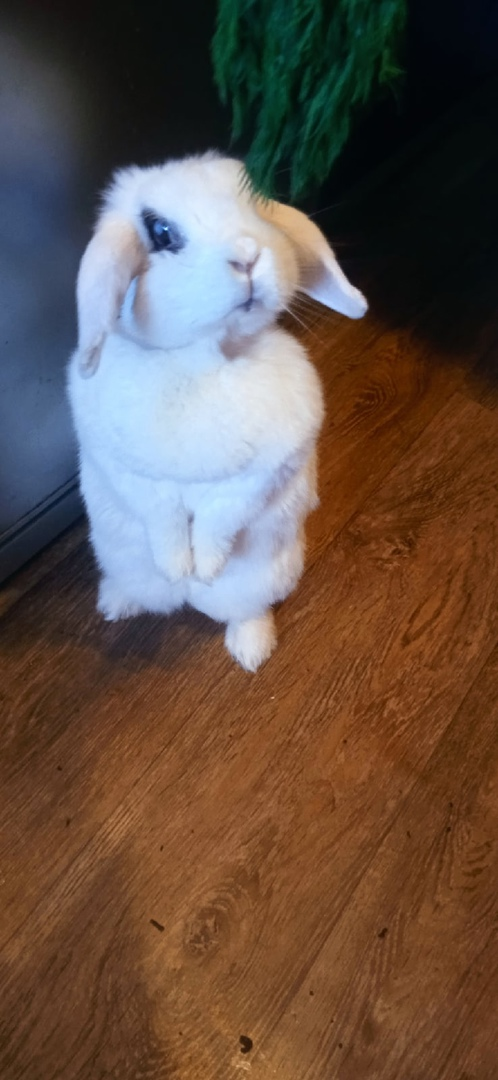 And that's her favourite place - my arms;)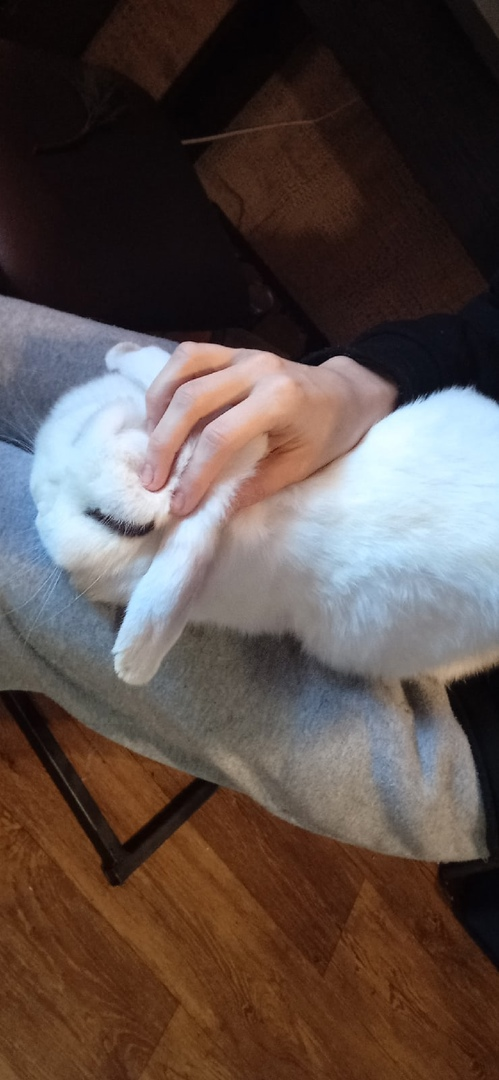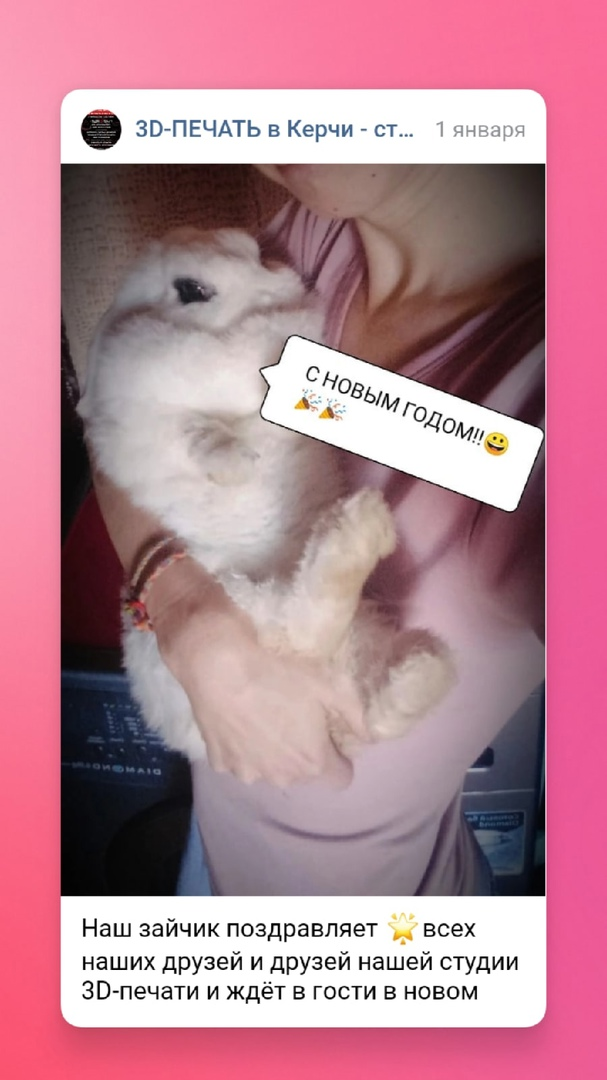 I've fed Iriska with lots os dill, made a small copy, say hello from my Hive Fam, so.....let's wait for GREAT LUCK, guys!😉✨