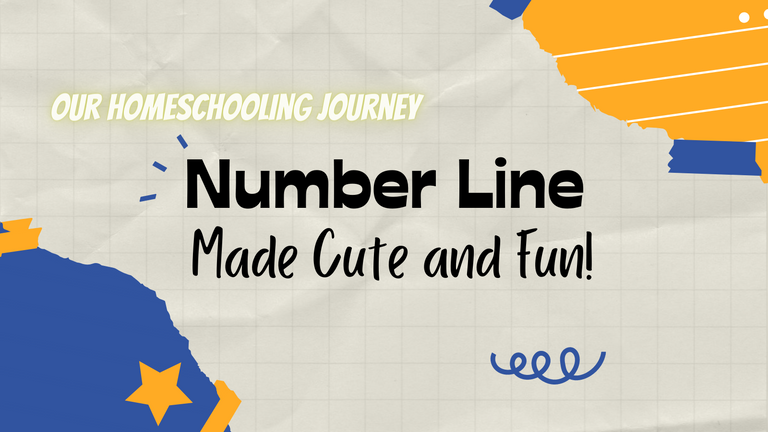 It's been a while since I last shared about Our Homeschooling Journey. I've been busy with all the onboarding campaigns last month. As if my days have not been filled with chores, my husband and I decided to move to a different apartment. There's a demolishion going on beside our old one and we've had enough of the dust and noise. I miss my neighbors there but it's alright, we catch up on chats and I visit every now and then.
It's a good thing I have done most of the pending tasks that I have. I gave my daughter a week off studying while I take care of the apartment. She went on with her readings though. Right now, she's reading The Little Prince by Antoine de Saint-Exupery.
After a week, we went right back into our lessons. This time, I did not have any trouble with the deliverables because we've been ahead of our leaning targets for weeks. It gave us the flexibility of having that week off while we were moving. We did have some challenges with getting back to our lessons because after a week of just reading books (my daughter isn't a big fan of writing), we had to have a jumpstart at our study time.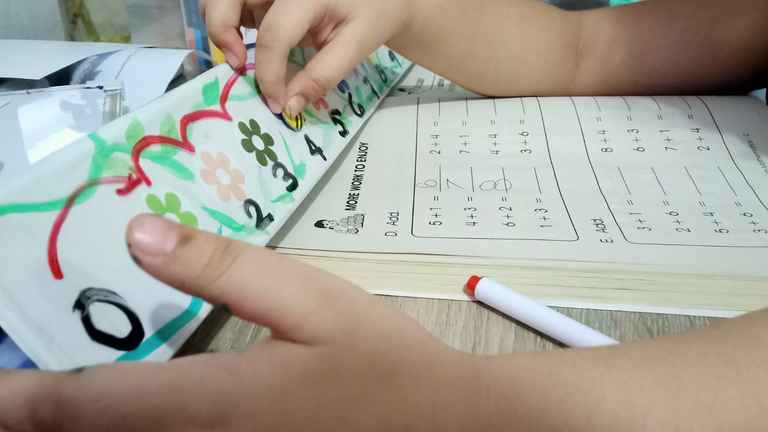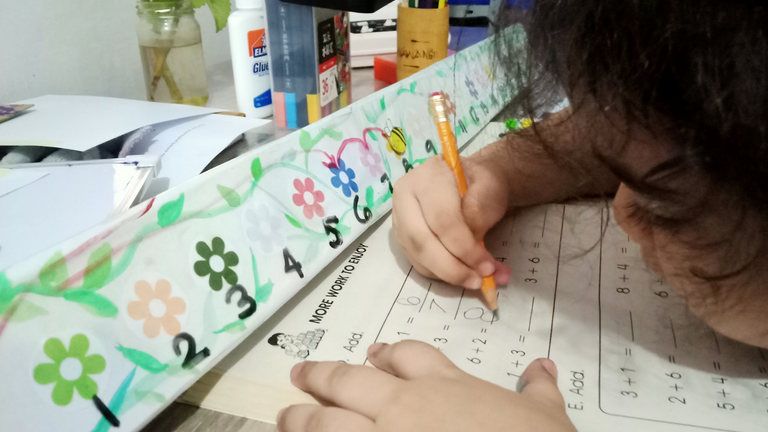 Enter Number lines made cute and fun! Mondays is Math day for us. It's her 2nd favorite subject, Reading is first. She dislikes the challenging parts which is why it helped that I made this cute number line with the cute little bee. It took me a while of contemplating on how I could teach her about the number lines. Of course, I had to reteach myself how it works. Thanks to google and youtube, I remembered how I used a number line before. It all came back to me when it made sense. I kind of felt a bit nostalgic remembering that small little kid sitting in class, watching the teacher draw those jumps on the number lines.
I thought I could make this topic even more enticing and fun to study. To the pile of milk cartons, I went. I don't have one here in the new apartment anymore. I made this number line some weeks ago, in preparation for this lesson. A teacher has to be prepared! A homeschooling teacher, AKA me, has to have enough arsenal when it comes to teaching Math to a 5 year old sassy kid.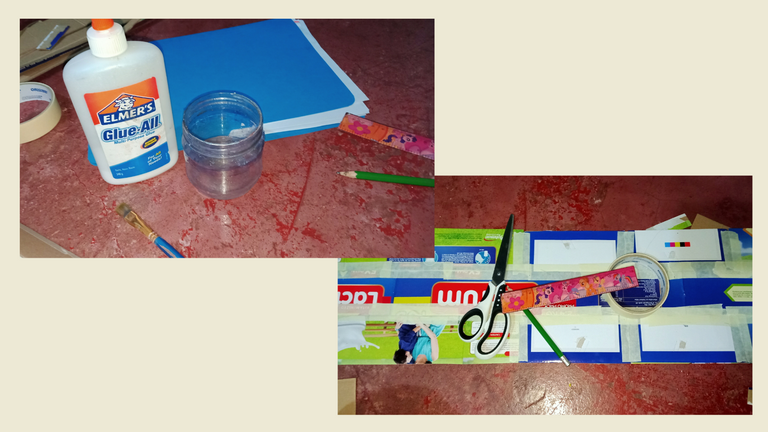 I started cutting and I made a hollow triangular prism. This also became a review for our 3D shapes lesson. While I was gluing the pieces of the triangular prism, my kid is recounting all the 3D shapes we learned. It helps that when you create new learning material, it also serves as review material for old lessons. It keeps the little kiddo busy while you are also busy. The idea is simple. Make a triangular prism, cover it with white paper. Those used bond papers came in handy in covering the triangular prism. It looked like a gigantic white Toblerone once it was covered.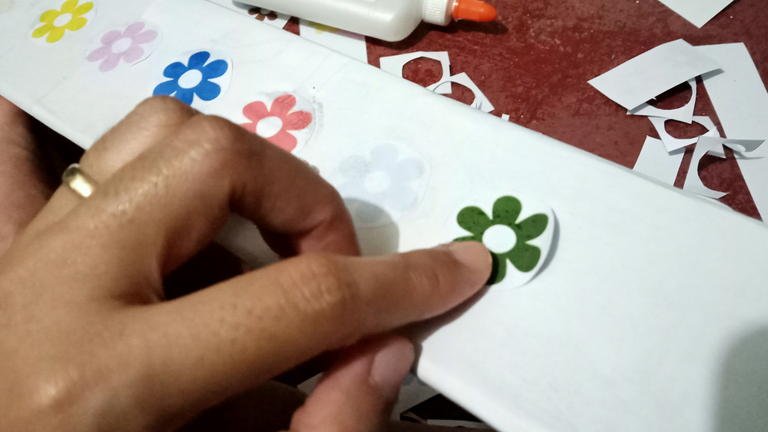 For the "numbers" in the number line, I printed out some colorful flowers. I found out that there are petalled flowers in the symbols in MS Word, and that you can change the colors. This is what I used as the "landing spots" on the number line I made. So just print that out, cut it out, and clue them in the triangular prism. If you are gifted with the talent of drawing, you can just draw those cute little flowers to the prism. It doesn't matter if they're aligned with each other properly. As long as there's enough distance from each other, it should be fine.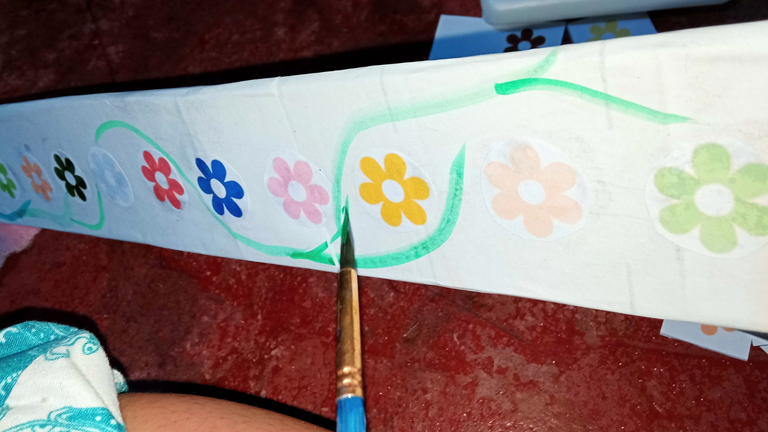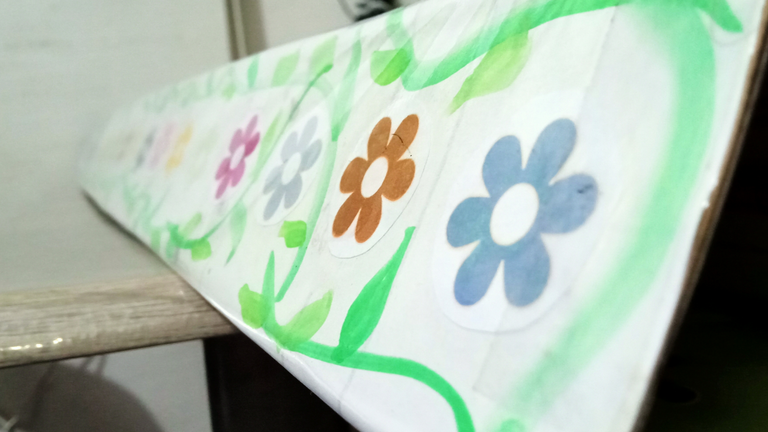 I felt it looked a little too plain. So I added a splash of greens in. It looked like some sort of vines with a bunch of flowers aligned in almost straight line. The little one helped with the water color. We looked like artists adding some finishing touch to our work of art. And it is indeed just the finishing touches. Once the water color was dry, the only thing to do is to cover it with plastic cover. Our little corner in the house for school supplies have enough leftover plastic cover for this triangular prism number line. We needed to cover it with plastic cover so she can draw the jumps on the number line using dry erase markers.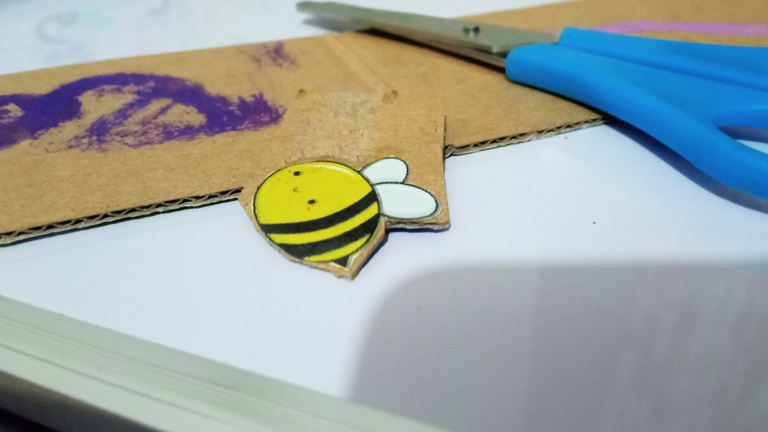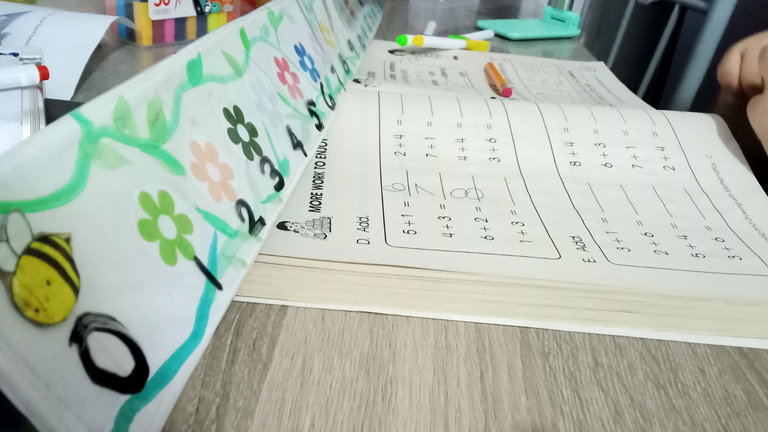 To make it more fun, I printed out this cute little bee I got from the net. I tried just drawing it, but it doesn't look as cute so I ended up borrowing an image and printing it out. Again, if the material is going to be used by toddlers, it has to be sturdy enough to withstand wear and tear. So I glued the printed out bee to a cardboard then put some double adhesive tape at the back.
Et voila! We present to you our Number Line made cute and fun! When teaching kids, especially those topics that are more challenging than others, as well as those that they would think is boring, it helps to have colorful learning materials. It would be fun for the little humans, and it would be stress free for the grown ups. We were able to discuss the topic of adding 2 and 3-digit numbers, and right now, we're learning subtraction using our number line made cute and fun!