An amazing and spectatular experiment can be made at home with your kids just using 2 ingredients.
This experiment shows us what can happen with egg's shell (Calcium) under influence of vinegar.
Actually the same can happen with our teeth!
My son was very imressed by this chemical "show"✨
So we need
an egg (boiled one)
a glass of vinegar
a little patience😊 because we need to wait the results for about 15-24 hours.
We need to put an egg into the glass and wait.....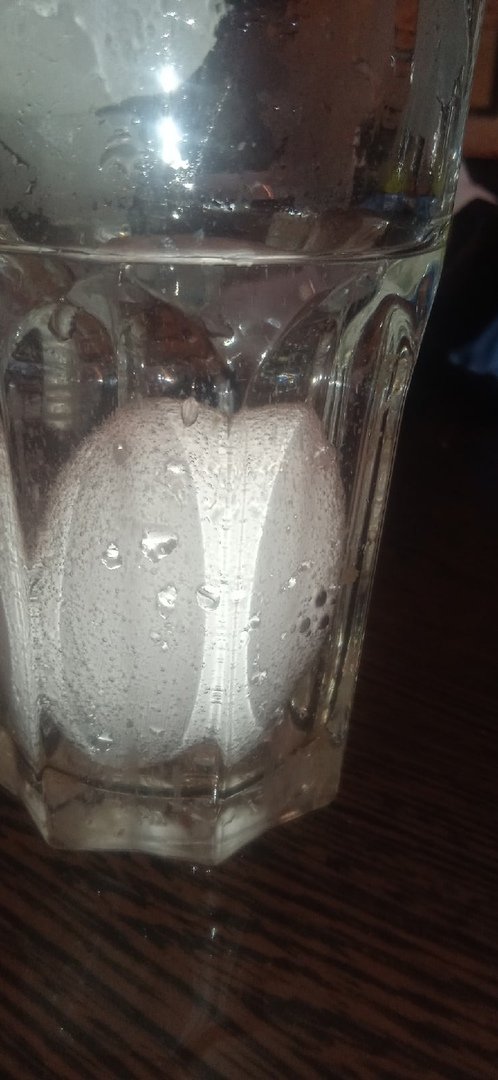 When the egg and vinegar come into contact, many small bubbles will appear.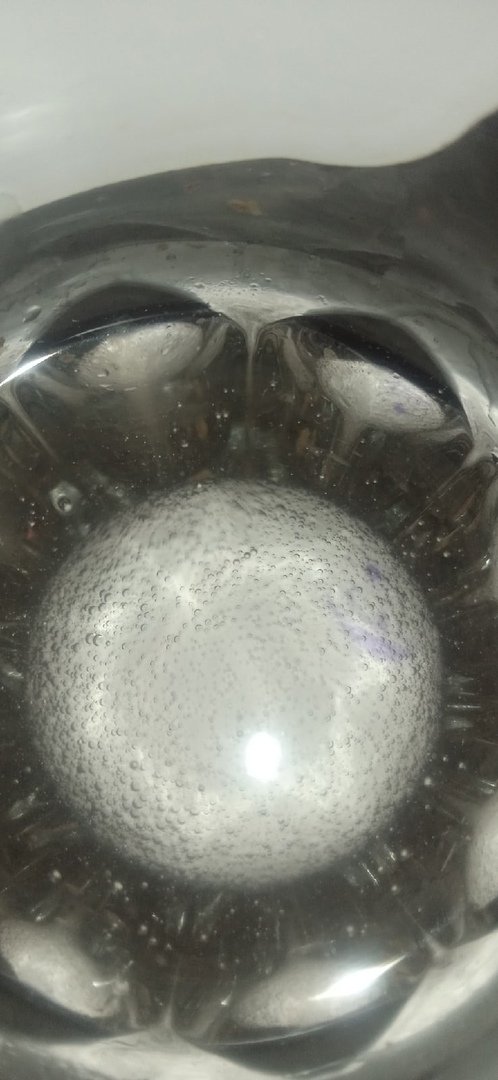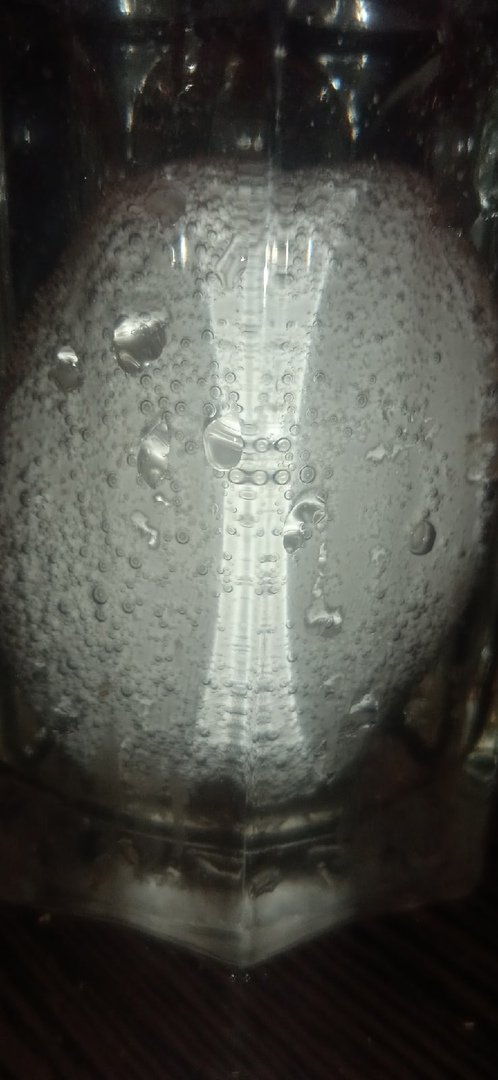 This is carbon dioxide. This is how acid and calcium interact. Because of this, you can observe how the egg moves up and down. After the formation of bubbles, the egg rises. As soon as they burst, the egg will sink. This will continue until all the calcium is gone.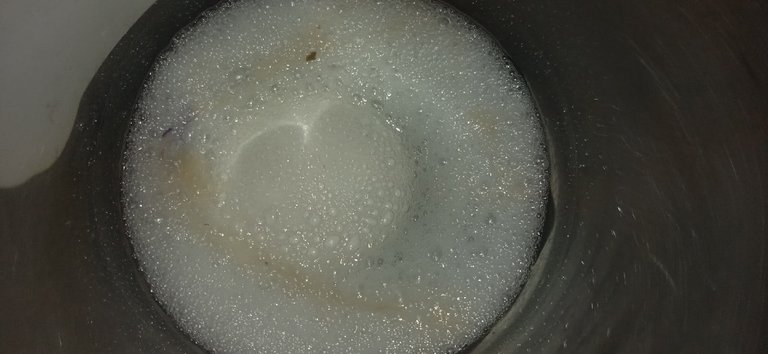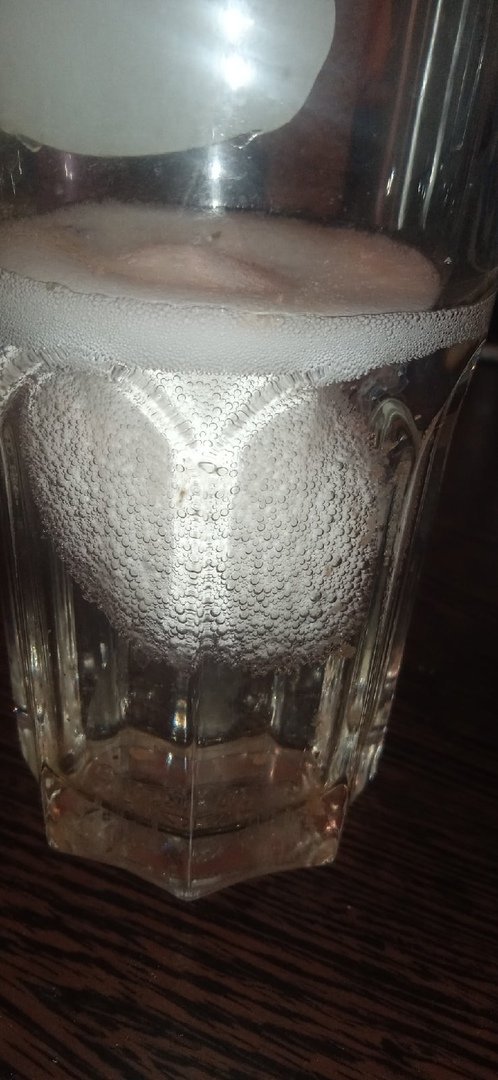 After some time the shell will completely dissolve in the vinegar...
These are photos in about 12 hours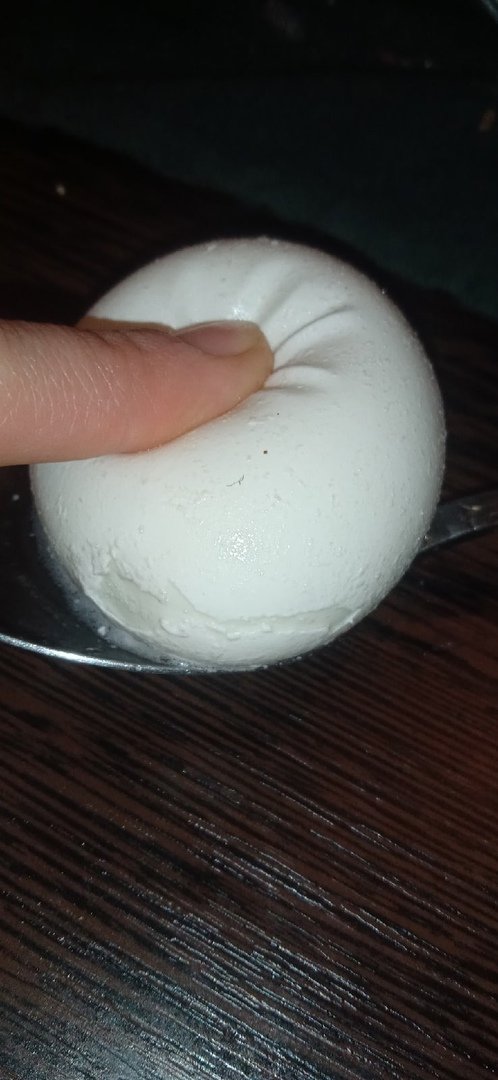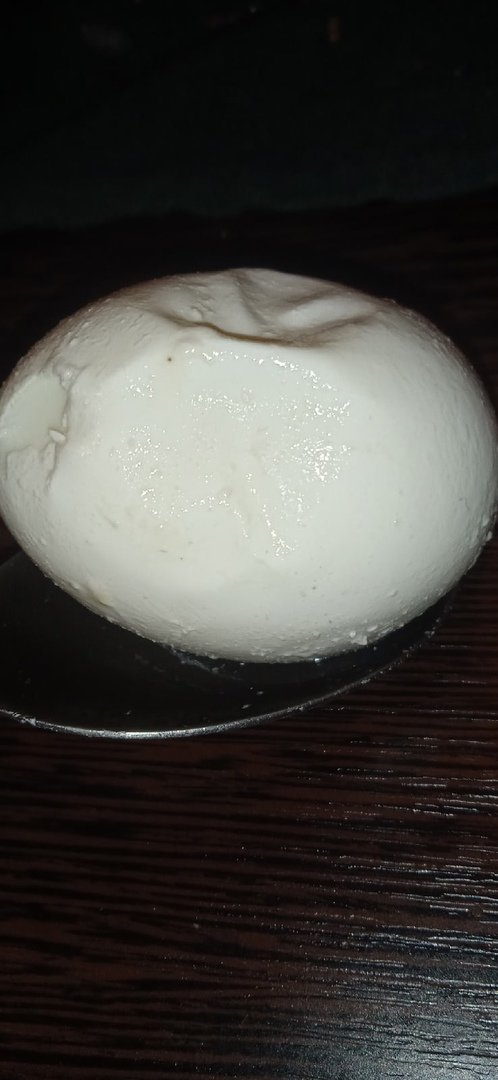 After 24 hours there will be NO shell at all, and the egg will be like a rubber egg (very smooth and soft like jelly!).
The authors of experiment wrote that it even can jump, but ours didn't want to do it and it was broken fast;( It's very fragile. It looked like this.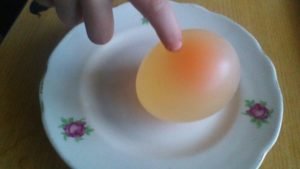 But the main effect of the experiment was vivid - the shell is really dissolves in the vinegar completely just for 24 hours!