Hey, guys and all Hivian unschooling parents, who teach their kids English.
I share with you my new English game that I've created for my son.
I always try to create games for him when I plan to teach him something new. It makes info funny, easy and interesting, and thus a kids gets it without hard efforts.
Our new English lesson touched clothes, and I decided to create a paper doll which we would dress and undress:]
I remember such paper dolls in my childhood, but then we just played with them, without English studying, but why not to combine it, right?☺️
At first I created a doll itself,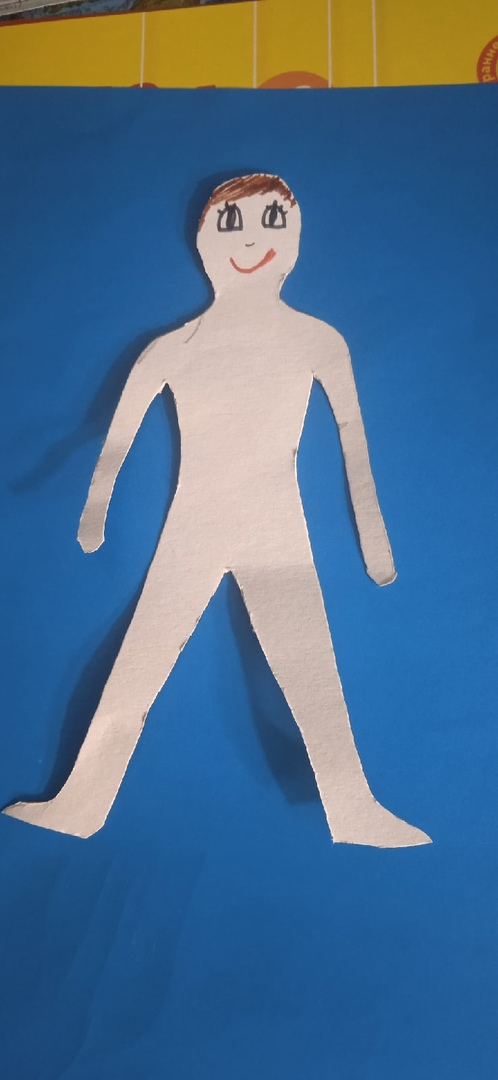 and my son helped me with creation of clother collection for him, our doll was a boy:]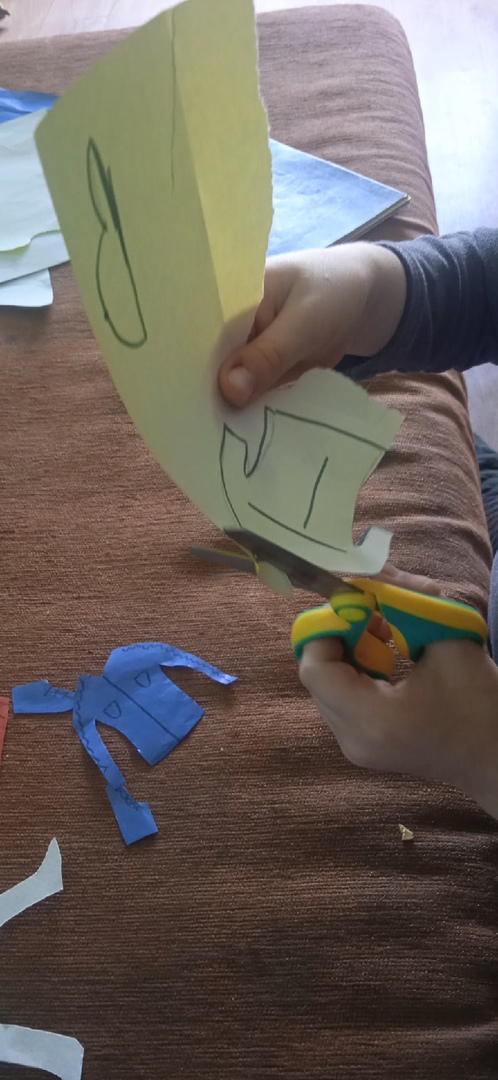 It was new and interesting for him to create ideas of his fashion collection😜
Then he cut all models, and it was a nice motor skill exercise like all cutting activitilies.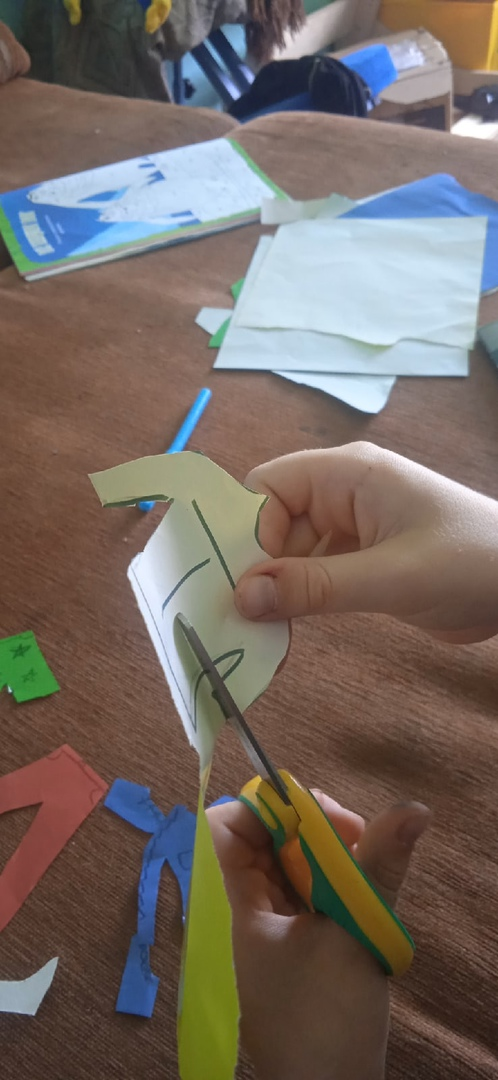 Then we began to play
I wrote him new words with names of clothes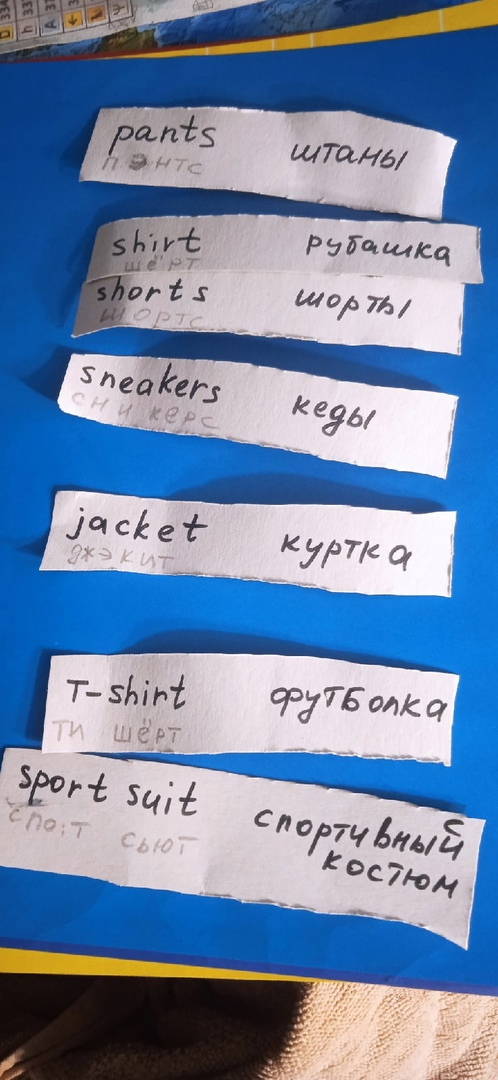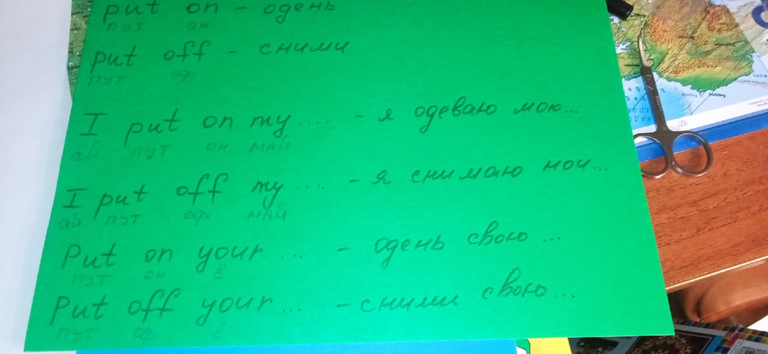 some phrases like
I PUT ON MY and a name of cloth
I PUT OFF MY
Then we had another level of complexity - we added colors to our clothes
We've learned them already, so it was a nice training for combining previous learned words + new ones
I put on my yellow T-shirt.
Put off your blue cap and put on your red cap etc.
My son remembered all names very fast because he pronounced them after me + he took the definite paper cloth in his hands , and this speech + motor skills combination always works fine🌟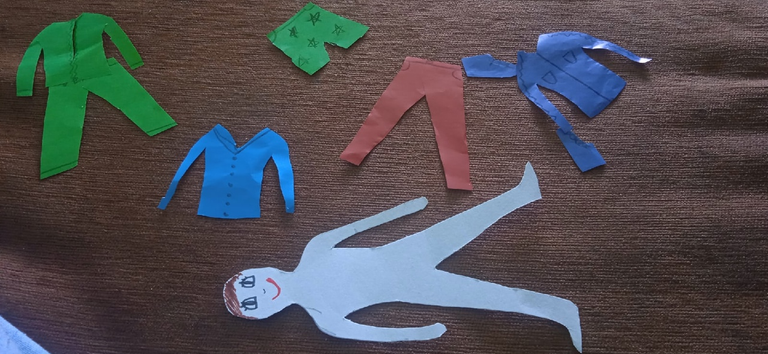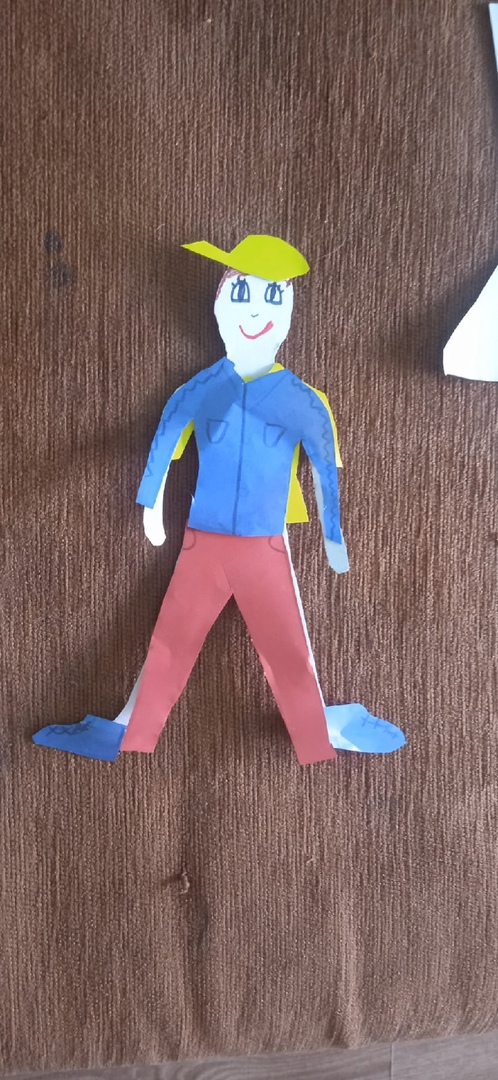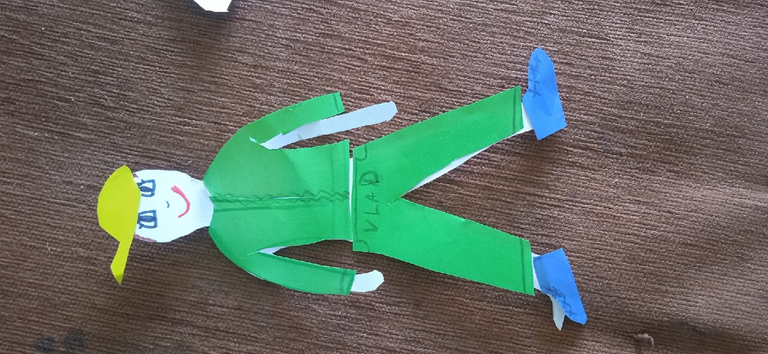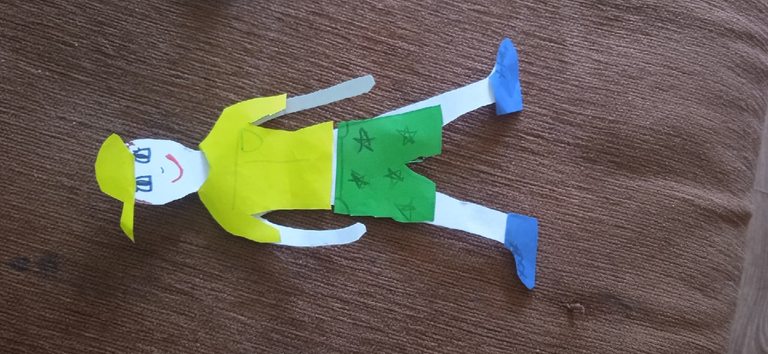 In total for about 15 min game he remembered about 15 new words + some phrases with them, and it's a super result🌟🌟🌟
We had really a cool game, and my son was inspired by it very much, and for now he doesn't think English is boring, and it means we've the right way😉