How to explain kids such a complicated concept as Volume? Of course, using practice, experiments and everyday life!
At first I showed my son that Volume is written anywhere on the bottles at home:
plant oil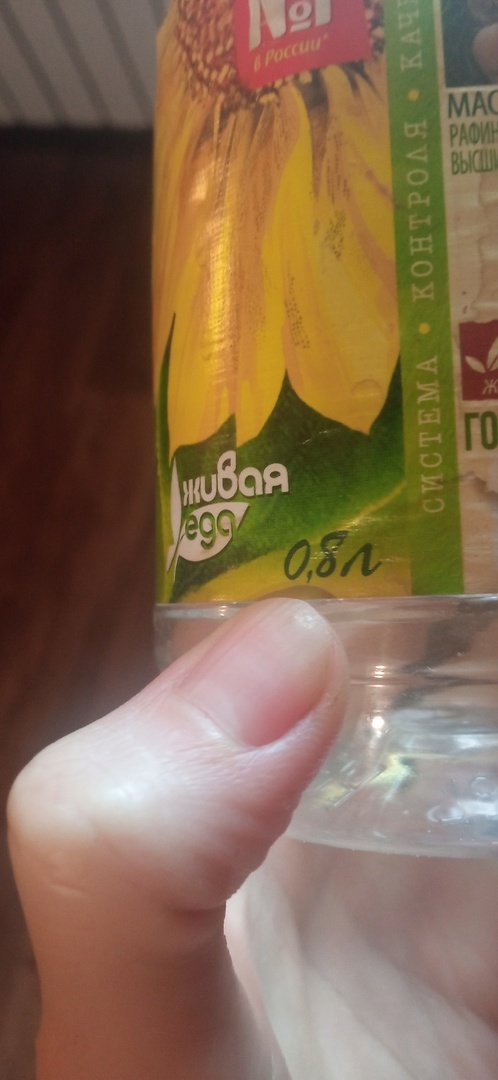 hydrogen peroxide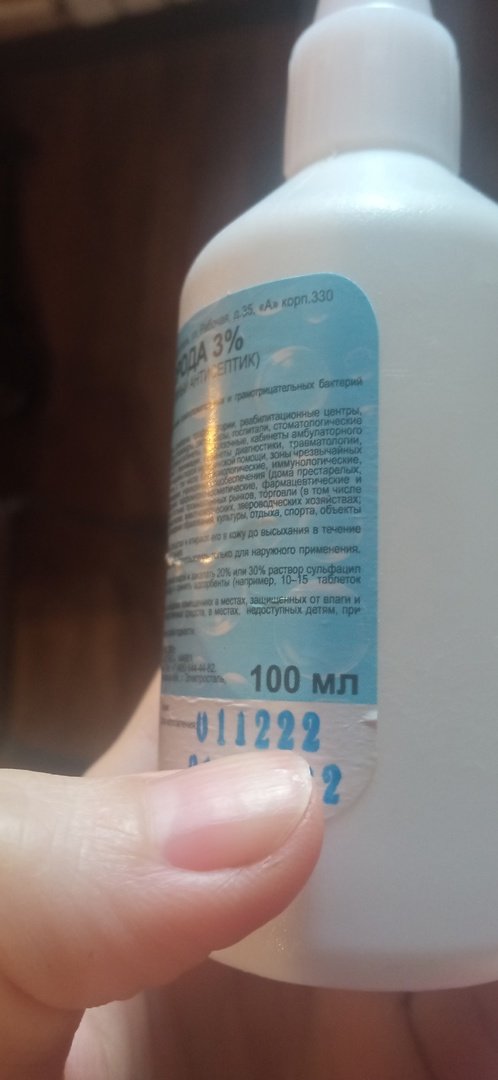 soy sauce, another plant oil bottle
and even his favourite plant milk;)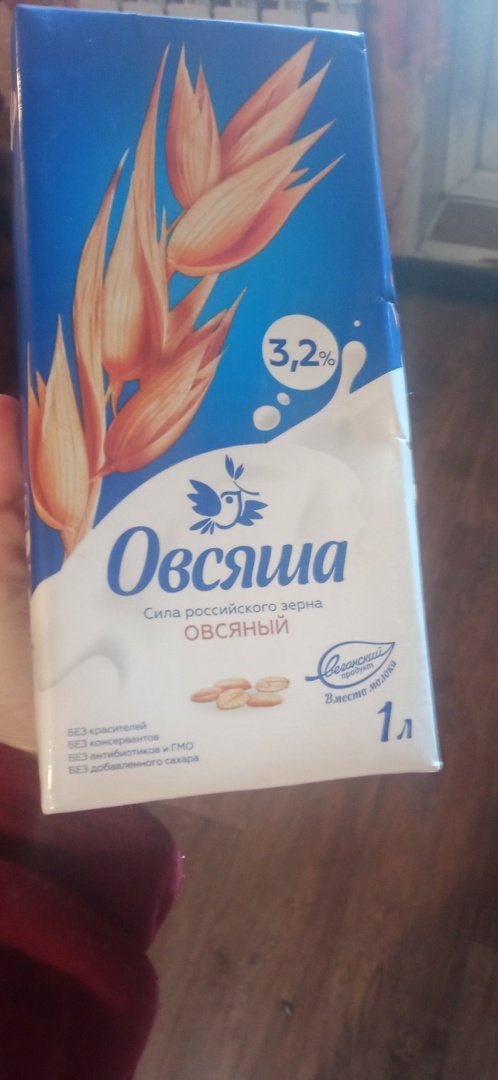 He was already impressed and was eager to know what Volume was.
Then we took a watering can, and I put my hand inside - and this very space inside is called Volume - he got it at once!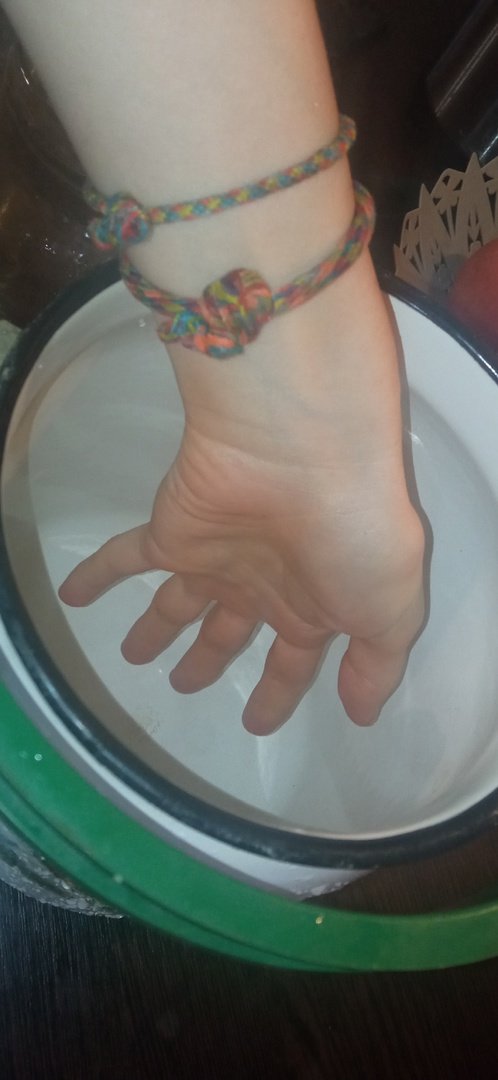 Then we took 1 liter jar and discovered how many jars would fit this can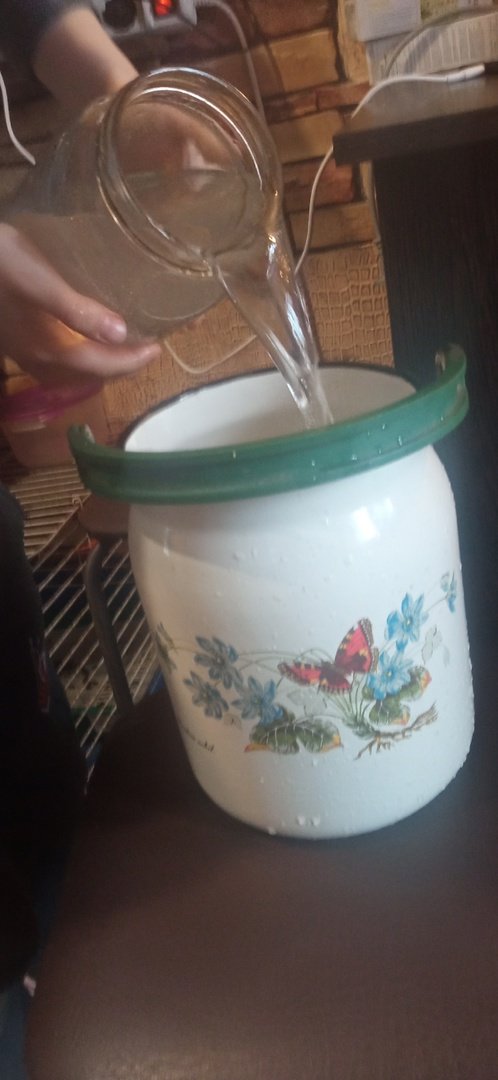 3!
So....yeah, the volume is 3 liters!
he got it super fast as well!
then I took a syringe volume 1 ml and it was our minimal measurement to discover what is a milliliter, and how we can go to a liter with the help of it.
We took a small fish-cup, and my son was discovering how many syringes would fit inside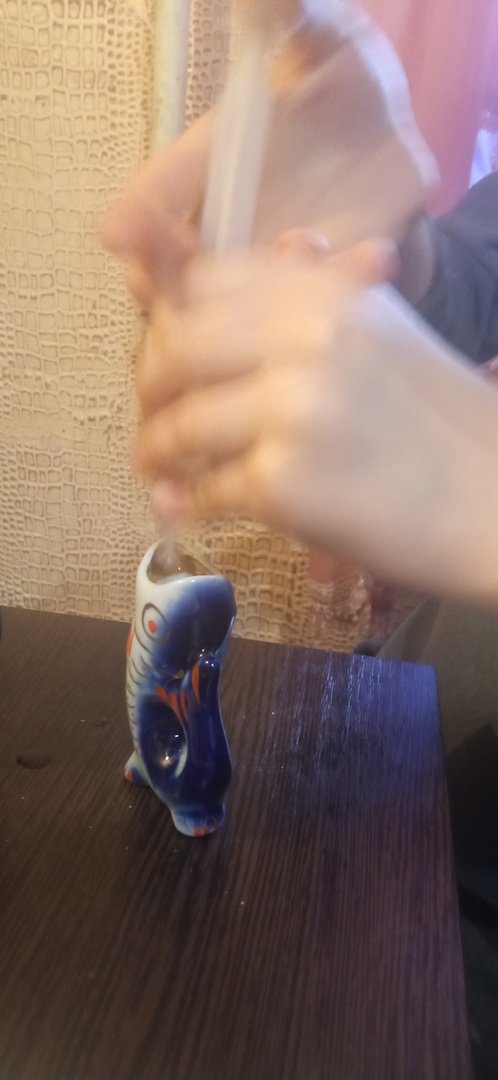 5 syringes = 5 ml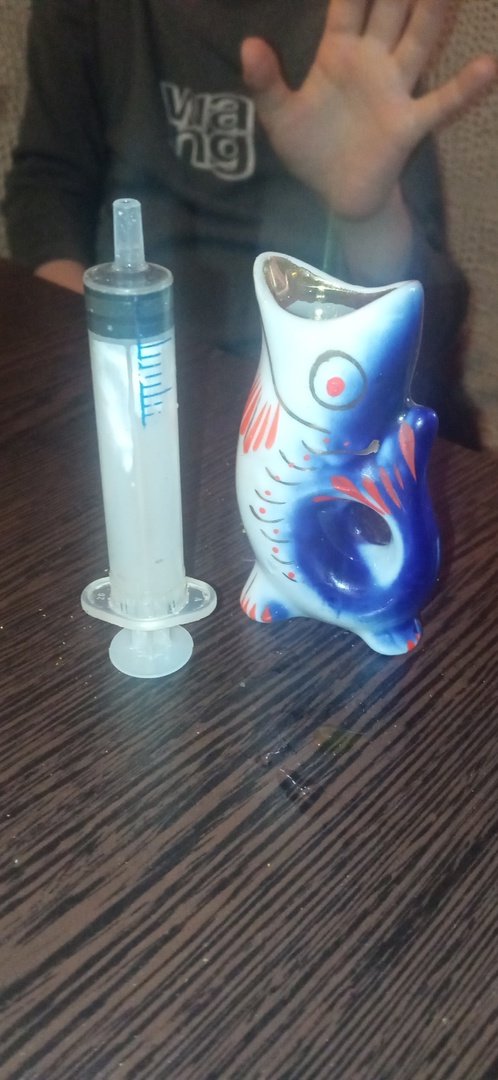 Very easy and clear✨
Then you can take a bigger cup to show that 10 cups of 5 ml volume create 50 ml cup and so on....
10 cups of 50 ml = 500 ml
and thus we come to a liter!
To understand it better we read a perfect book tells kids about volumes with the help of a funny story about animals who measure volume of a big plate.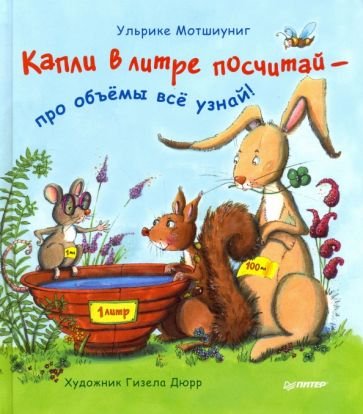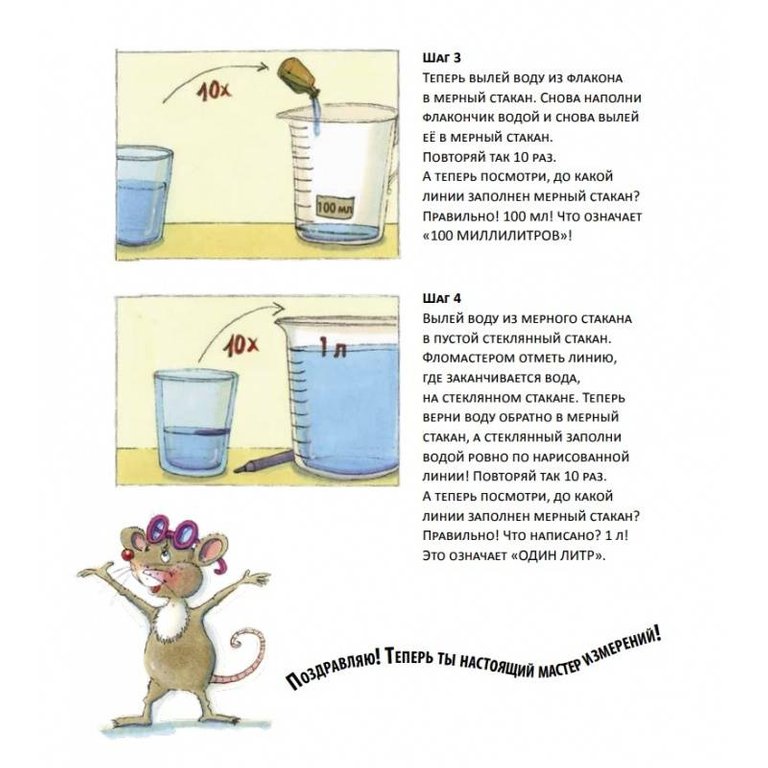 My son got all new info very fast, and I was glad he liked this new topic!
In the end we wrote main concepts and measurement of volumes to remember them better: