Do you know how to make a bridge of paper? Now my son knows it!
He didn't believe it was possible until...he didn't try one secret;)
So to make this experiment we need:
2 glasses or some books
a sheet of paper
something that will try to cross your bridge;)
The start of the experiment is creating this very paper bridge - like this: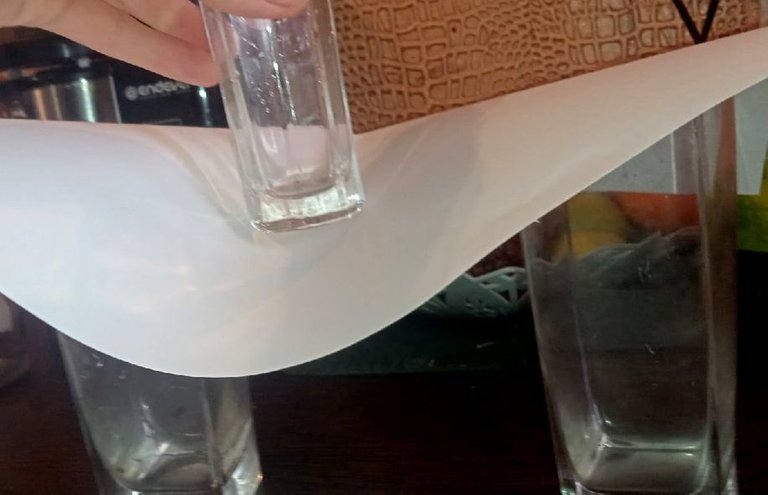 of course, it will be a bad bridge, and it won't work at all. It's just a sheet of paper, and it's too light, any kid will understand it.
But if we make just some moves this very light sheet of paper will become a real bridge!
We need just to make some folds in it, and it will be a working bridge!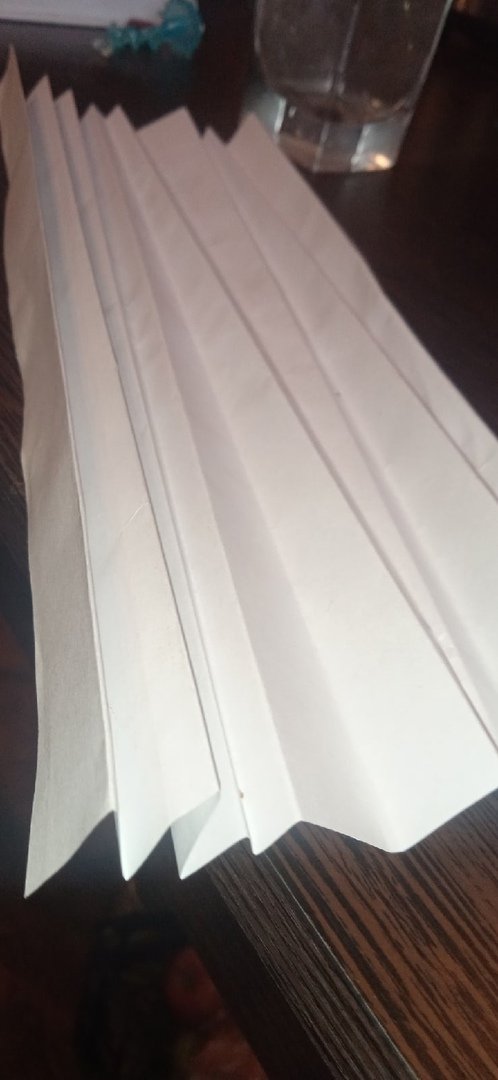 My son tried to put some of his toys there, and the bridge worked fine;)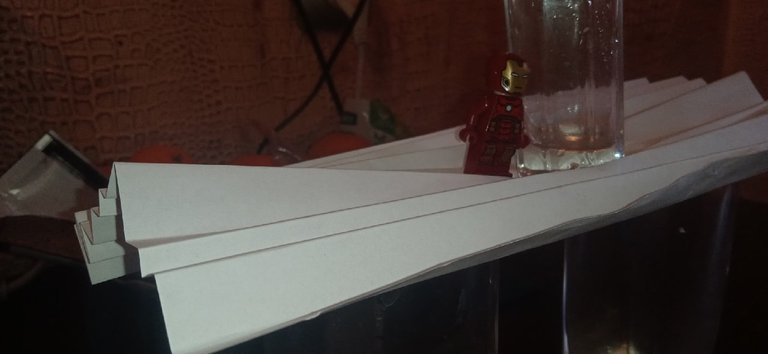 and even a heavy glass shot was standing there fine!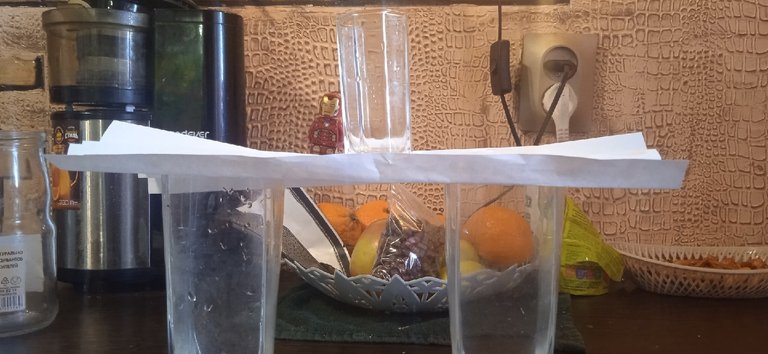 The secret is in stiffening ribs that transform a light sheet of paper in a hard bridge.The structure became more durable, there was a redistribution of the load.
here we see the same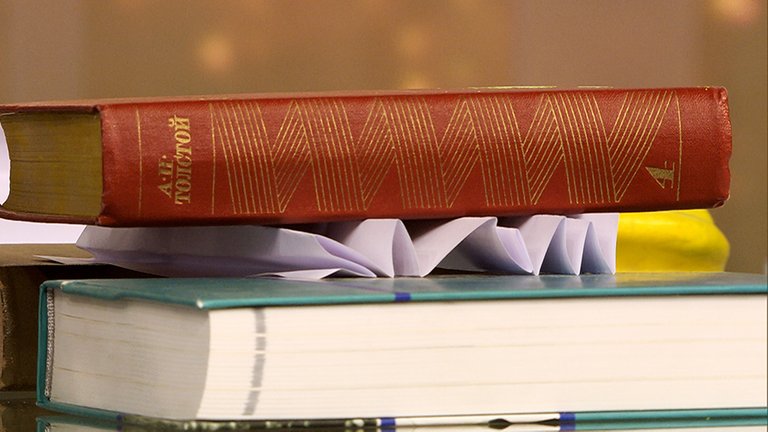 I like such experiments because it's a nice way to explain kids complex concept, what they mean, and how they work.