Using poster board, a sharp blade, and a print out of the Hive logo. I was able to slowly work my way around the design and cut it out so I can spray paint the logo on projects.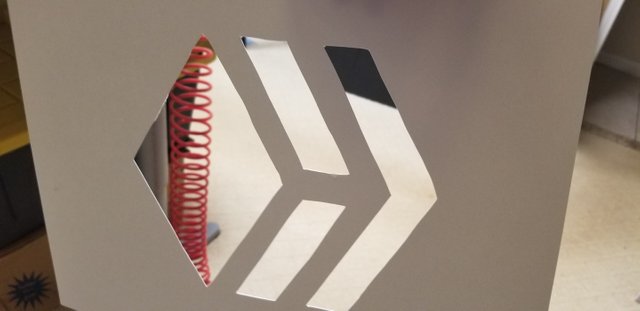 I started with searching online to find a large version of the Hive logo. This made it less pixelated and easy to follow the lines of the logo.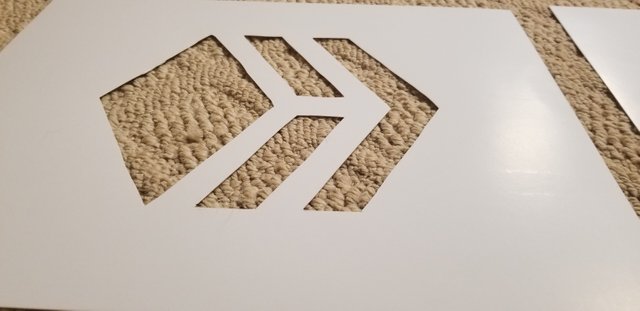 Took about fifteen minutes to slowly work my razor down the lines and finish the logo.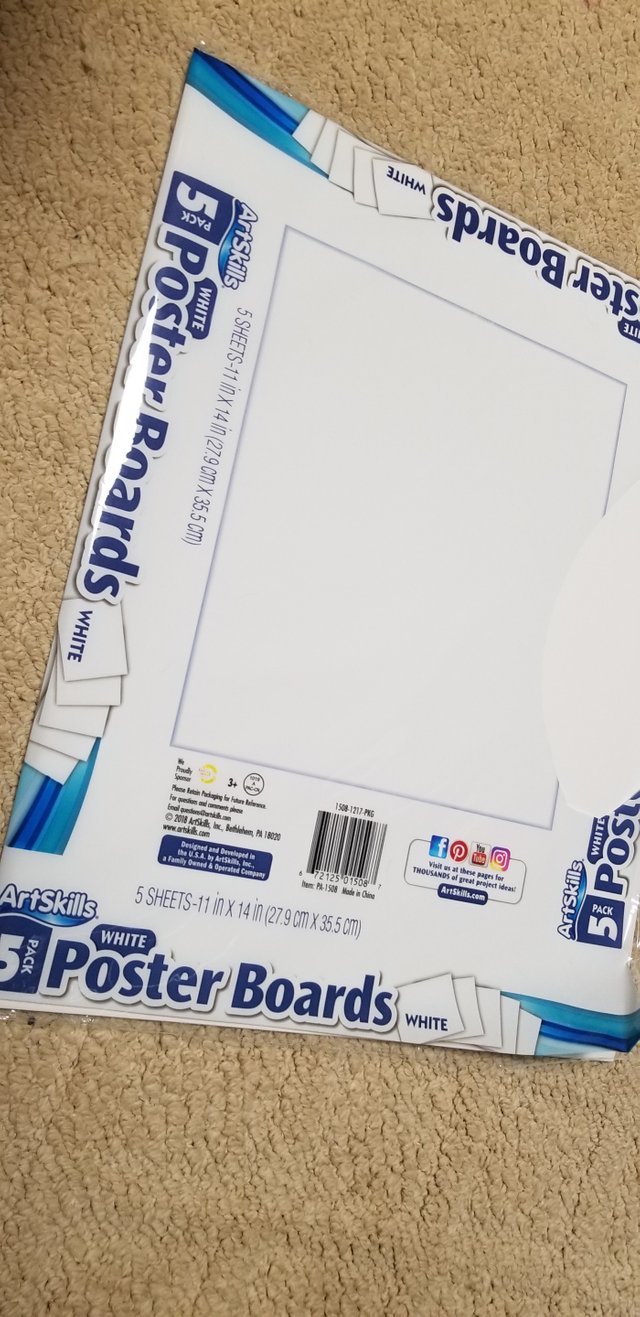 I orginally did them on legal size copy paper but found them very flimsy and prone to ripping. Also worried the spray paint may seep through the thin copy paper.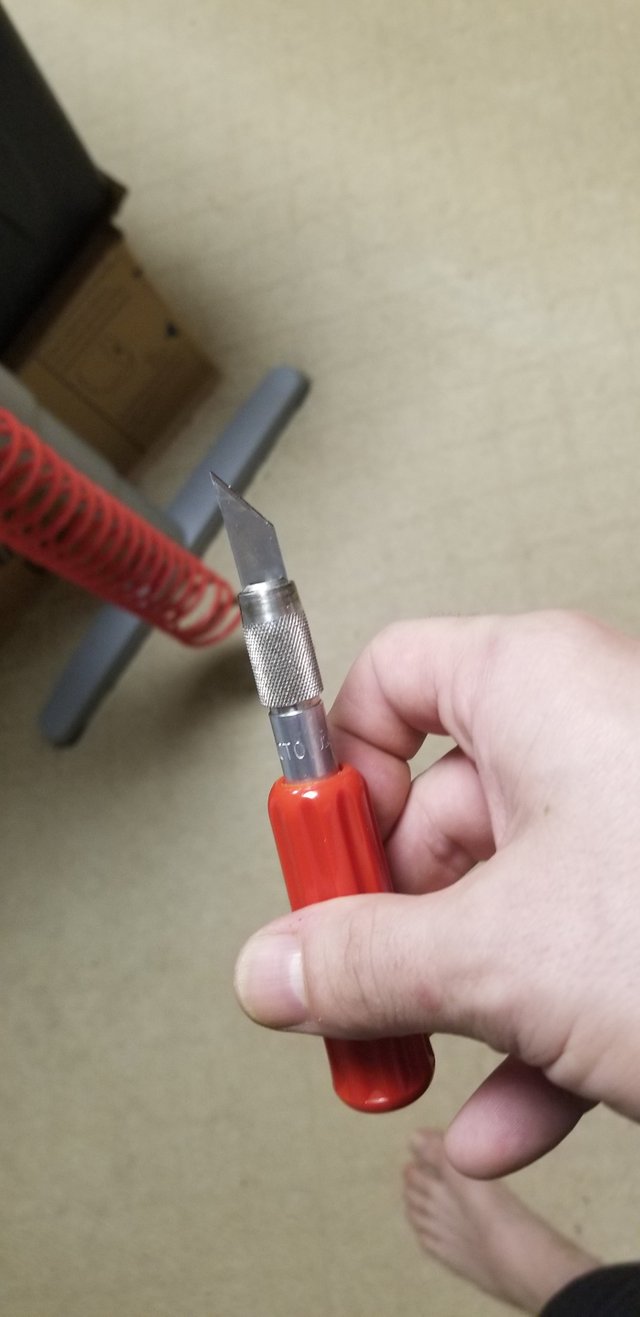 Glad I had a fresh blade, though I did find myself having to go over the logo again to make the shapes pop out.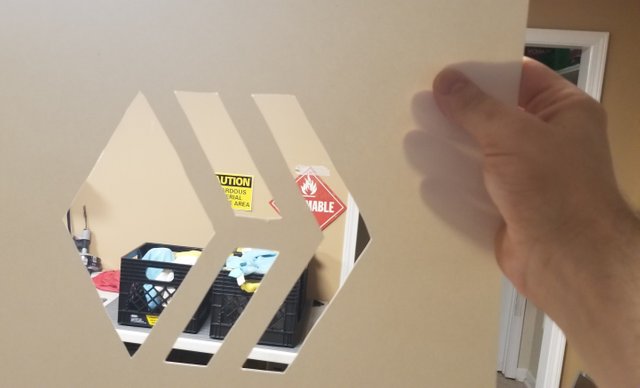 Now I just need some red spray paint. All I got is black and some fluorescent colors. Think I'll wait until I buy some red so it matches the primary design.
Planning on using these to spray logos on some plant containers I built. Along with the two honey bee hives I need to construct. After the final coat I'll spray the logo on.
The link below is where I got the logo that I printed out to then etch with my razor knife.