SO MUCH WORK GOT DONE
And while that's a great deal, it also means I am physically exhausted and ready to relax. But I'm so excited about what we accomplished today, I felt I had to do a post. It's going to be relatively short so I apologize.
A couple of quick pictures showing the work we completed.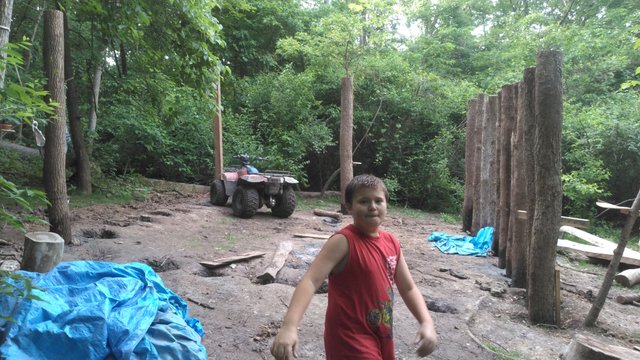 *My favorite worker, Evan
---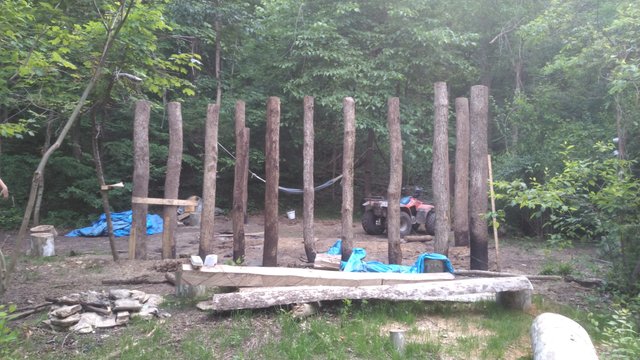 *A view from the front of the structure.
A video anyone?
So I was pretty proud of the milestones we hit today and couldn't help but make a video. Sorry for the quality...it was a rough day 😁😁.
I'm going to end there. I'm exhausted and ready for some relaxation. Thanks everybody for coming along with us on our adventure in life. We love and appreciate each and everyone of our dear friends!!!🤗🤗🤗