Due to the move to our new homestead and the increase in the chicken population, I had to urgently build a new chicken coop (already 3rd).
Before that, there were temporary coops for no more than 5 chickens. Literally a couple of months before the move, 10 chickens hatched from eggs, which have already turned in adult chickens, at least in size
So, I started building. The materials, as usual, is trash. I didn't spend a dime on building a chicken coop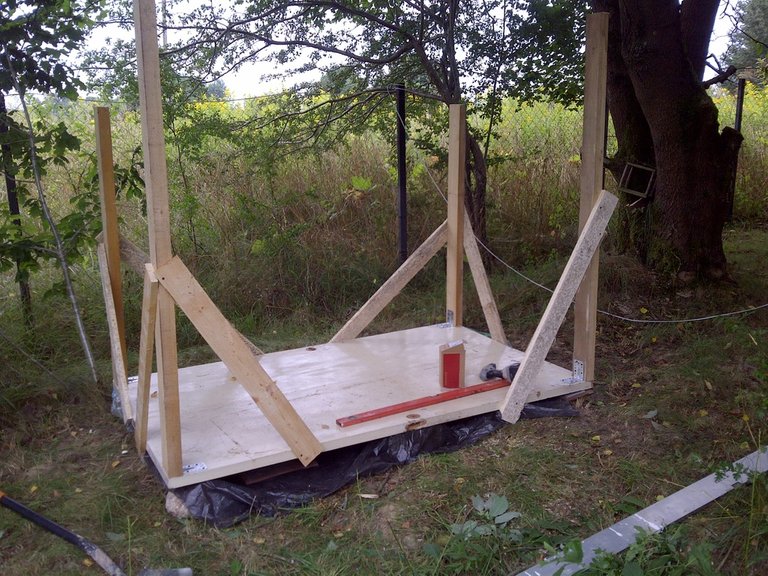 Floor from old doors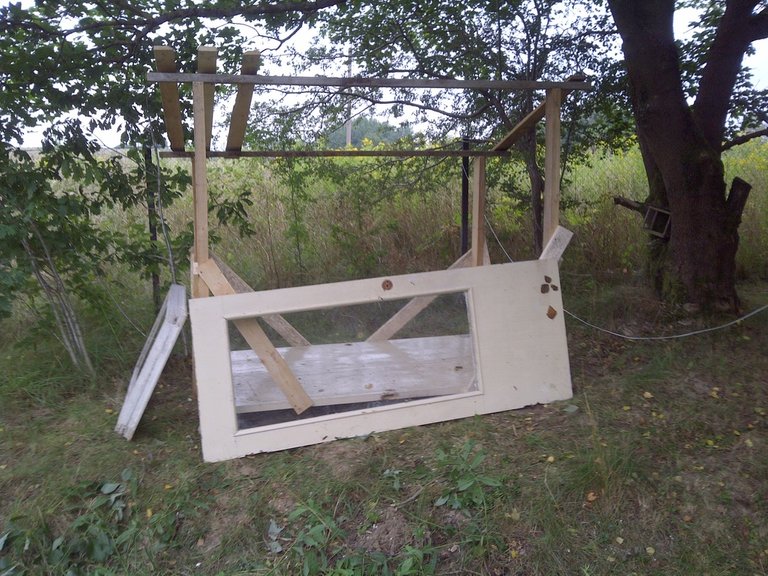 Walls and roof are from old plywood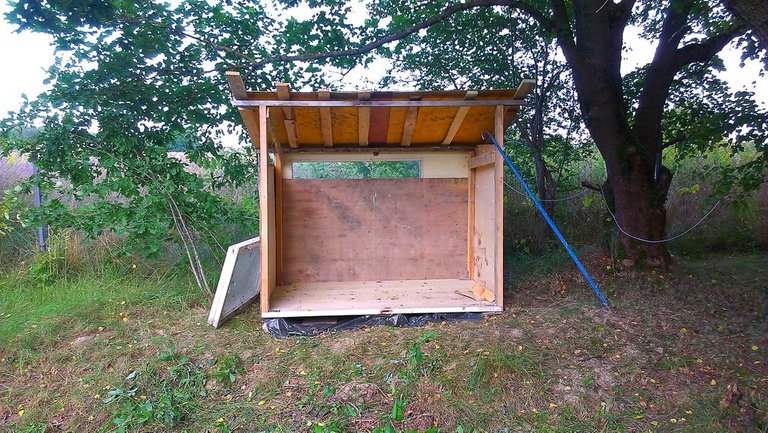 One more old door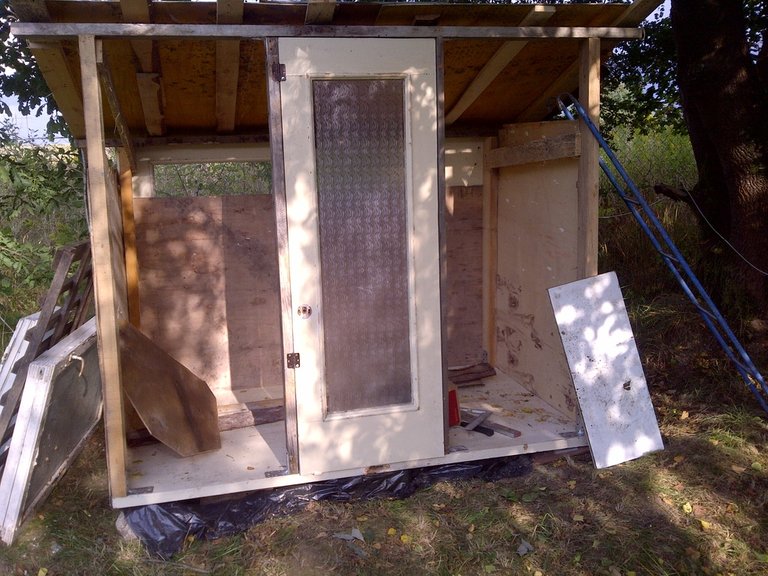 Some pallet boards, roofing felt and old paint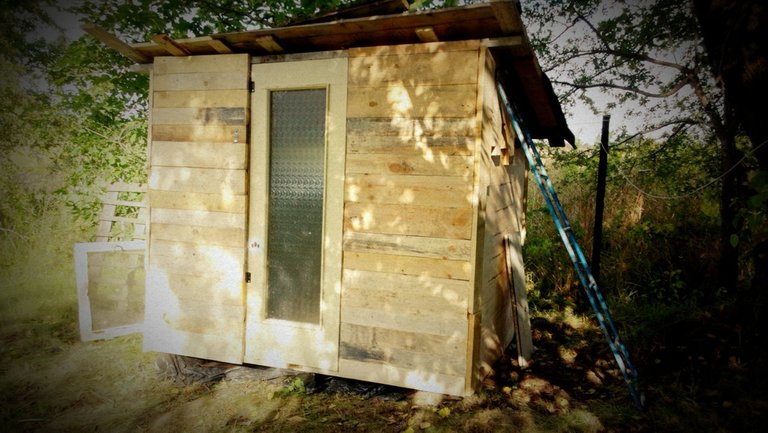 and voila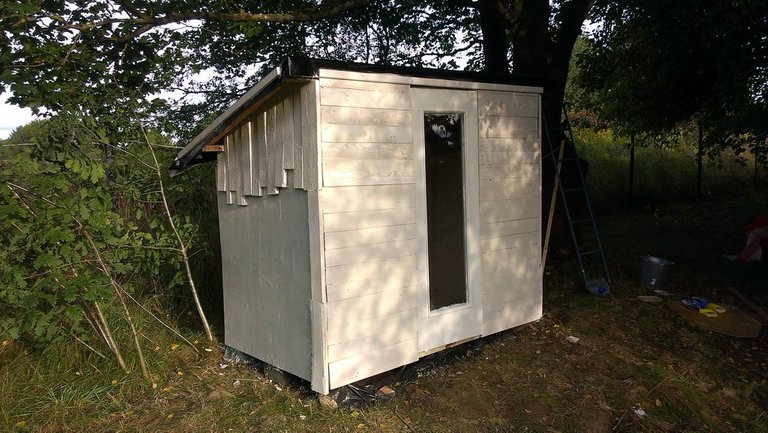 Inside coop I made a rack with nests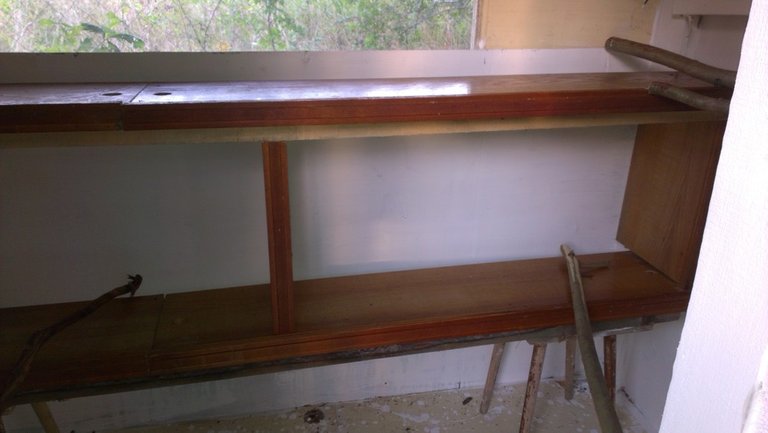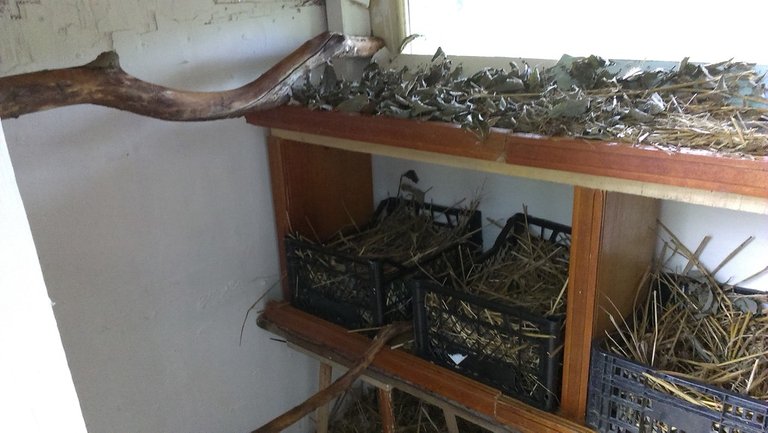 and safely settled chickens in it.
I hope hens were satisfied. No, I'm sure they are satisfied, as am I :)