I started a sewage project a long time ago. I buried the sewer pipes last year, bought the containers this summer, started making the drainage field in September, and now it's time to put everything together.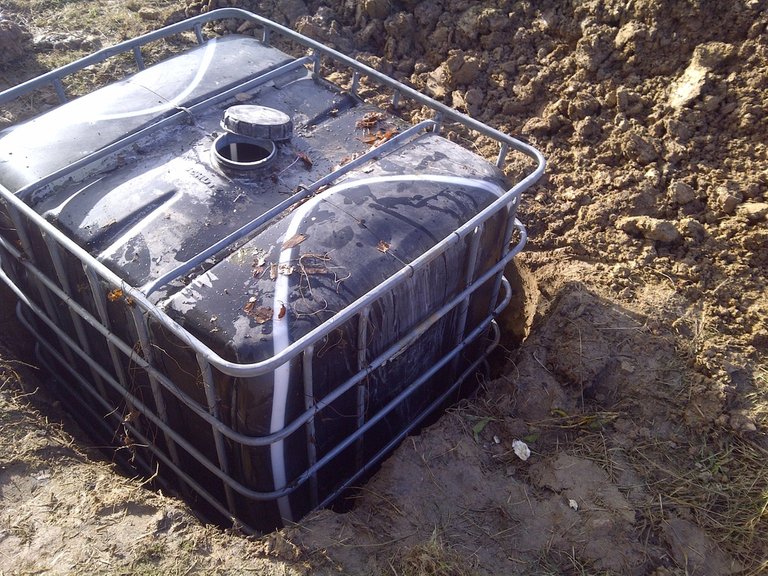 Armed with my beloved shovel, I set to work again. The first step was to dig holes for the septic tanks.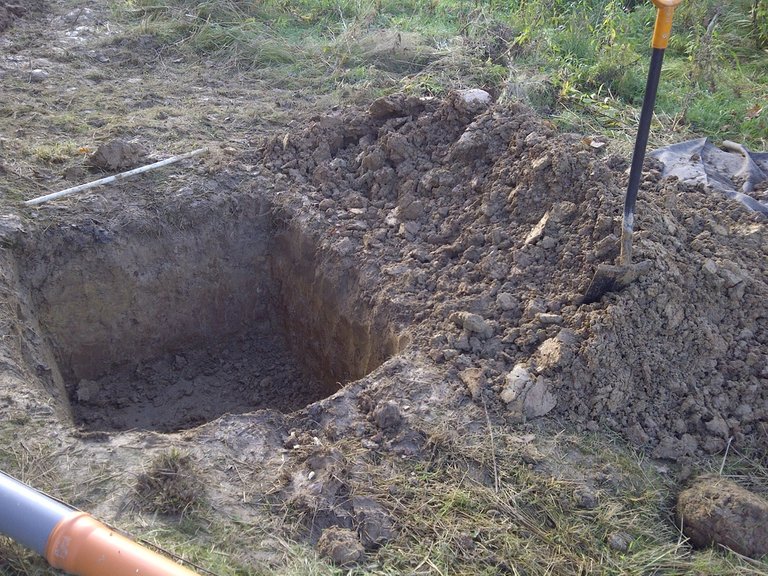 One is slightly lower than the other for the overflow to work. Added ventilation pipes. It turned out like this.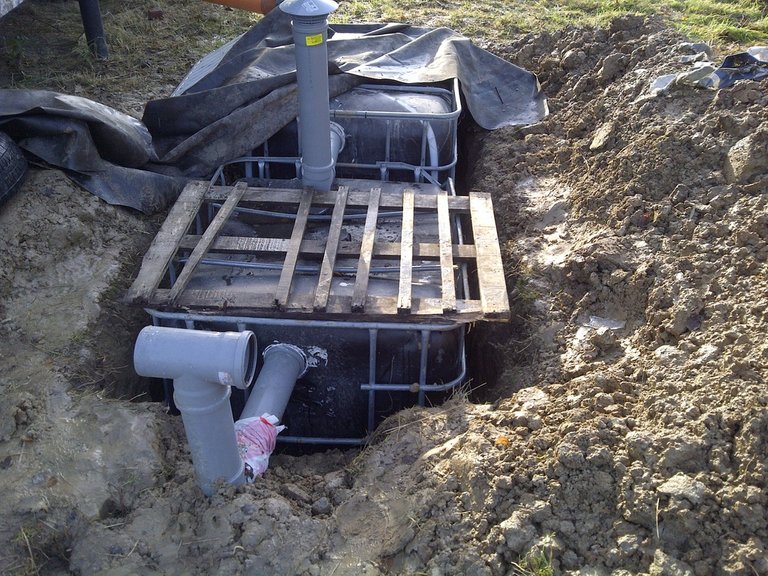 After waiting almost 2 weeks for the containers to fill, I buried them.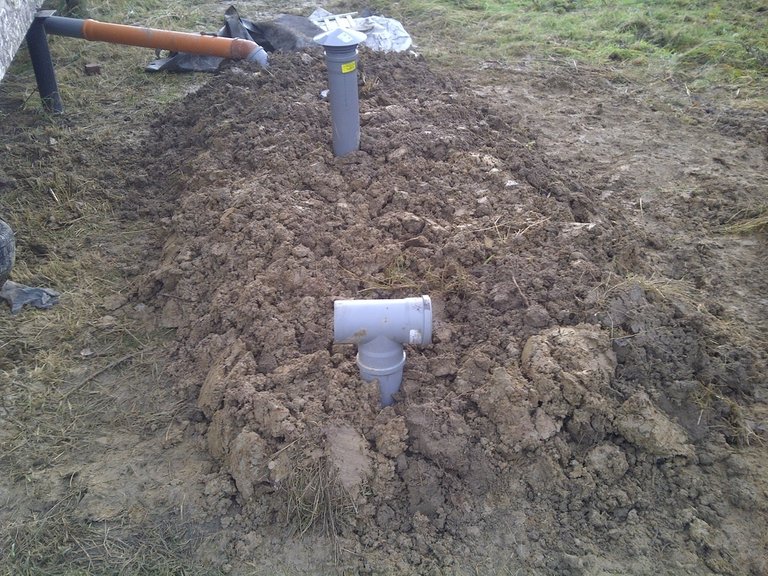 The Internet is full of such systems, someone scolds them, someone praises them. The main advantage of this design is the price. This whole system (with all pipes, etc.) cost me about $ 40, while a factory septic tank of a smaller capacity, excluding delivery, costs about $ 500.
So I decided to give it a try. Of course I had to tinker, but I hope it was worth it. I just have to plug the toilet directly and pray :)
Now the system works with so-called gray drains (dishwasher, washing machine, shower) and everything is ok. Hope it keeps on like this.