Hi, everyone. I haven't been here for a long time. In general, the summer turned out to be very busy - work (Iam working as a remote php developer), house construction, moving, illness...
With the arrival of autumn, things have not diminished, but the main thing happened - my family and I moved to our new home, in our new "Swifts homestead"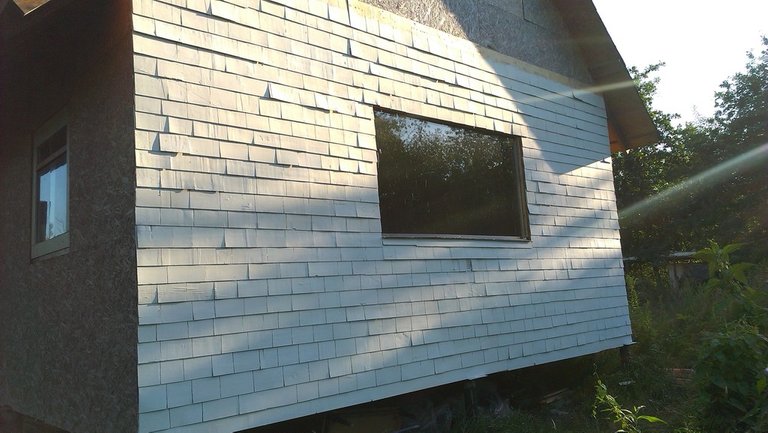 I will review it a little later, but for now a small digest of events that happened over the summer
We Increased number of our hens to 15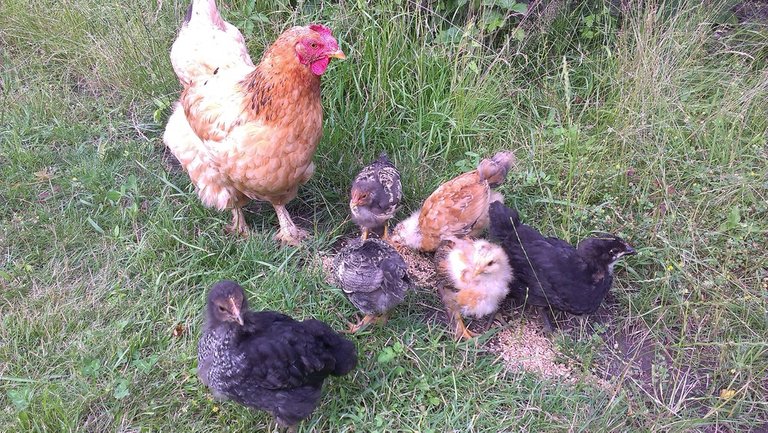 from 10 new chicks, 5 is roosters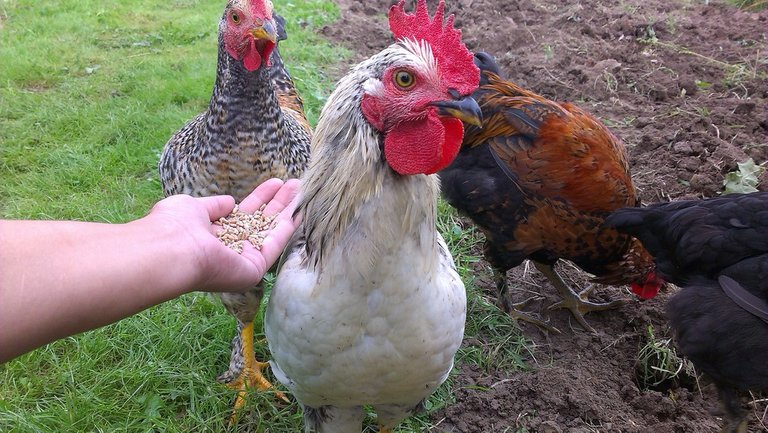 We built a new chicken coop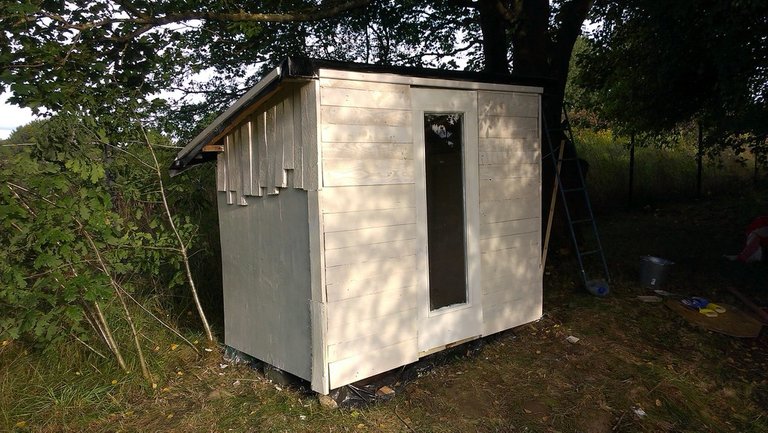 Finished the sheathing of the interior walls of the house, finished the water wiring, the tiles in the bathroom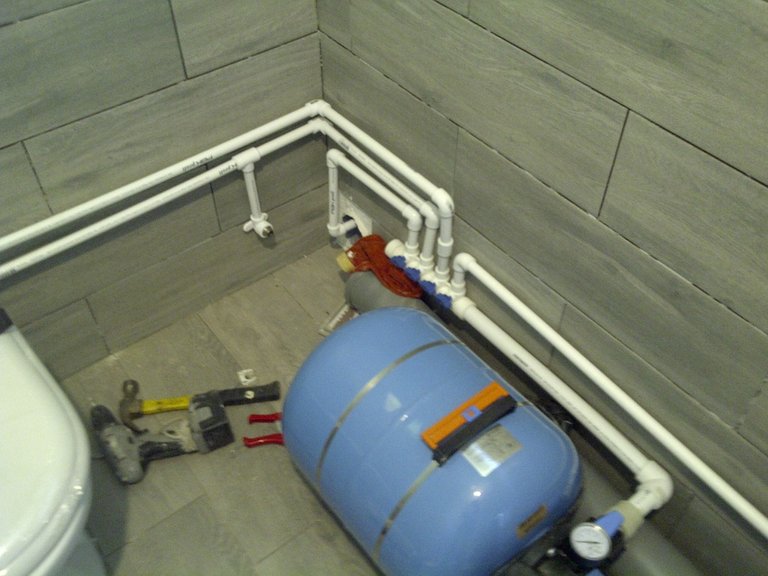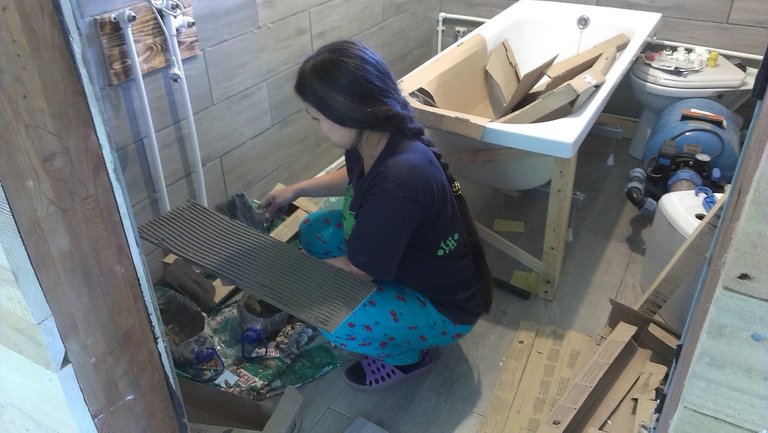 laid the floors in all rooms. bought a new gas stove, refrigerator and dishwasher (real civilization)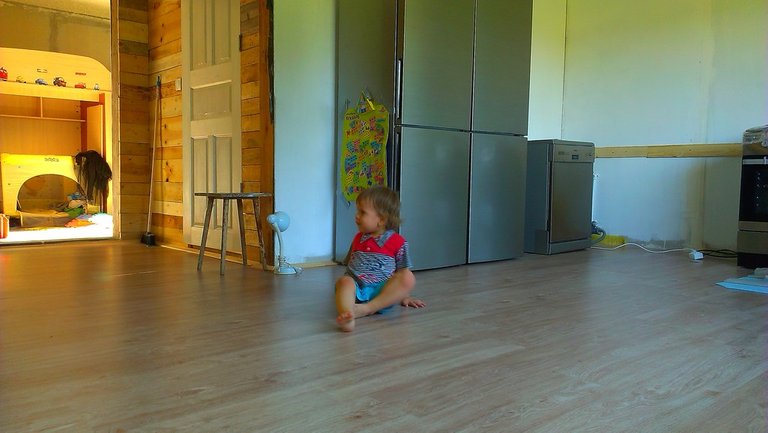 But I haven't made a toilet in the house yet.
In the summer, I hardly did not any gardening. If in the past we collected 12 boxes of zucchini, now only 2.
Some potatoes and onions. Carrots have not grown at all this year. I planted 2 beds, but nothing sprouted.
However, it does not matter, the main thing is that we have moved, and we will fix the rest.