On this beautiful day here in Northern Michigan I am finishing up this custom build that is going down to Northern Arkansas. When I was building the custom piece that is heading to Wisconsin, I was contacted by a lady farrier that lives down in the Ozarks about building a knife for her.
Working my way through this amazing 3/16" 1095 steel, I put this sweet custom piece together for her. I paired this blade with some maple scales and blue G10 liners with stainless steel pins.
I feel like I am finding my stride with my knife builds. I am picking up a bit of traction, atleast enough to continue to build one after another. I have another order coming after this that is going to Ohio, and then to that persons step son. I'm pretty excited about it.
I think I may try to slip in a personal piece for myself. I have a couple of cool scales that are a layered canvas micarta. So it will be a smaller knife that is only about six to six and a half inches over all. The scales will be this brownish tan color and I am going to pick a fun liner.
When it comes to building custom knives, I really like that I get to learn something new with each build. It doesn't have to be some giant new thing, but something new. Maybe it is how I hold my hand, or doing one thing before another. Either way, I get to take a new skill into the next build.
I want to continue to create amazing blades up to the point that we leave this farm in May. Not sure what the future holds after that, but if you would like to order something custom for yourself or someone else let's do it!
I accept PayPal and Steem!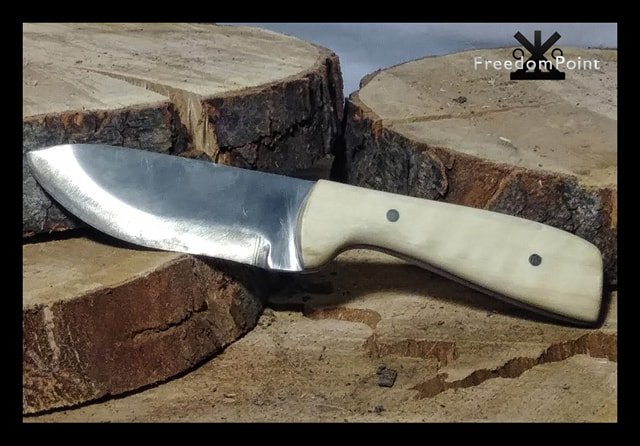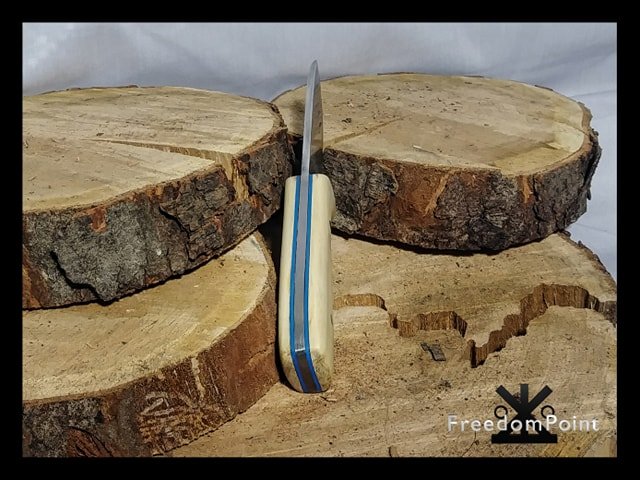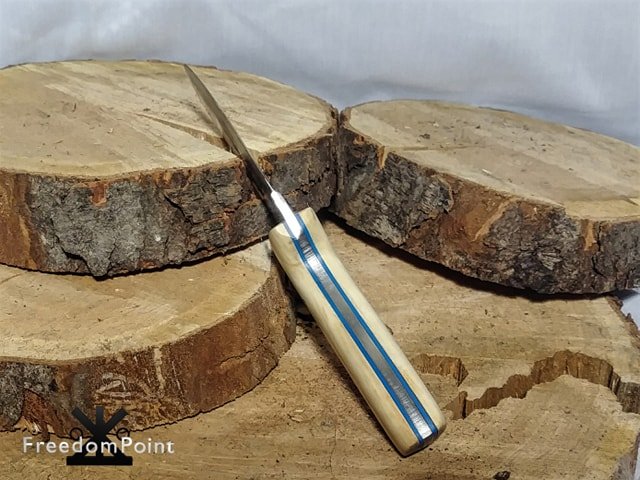 Be well
~The Yeti
Join me on Discord https://discord.gg/zyqFjJ3
https://steemit.com/@freedompoint