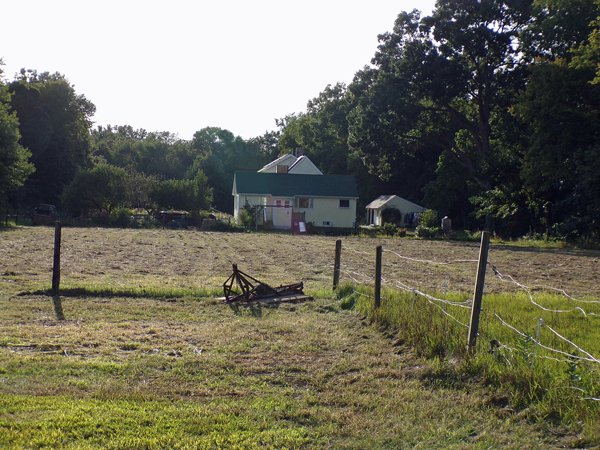 I'd taken a walk around the farm after supper on Monday evening. This was taken from near the layers' pen.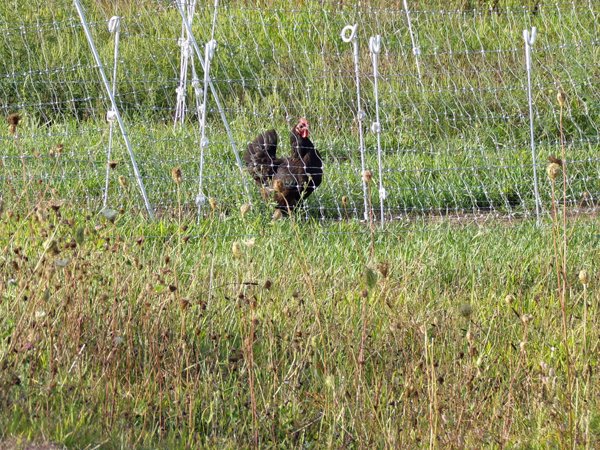 A single Australorp laying hen checking out the snake fence area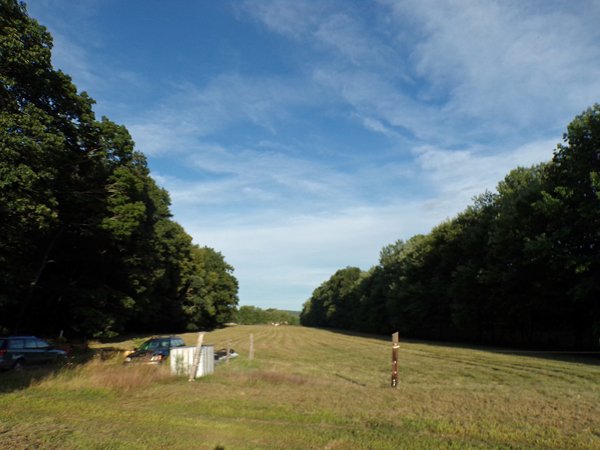 Clouds over the back 40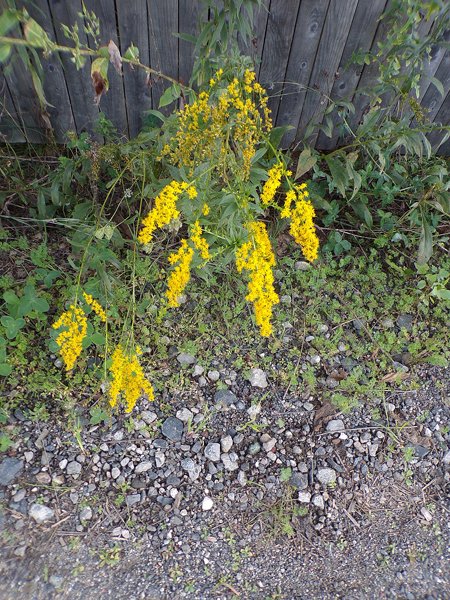 The goldenrod is just starting to flower here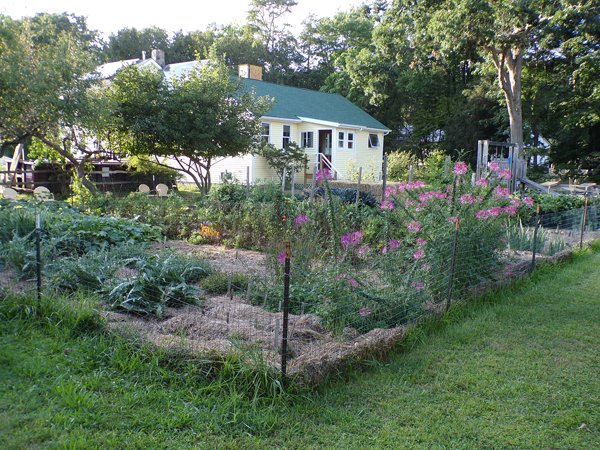 The Big garden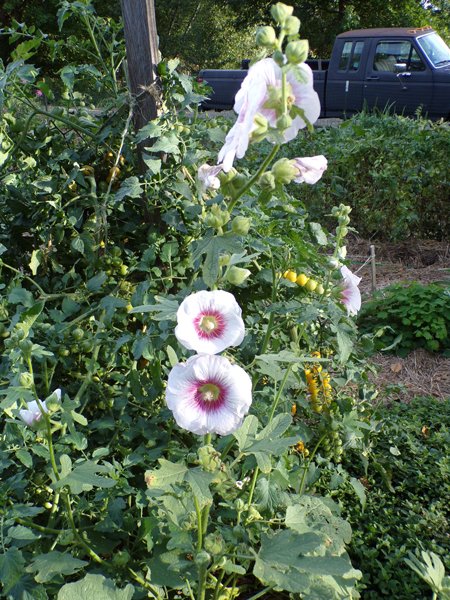 A bi-color hollyhock in the Big garden, Sungold cherry tomatoes behind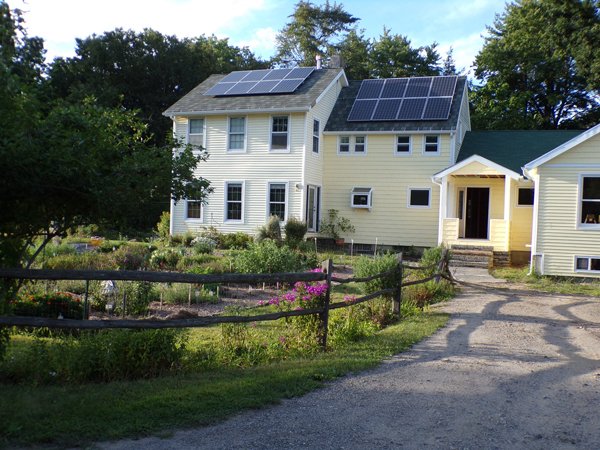 The house now from the driveway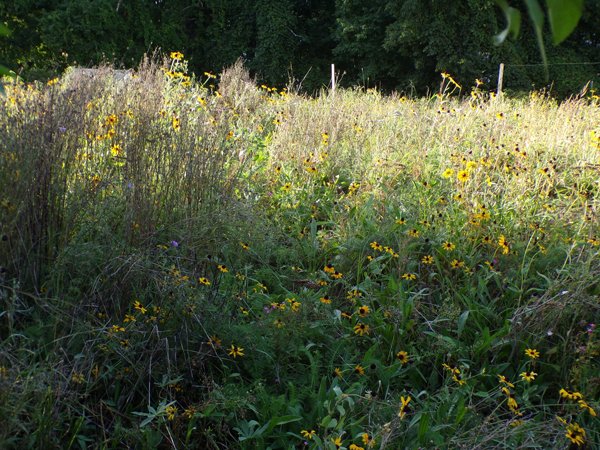 The wildflowers from the driveway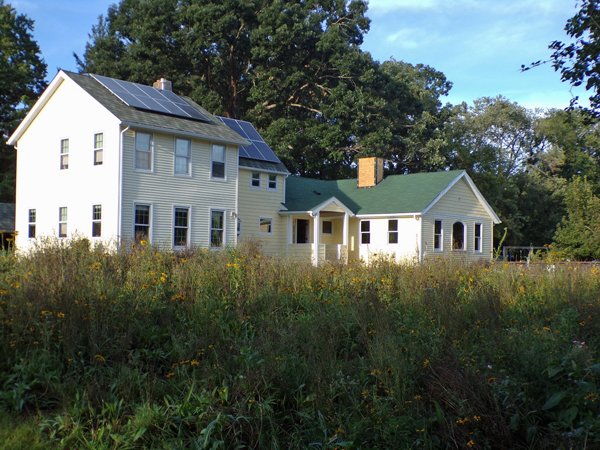 The whole house over the wildflower area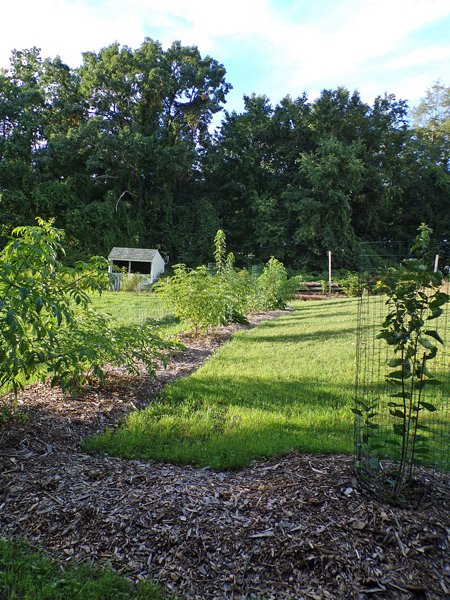 The little tree area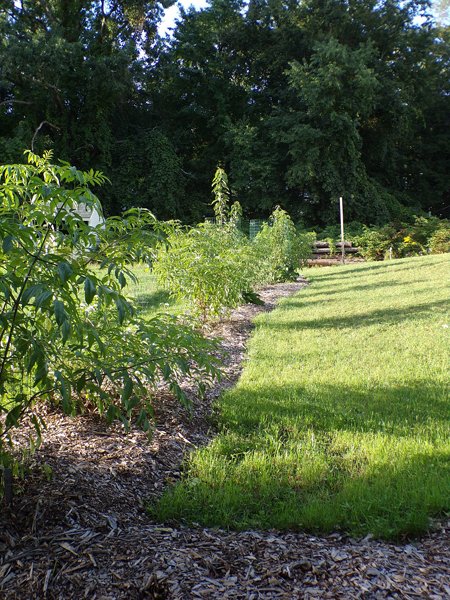 The little trees and the woodpile
The last day of August and it has felt like autumn for a few days now. It was only 48F on Sunday night, a very cool sleeping night with a full moon that kept waking me up.