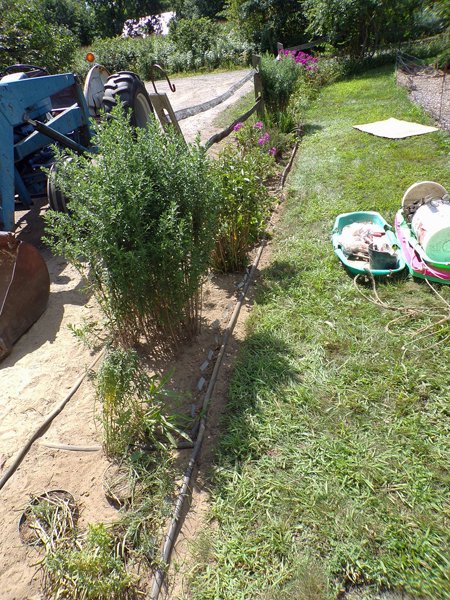 I finally had a day I could devote to cleaning out the flowerbeds. They'd not really been done since 2018. My helper friend had cut down the tall stuff in December 2019 but that was it.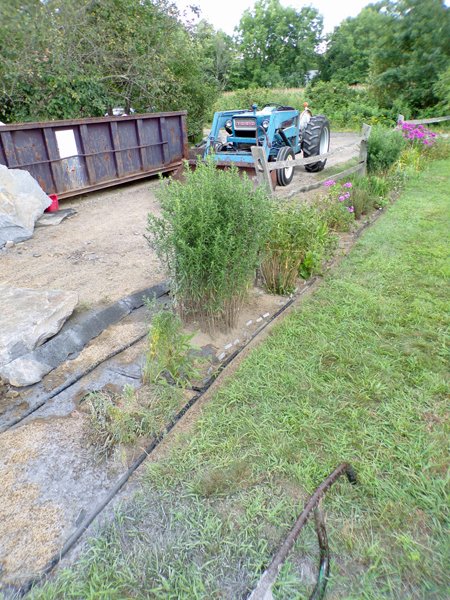 It's very dry here, which makes for easier weeding, as the soil falls away from the roots into the beds. I got the first 2 fence gardens done. In the afternoon, the stone masons were cutting the first step and the slurry ran into the first garden. I won't be planting anything this year, as it's so late and we have the drought.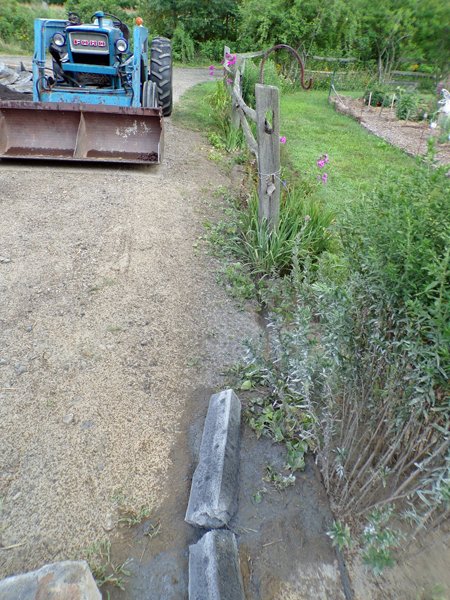 On the driveway side of the gardens there had been a violet bed to stabilize the gravel slope. That had taken an awful beating during construction. I cleaned it out and there were a few plants that had survived. As I weeded the gardens, I'd left all the violets, as I will transplant them next spring back into the violet area.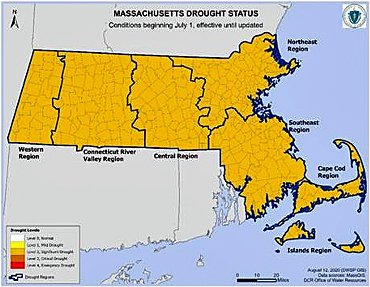 source
We have been under a drought all summer and some of the other sections of the state weren't as bad, but they are now. Early September typically brought rain but we will see this year.
Tuesday I had planned to spend the day, with help from my helper friend, making ketchup. But there was a mix-up in getting tomatoes, so it's been pushed off to Wednesday, when I will have to do it all by myself.
So I guess I will be back out in the gardens again, and maybe I can get 2 more done.