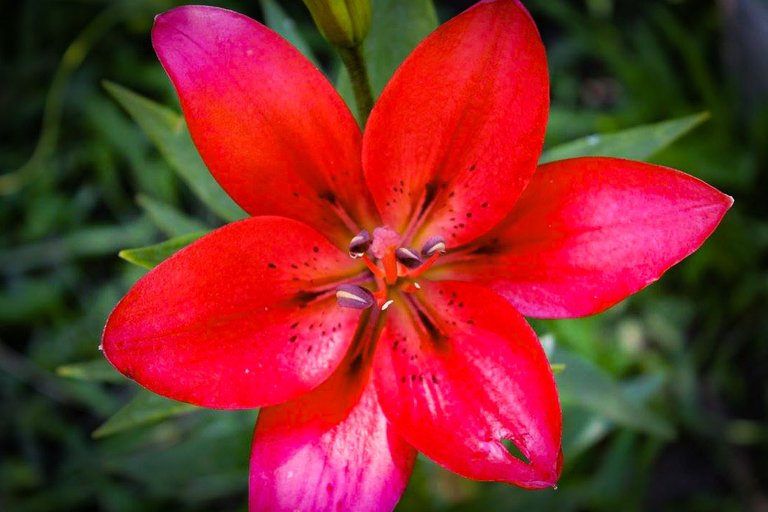 Of course, you shouldn't take this question too literally. Rather, it's about whether it's easy for you to ask others for help. I honestly admit that it is difficult for me. They say that this is a manifestation of pride ... It is possible that this is the case, no matter what explanations I come up with. Probably, subconsciously, I don't want to admit that I turned out to be weak, not experienced enough, that I did not cope. Although for myself, I try to explain this in such a way that I do not want to bother anyone.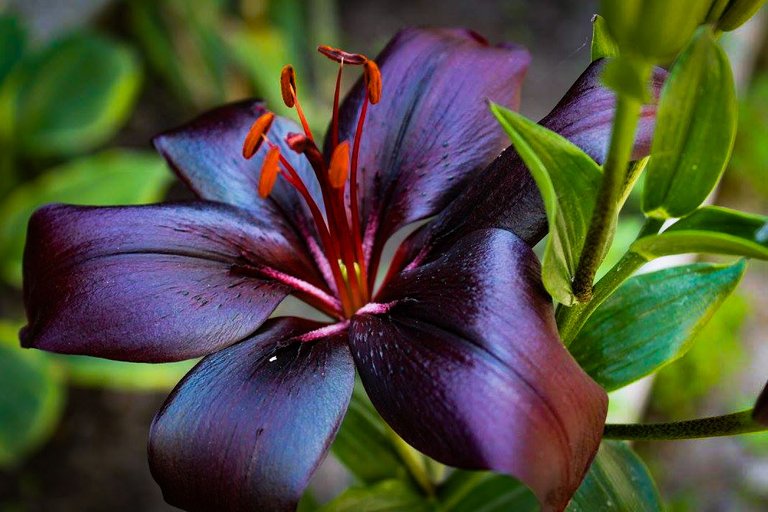 The quarantine has significantly affected my financial situation. I can barely keep the delicate balance to keep all the animals fed. And then the car broke down ... And the snow fell, and my tires have long been in need of replacement. To be left without a car is a disaster for me! Each bag of pet food weighs about 20 kg! For example, on the last trip I brought 200 kg. And I have to go for it about 60 km ...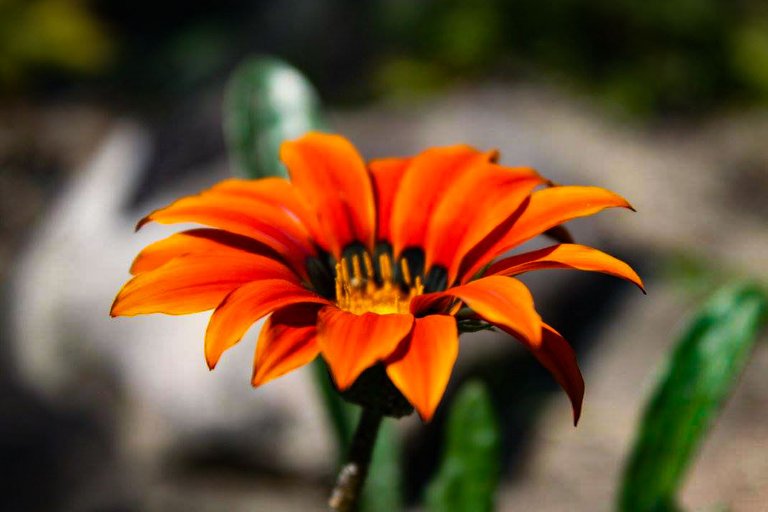 The situation became so desperate that I decided to turn to my brother. I have never done this before, although he always told me to contact him if necessary. Understand correctly, we are on good terms and love each other, but I was embarrassed ...
He reacted immediately and already the day after tomorrow my car was registered for service, and new tires are already coming from a warehouse from another city ... And he was really happy to help ... And I thought that it was probably wrong, that I never gave him the opportunity help me. We live very far from each other, in different countries, and this is now the only way he could show concern for his younger sister.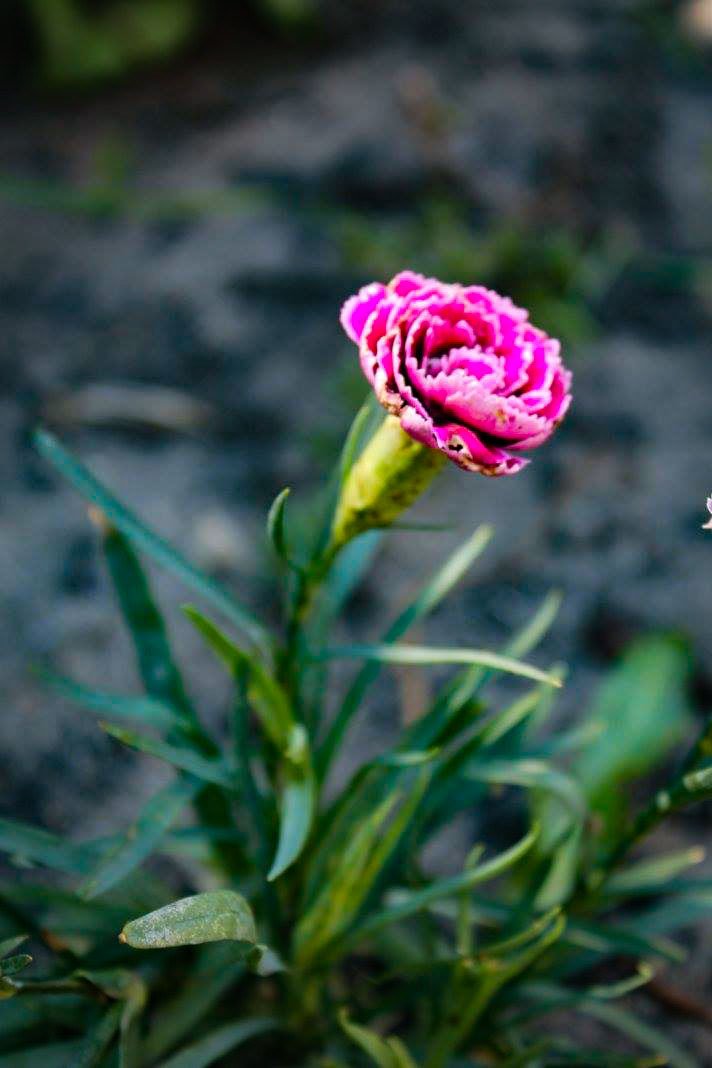 And now I think, is it right to try to cope with all the difficulties on your own? Perhaps sometimes you should forget that I am an adult woman, but remember that I am a younger sister ...