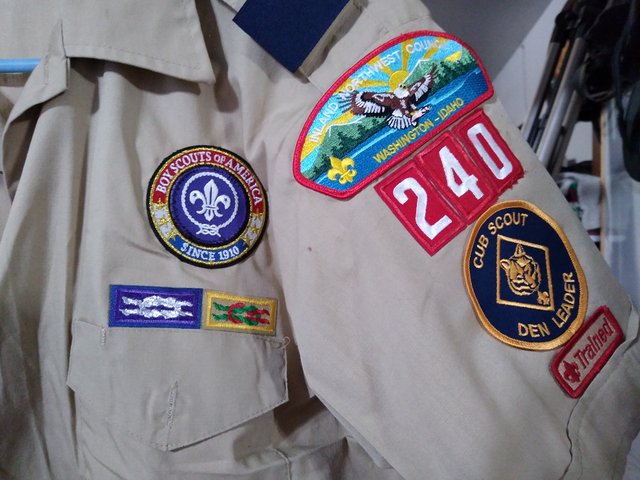 That was an insanely useful project that took but a few minutes but was seriously needed. Mid day yesterday I pulled the passenger side valve cover off my car to replace the gasket.
HOLY CRAP WAS THAT GASKET DEAD!!!
The new gasket I had in my hand was soft, supple, and new rubber while the gasket I pulled from the cover was hard, brittle, discolored, and a pain to remove. I figured out how to shimmy the thing around to get it to let go of the grooves. I only broke it into a handful of pieces getting the old gasket out. The new gasket went in and 3 bolts later the cover was installed.
I loaded up little one and we went to town. I got gas first then we stopped on the north end of Hillyard at a Brown Bear car wash so I could pressure wash the engine clean of as much oil and grease as possible. The old gasket had been leaking oil onto the catalytic converter which was burning and smelling shitty. It was also on the same side as the heater intake so warming up the car has meant some gnarly smelling air. It is going to take a bit for it to clear up fully though.
We then went to the Scout office and I got a missing bag of popcorn from the sales and my uniform shirt. The office provides pack numbers and the den leader patch. I picked up my 2 knots and my trained patch along with a ring patch for J's uniform. I also got the cub Scout leader handbook which is pretty handy and has a ton of info and little details plus references to the manuals and rules.
The organization of the boys' rooms continues and has now incorporated other parts of the house. When I need room to put all the stuff I had to remove from the rooms, I have to organize other parts of the house. The process is straight forward but damned time consuming.
Today has been more organizing and getting the patches on my uniform. Tomorrow is a half day at school for J then he gets a long weekend along with @stryeyz.



7930

Daily Activity, Home Improvement, House Chores, Shopping, Walking