One upon a time...
People have discovered, that weeds...
...are not only for food, but they can be medicinal!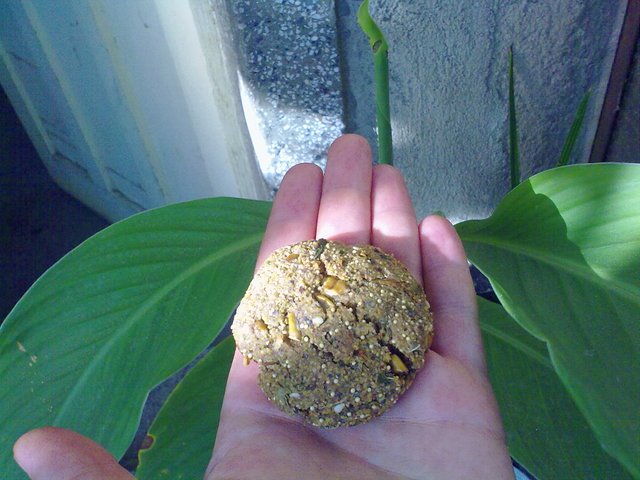 ---
For my 40th birthday last week I've made some cheering for friends and myself.
Although no good photos to follow, steps are more important!
Let's begin!
Using some wild herb (weed) you've probably found, or if possible go for medicinal quality! Healthy ingredients & cannabinoid proportions are up to the healer.. ;) THE CHEF him/herself!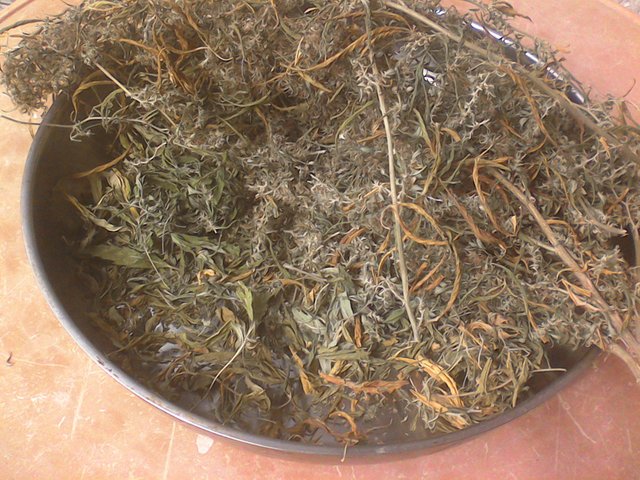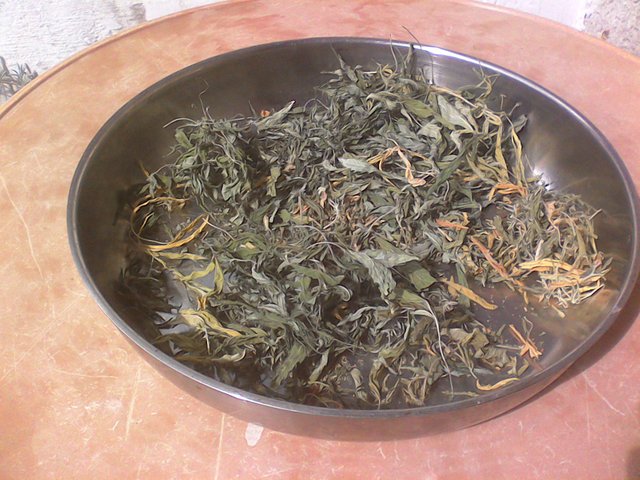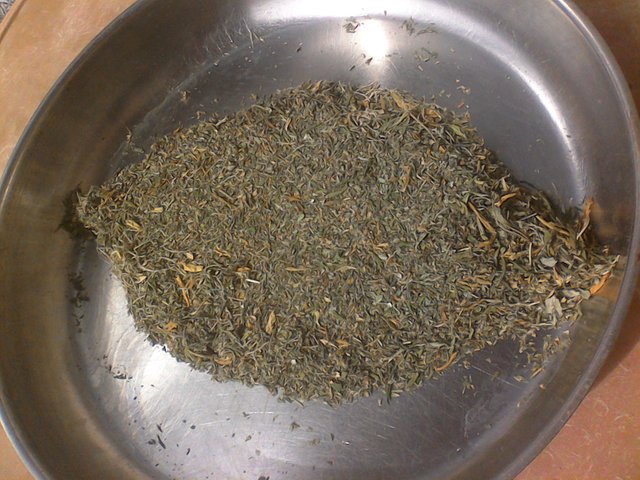 Grind everything well, either by hand or via some kitchen equipment. Then bake it on maximum 100 degree Celsius for 30-60 minutes.
You're ready to soak your plant material into your favorite oil! Do it till all is wet!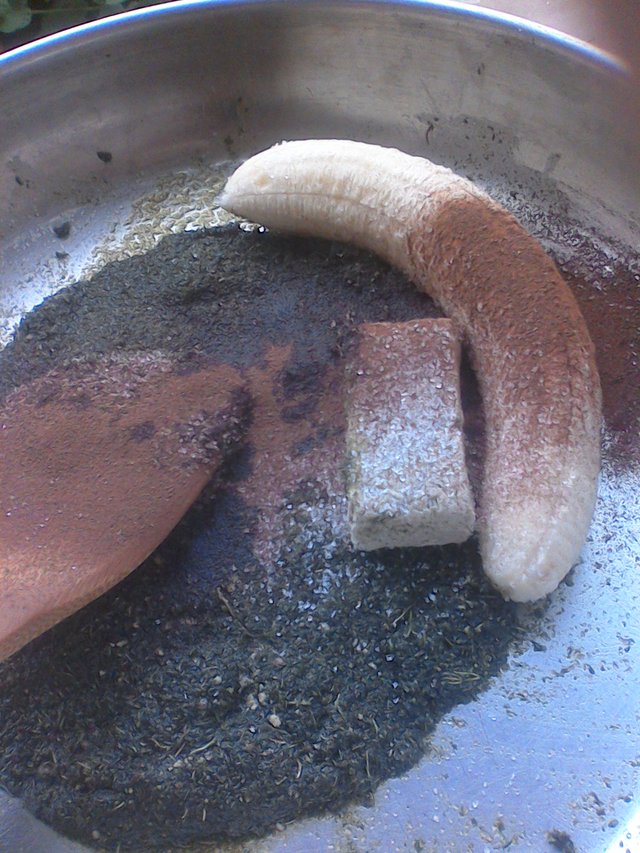 It's time to add some delight to your cookies. In my case: 1 banana and a little halva (tahini dessert), some cinnamon and sugar of your taste (a spinkle of salt optional)
Start making the dough by putting good flour. I had only some white one rest. I also used corn (hominy) for the crispiness and keeping it safe from burning, because my oven now is so ancient, but electrical :) By the way, sorry for the bad photos, got noghing else but a poor Chinese tablet at the moment ;)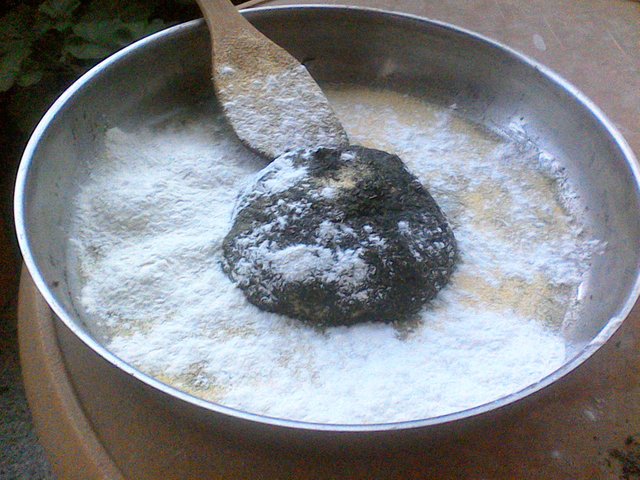 When you add enough flour, it's time for some magic. You need to have a table spoon of baking soda and some vinegar or lemon juice.
The baking soda is mixed with the flour and in a glass of water you mix the acid (vinegar / lemon). Then you start pouring the acidic water in your mix ;)
And your next step is much more physical :)) Do it... make the dough! Don't forget to put it to rest when mixed well. Then start again working on it.
Add flour/ corn (hominy) or water if needed.
Remember that your dough is becoming alive and you need to be patient and wait for it to consume all its materials...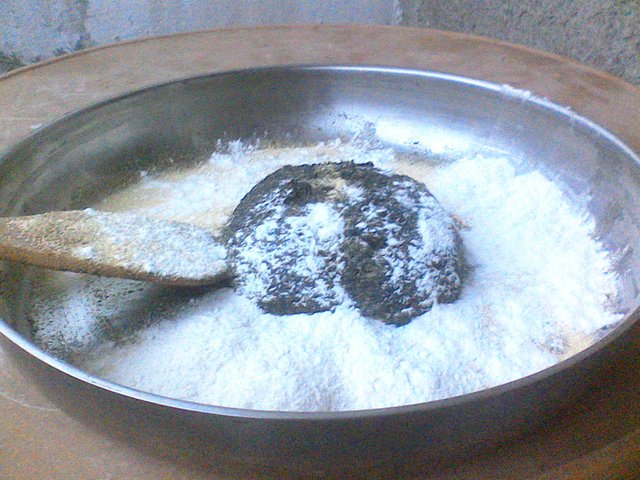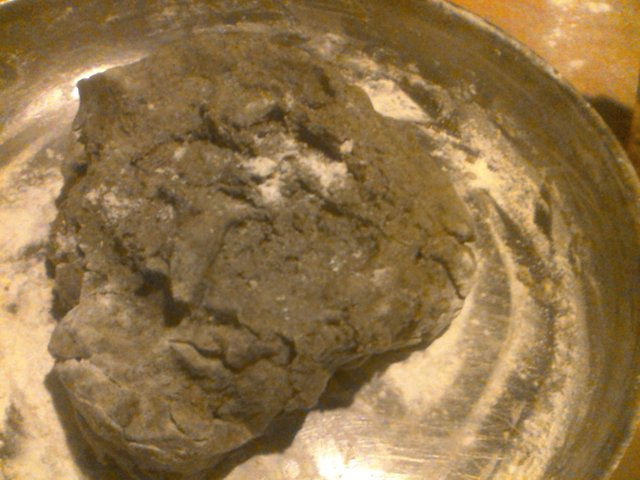 Do it with your clean hands ~ they're the best tool! :)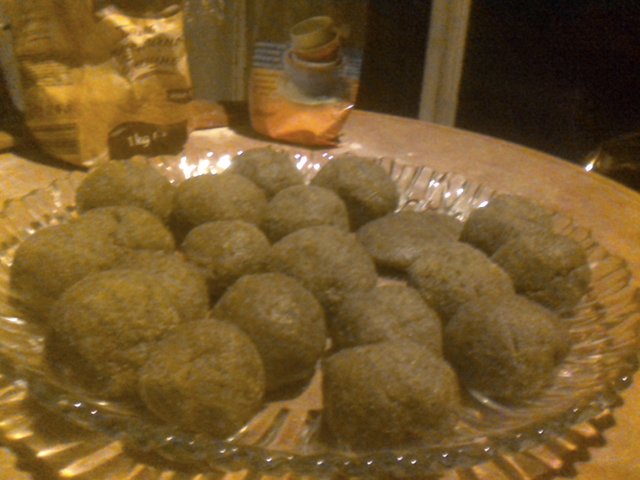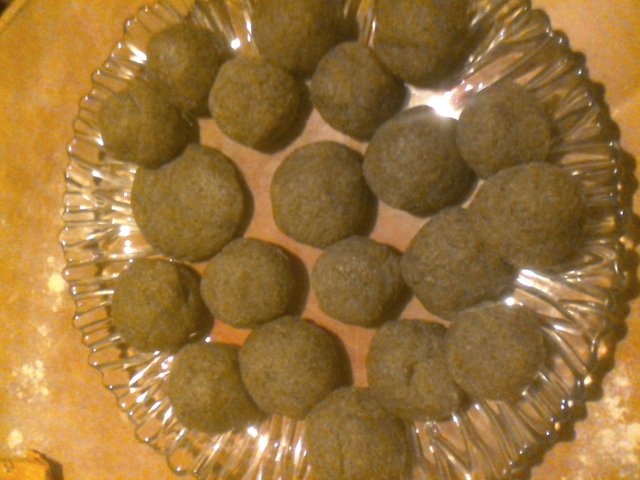 ready to bake!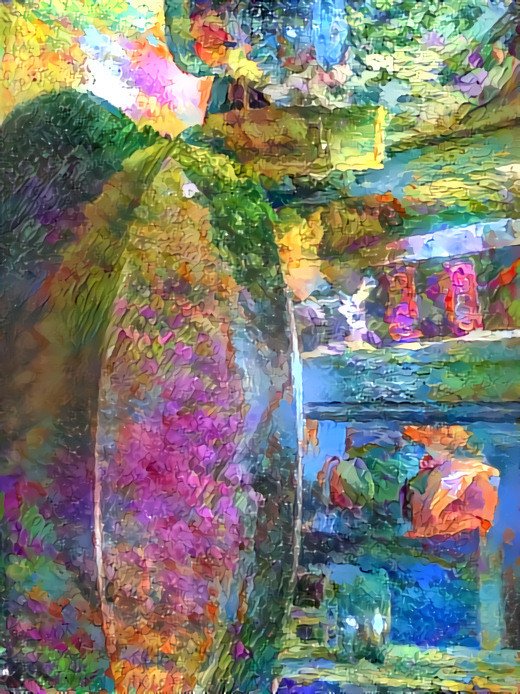 Let's try it!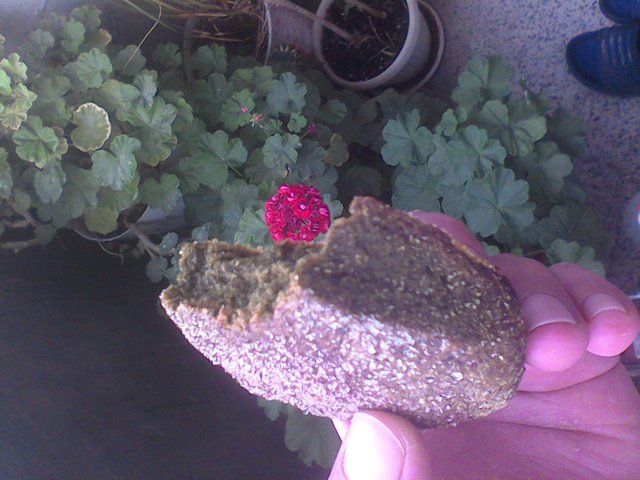 ---
Some of my other recipes include:

The villager's way of making weed shit ;) With dark brown muscovado sugar, cocoa and some raw materials...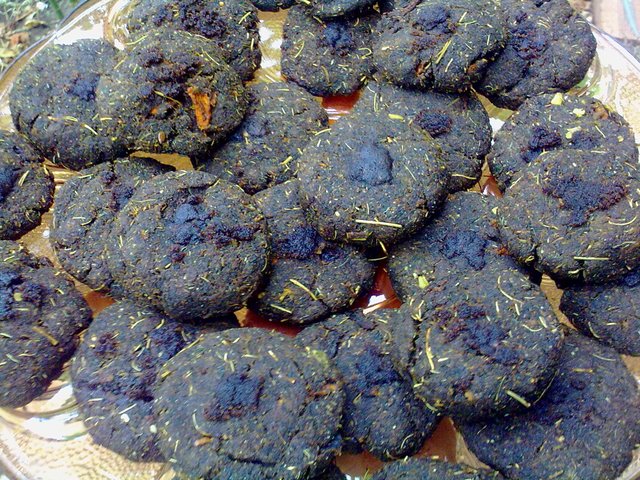 Coconut canna~cookies
with coconut oil soaked medicine and a lot of other yum stuff!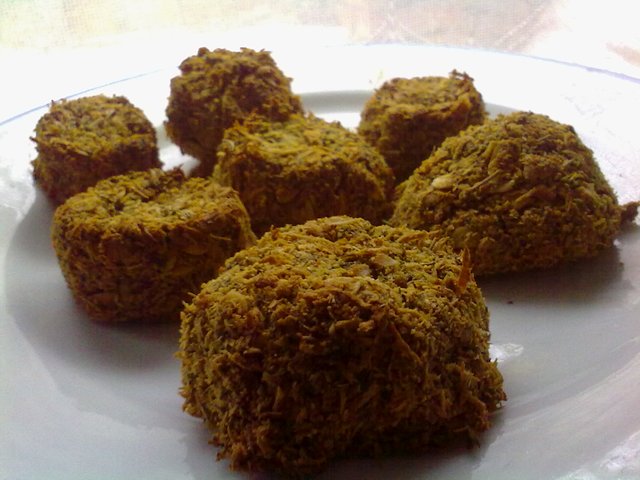 the multigrain, wholemeal canna~cookie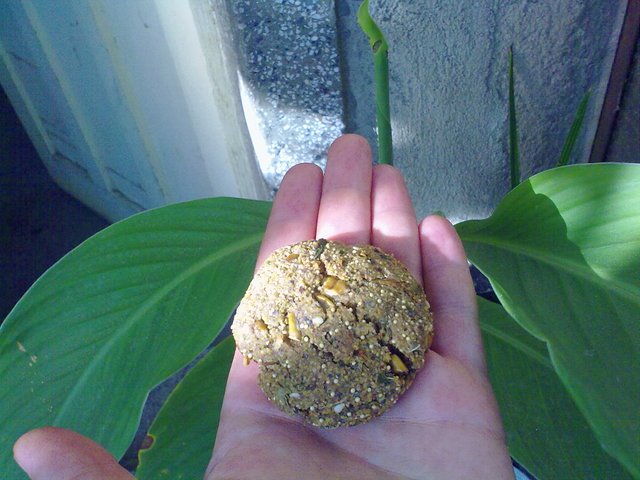 Till next time, buddies!
keep it well & high!