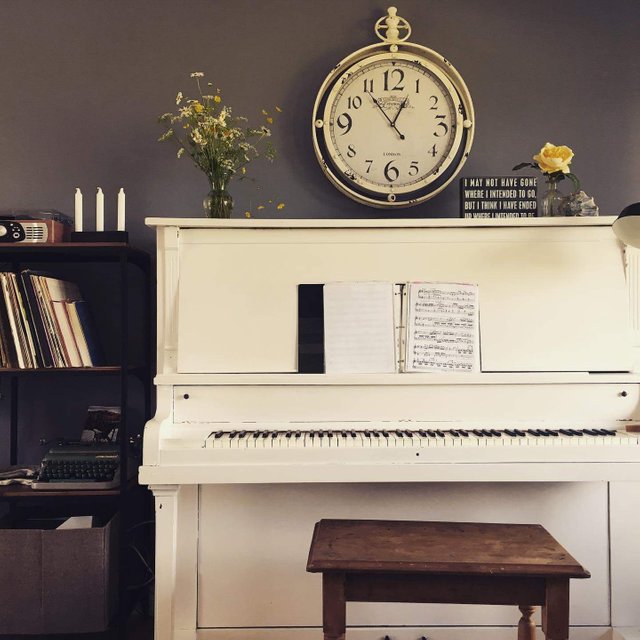 Hi Everyone!
I'm back! I'll have to share a life update soon because wow has it changed from my bio (something related to two kids, a house, and three moves in a year!). But that's for another day.
I wanted to share this interior design community I started:
Feel free to join if you feel so inclined!