I was very excited to paint this face. Its different from all the other portraits i have painted. It has such vibrant colors on the skin that makes me wanna jump into photoshop and paint it.
Found this new youtube channel of a guy who i am really loving by the way, said that instead of drawing flat faces beginners should try to practice with portraits that have colors and lights and shades on it.
I found this and it felt like the perfect photo.
I am really happy with the end result.
Enjoy.
Used Reference image for structure and style.
Here are some process shots: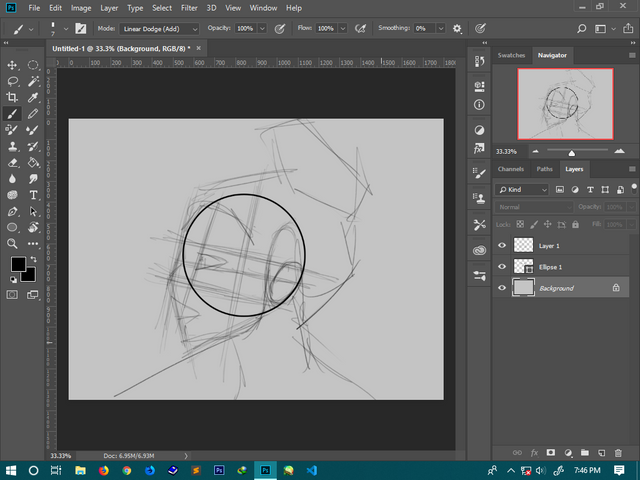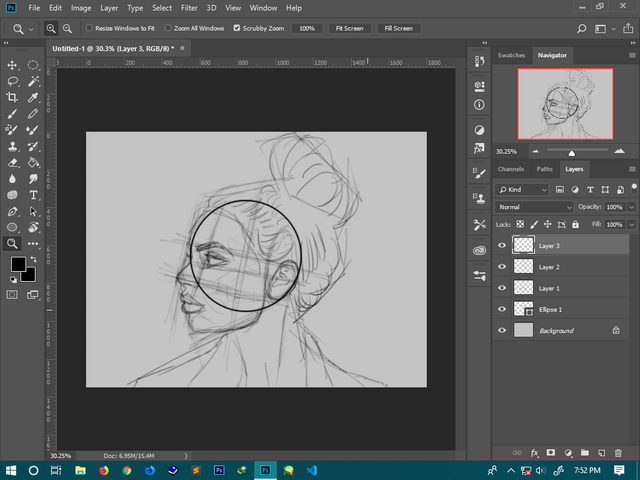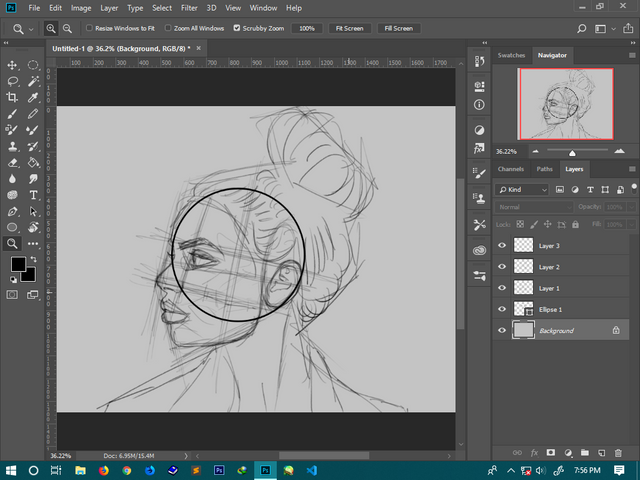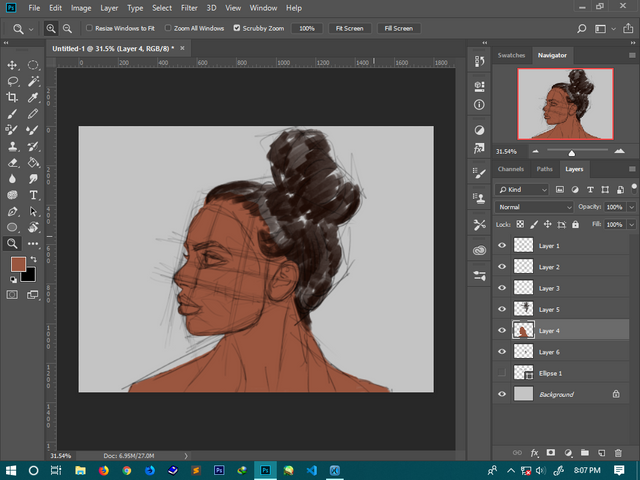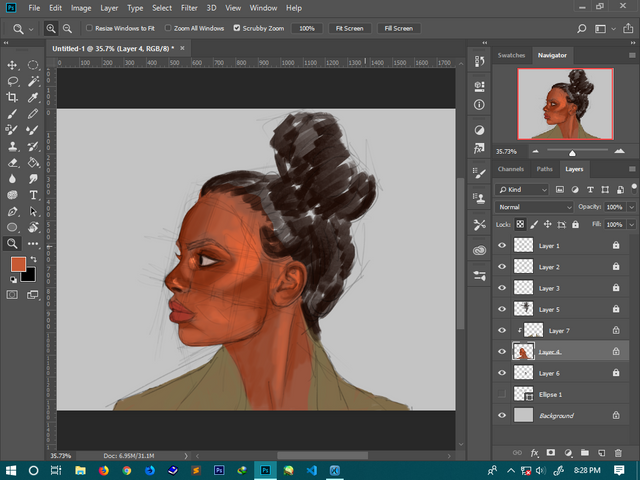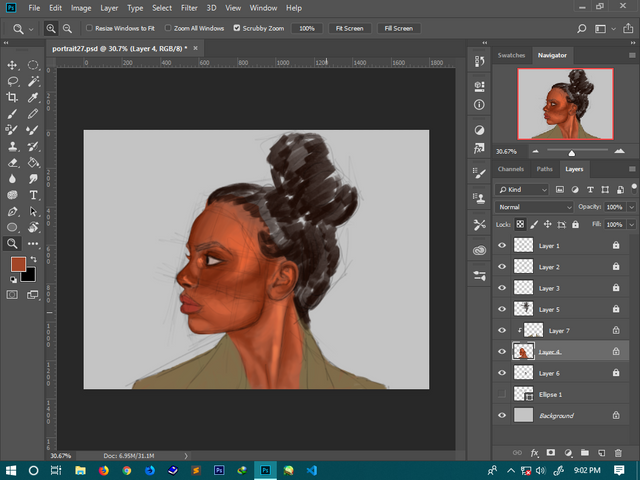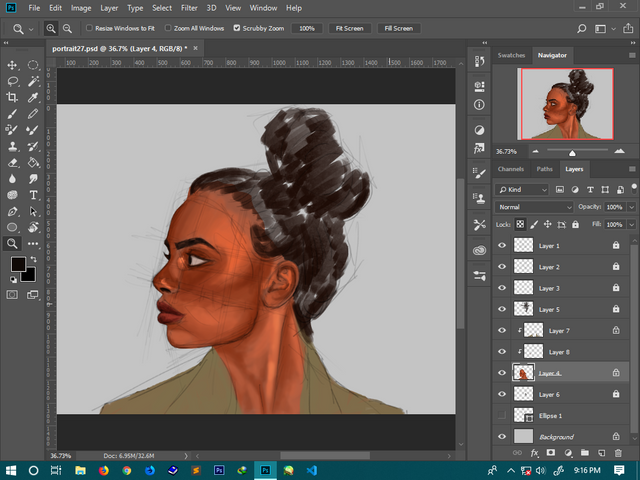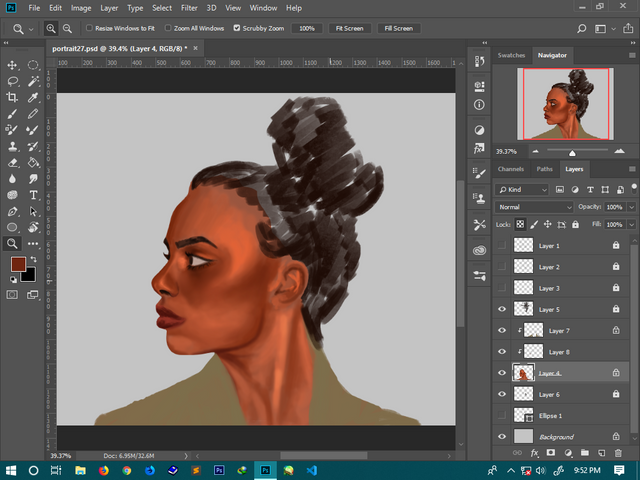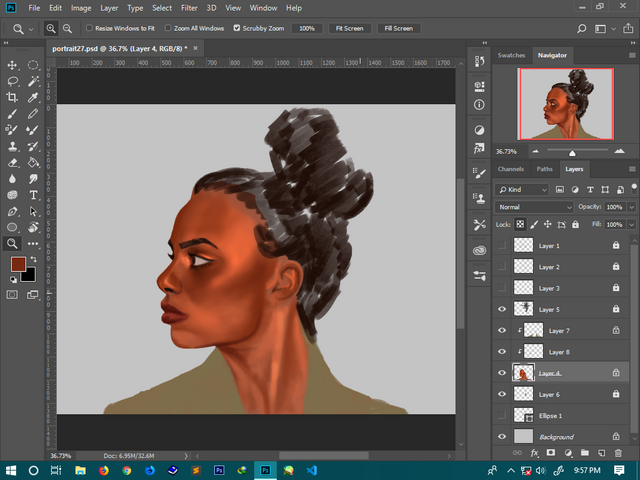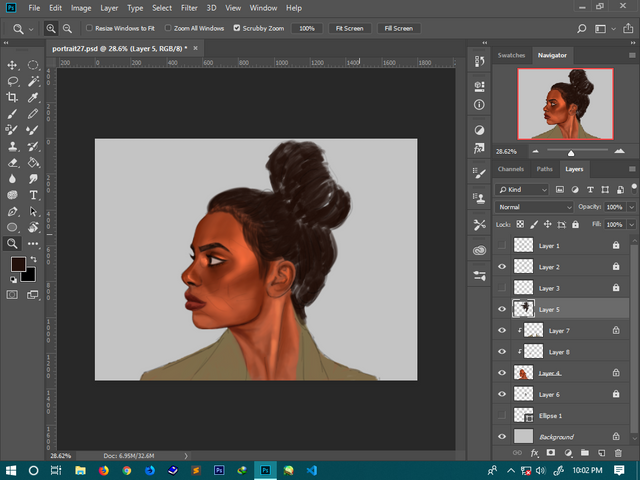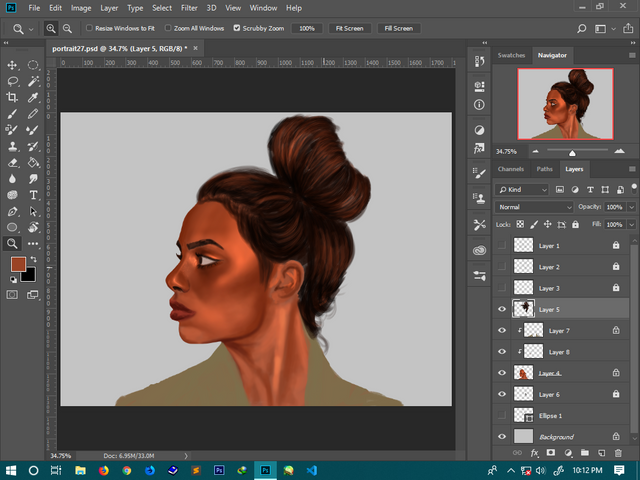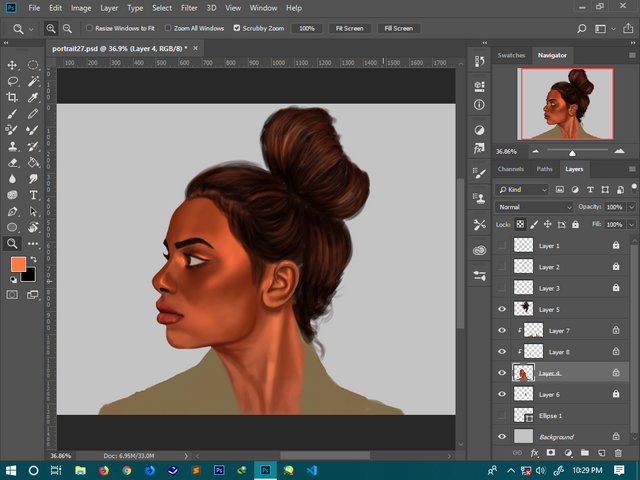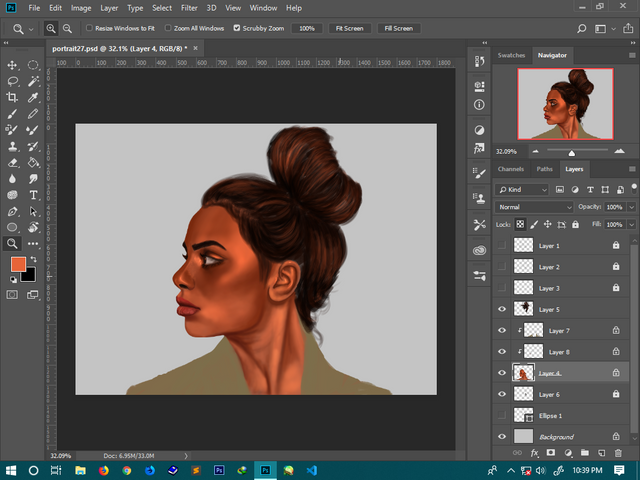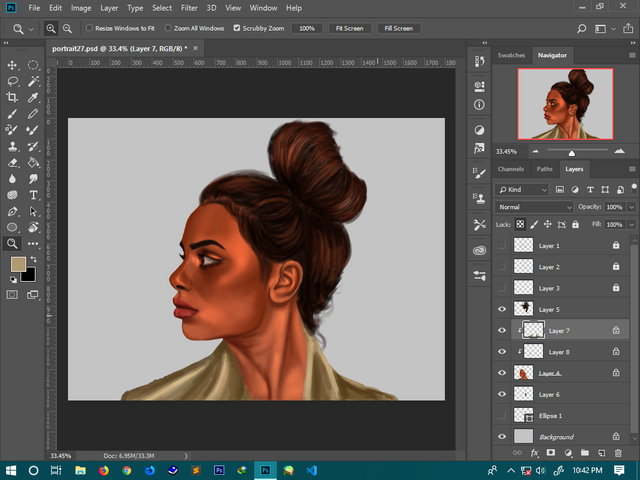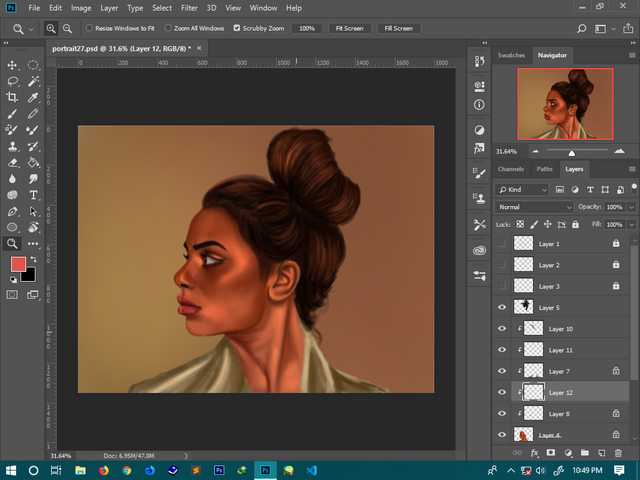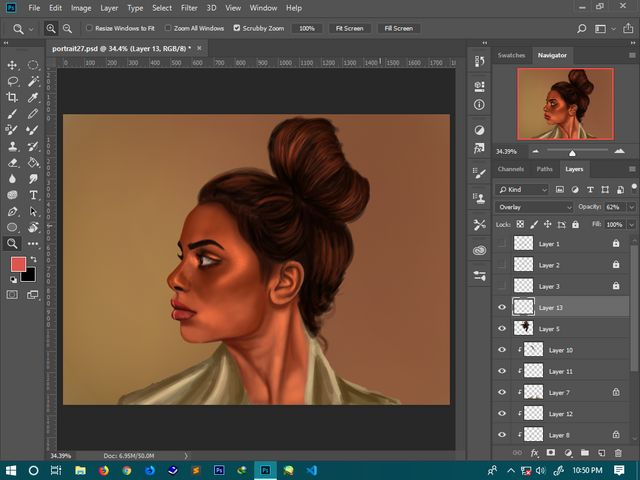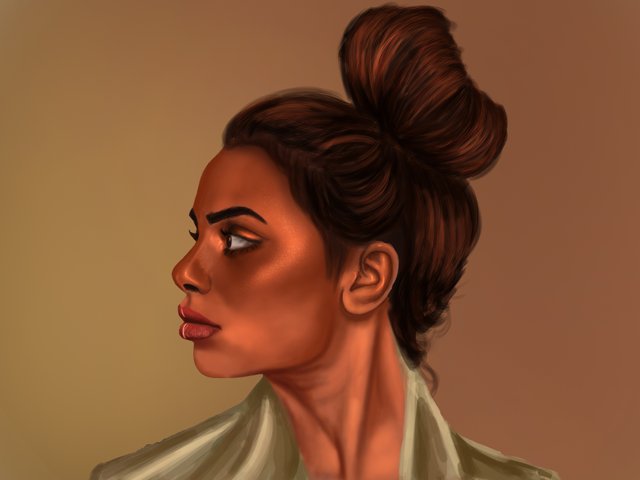 Thank you for visiting my blog