Hello and good morning all.
Today I'd like to share two projects that had to be delivered to Maine last year.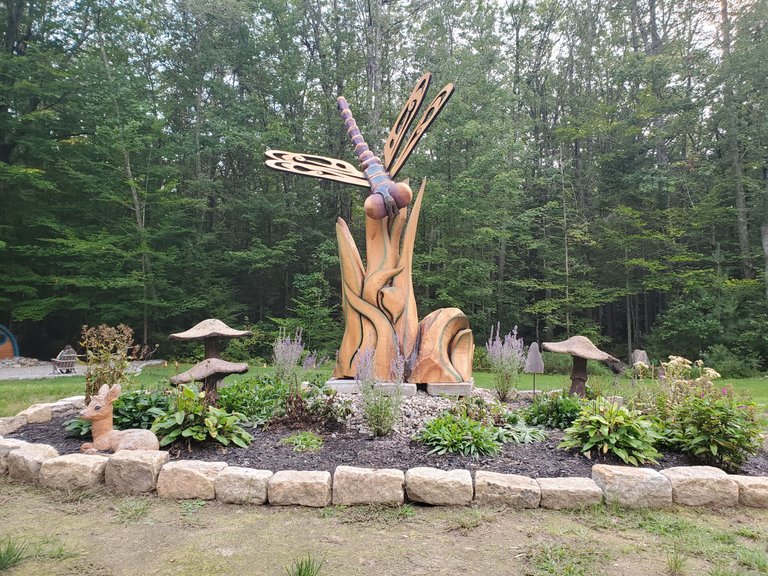 A 7ft tall dragonfly..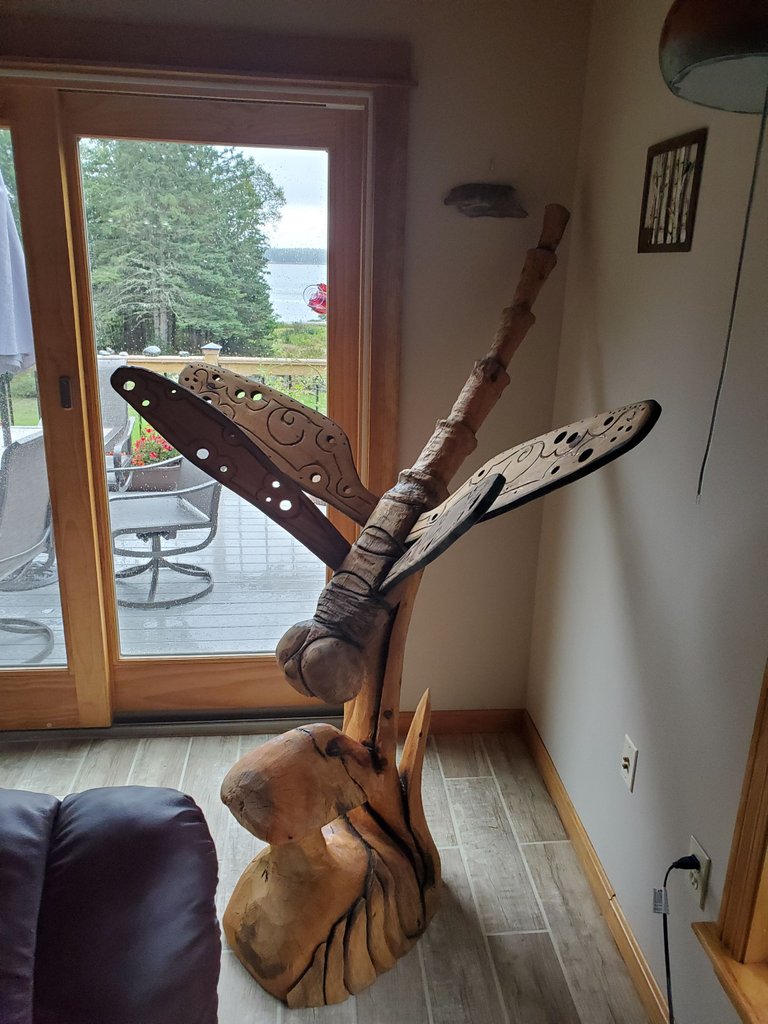 And a 4ft dragonfly...
They were ordered by two different customers..so my other half and I decided to make a mini vacation out of it.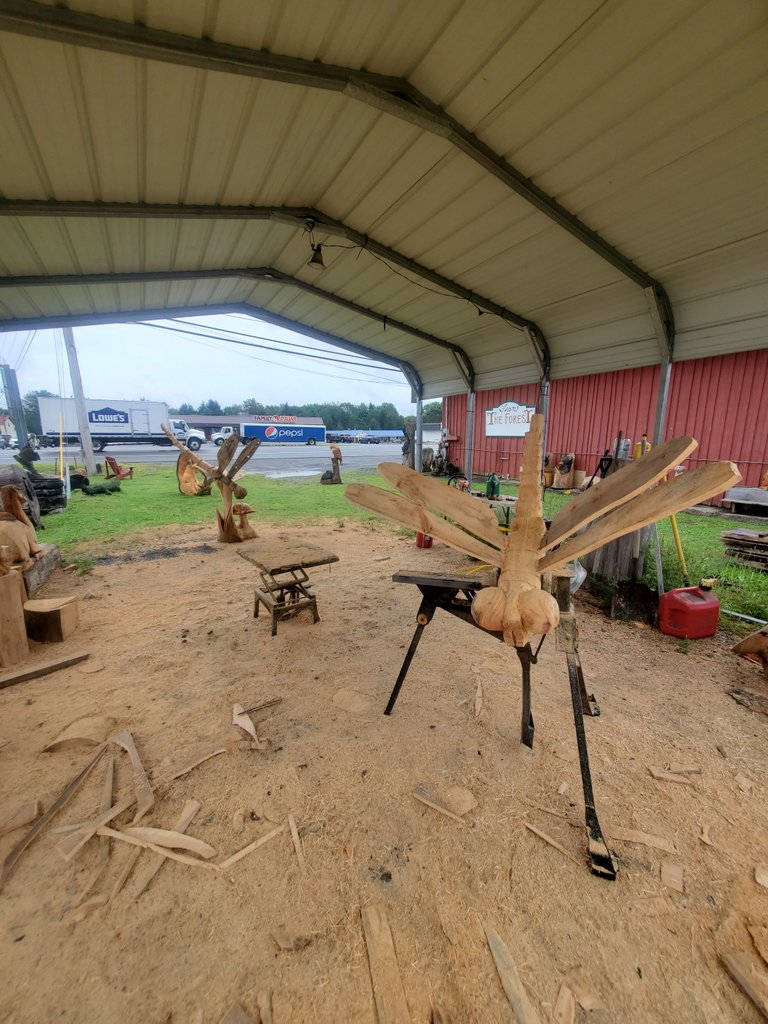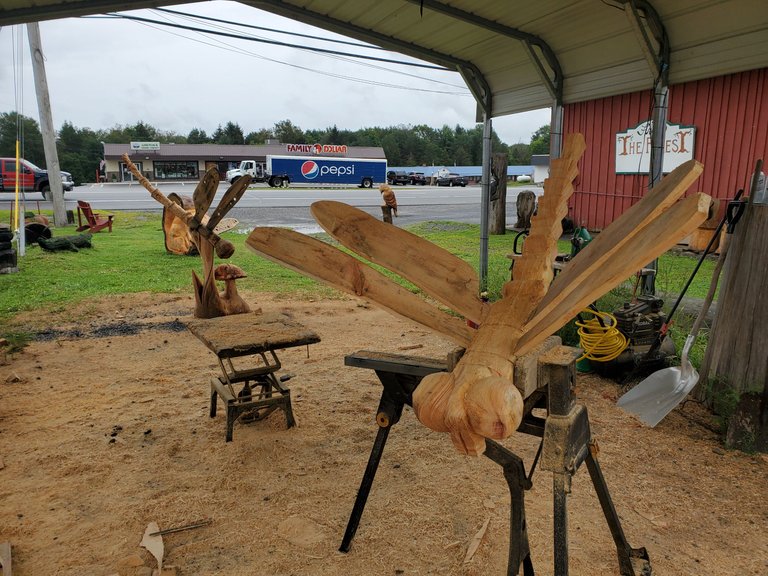 I didn't get many shots of the process this time around because it needed to be on the fly..pun intended lol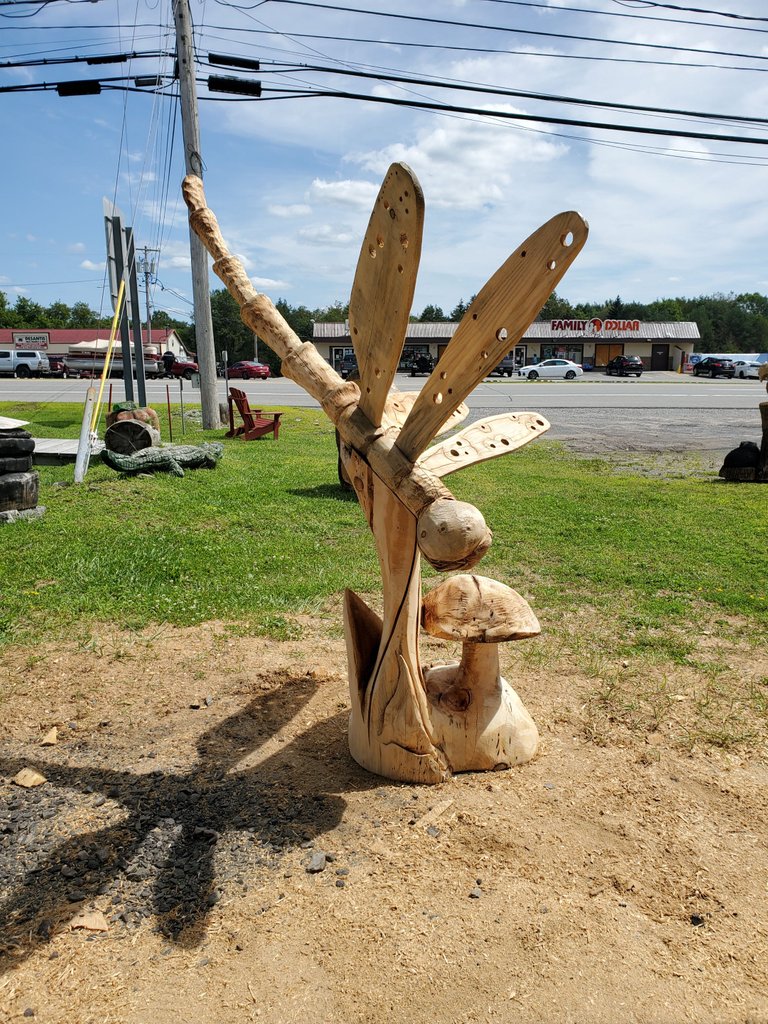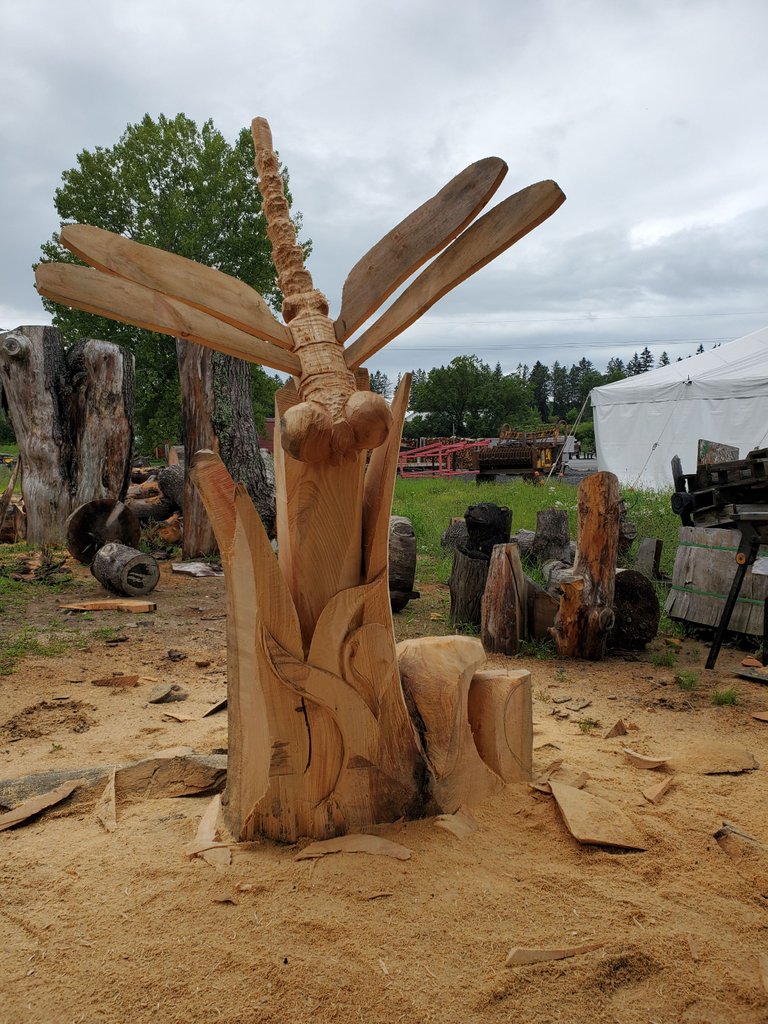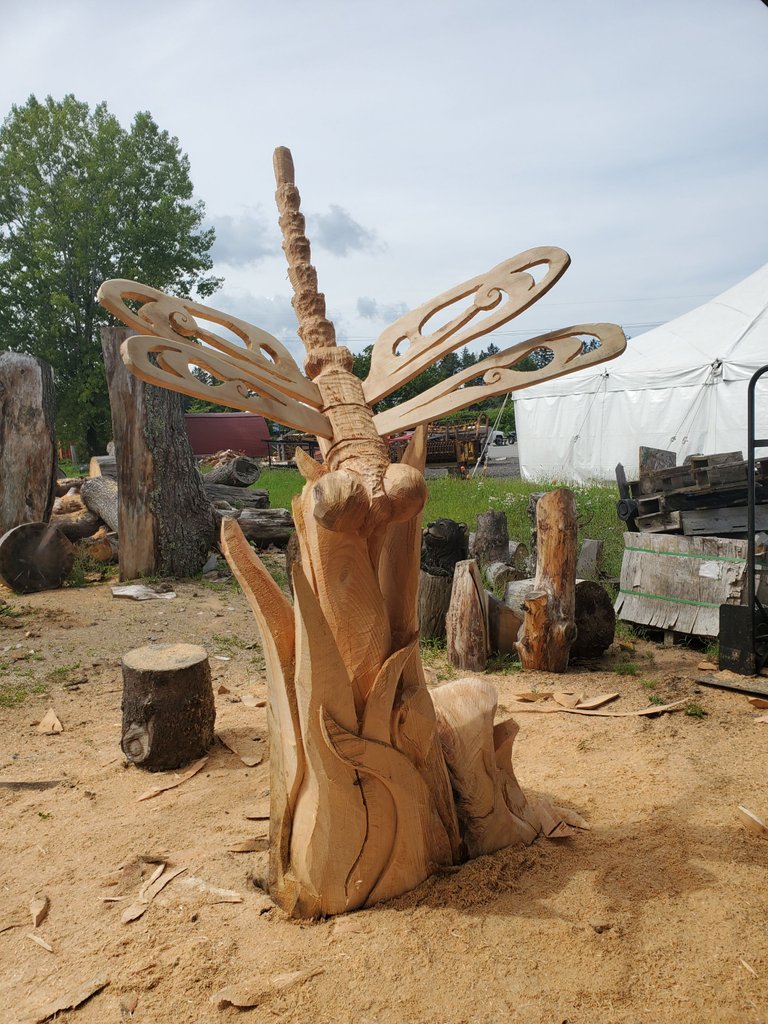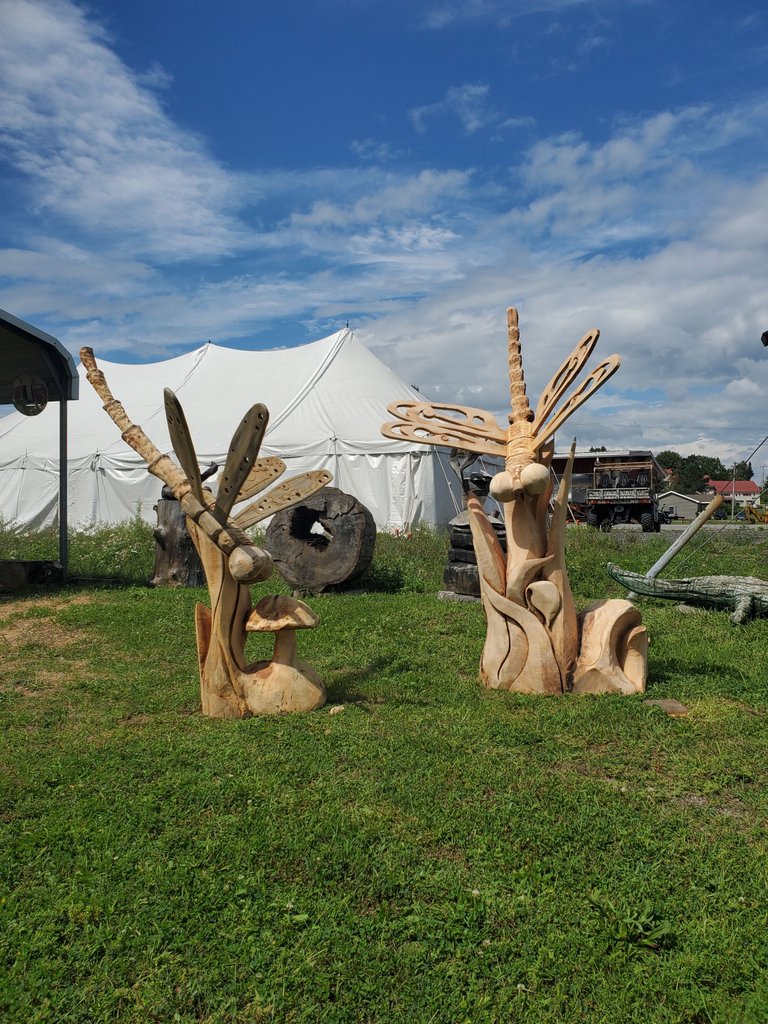 Here they are after the build and carving was finished. One customer wanted some color and the other wanted theirs natural.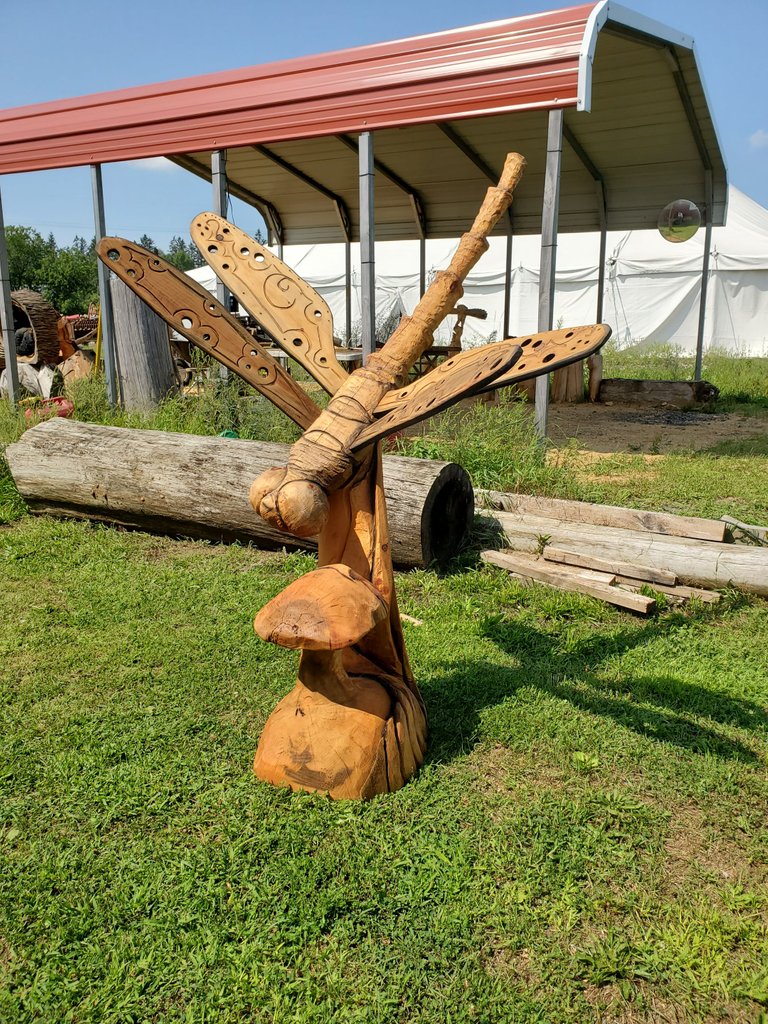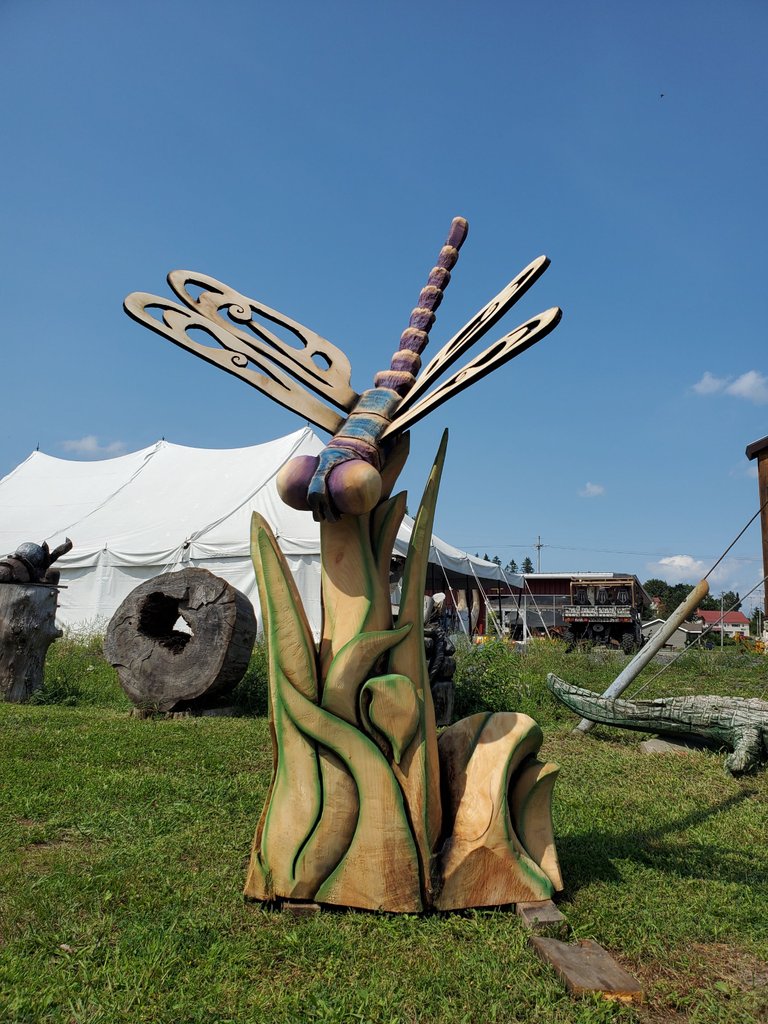 Here they are all finished and ready to load up and head to their forever homes.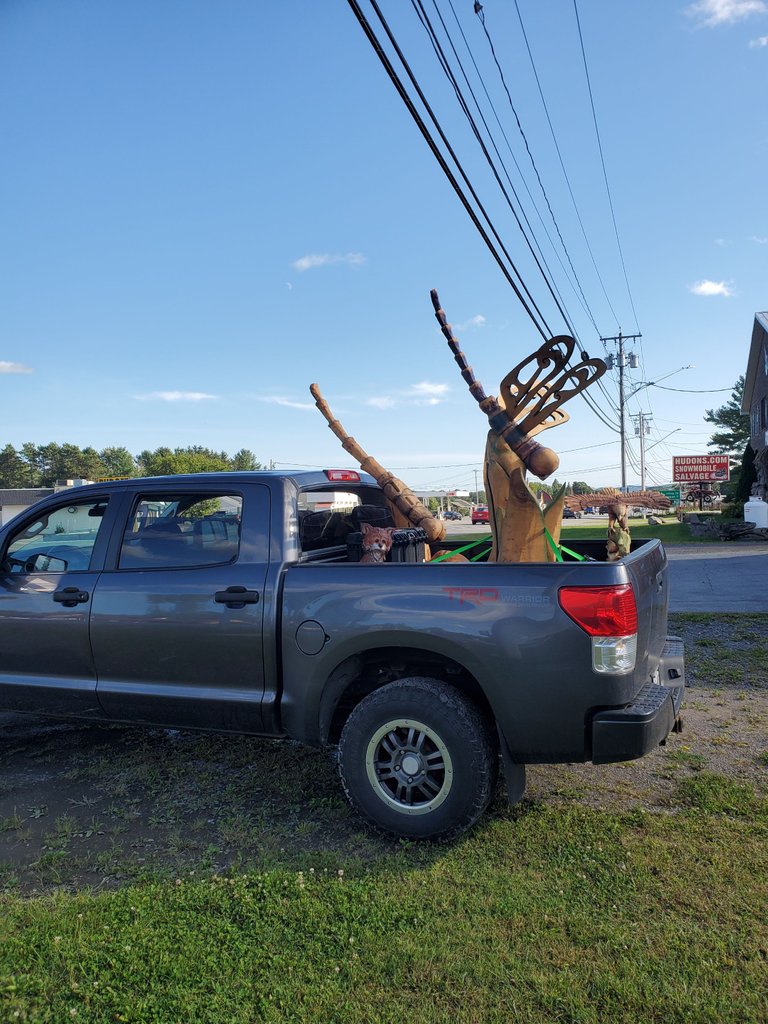 Loaded up and ready for their trip.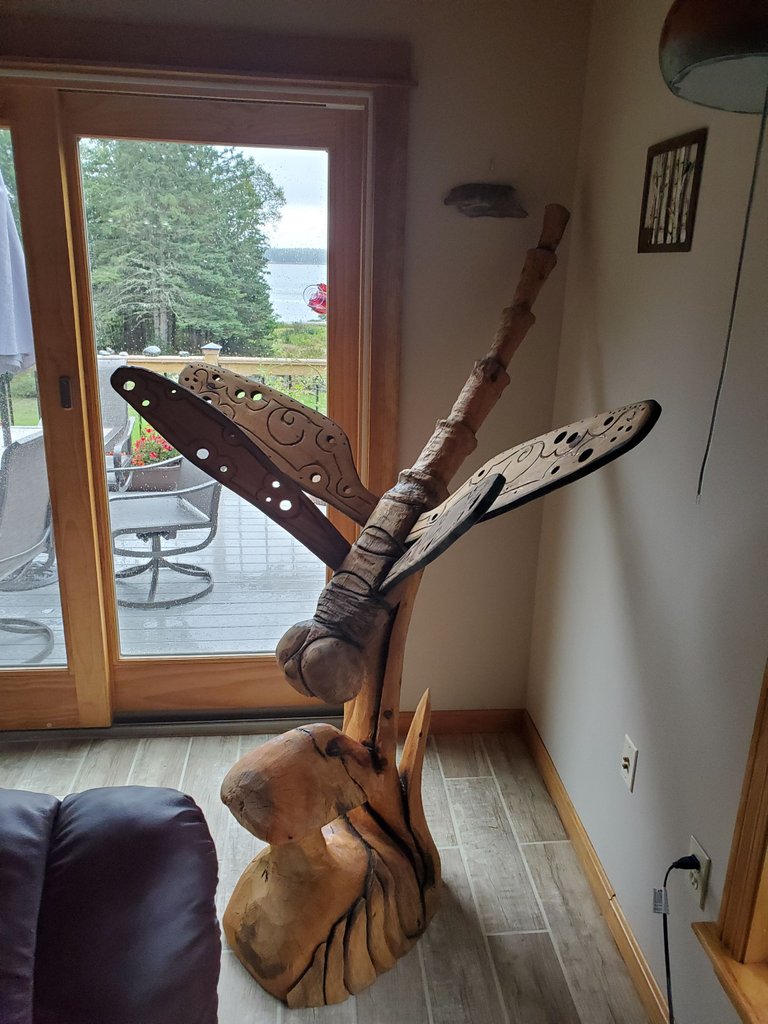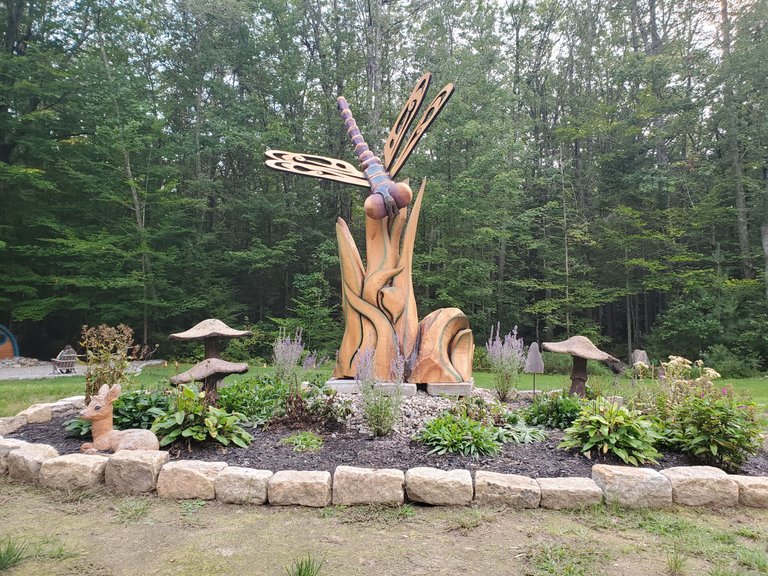 Delivery was a success with some very happy customers.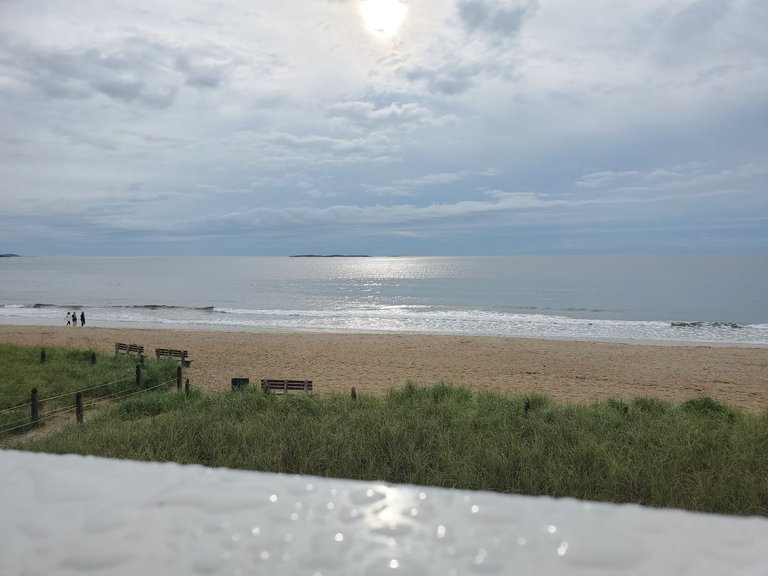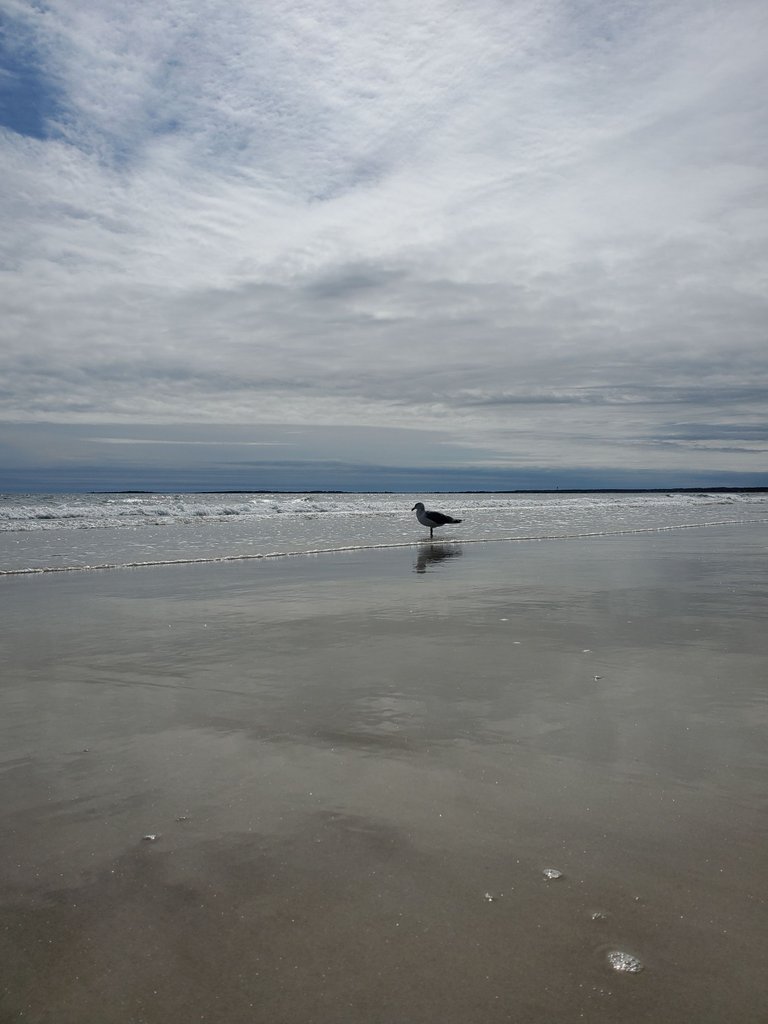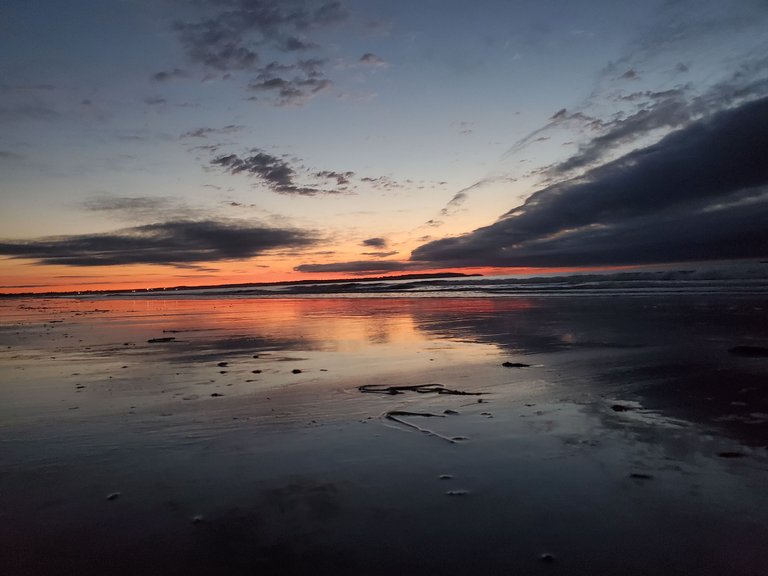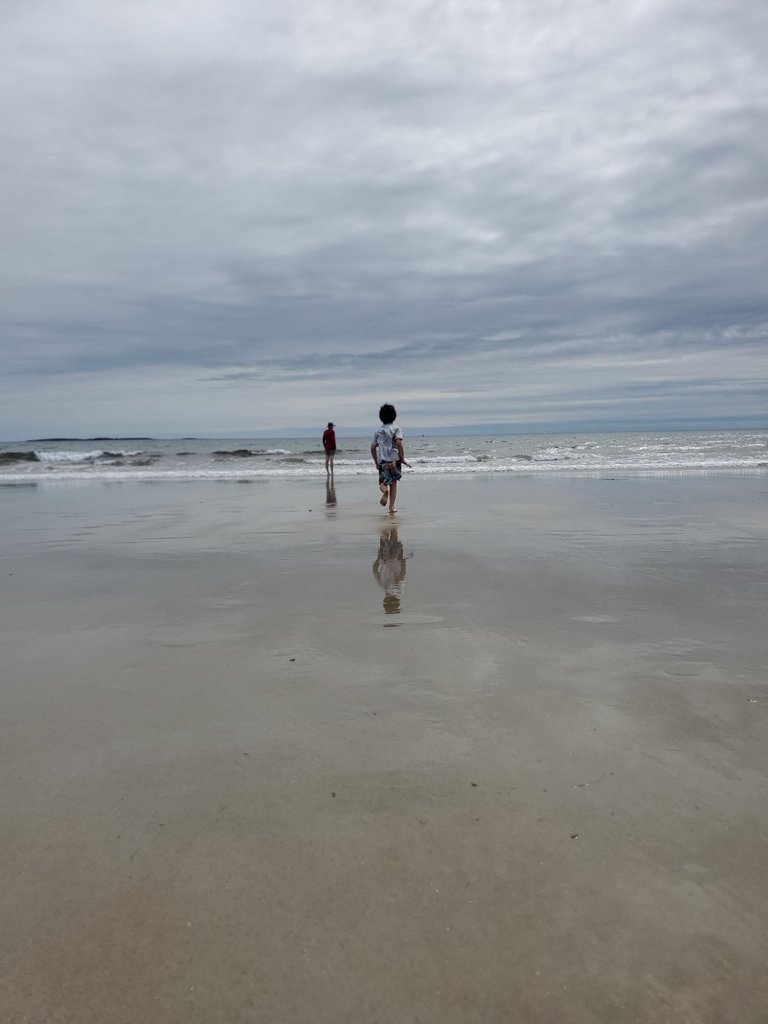 We ended up in a nice cozy cottage on the beach in Saco Maine for some much needed R&R. My son loves the ocean and I take him with me any chance I get.
I'd like to thank you all for looking and seeing what I saw. I love what I do and I'm happy to share.
Thanks again,
Jon