I started making meringue lollipops but, I think that it got lost into translation. So, I have something that looks like this.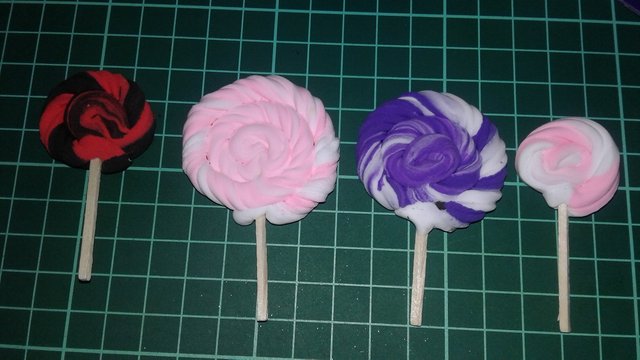 I know. I did this last year when I made these lollies! But what makes this different from the last time was that, I created something that looks like a marshmallow as opposed to this candy cane over here. For the curious folks out there, here's the link:
https://steempeak.com/payitforward/@nurseanne84/clay-candy-tutorial
I am still using some air clay because, I needed to maximize their use. I started with this: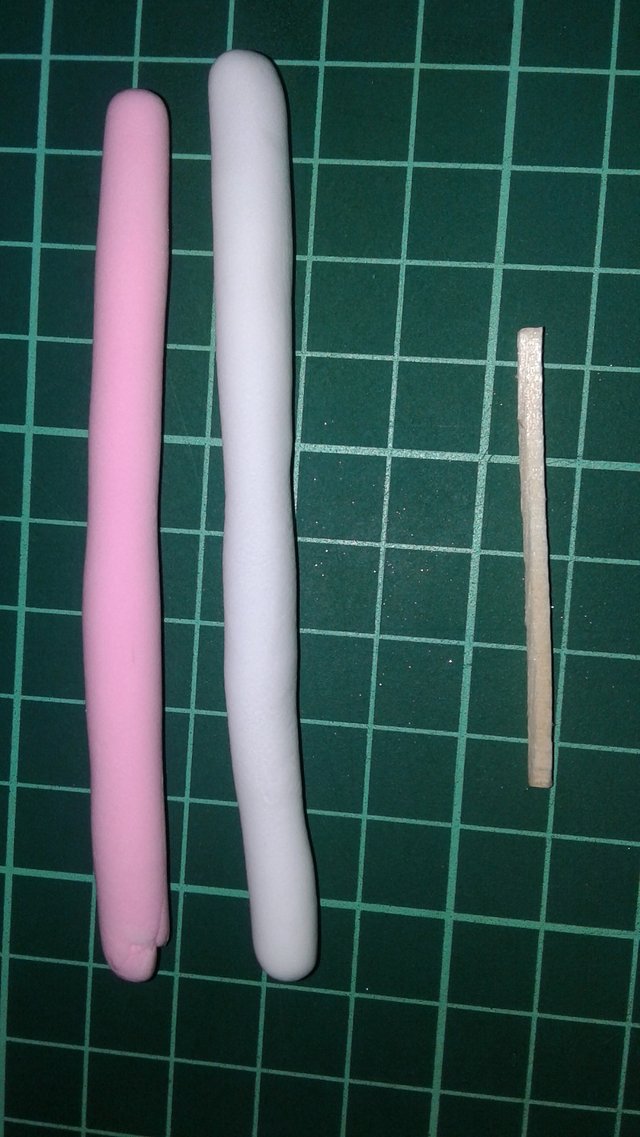 Twist.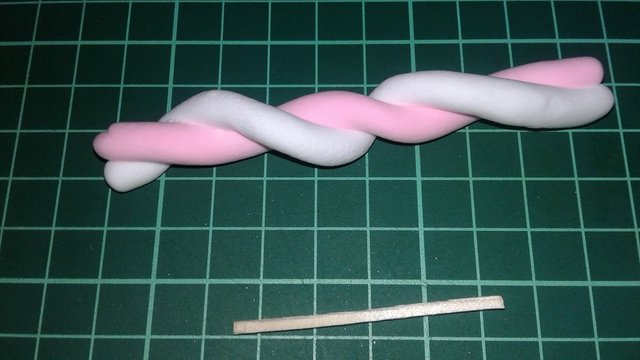 Insert in an icing pipe- the design is up to you. I am still using the same pipe.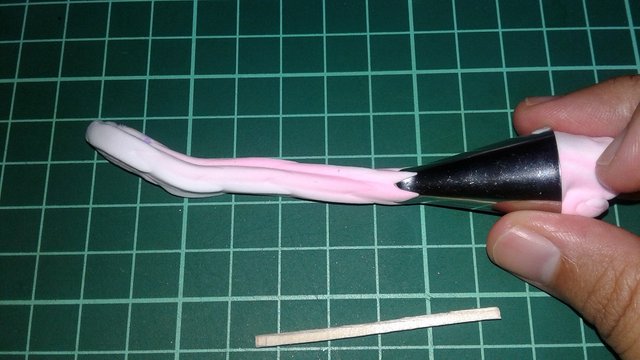 You'll have something that looks like this.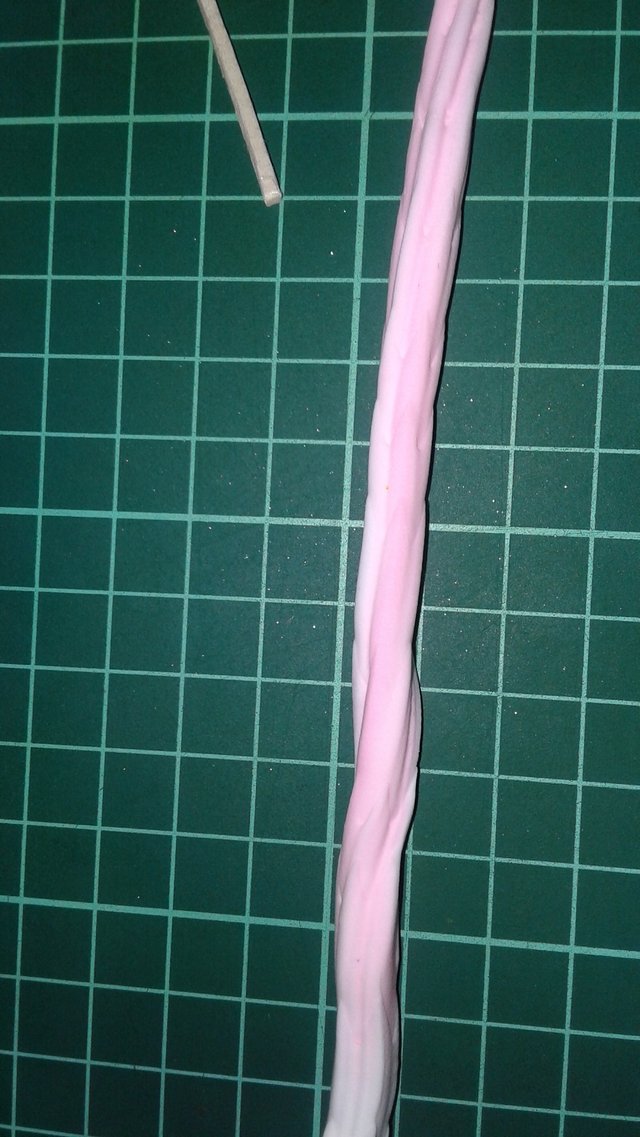 Roll.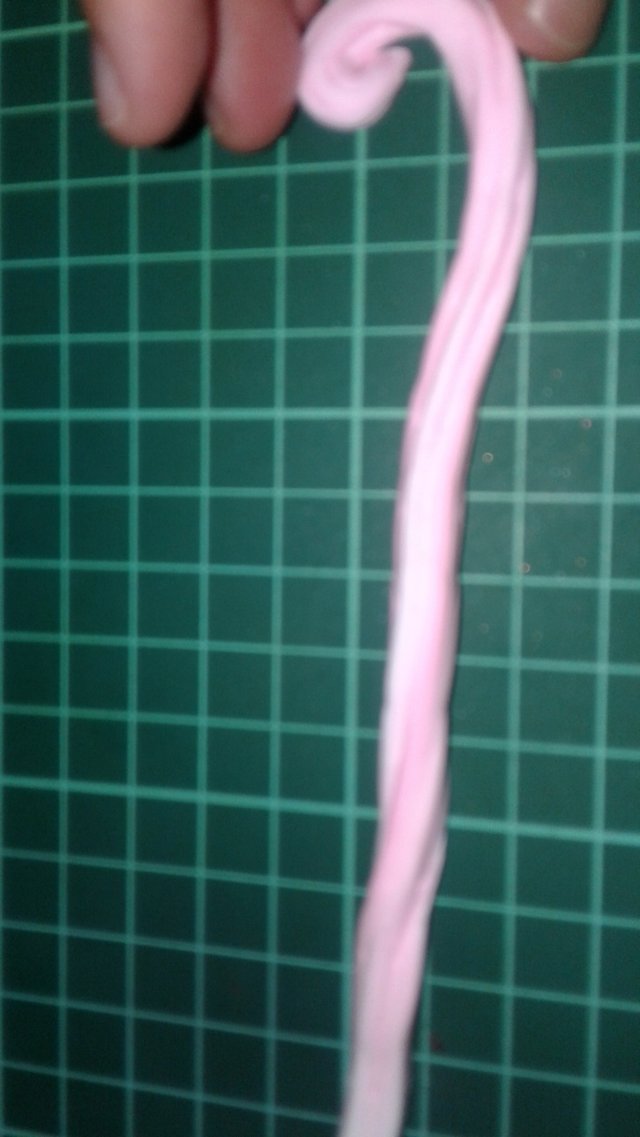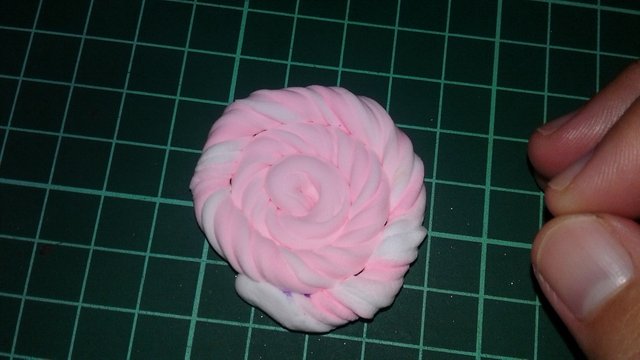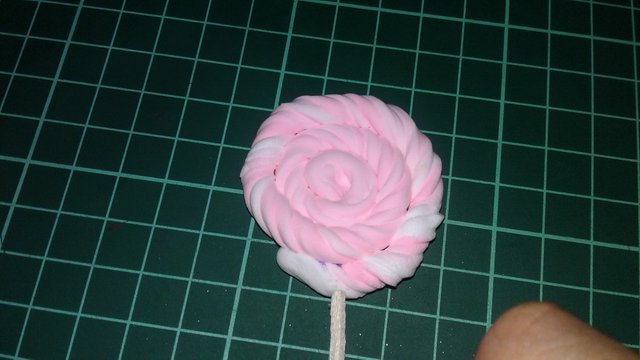 As you can see, I made more than 1 piece. The process is the same except for the color difference.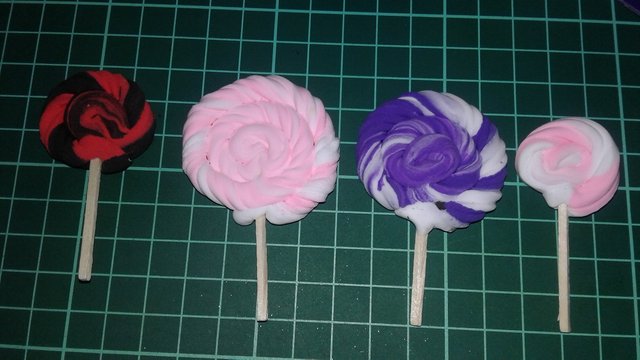 You can punch a hole and do this: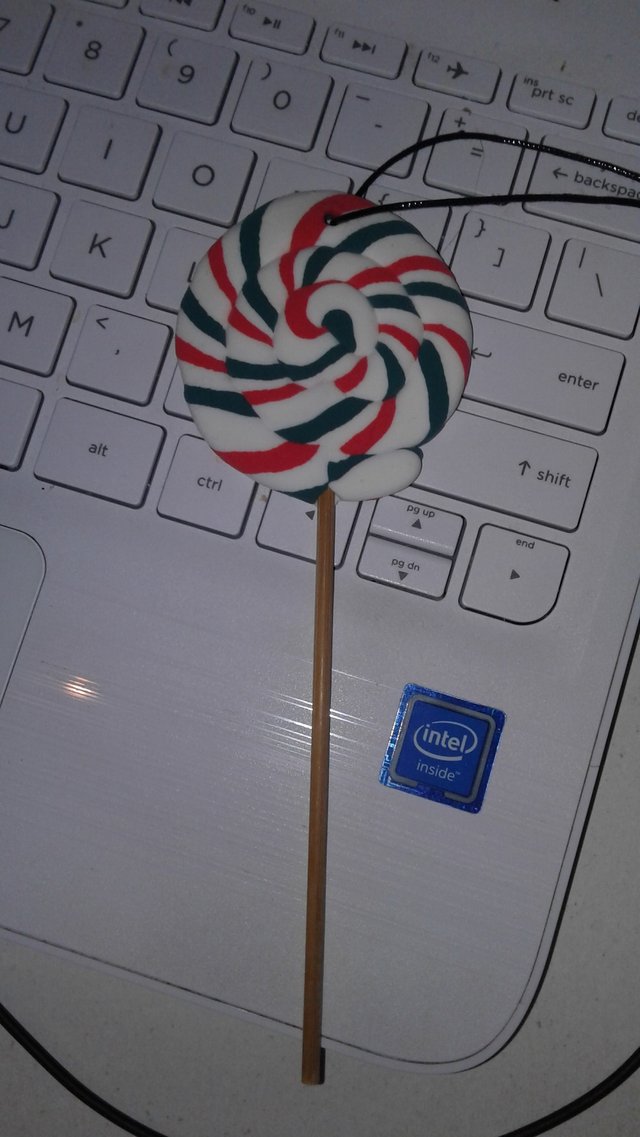 Or, save it and use it for future projects.