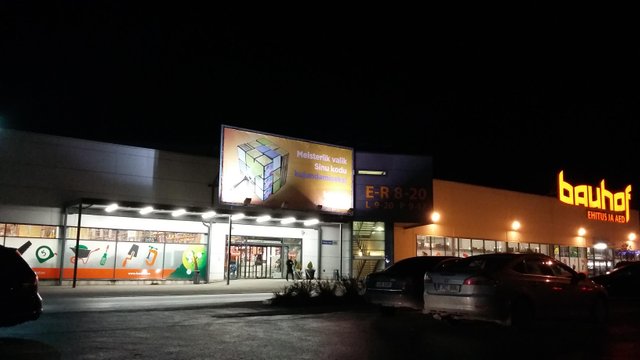 It finally gave in. All that wear, tear and who knows what has befallen our bed, and the inner frame of the bed, the one that supports the mattress, gave in. So it was a choice of buying a new bed, buying new frame, oooor DIY time!
Of course it's DIY time! Regardless of the the fact that the price of a new frame is not that much, doing it myself costs only half plus we don't have to wait for it. Bought some planks, updated my screw supply at the last moment before the stores closed and hit the garage. A bit of sawing, sanding and screwing later - we have a new frame! And it's definitely much more sturdier than the ones they sell at the "bedframe shop".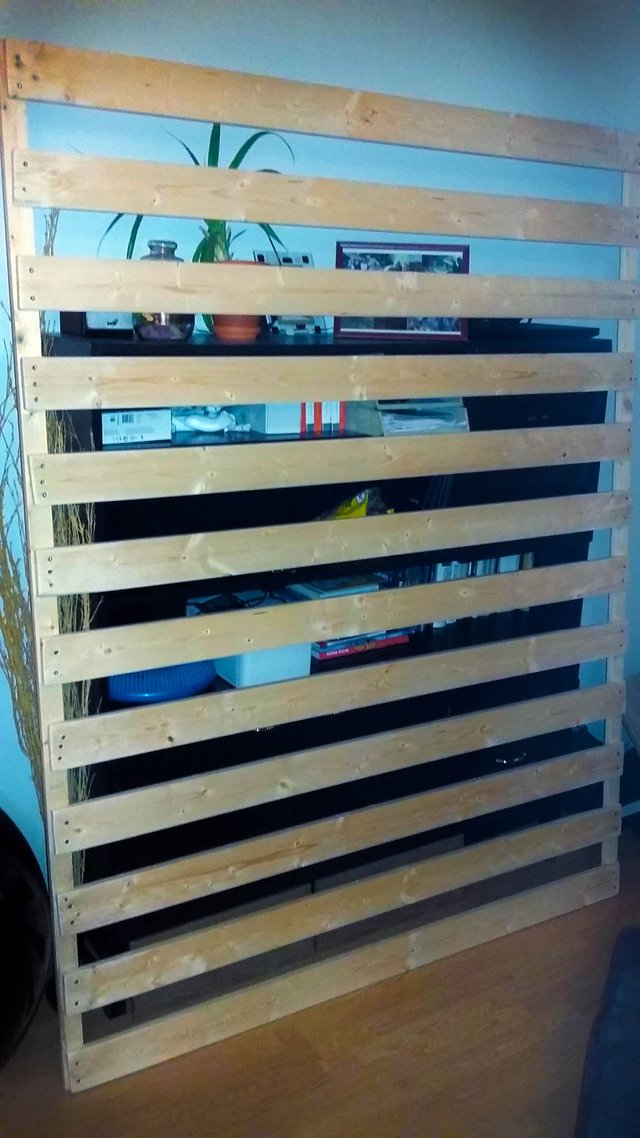 Just need one more visit to the wood market for middle support material and we'll be able to put this one to the test as soon as tomorrow night.
Luckily I remembered to buy some beer as well!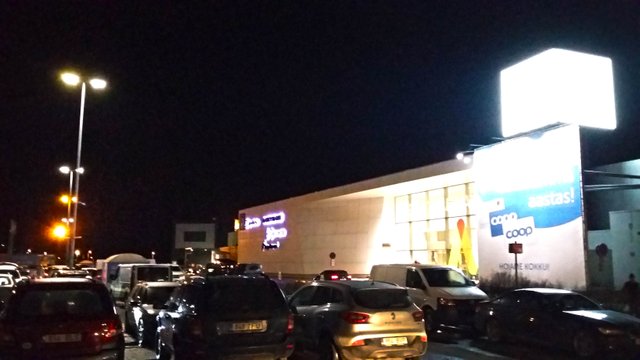 7226