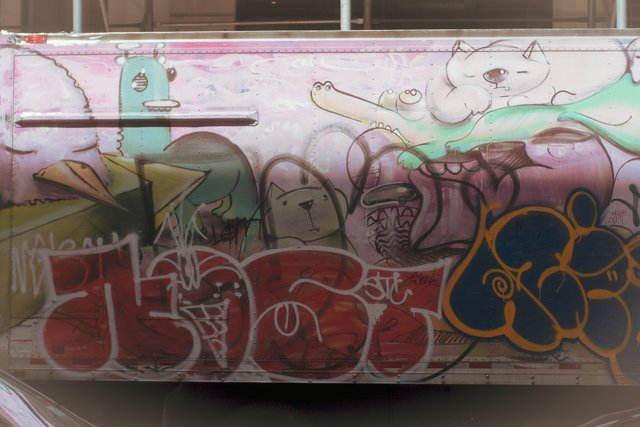 Union Square, New York City really has a lot to offer as far as being photogenic goes. People, artwork, structures, and "generally" speaking good vibes, but lately I haven't been a huge fan of the area. The energy has just been really off, tainted and angry would be the words I'd use to sum up how I feel about the area.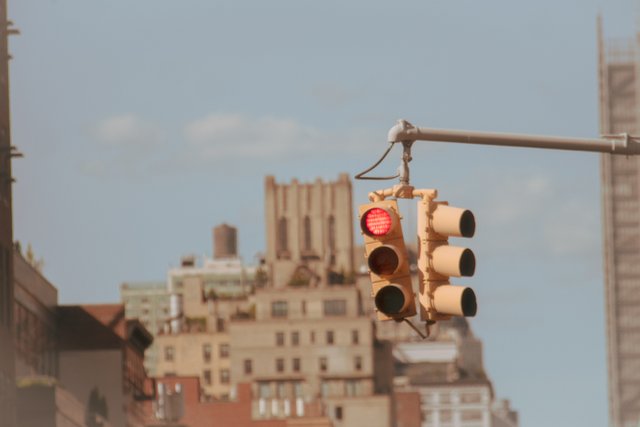 But hey, doesn't mean I can't take a couple photographs of the area.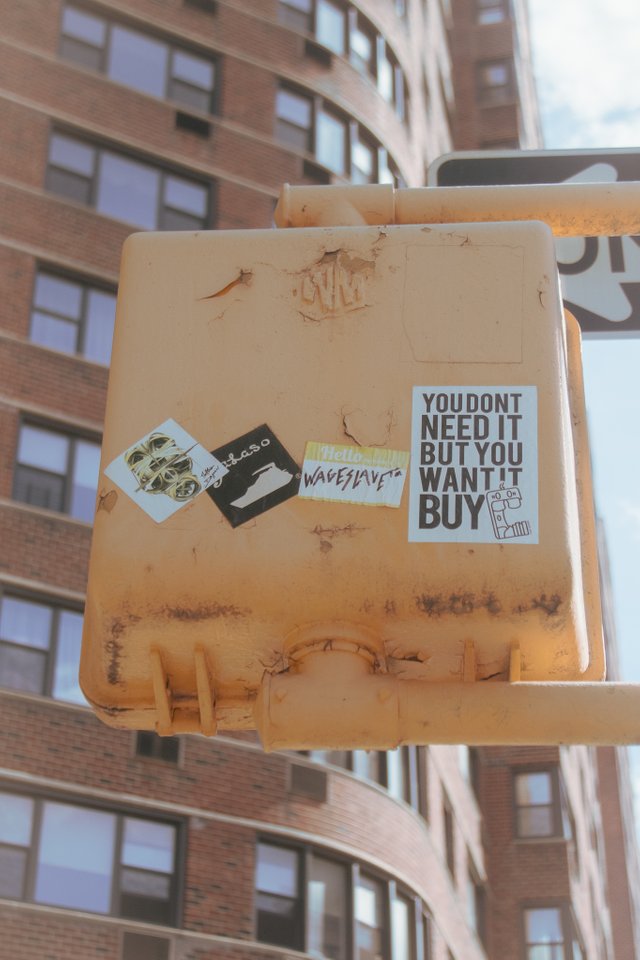 Got to make the best of a bad situation!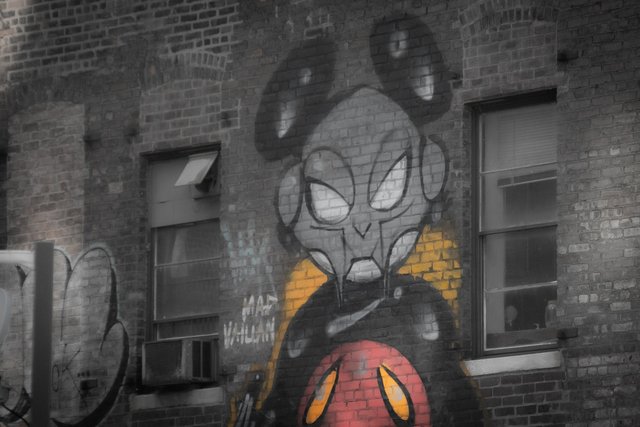 This might be my favorite mashup MF DOOM + Mickey Mouse. Good stuff!
SPECS
PANASONIC GH4
Exposure time: 1/100 - 2500 sec
Aperture: F 1.8 - 2.5
Sensitivity: ISO 200 - 500
Focal length: 40MM
ALL PHOTOS BY JALENTAKESPHOTOS