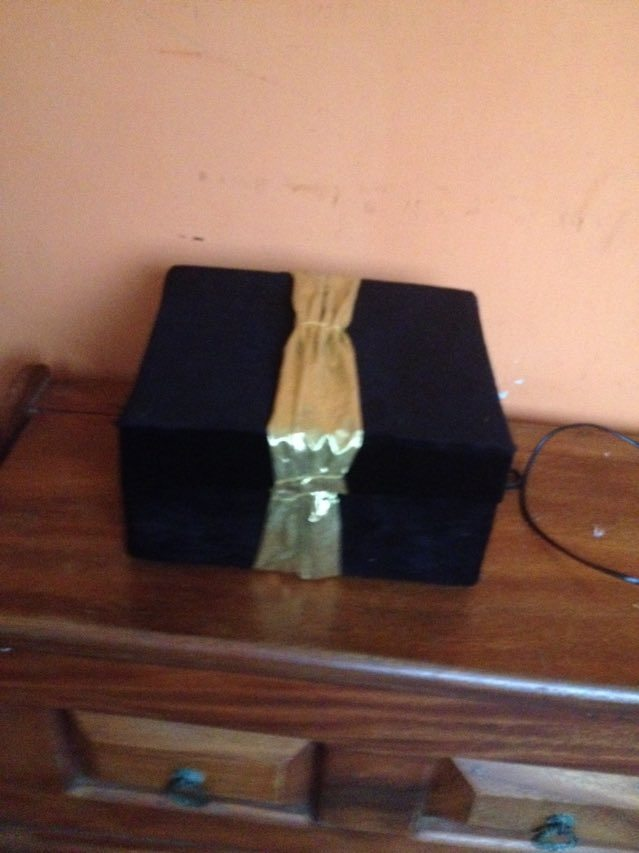 322/5000
Hello, in this post I will be giving the guidelines to elaborate step by step a decorative and utilitarian box that goes well both in a living room and in a bedroom since in addition to beautifying the environment it allows us to have a place to store small things .
I used the fabric of a pant that I already had in disuse.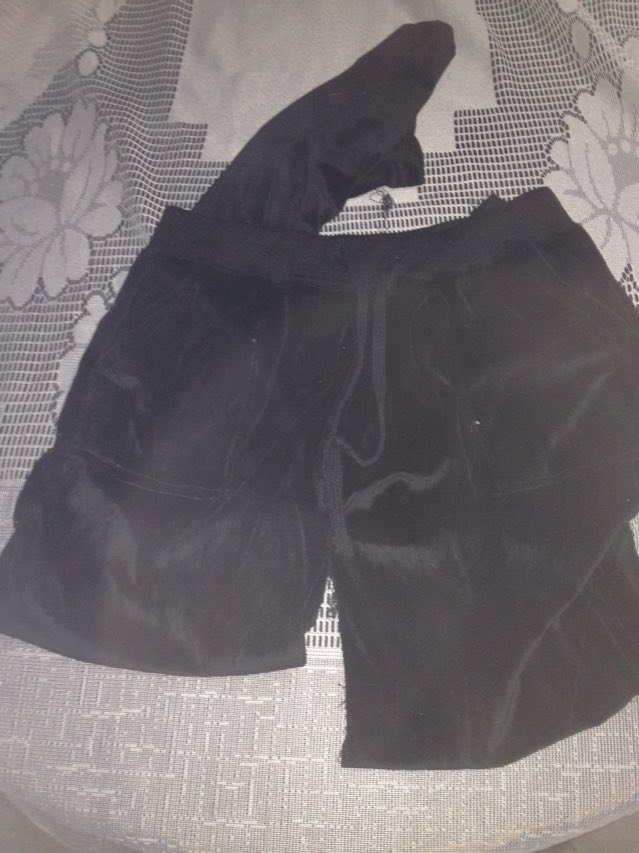 And from which I cut a strip 96 cm long by 12 cm wide.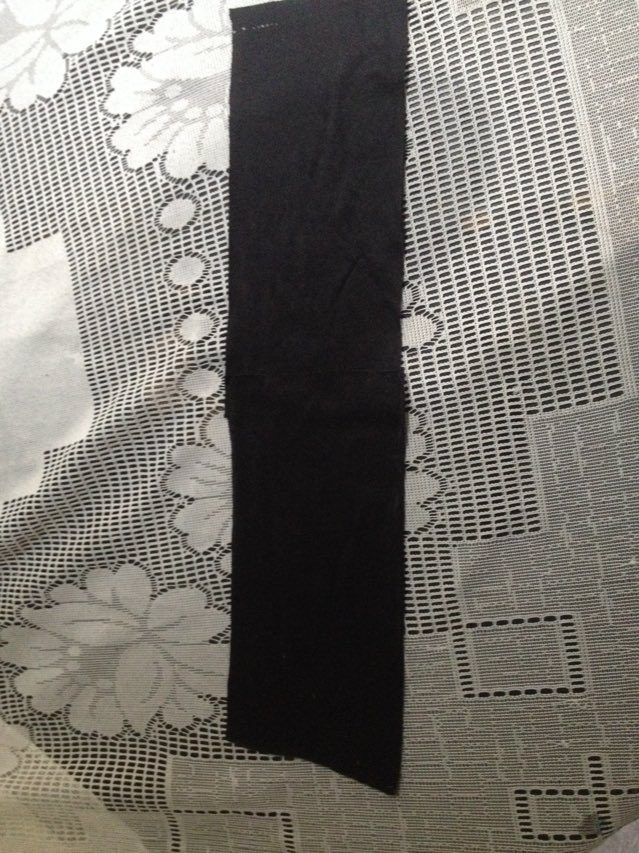 I took a cardboard 47 cm long and 41 wide. In the center I marked a rectangle measuring 29 x 23 cm, thus leaving the sides of 9 cm. This will be the height of our box.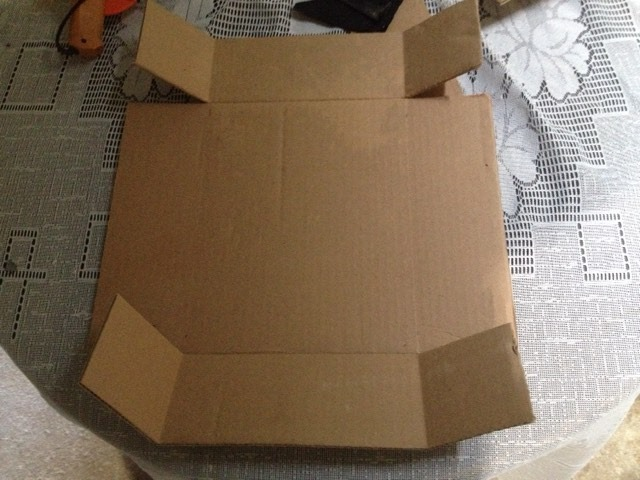 I glued the corners with a glue gun and assembled the box.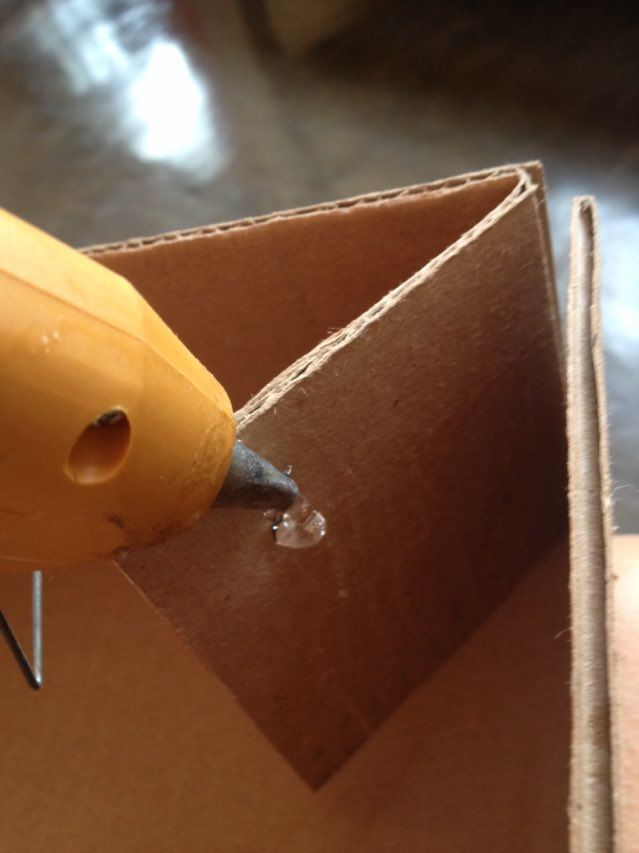 I used the same procedure with the lid, but the measurements differ in that the sides are 4.5 cm (instead of the 9 on the box)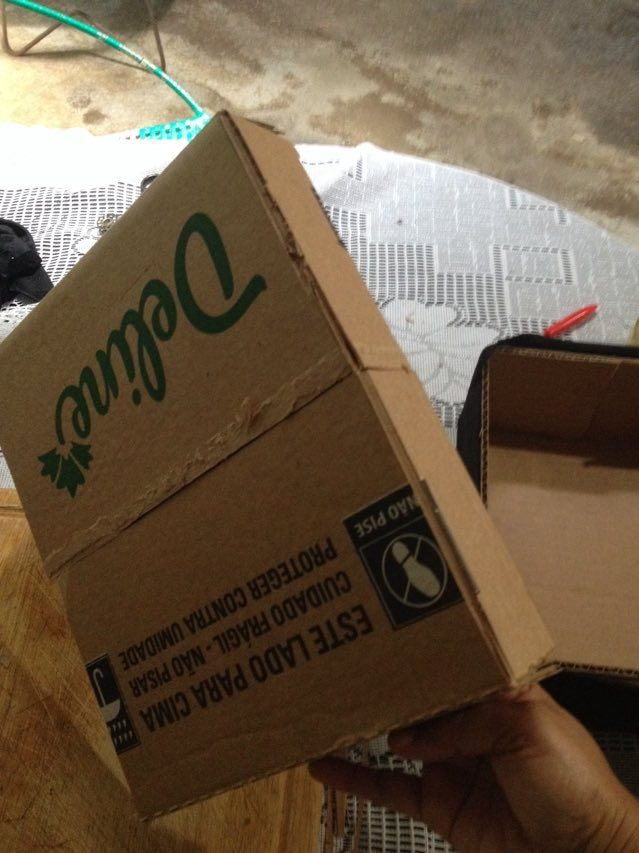 Here, assembling the lid of the box, I reinforced the inside of it with another piece of additional cardboard.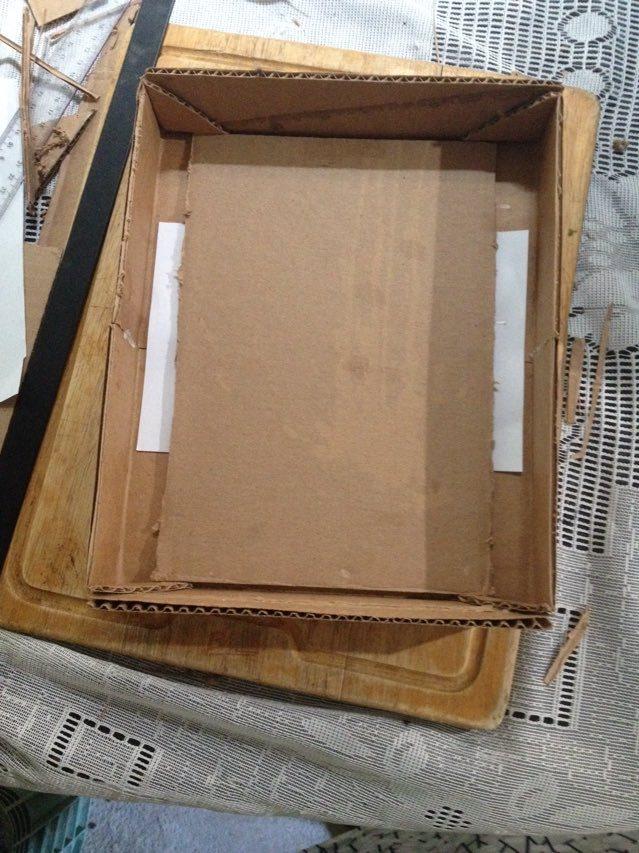 Then I lined the entire outer surface of the box with the jumpsuit fabric and decorated with a strip of gold fabric that I took from my daughter's costume as a child.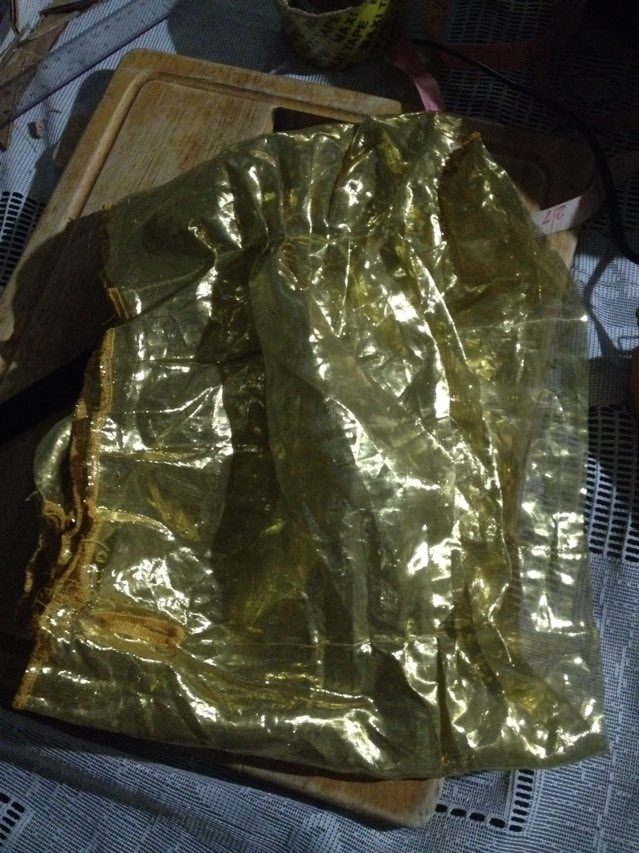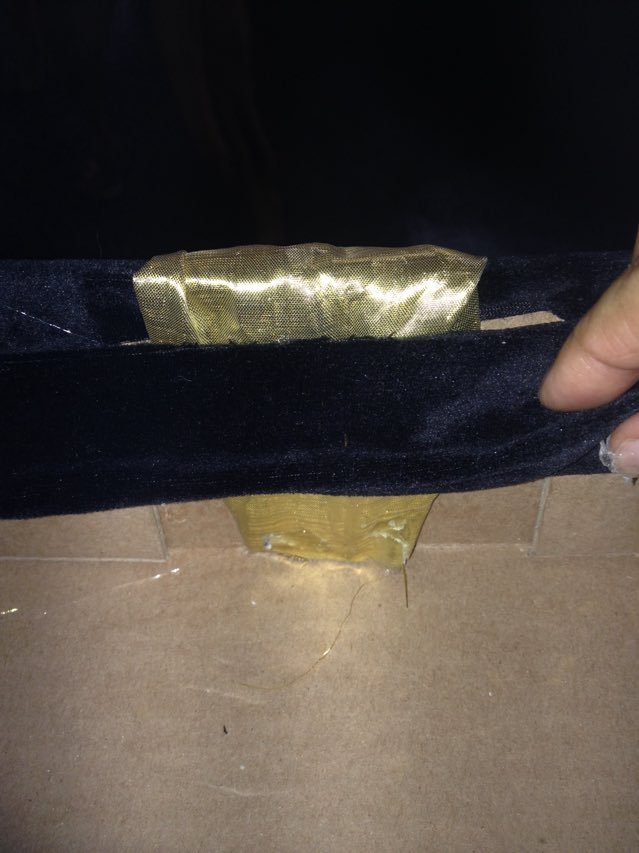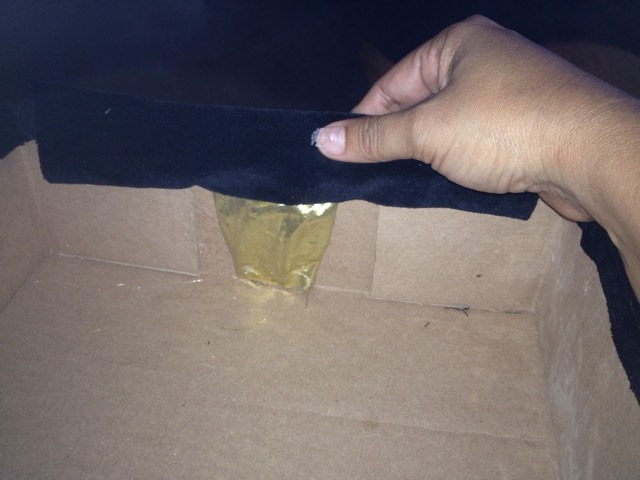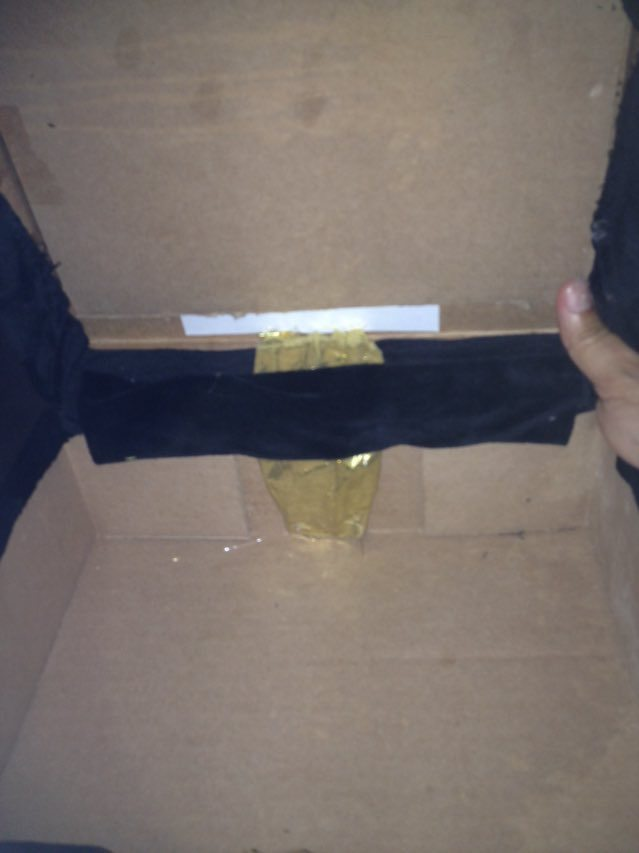 Thus achieving this organizer ...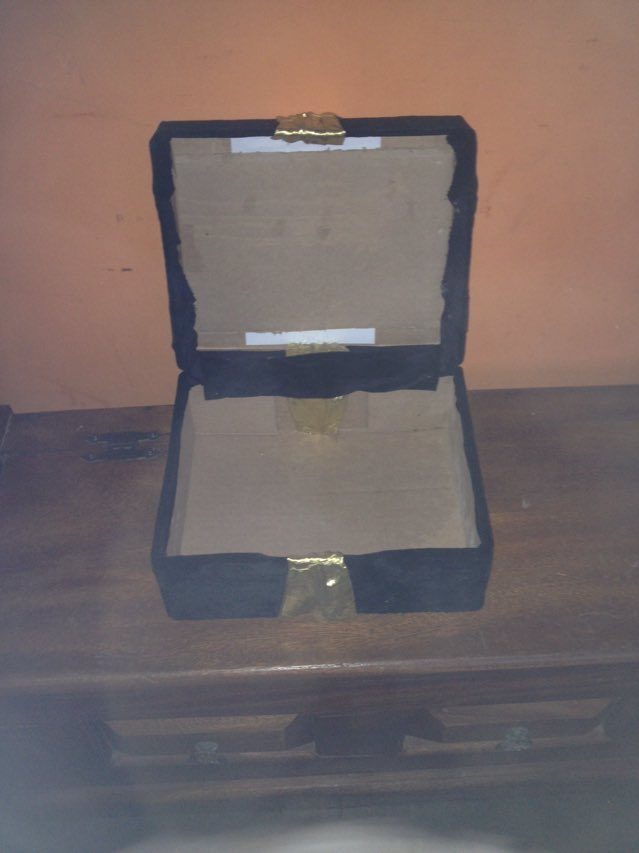 ... which, in addition to being useful, is a decorative element.