Hows it going?
It has been a few days since I have posted anything. I got some new filament and have been tweaking some settings with my timelapses. Here, I slowed down the video a bit and I think it makes the experience better. I added a longer piece of pvc pipe to hold 2 spools. Pretty happy with the setup right now.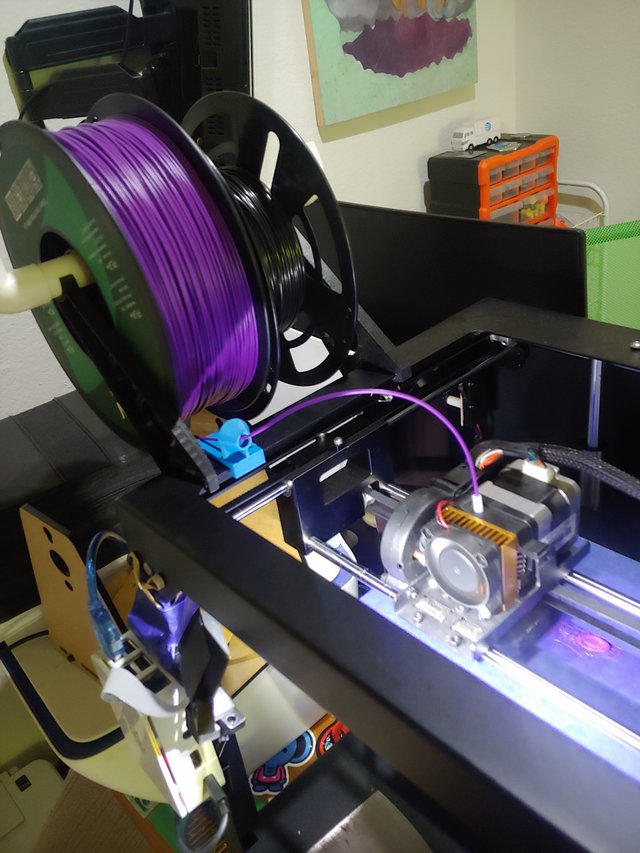 I've been playing with ASA filament and I haven't quite gotten the hang of it. Similar to ABS, it requires a heated print bed. For now, I'm sticking with PLA+ because it seems to be the easiest to print with. Check out my latest timelapse!
Thanks! Print requests? Suggestions? Drop a comment.
Have a great day.