Happy Sunday!
Hope you're having a great day. OctoLapse updated yesterday and changed my timelapse settings before I realized it and did this print. So I apologize upfront for the super low quality timelapse video. Anyway, the print came out awesome. Check it out!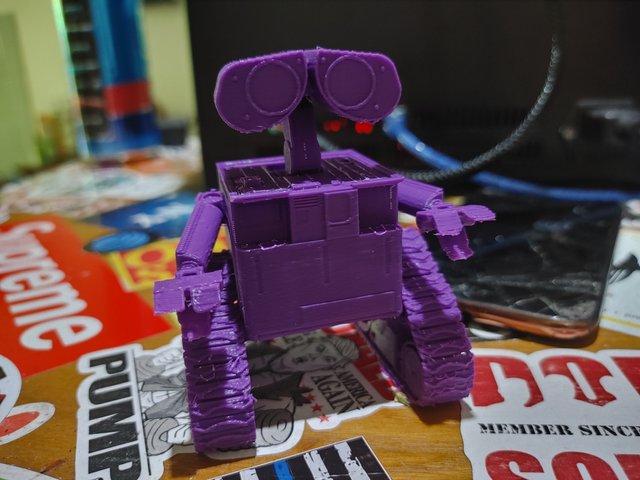 Had to be printed with a ton of supports. I used PLA+ for thise one. Spent about 10 minutes trimming away and breaking away supports. Ended up having to glue one of his treads back on but overall I'm in love. This guy is my new desk buddy.
The timelapse...
As I said, it isn't great but I figured I'd share anyway. I'll have my settings fixed and a more improved setup in the next one.
Thanks for checking it out!
Suggestions? Print requests? Comments?
You know what to do!
Later.