What's going on?!
Hey everyone. Hope you're having an awesome weekend. I tweaked my timelapse settings a bit more to make them just a tad longer. Moved from 30 FPS 20 seconds to 30 FPS 30 seconds. It definitely feels better and looks more satisfying. Today, I printed my favorite Pokemon for a friend. Eevee! Wanna see the other evolutions? Let me know!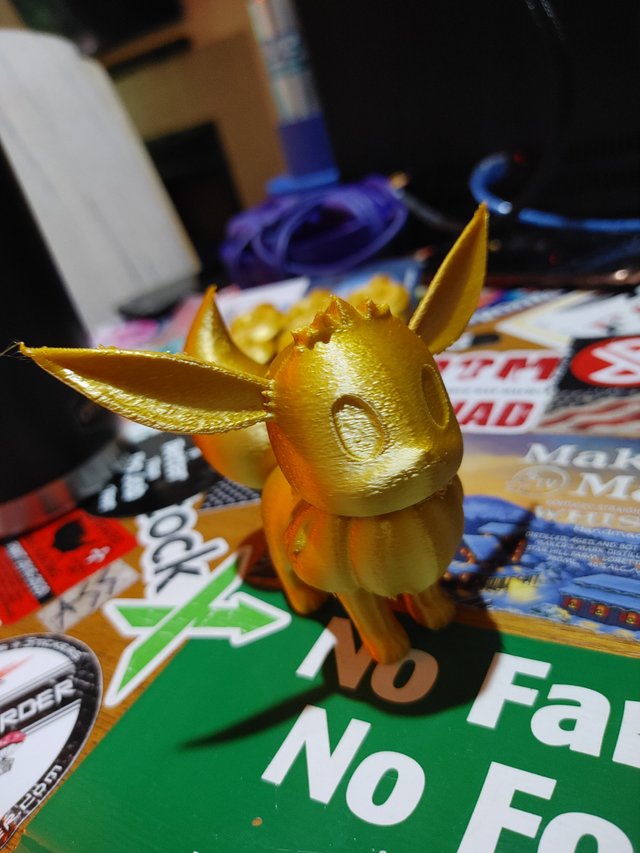 Here's the best part.
This timelapse is so suspenseful. I really enjoy the 30 second long ones. Thanks for the suggestion @mytechtrail.
Thanks for reading/watching!
Drop a comment!