Happy Sunday!
Happy Sunday and Happy Father's day to all you dads out there. We wouldn't be here without our fathers so make sure to tell them you love them today. Anyway, I found a model for a print in place spring loaded box. Print in place, for those who don't know, means you print it and it is fully functional with no assembly. It turned out awesome, and works perfectly. I also attempted my first Filament swap to make it two toned. Worked like a charm.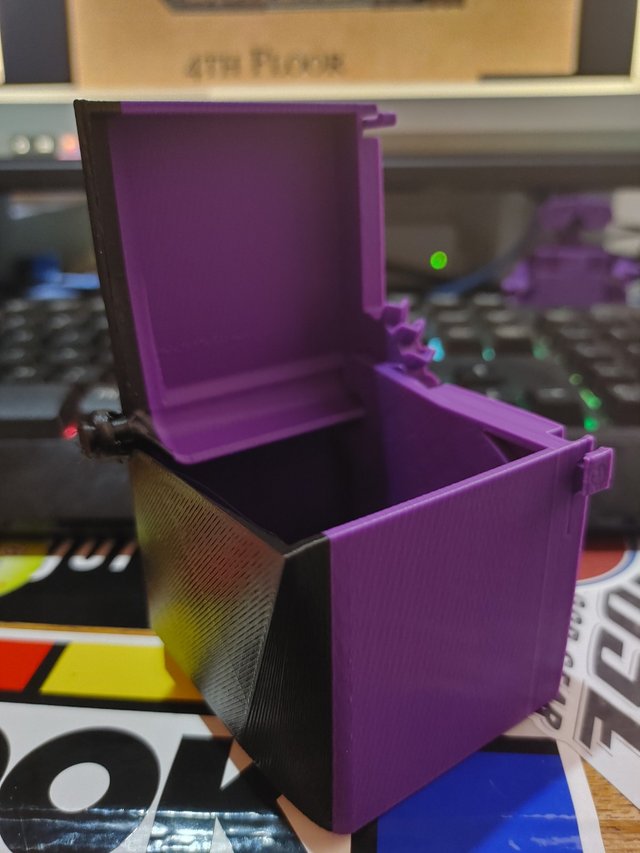 I should have swapped the Filament half way but I kinda forgot.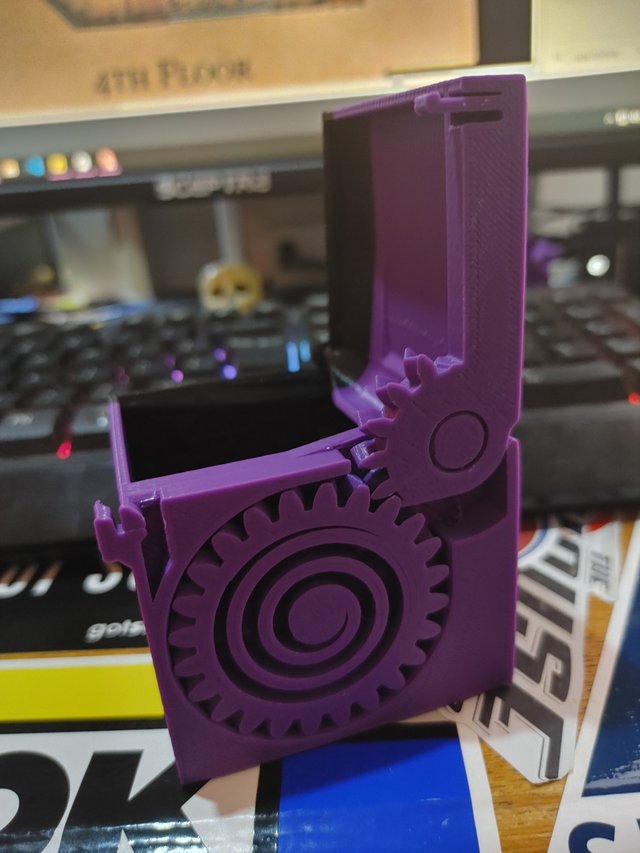 The reason you came here... The timelapse.
This one is a little better. My pi camera doesn't distinguish well between blue and purple with certain lighting. I have some other colors on the way!
Thanks for reading/watching! Leave me a comment! Much love.