How's it going everyone?
I haven't had much time lately with work and other things. I found this design that's a pen holder made of Pi. I thought it looked awesome so I gave it a shot. It turned out good. Experimenting with new timelapse settings so sorry for the bad quality. I think I've got it fixed now.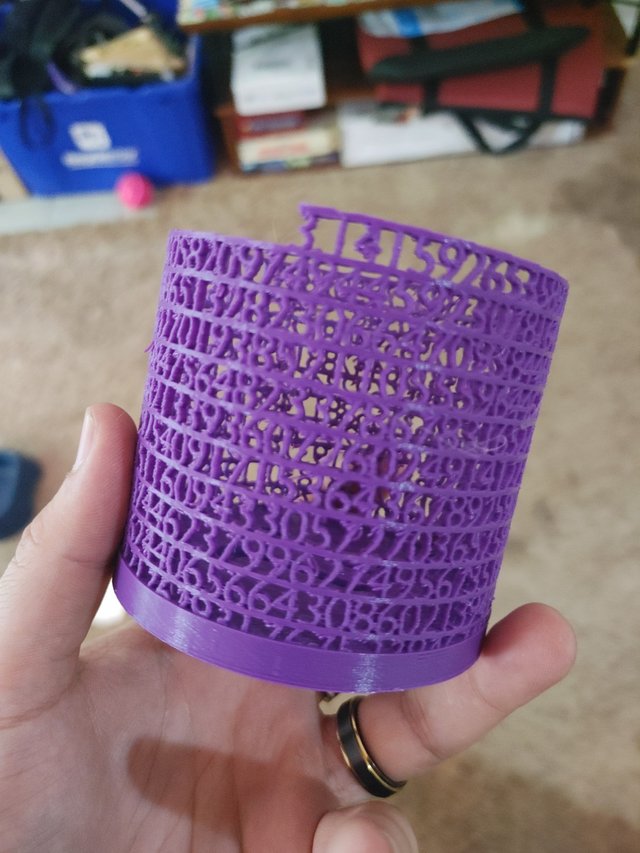 (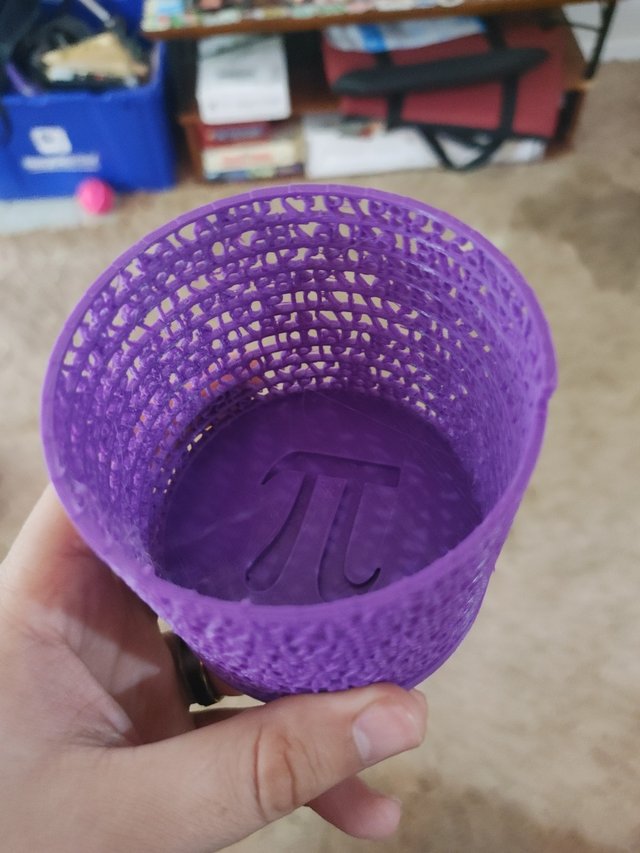 )
The moment you've been waiting for...
!
Thanks for reading/watching! Have a good day.