DIY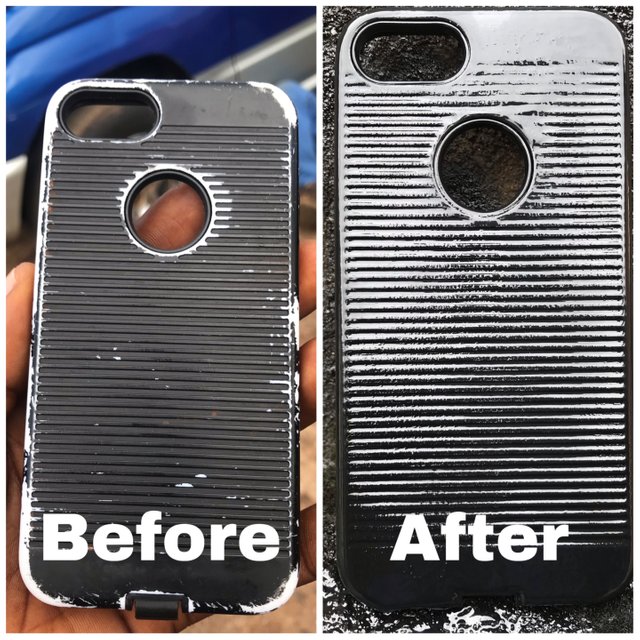 This is Mr. Green's IPhone 7 phone bag which he just upcycled. He used half paint that was left after spraying the iron bar of his car to give his phone protective gear a new look.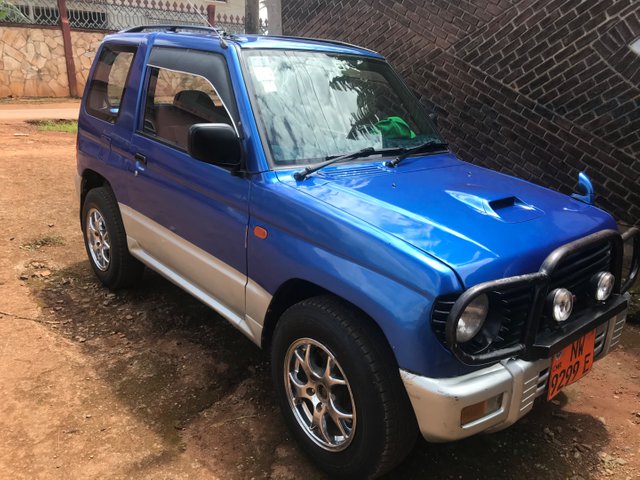 The paint was used to spray the protective iron bar infront of Mr. Green's car to stop it from getting rusted
Sustainable use of natural resources remains a pillar in sustainable development and if we must create a healthier, safer, just and sustainable planet, then we must embrace concepts of doing stuff by ourselves and recycling as much as we can.
Recycling is today classified as a world major resource which is exploited can save money, save landfill space and save the earth's precious resources.
Want to support a project that is actively fighting COVID-19 as well as educating and empowering women and girls?
You can also support us on GivingWay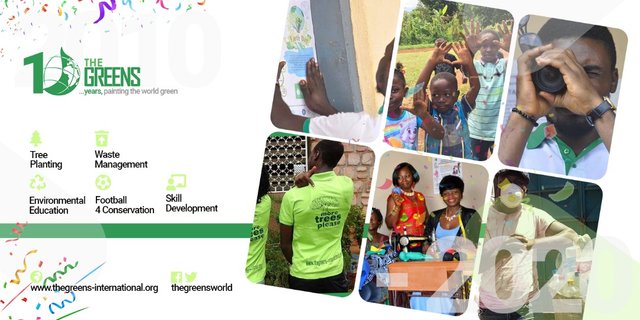 The Greens is a grassroots environmental organization that strives to educate, inspire and engage young people to take action to combat climate change and be at the forefront of biodiversity conservation and waste management.
The Greens' Blogs

The Greens is a member of: