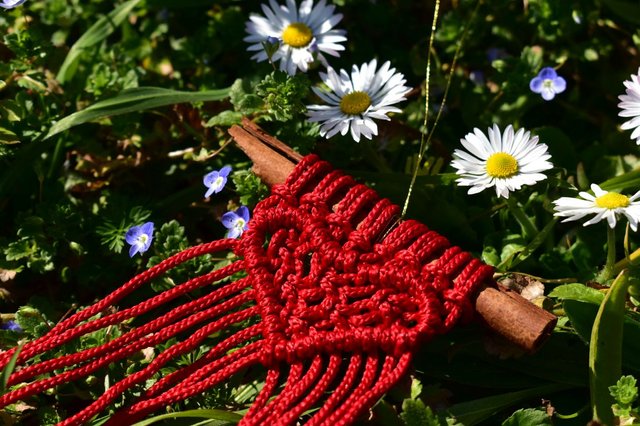 ---
Valentine's day dawns tomorrow and in Ruth's Workshop knots keep coming and going!
---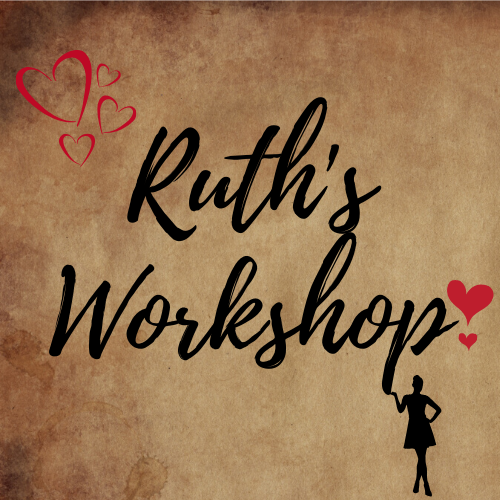 ---
Last night as I was making a decorative heart for a friend, I started experimenting and made another new piece for my collection...
---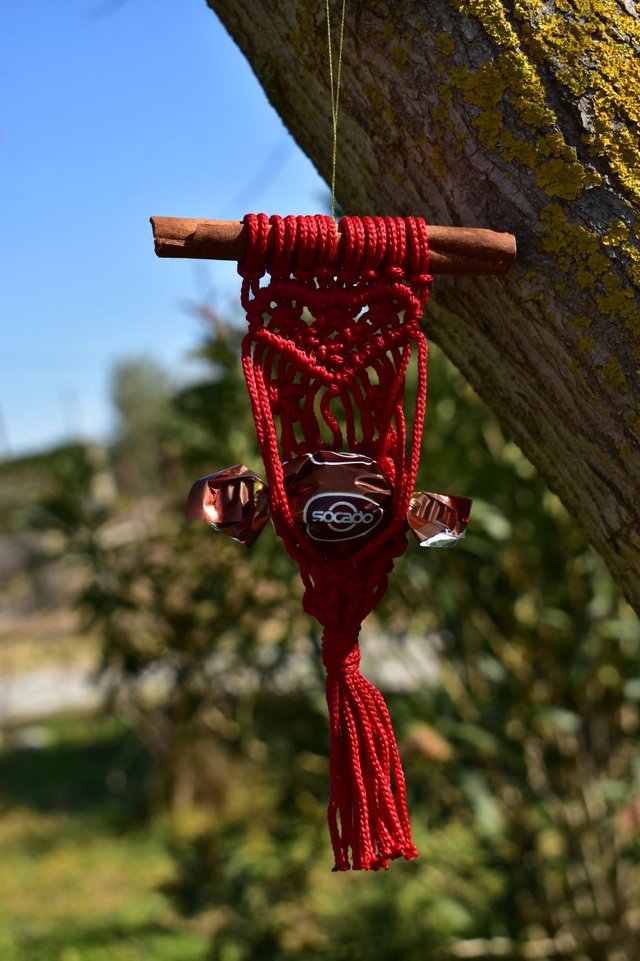 ---
This mini candy holder is simply adorable! ❤
---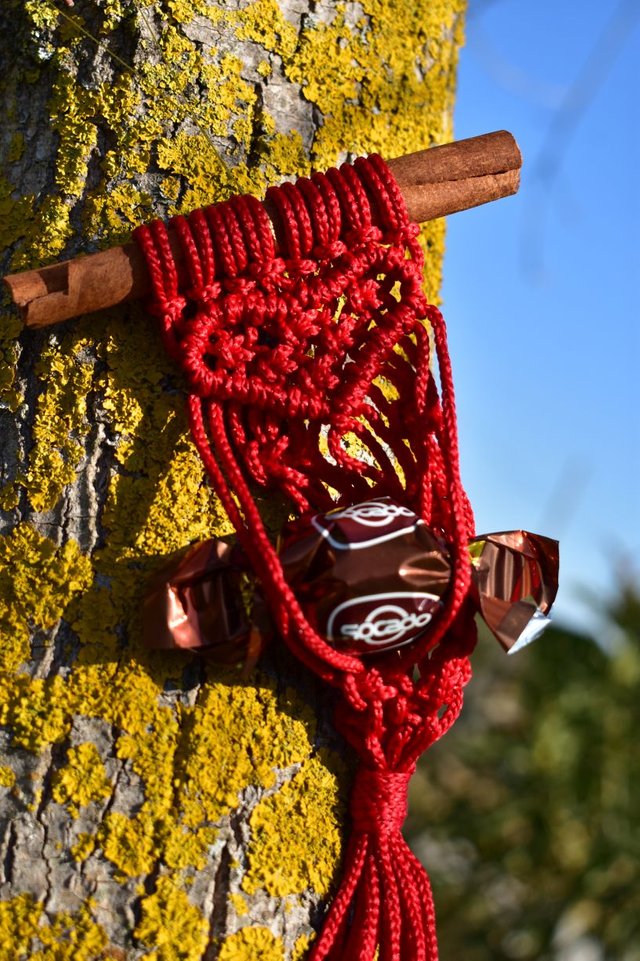 ---
And it is not just for candies, it can hold all sort of tiny stuff, like a car air freshener, a mini teddy bear or a big decorative bead or marble.
---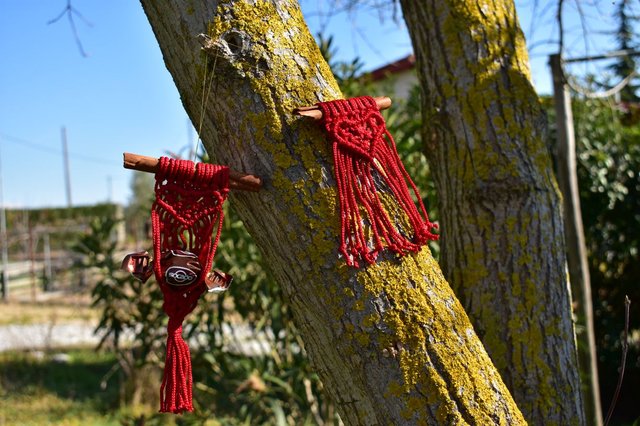 ---
My collection keeps growing and I can't get enough of them! Can you?
---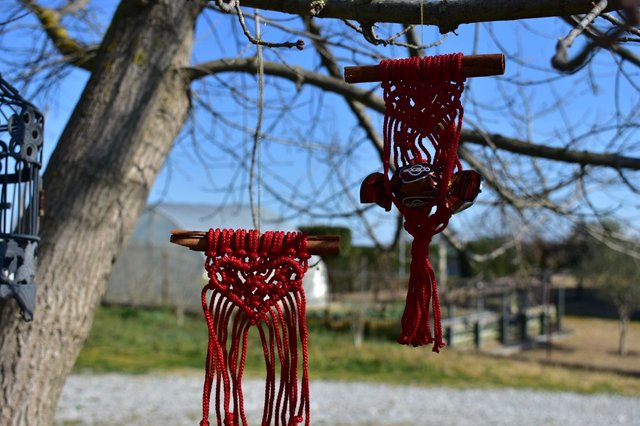 ---
Goodnight to all! ❤
Ruthie's gotta go to bed now! (I can't wait for the weekend to come again!)
See you tomorrow!

Thank you so much for your time!
Until my next post,
Steem on and keep smiling, people!

---
---
Original content by @ruth-girl - 2020 - All rights reserved