After 10 hours of work I am finally...
---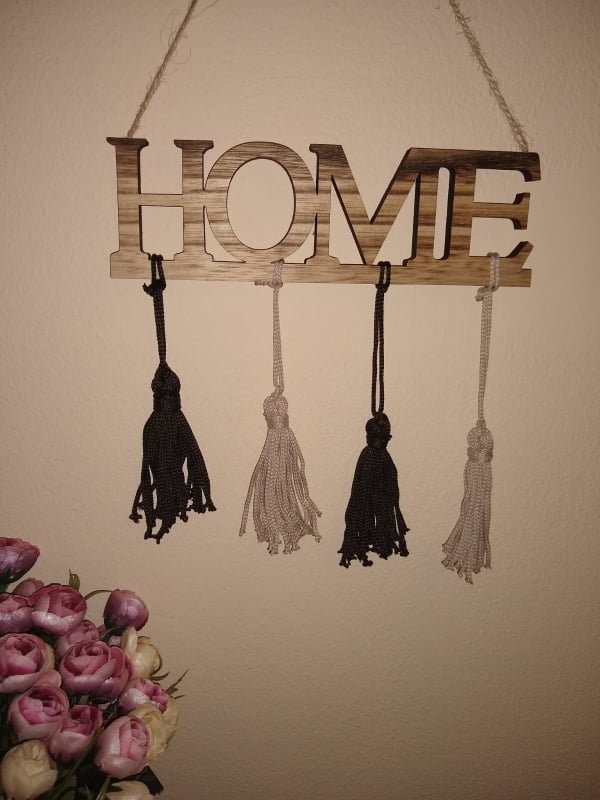 ---
HOME!
On the verge of falling asleep on the keyboard...
---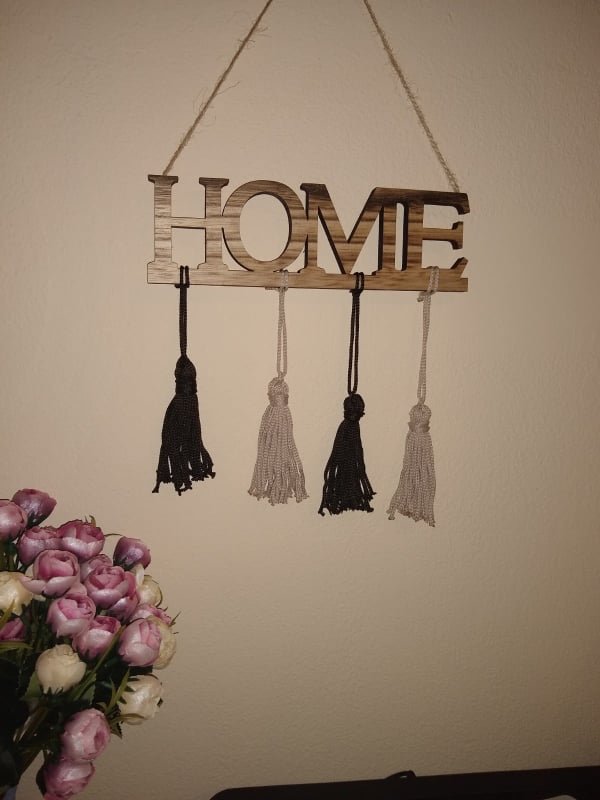 ---
But I still manage to share a cute decoration piece I made for my sister's house.
---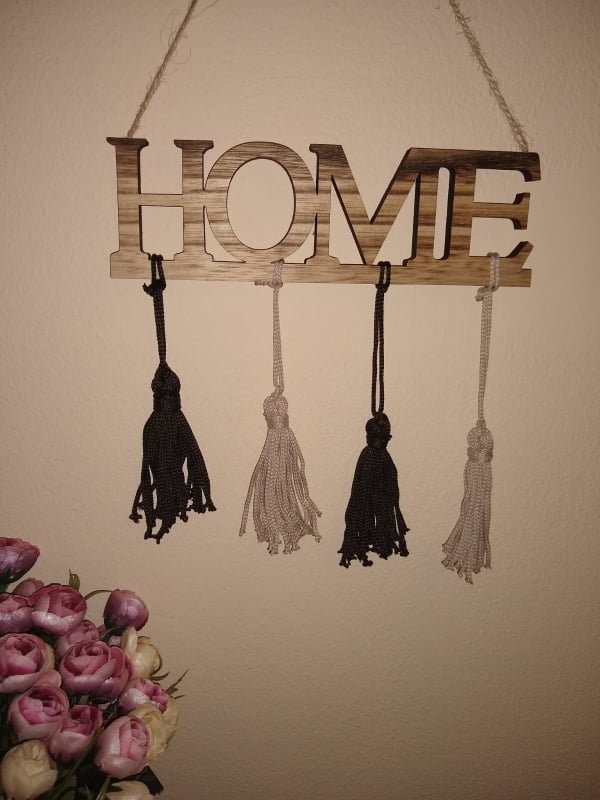 ---
I guess I can have a hot bath and just sink into my bed immediately!
See you tomorrow!!

Thank you so much for your time!
Until my next post,
Steem on and keep smiling, people!

---
---
Original content by @ruth-girl - 2020 - All rights reserved