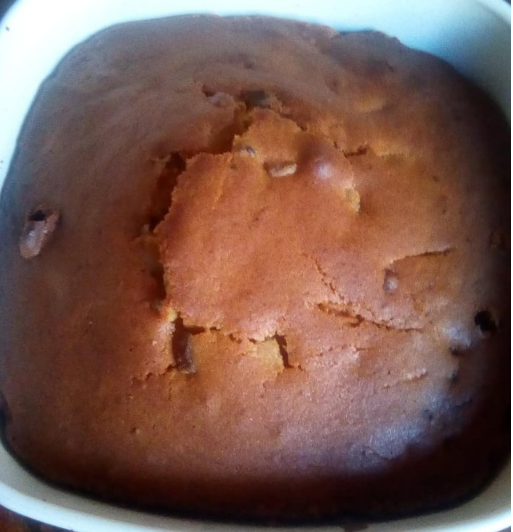 Steemit companions, this time I present my fruit cake, too divine, easy to make and I recommend that you make them in your homes. I hope everyone likes you, regards.

INGREDIENTS:
1 teaspoon of baking powder, 3 1/2 cups of all-purpose wheat flour, 200 g of margarine, crust of 2 green lemons, 4 eggs, 1 cup of raisins, 1 cup of candied fruits, 1 1/2 of nevazucar , vanilla essence to taste, 1/4 cup of rum, 3/4 cup of water.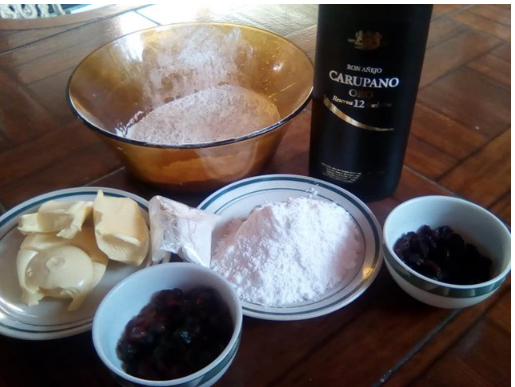 PREPARATION:
Beat the margarine and when it is creamy we add the nevazucar slowly and continue beating, when they are well integrated we add the milk powder and the eggs.
In another bowl we mix the flour with the teaspoon of baking powder, the lemon zest and the fruits, then we slowly add the cream, the rum the essence.
It is placed in an oiled mold and baked until browned.
Depending on the oven, approximately 40 minutes.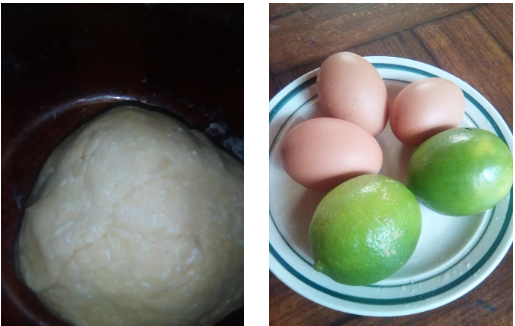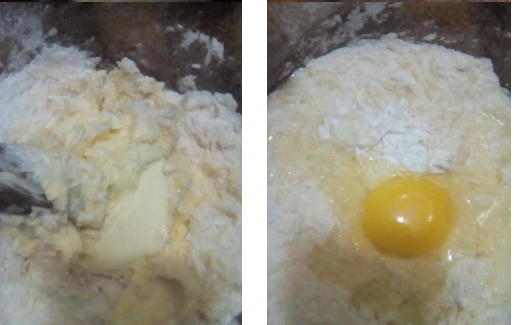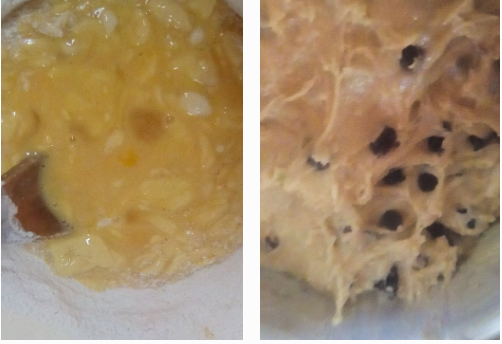 Too good was the fruit cake companions!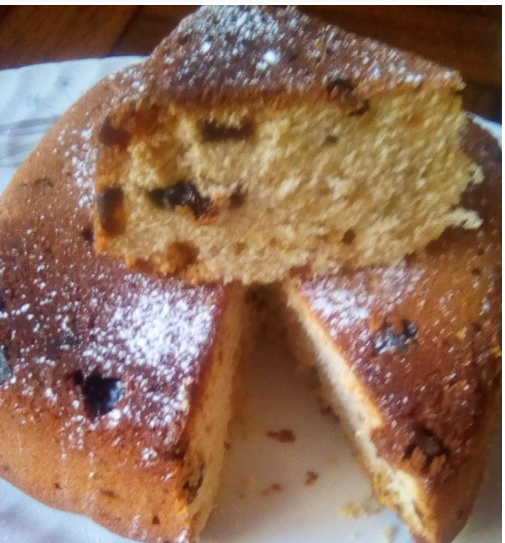 The photos are my property taken with my Blu Advance L4 A350a Dual Sim Quad Core cell phone
100% ORIGINAL CONTENT