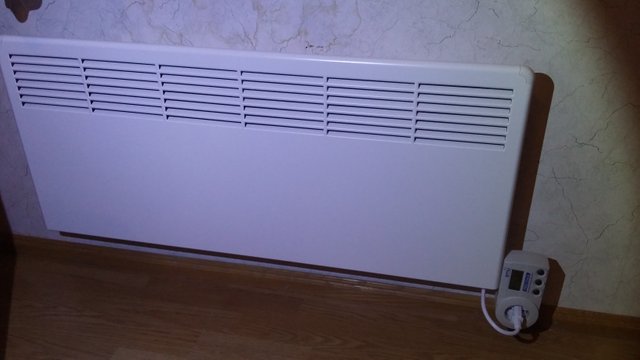 Finally trashed old electric heaters and installed new programmable Ensto heaters.
A bunch of drillling, cleaning and then the most interesting part - programming.
You can set desired temps, multiple schedules, view energy and money consumtion etc.
These modern heaters have some kind of ribs that wont burn air either when they heat up. Love them!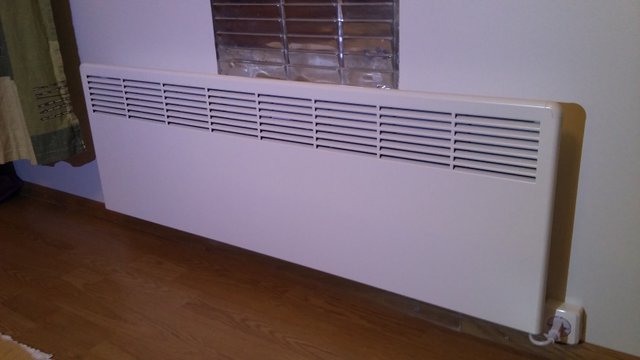 6040